Tackling Current Issues that Affect our Communities
We don't shy away from topics that affect our many audiences. Our current affairs shows and documentary specials are thought-provoking works that cover authentic and personal stories from around our state and beyond.
Watch Our Current Affairs & Documentary Videos on Demand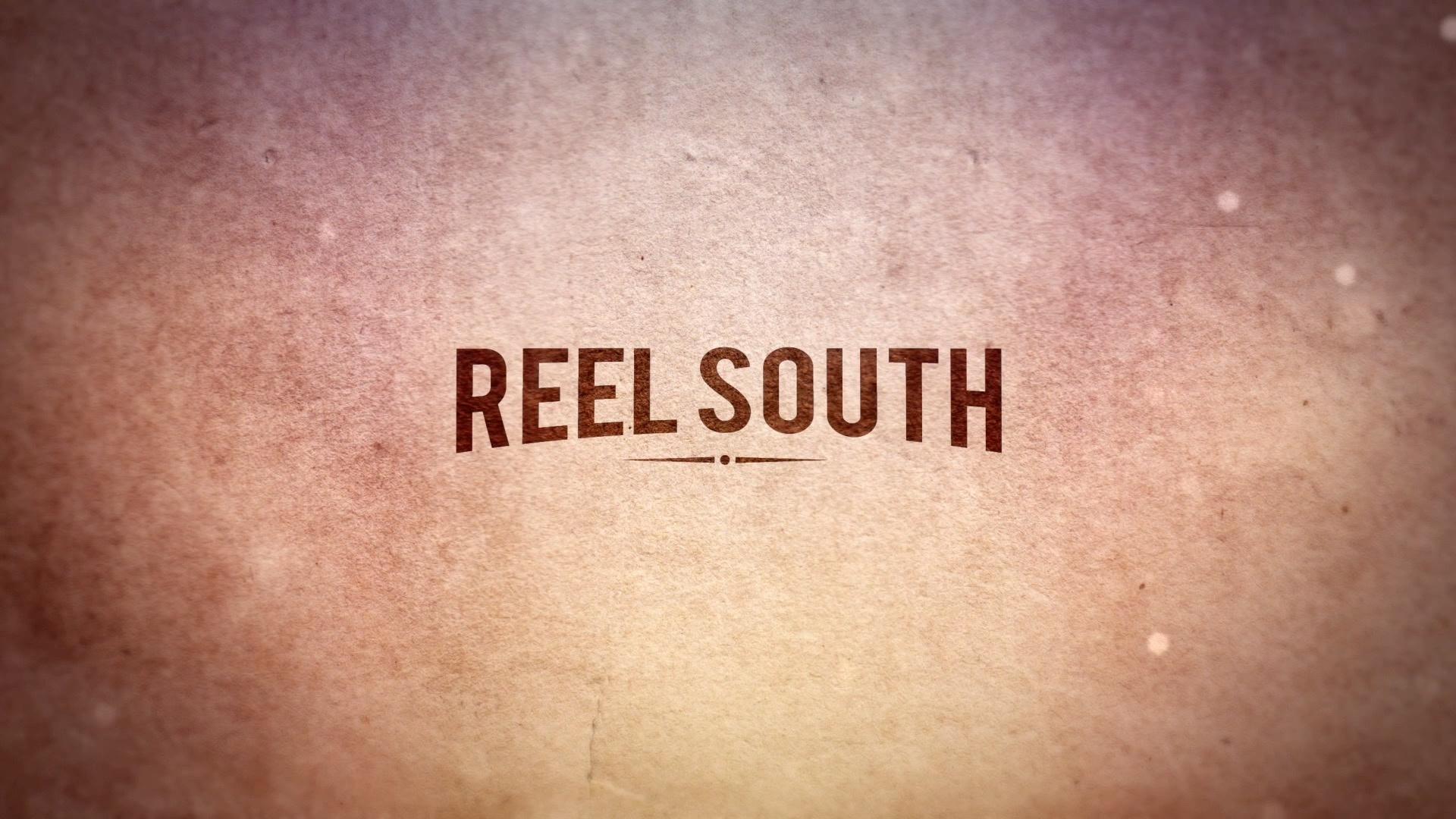 REEL SOUTH
The public television series spotlighting documentary films steeped in Southern flavor.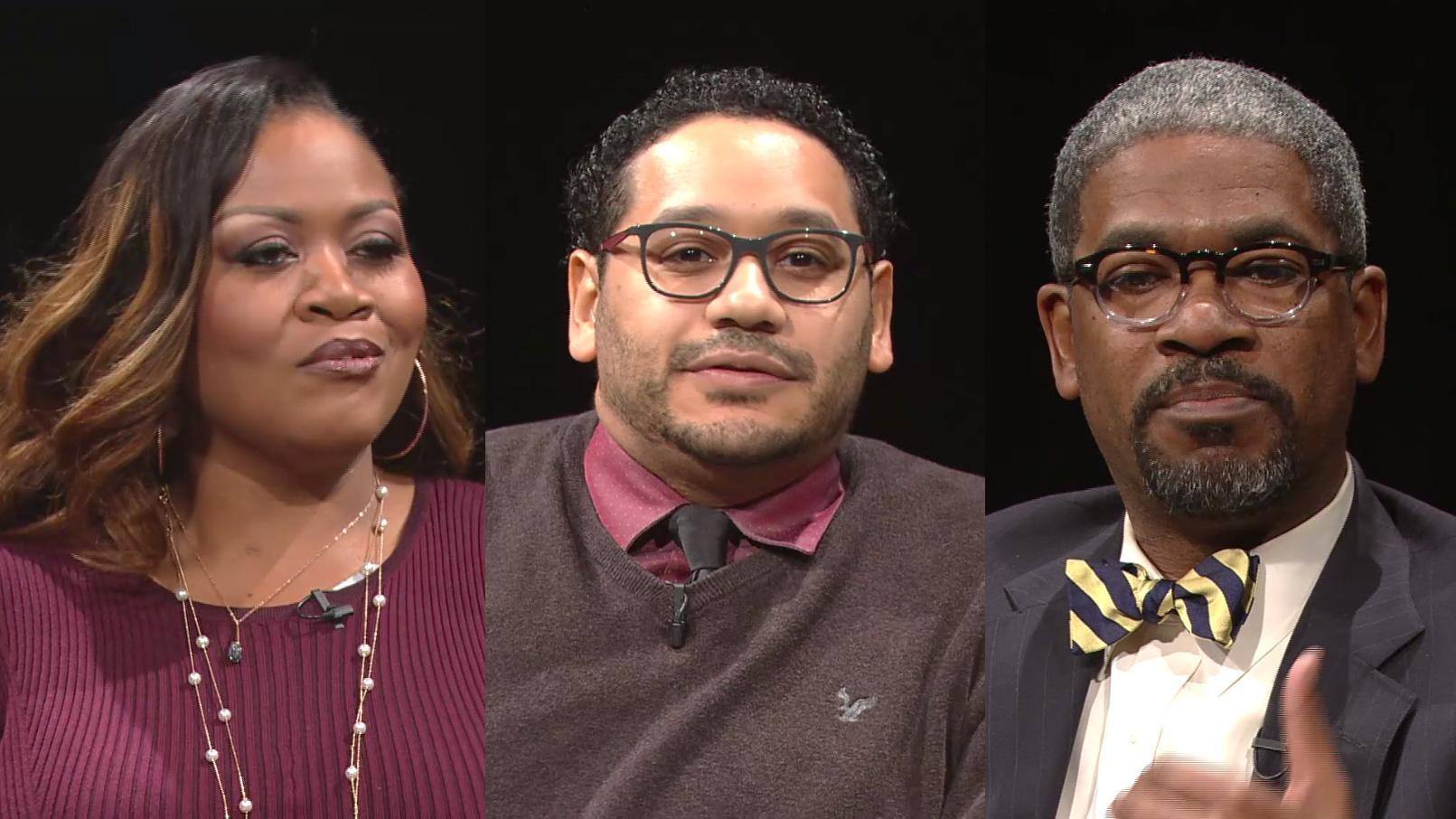 Black Issues Forum
Guests share views on how African Americans feel about interracial dating and marriage.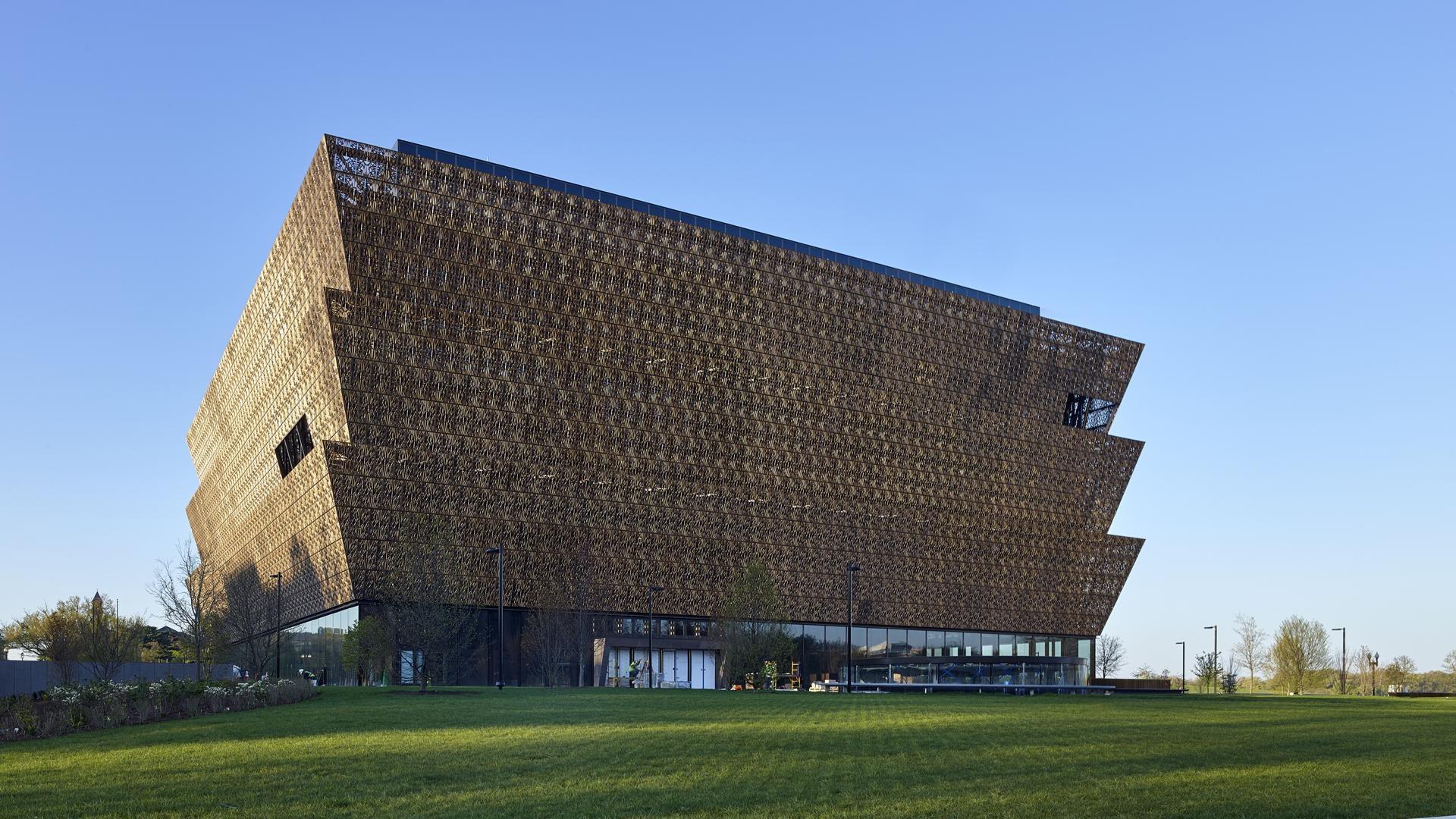 UNC-TV Presents
Architect Phil Freelon shares the design story of the Smithsonian African American museum.
Our Top Current Affairs & Documentary Shows