MUSE: The Arts Show returns! Watch new episodes Tuesdays, at 9 PM on the North Carolina Channel. (Above) "Maestros: Father & Son" airs Tuesday, February 20, at 9 PM.
MUSE: The Arts Show
Join host Laura Ritchie as MUSE: The Arts Show takes you across the country, and all around North Carolina, showcasing the artists, craftspeople and local groups putting their talents to work in their communities.

Watch Tuesday nights at 9 PM on the North Carolina Channel and Thursday nights at 8 PM on UNC-TV.
This Week on MUSE: The Arts Show:
Tuesday, February 13, at 9 PM on NC Channel and Thursday, February 15, at 8 PM on UNC-TV
River Hymns: Youngsville Poet: Haunting images and childhood memories flood the pages of Tyree Daye's award winning book of poetry, River Hymns. He shares his work and how growing up in the rural south has shaped his voice.
The 4th Wall Theatre group empowers performers with special needs & helps them find their moment in the spotlight (WTVS)
Husband & wife yoga instructors provide extra inspiration for their students by hold classes amid the exhibits of an art museum (WUCF)
Nicole Seaton creates tiny works of blown-glass art & jewelry (KNPB)
MUSE 101
26:46
Published:
Hobey Ford, Xavier Tavera, Sean Royal, Colors of Courage.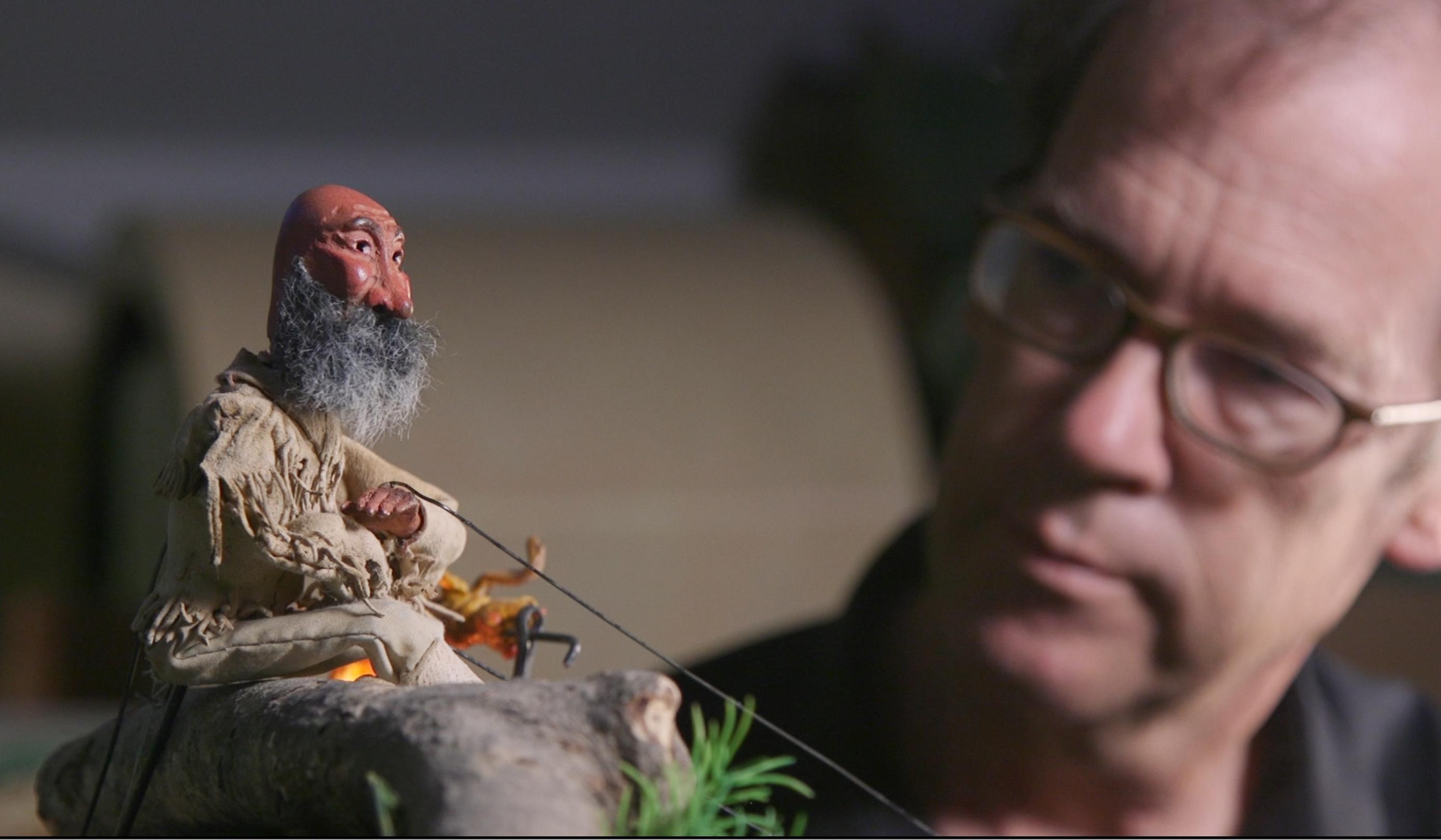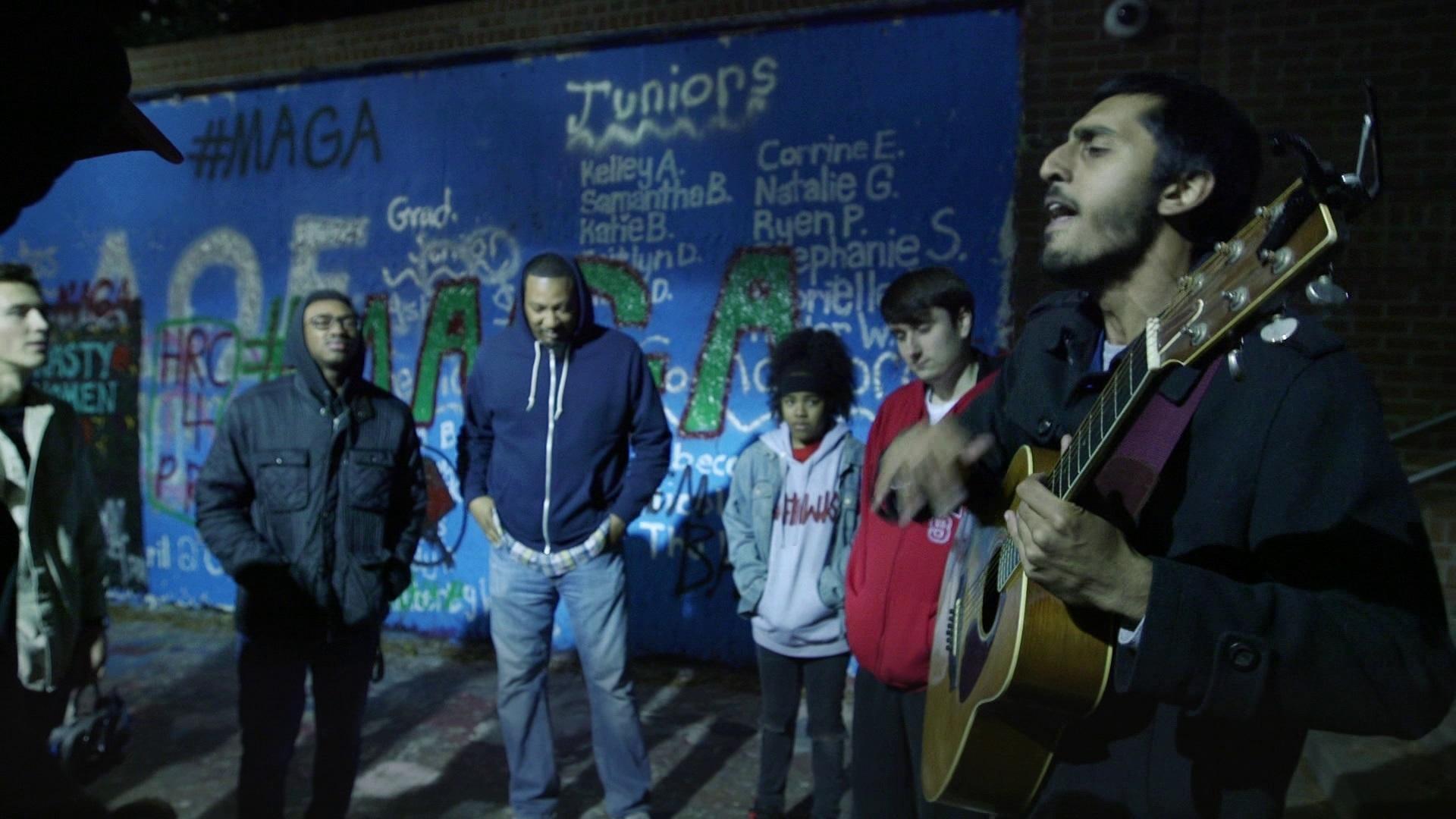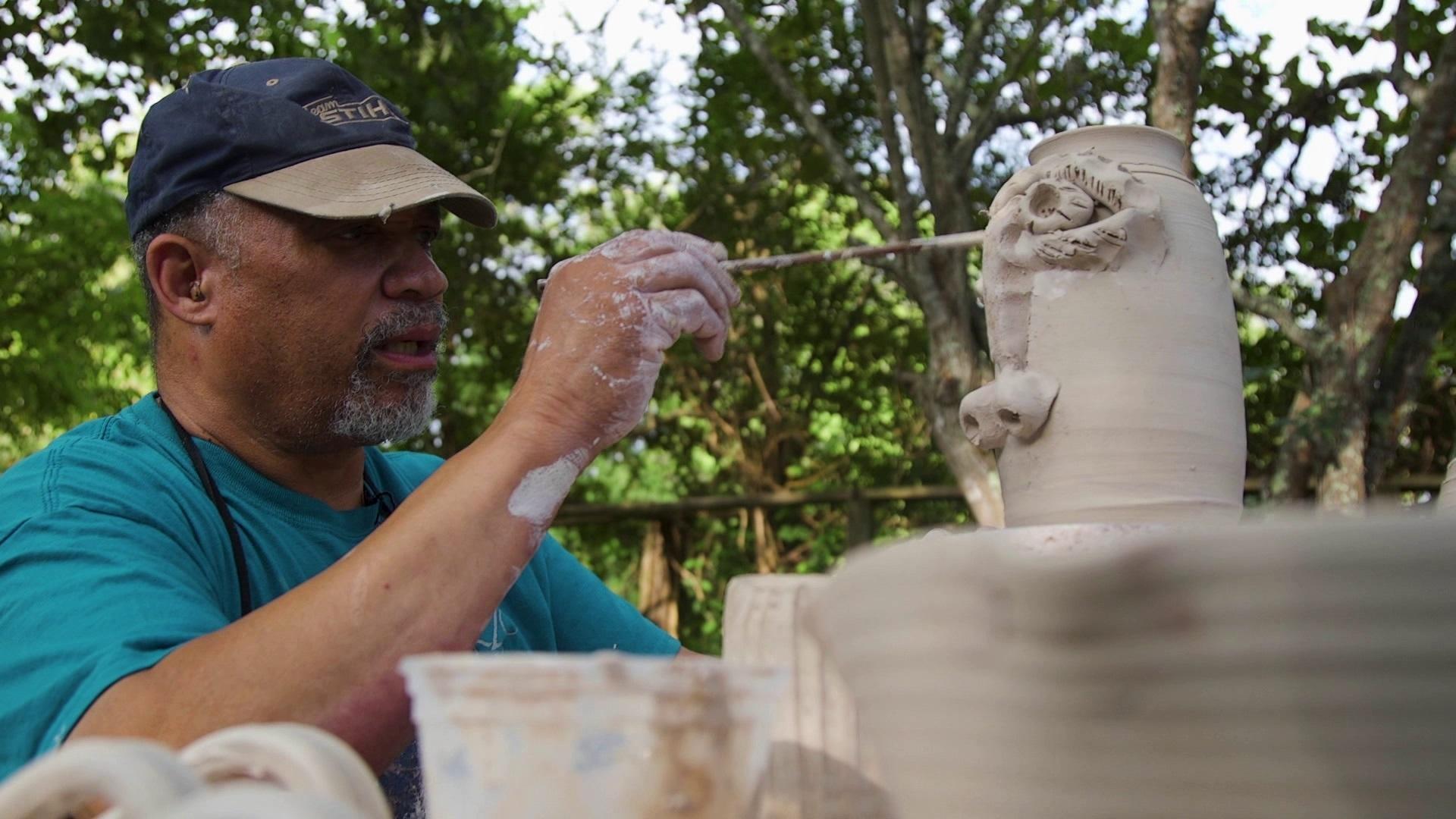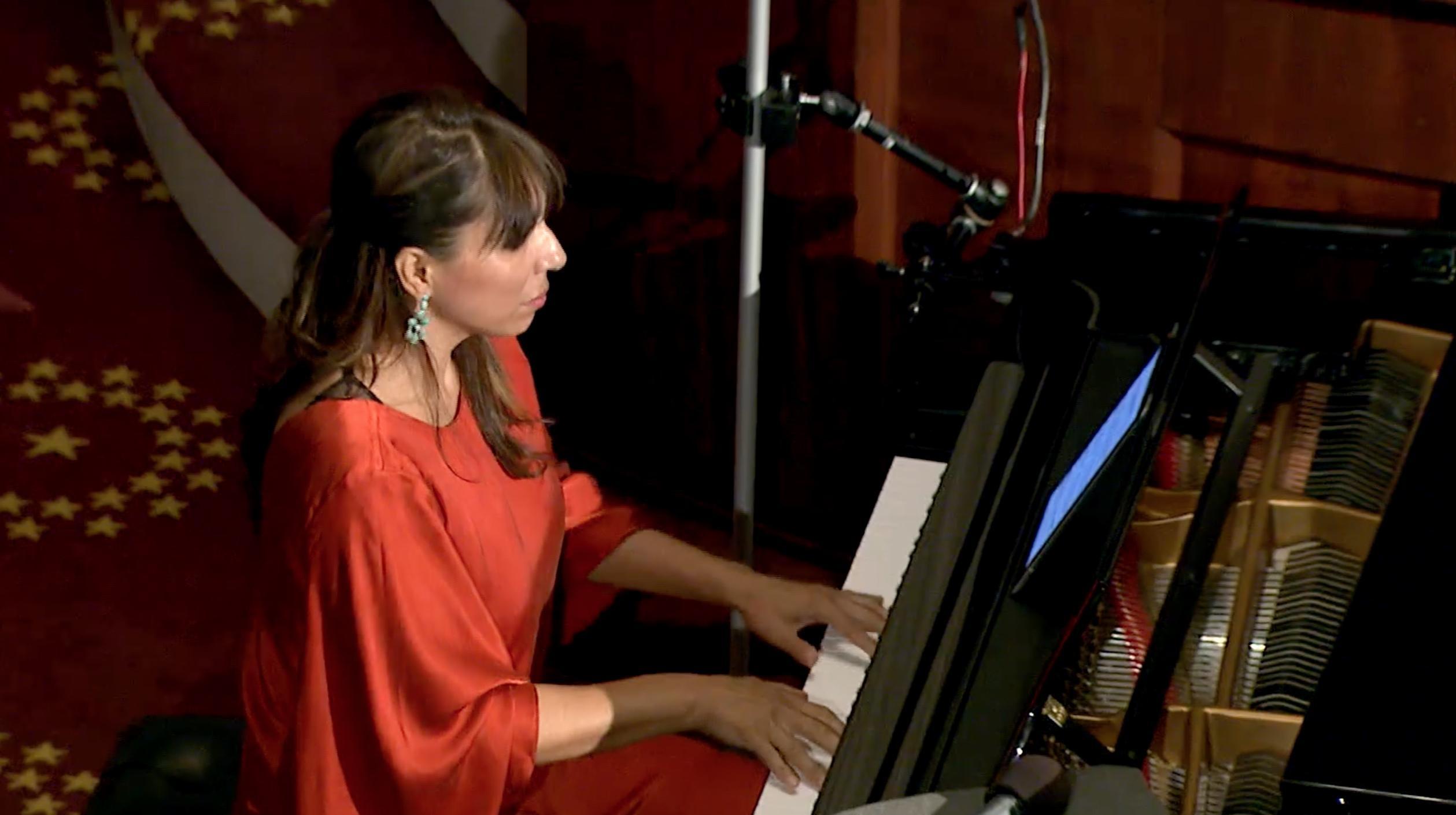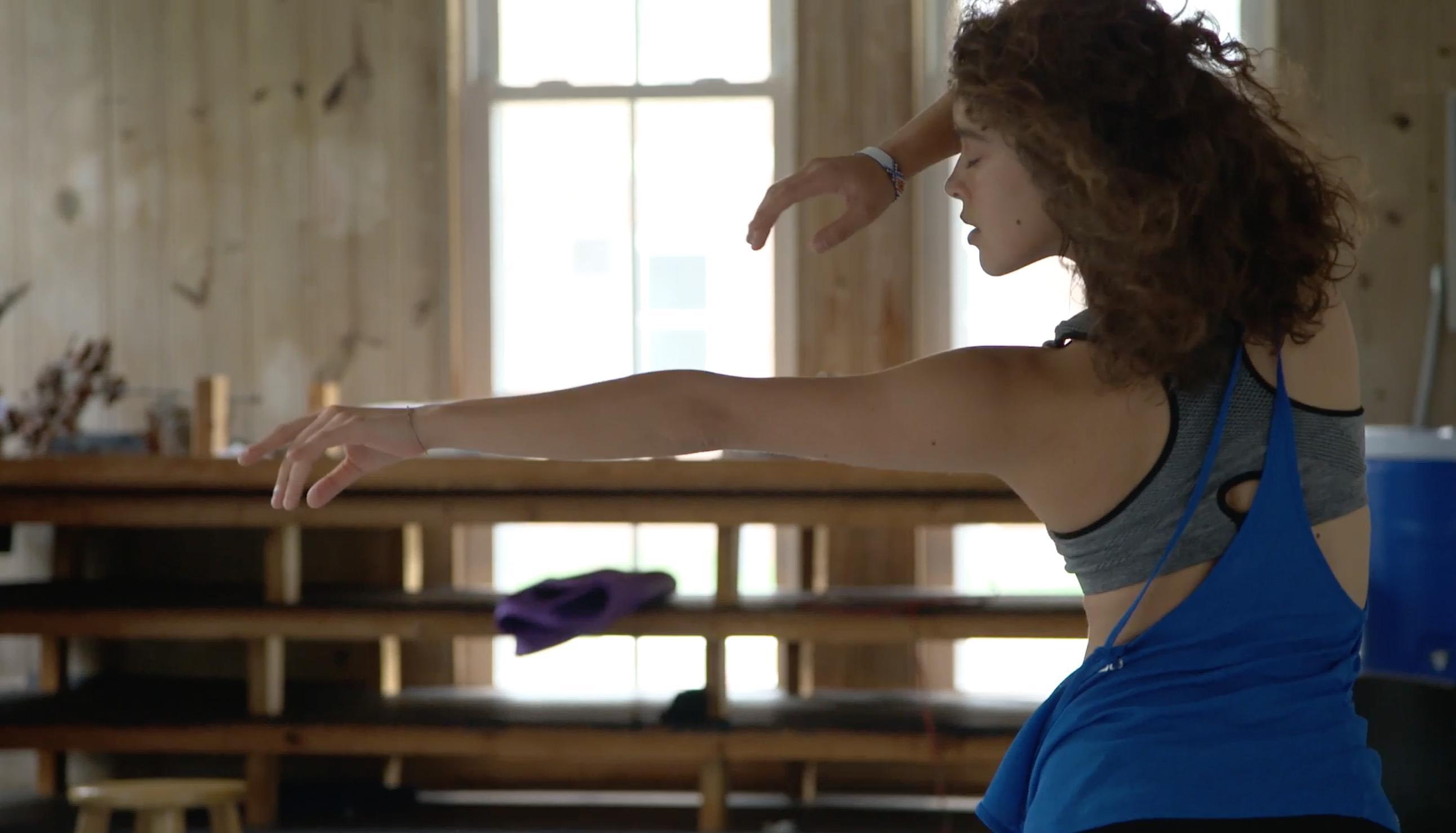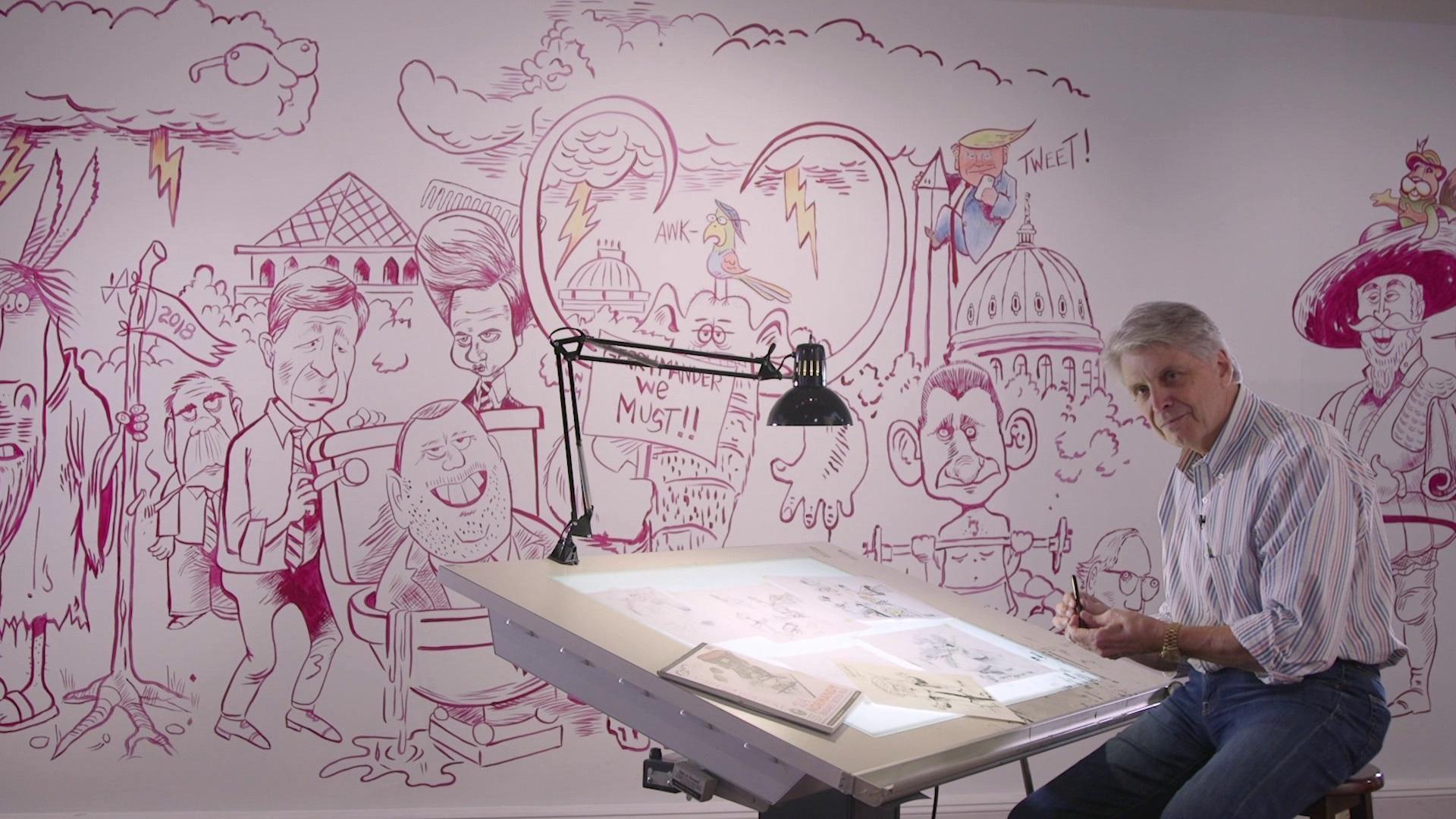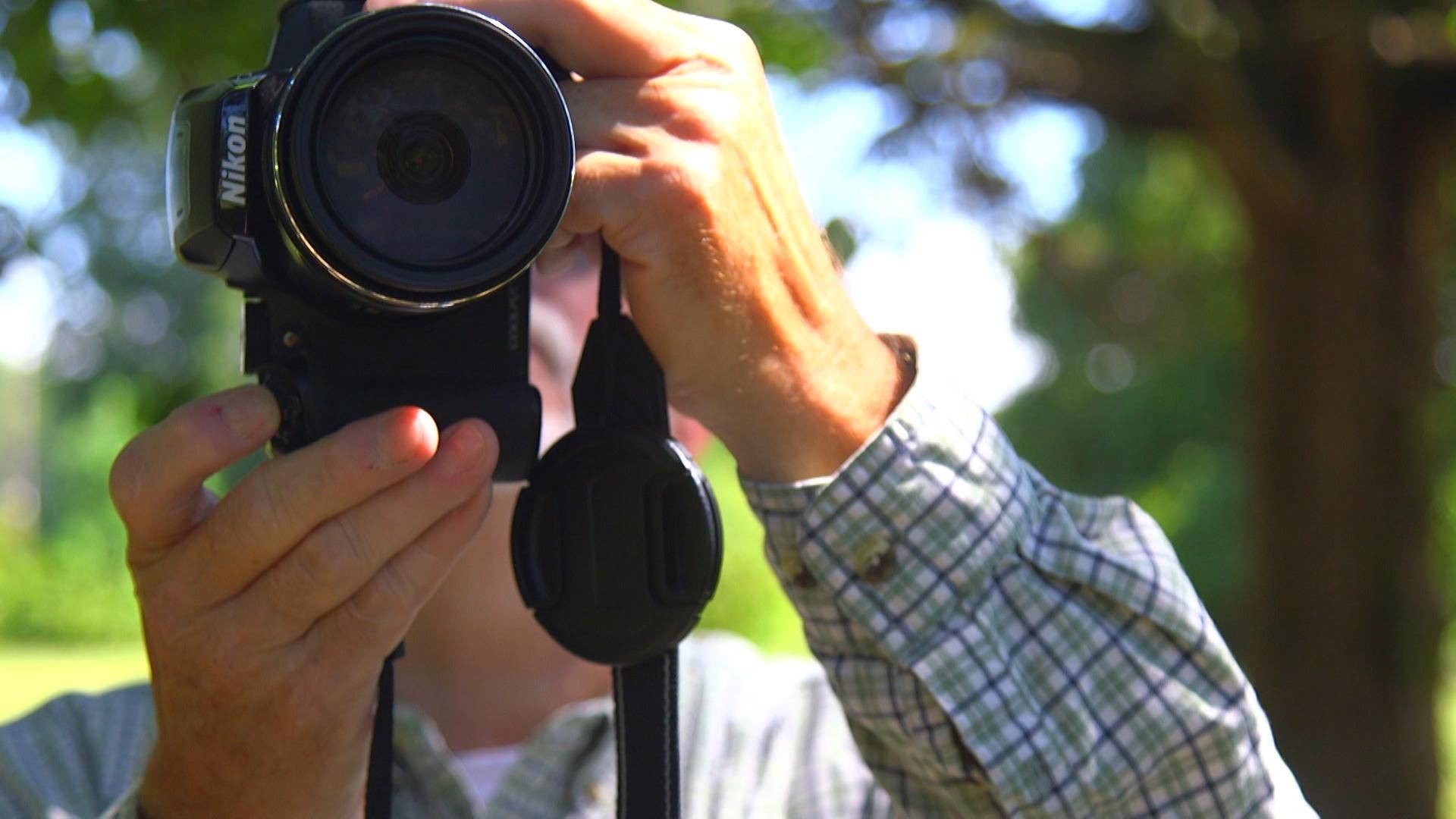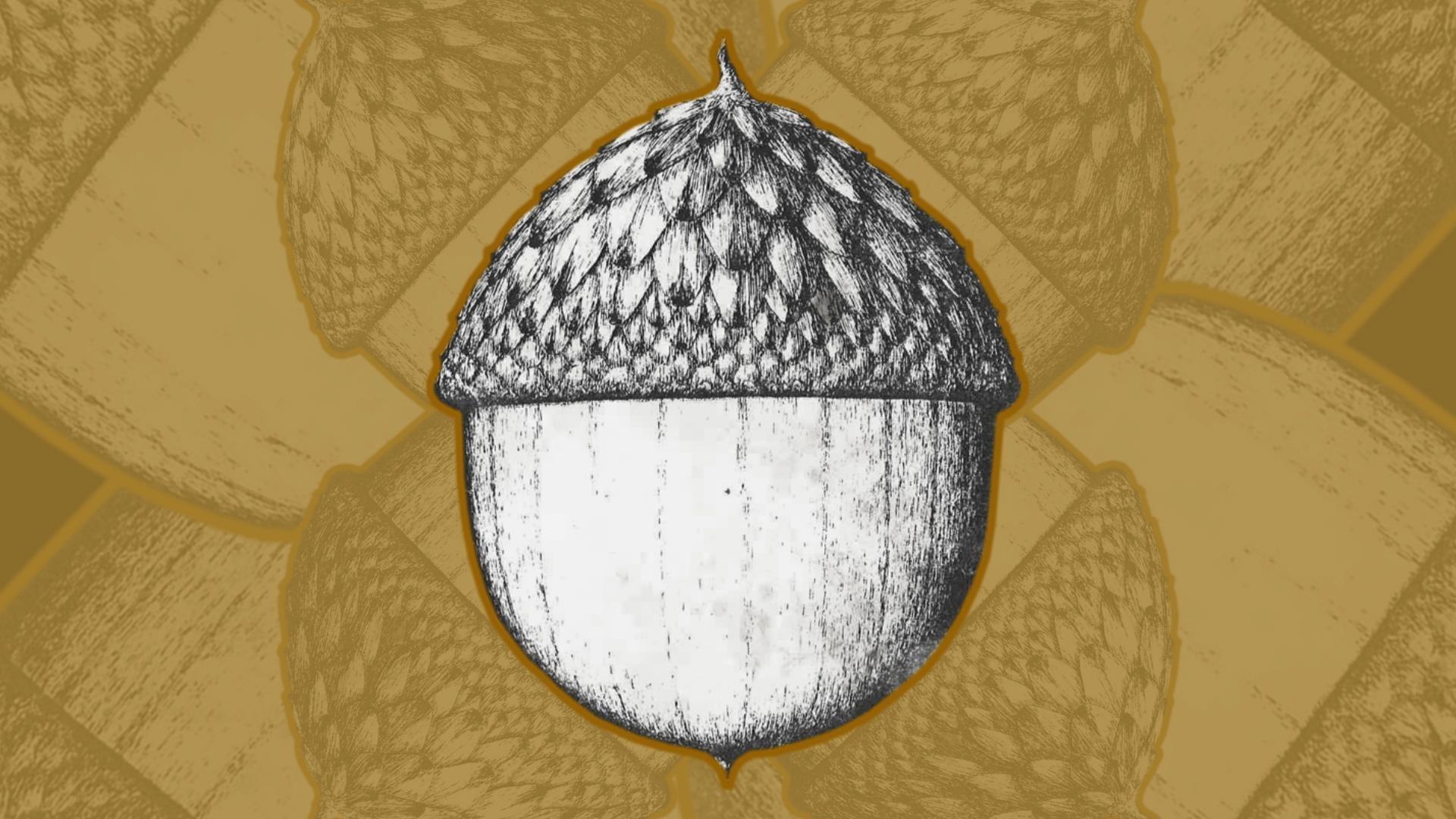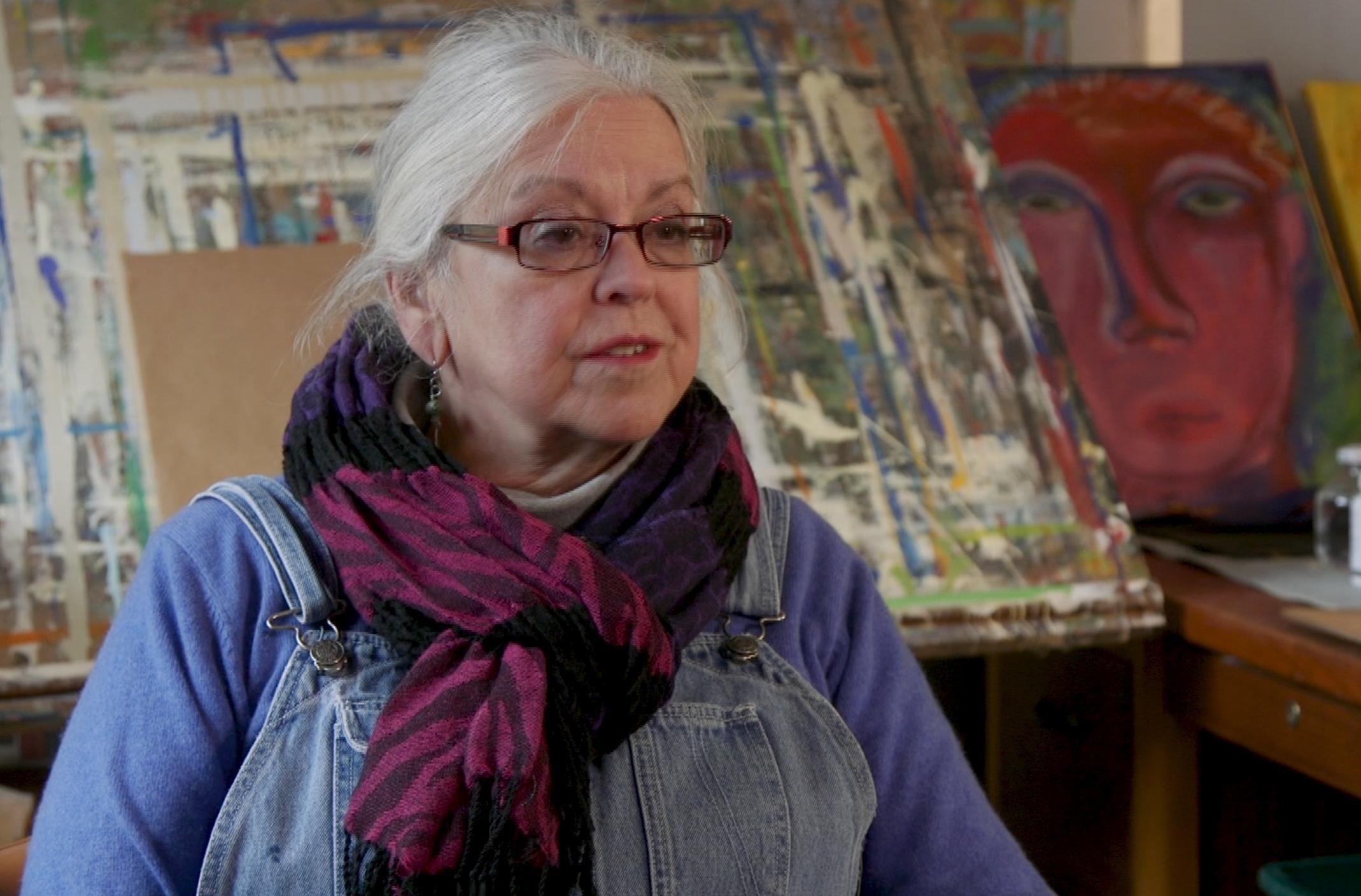 About Host Laura Ritchie: champion of art and community
Laura Ritchie is co-founder and director of The Carrack, a community art space in Durham, NC that supports emerging and underrepresented artists through zero-commission exhibition and performance opportunities.

Laura has studied at UNC-Chapel Hill, the Studio Arts Center International in Florence, Italy and at the Institute for Curatorial Practice at Hampshire College and is currently pursuing a Masters at Duke University. She is a National Arts Strategies 2015 Creative Community Fellow and a 2014 Indie Arts Award winner. She currently serves on the Exhibitions Committee at Waterworks Visual Art Center in Salisbury, NC and on the Art Committee for Durham County Library.

Laura believes that artists are an invaluable resource for creatively re-imagining our communities as inclusive, interdependent networks. She works to identify and create the conditions that empower artists to thrive, and to leverage that power to combat patterns of physical, economic, and cultural displacement.