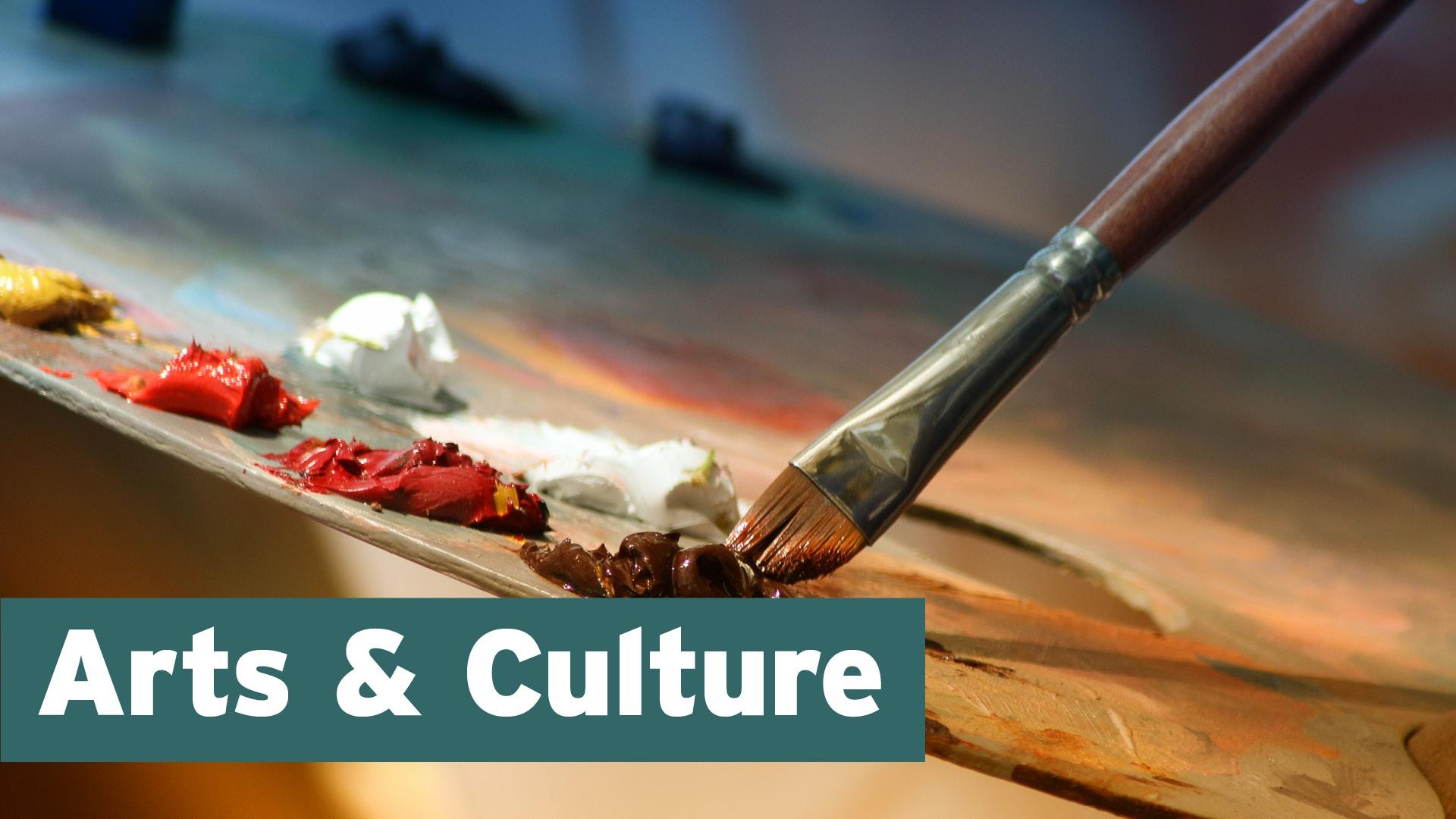 We get viewers behind the scenes, inside studios and engaged with inspiring stories about artists and art-making in North Carolina and beyond.
Explore our arts & culture shows:
North Carolina Bookwatch
Echo Sessions
David Holt's State of Music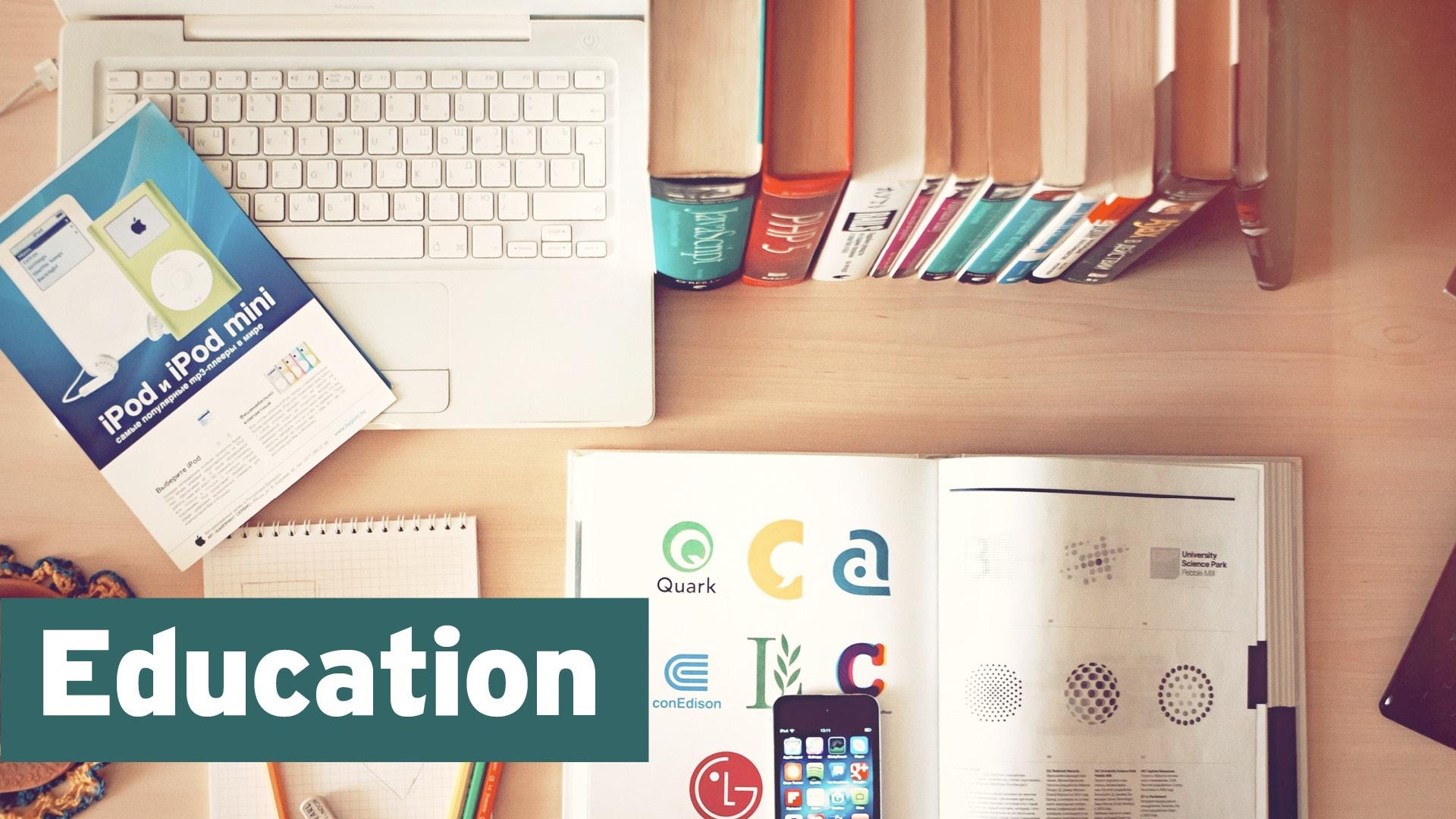 We provide dynamic educational media, teacher professional development, parent education, and more online, on-air and face-to-face.
Explore our educational resources:
Rootle, 24/7 Kids Channel
Original programs
PBS Learning Media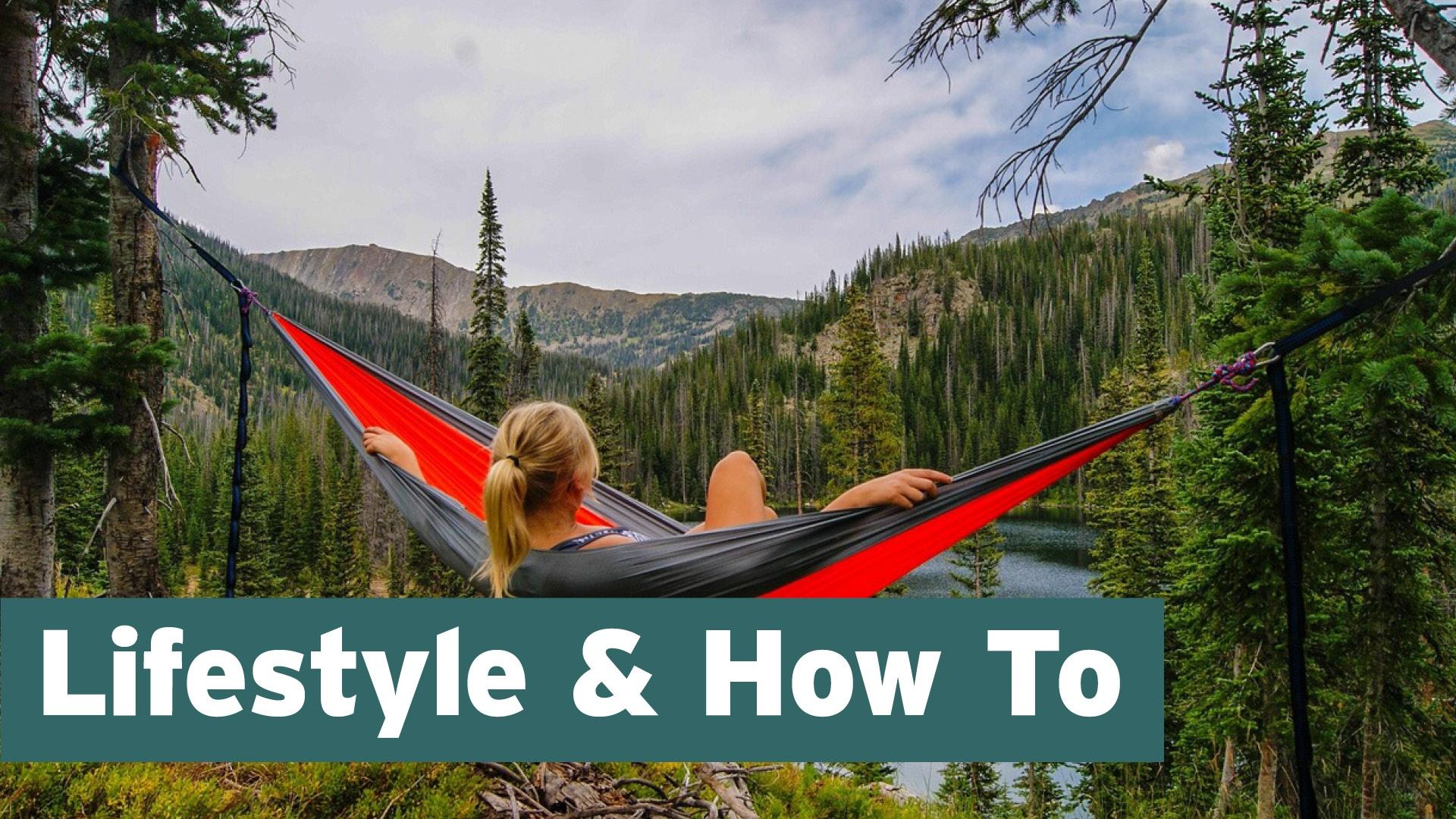 We connect North Carolinians to the very best in food, entertainment, travel, culture and heritage our state has to offer.
Explore our lifestyle & how to shows:
North Carolina Weekend
My Home, NC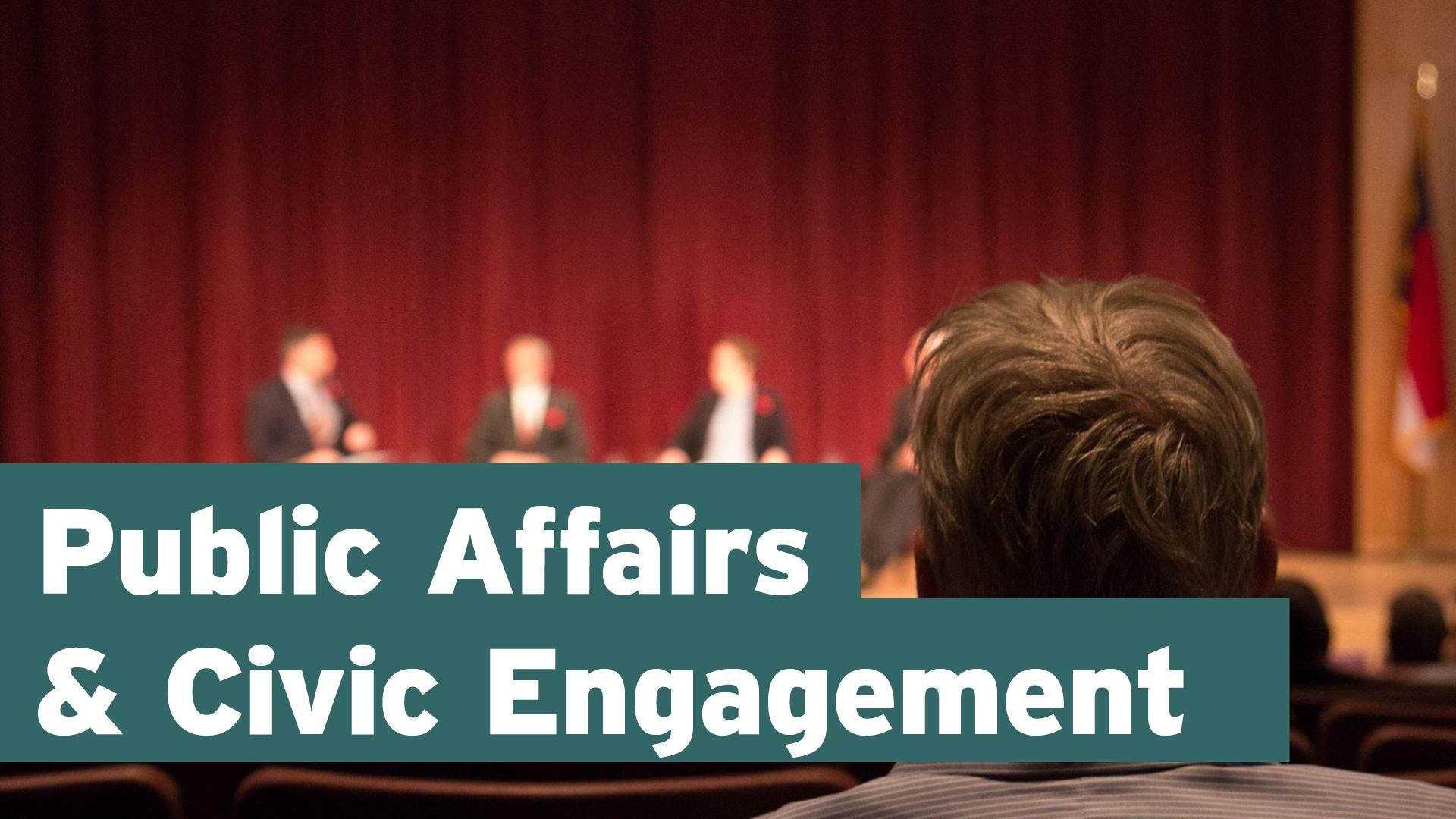 We're dedicated to keeping you updated on North Carolina issues through our civic and public affairs programming.
Explore our public affairs shows & resources:
About the North Carolina Channel
FRONT ROW with Marc Rotterman
Black Issues Forum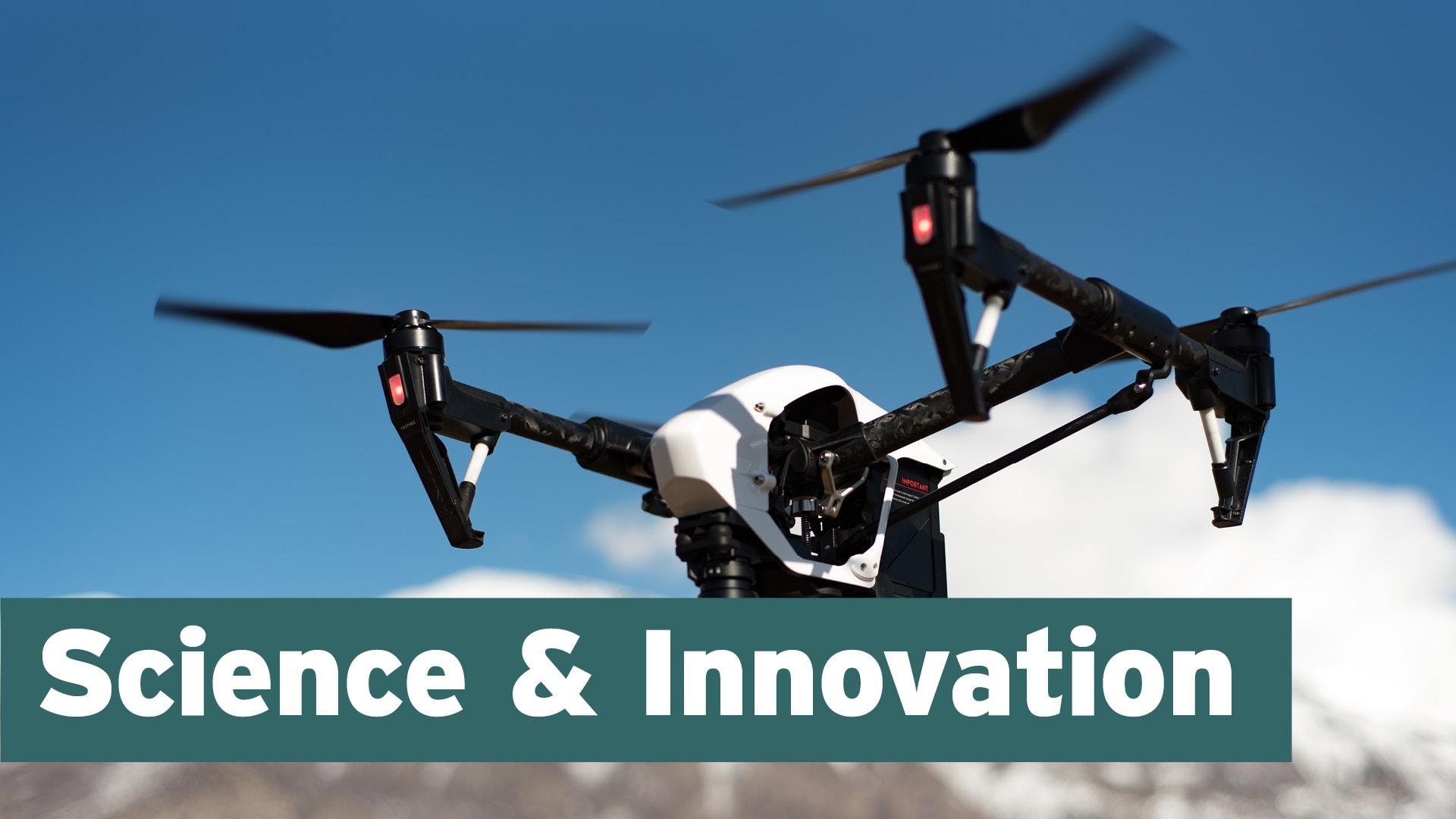 We maintain a robust collection of science and innovation content. From interviews with astronauts to lesson plans for teachers to interactive learning tools.
Explore our science & technology shows & resources:
SciTech Now North Carolina
Almanac Gardener
5E Lesson Plans for teachers