Civic Leadership To Spark Civil Discourse
We're dedicated to the story of North Carolina. Whether you watch us on TV, on our websites or via our social media, our goal is to help you better understand not just how government works, but who is making it work.
Watch Our Public Affairs & Civic Engagement Videos on Demand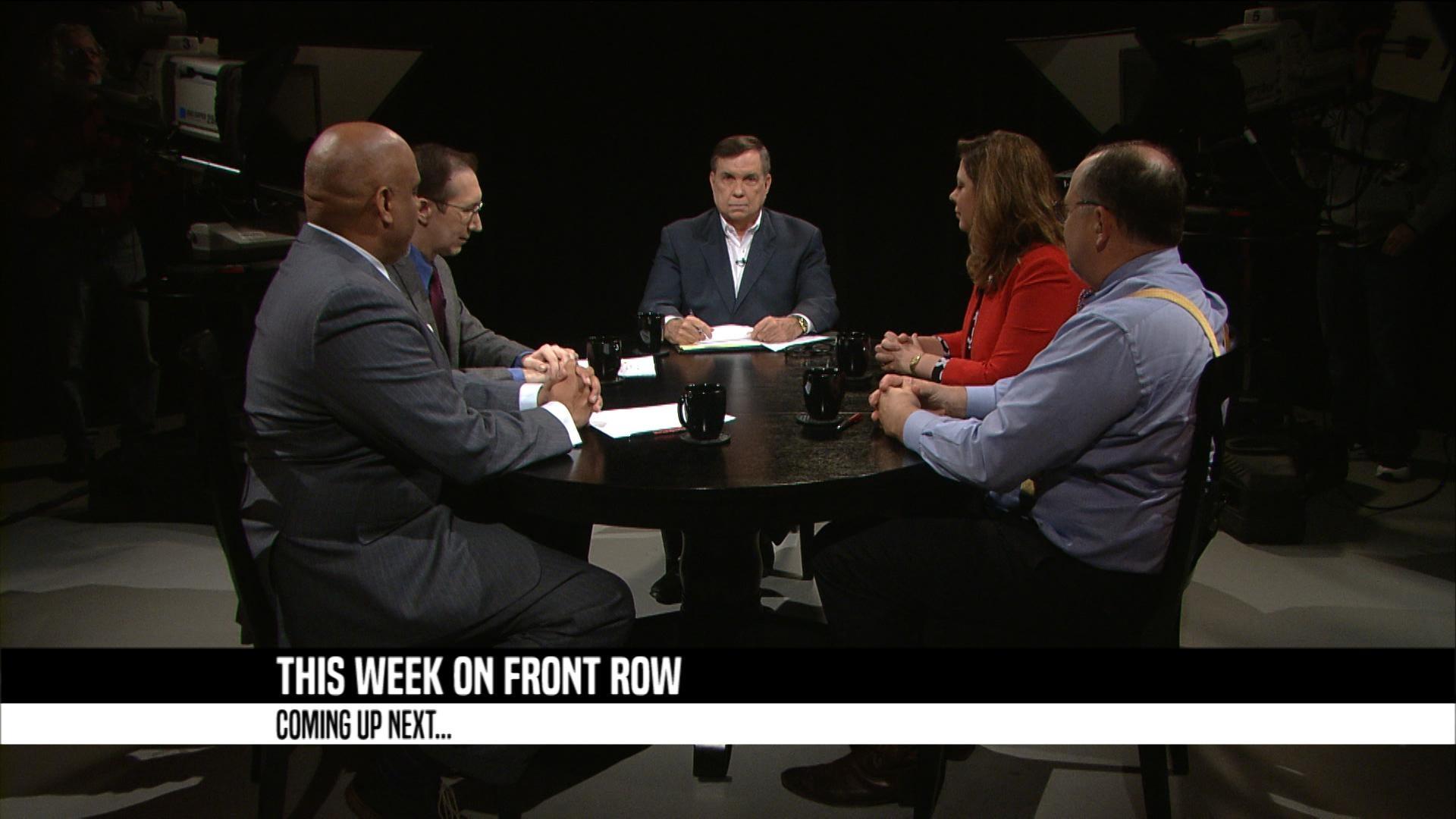 Front Row
The U.S. launches a missile strike on Syria, HB2, and an update on the General Assembly.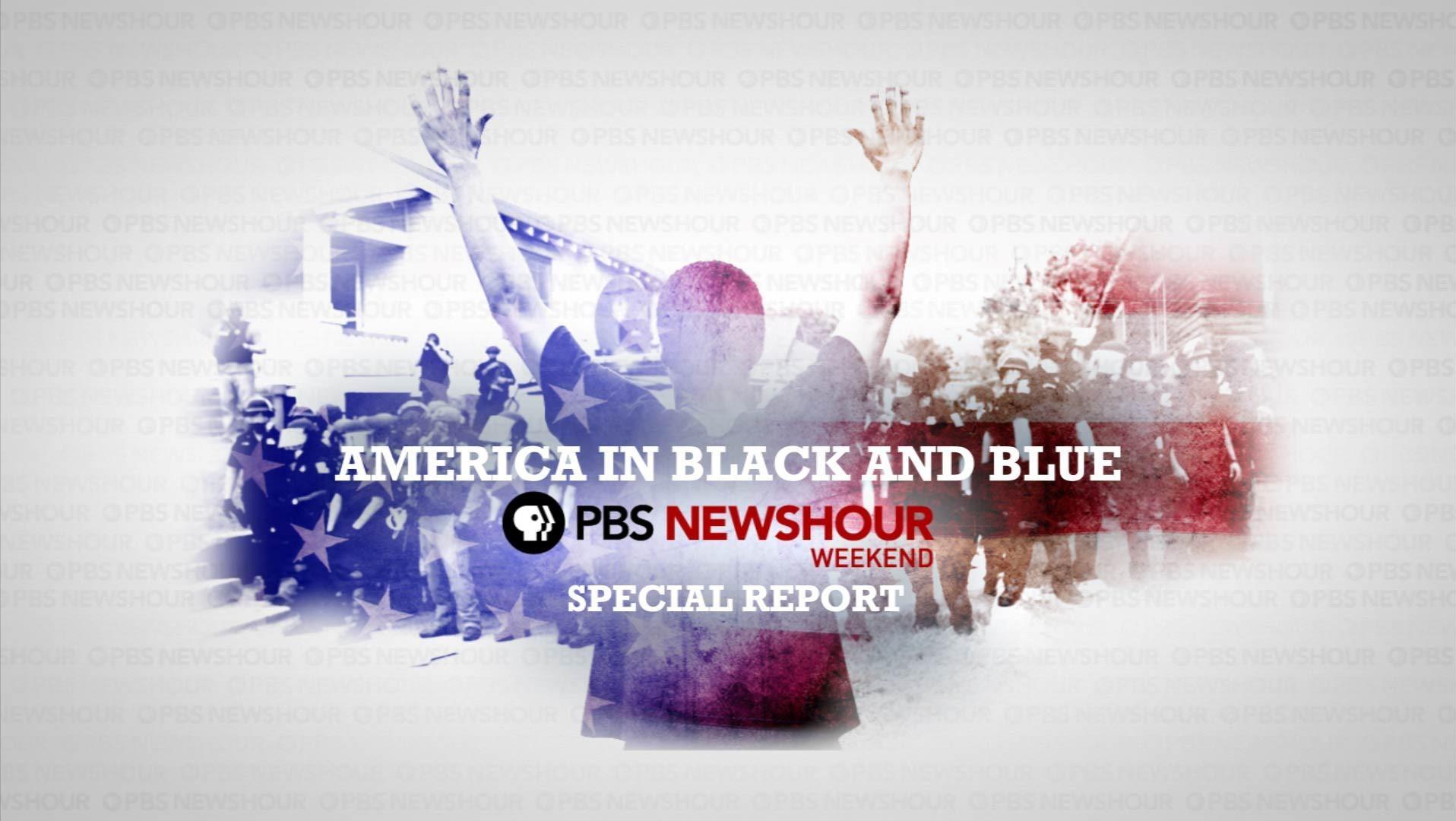 PBS NewsHour
PBS NewsHour Special: America in Black & Blue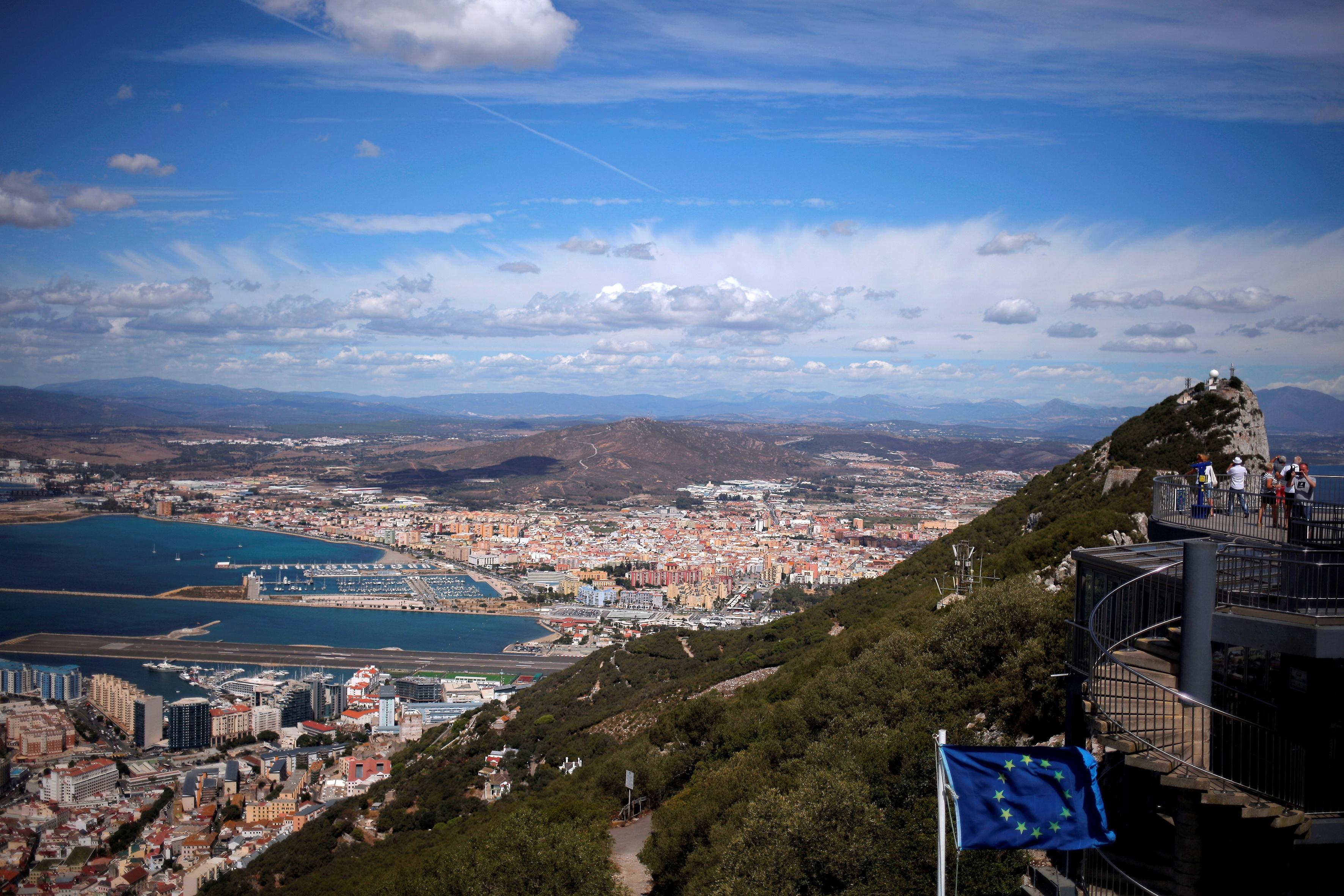 PBS NewsHour
In Gibraltar, British citizens worry about effects of Brexit
Some of Our Public Affairs Shows
Our Advertisers and Supporters