Civic Leadership To Spark Civil Discourse
We're dedicated to the story of North Carolina. Whether you watch us on TV, on our websites or via our social media, our goal is to help you better understand not just how government works, but who is making it work.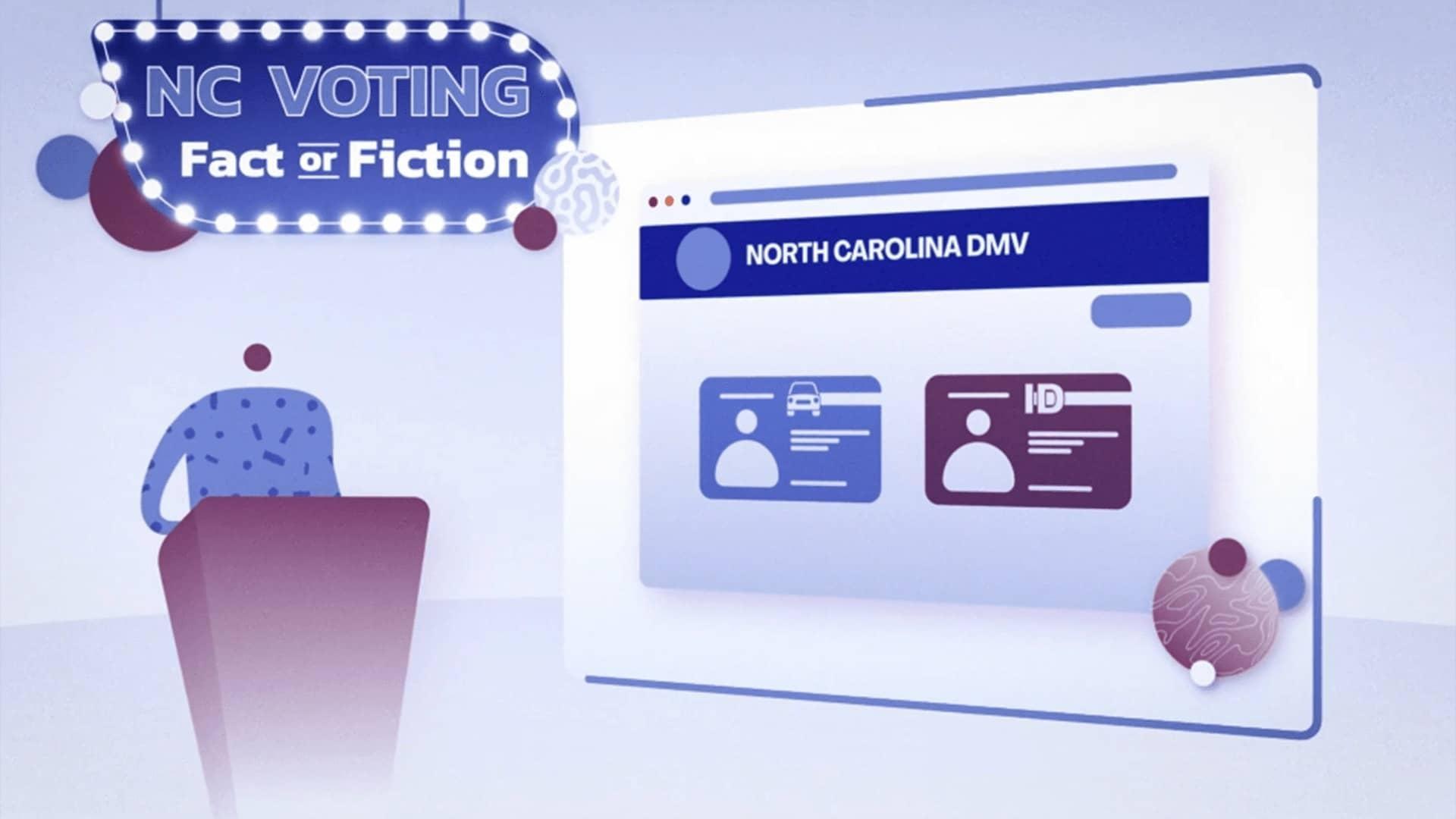 As we near Election Day 2020, we know you might have a lot questions about the voting process. NC Votes covers topics from why to vote to how to vote, and from voting by mail to voting in person on November 3.
Watch our light-hearted explainer videos and review our Frequently Asked Questions for all your voting and election-related questions.
Watch Our News and Public Affairs Programs
September 29, 2020 PBS NewsHour
Watch the full PBS NewsHour episode from Tuesday, September 29, 2020.
September 25, 2020 | NC Spin
The panelists discuss the Supreme Court's impact on the Presidential and US Senate races.
September 25, 2020 | Washington Week
Watch the full Washington Week episode from Friday, September 25, 2020.
September 25, 2020 | FRONT ROW with Marc Rotterman
The Washington Post's Robert Costa on the front runners for the Supreme Court vacancy.
September 24, 2020 | ncIMPACT
Designing Better Local Food Systems | ncIMPACT on how some low-income people have little access to affordable and healthy food.
September 22, 2020 | FRONTLINE
The Choice 2020: Trump vs. Biden | An election-year examination of the moments that shaped Donald Trump and Joe Biden.
September 25, 2020 | Firing Line
Val Demings discusses the SCOTUS vacancy, police reform, & Florida's role in the election.
August 26, 2020 | Focus On...
NC DHHS Secretary Dr. Mandy Cohen shares the latest COVID-19 data.
June 17, 2020 | Black Issues Forum
In this special presentation from Black Issues Forum, community leaders discuss steps to follow protests against racial inequities and injustice.