UNC-TV's North Carolina Channel Veterans Affairs page is your source for connecting military and veterans across North Carolina with the services available to them, the programs that honor them and the events that support them. We partner with key private and public entities across the state that are helping with military family life, transitions to civilian life and the continued support needed throughout life as a veteran. Feel free to contact us at
veterans@unctv.org
.
SPECIAL Series: Situation Report—A Reason To Live
UNC-TV's North Carolina Channel Military and Veterans Affairs division presents a
Situation Report
special series dedicated toveteran suicide prevention, with a special focus on how to find and get help now.
Situation Report
—
A Reason to Live
, hosted by the North Carolina Channel's resident military and veterans affairs advocate Jeff Smith, explores news, research and resources about
mental health issues and suicide prevention for veterans.

With unflinching honesty, vets share stories of challenges faced, stories of their own suicide attempts and those of vets whose efforts resulted in the most tragic of conclusions.

In addition, Jeff hears about the impact of these losses on the
family members left behind. However,
Situation Report
—
A Reason to Live
doesn't stop there; it also examines what is being done to address the situation and identifies resources available now.
See it now
—
online anytime
!
NC Channel
Situation Report—A Reason To Live: Casey McCurdy
As part of this special series, UNC-TV's Veterans Affairs team looks into the issue of veterans suicide and prevention. In this story, Army veteran Casey McCurdy recalls his two suicide attempts, most recently in 2018. Hear his gripping story of regret and rededication to life.
NC Channel
Situation Report—A Reason To Live: Casey McCurdy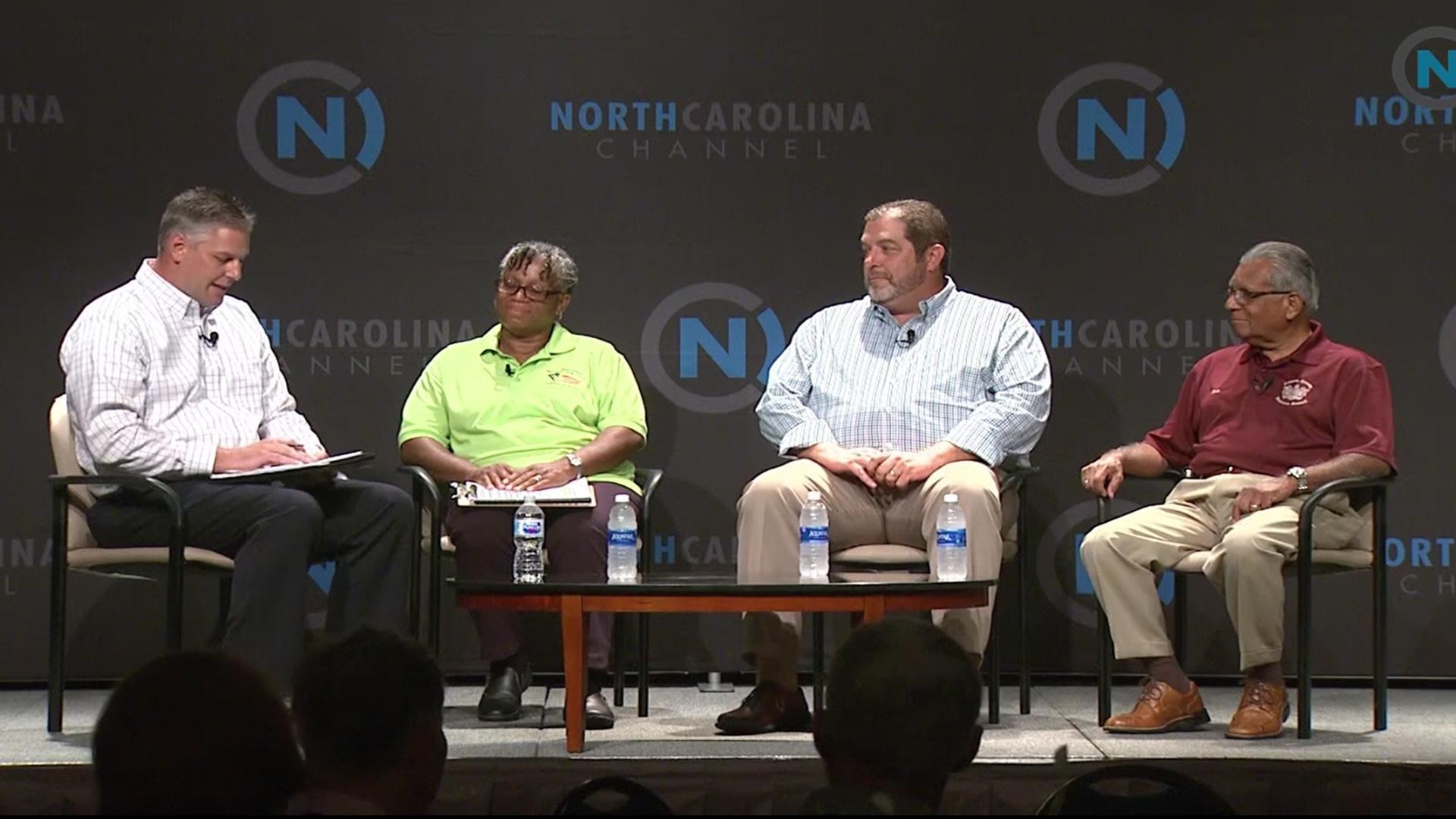 Situation Report
Sit-Rep: September 5, 2018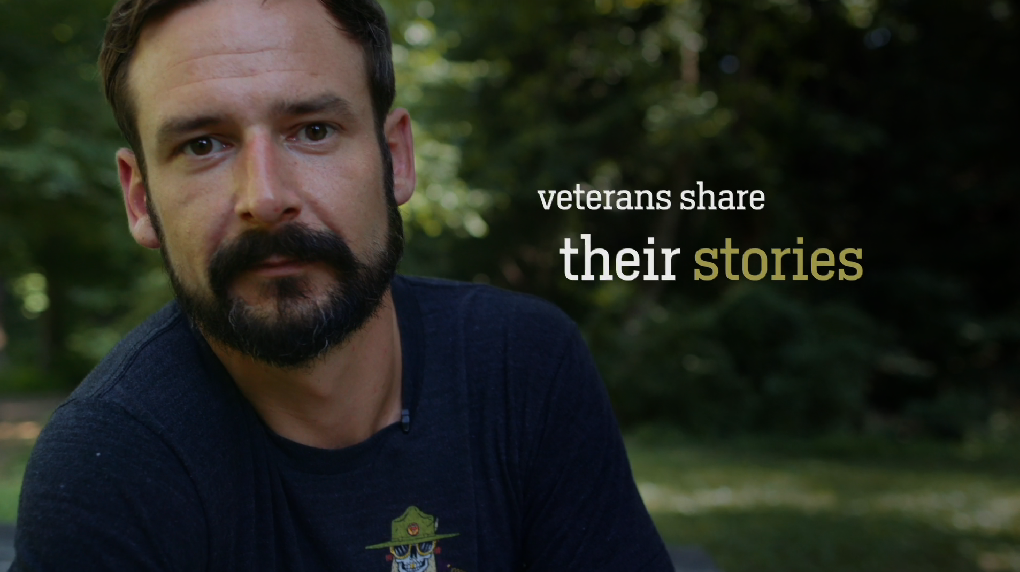 Veterans Coming Home
Veterans Coming Home: Finding What Works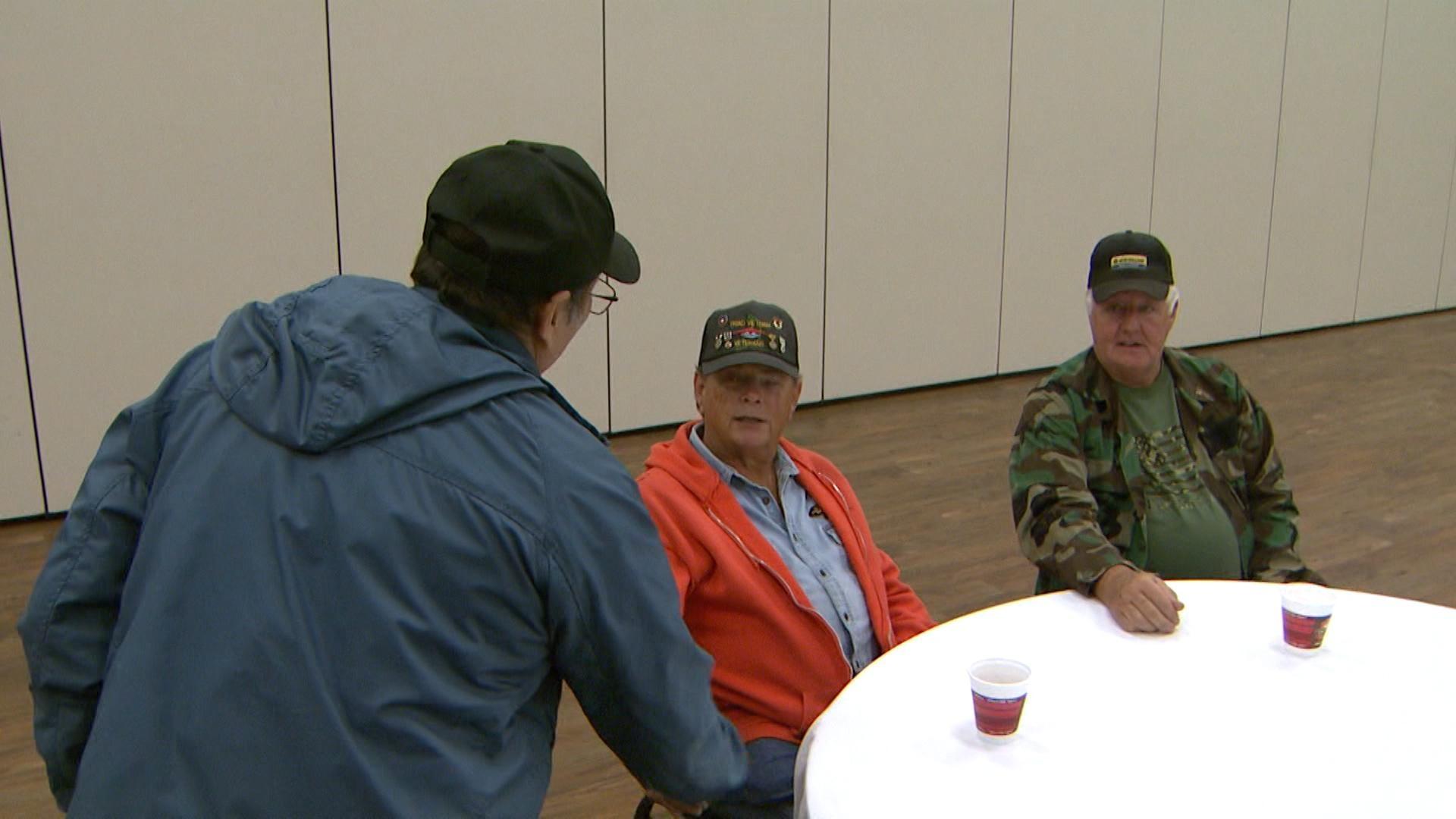 Situation Report with host Jeff Smith is a weekly informational show for veterans, military members and their families on the North Carolina Channel. Sit-Rep covers current military and veterans issues, mental health concerns, historic observances, Department of Veterans Affairs questions and answers and much more.

Watch this and other related programs today.
In an immersive narrative, Ken Burns and Lynn Novick tell the epic story of the Vietnam War as it has never-before been told on film. THE VIETNAM WAR features testimony from nearly 80 witnesses, including many Americans who fought in the war and others who opposed it, as well as Vietnamese combatants and civilians from both the winning and losing sides.