Learn, Explore & Say "Wow!"
Make new discoveries with our science shows, colorful animations, lesson plans & more, in UNC-TV Science & Innovation.
Watch Science & Technology Videos On Demand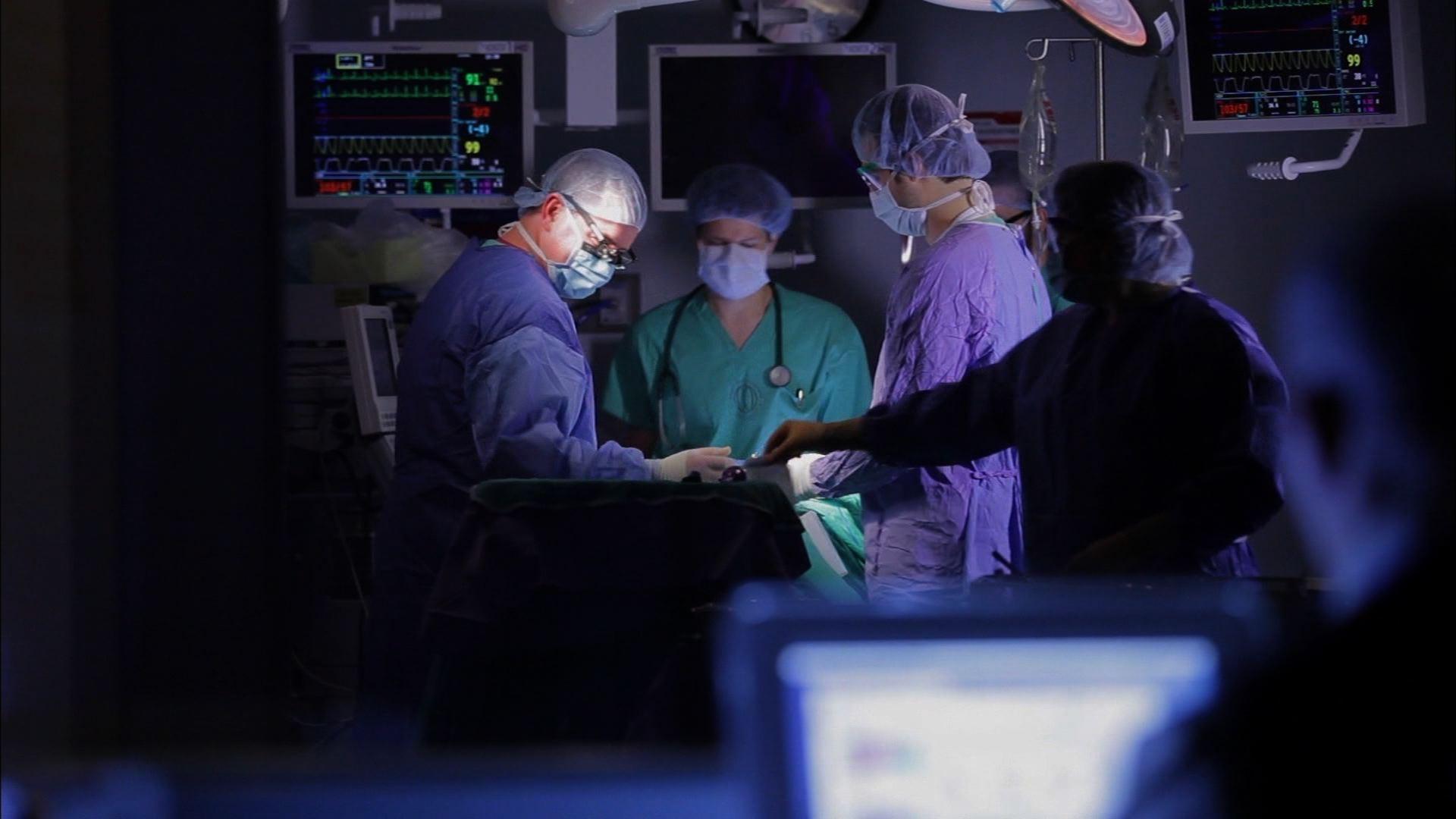 SciTech Now North Carolina
Stories from North Carolina and beyond to keep your inner science geek happy!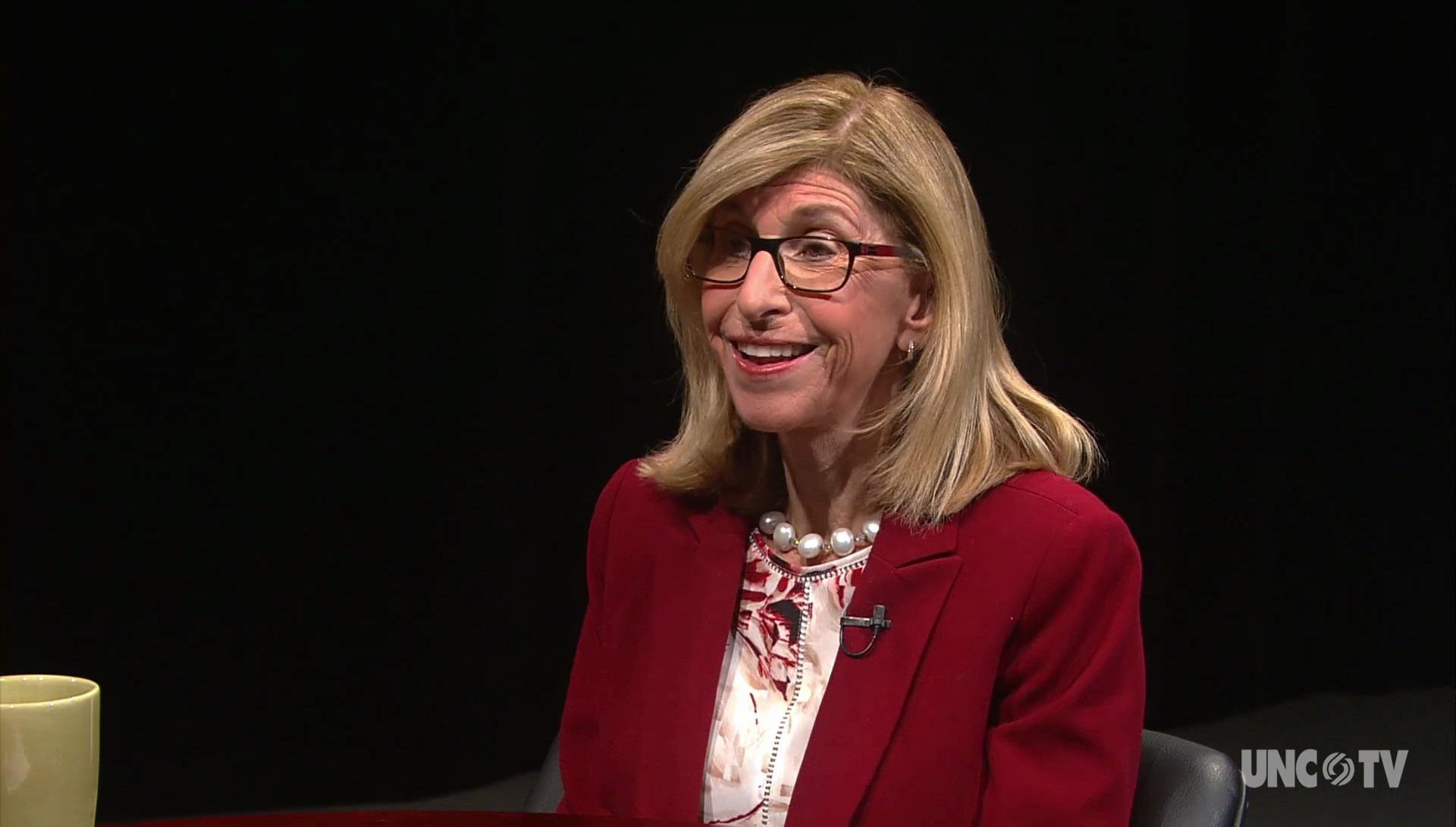 UNC-TV Science
Paula Apsell discusses the success of NOVA & the importance of science to the nation.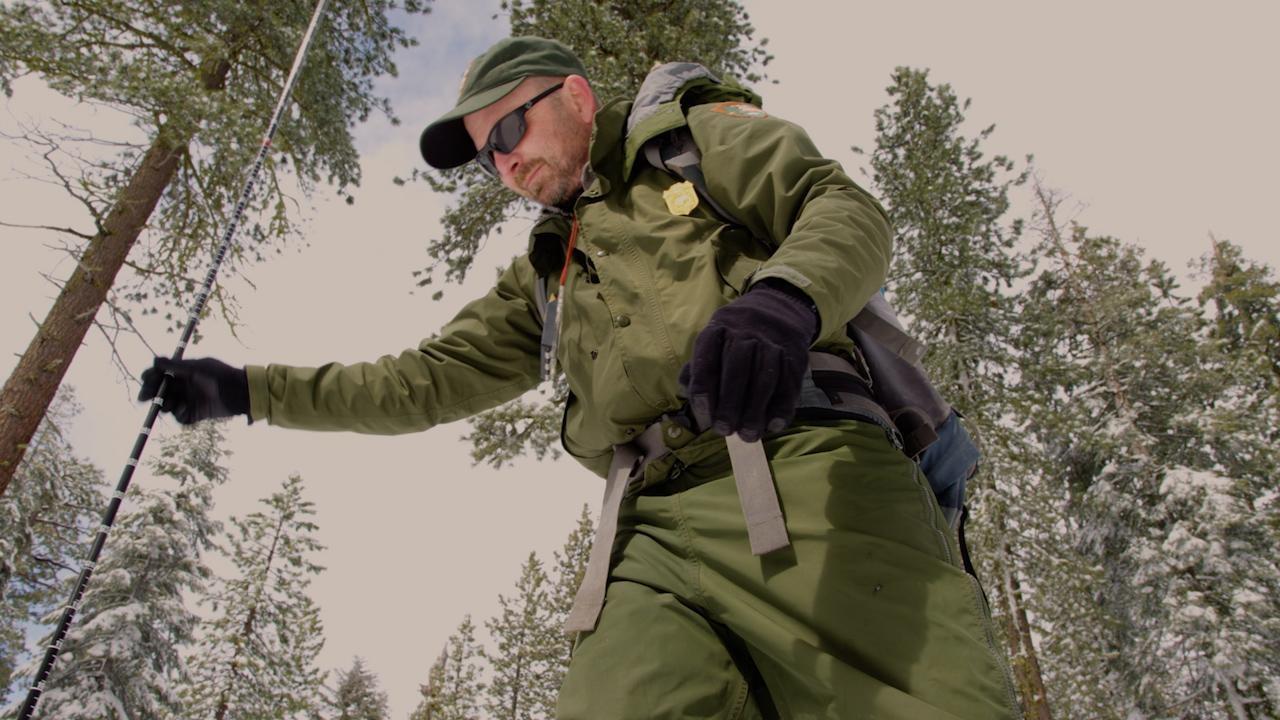 Nature
Learn how climate warming of 3 to 5 degrees is likely to change snowpack in Yosemite.