Learn, Explore & Say "Wow!"
Make new discoveries with our science shows, colorful animations, lesson plans & more, in UNC-TV Science & Innovation.
Watch Science & Technology Videos On Demand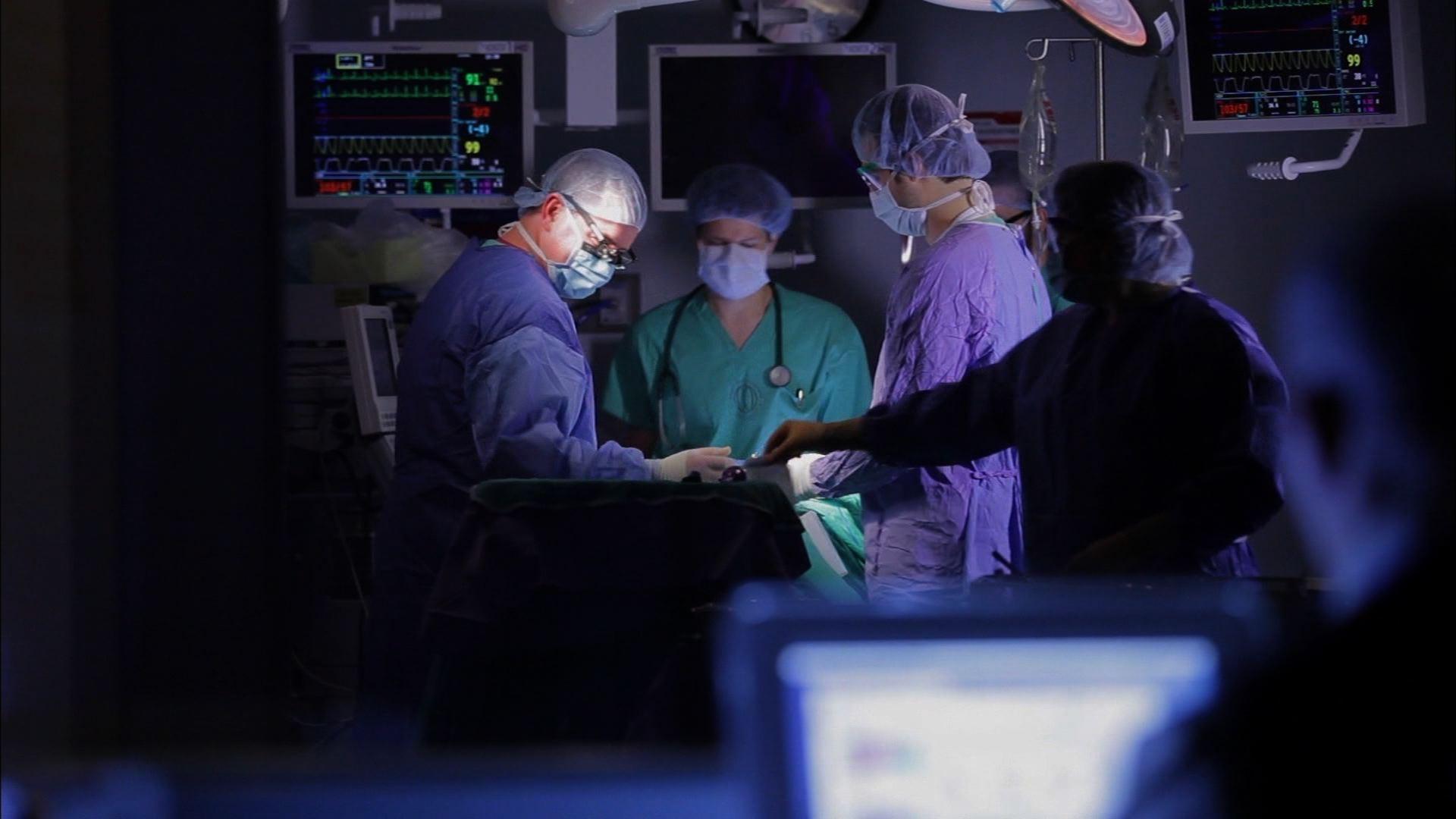 SciTech Now North Carolina
Stories from North Carolina and beyond to keep your inner science geek happy!
NOVA
NOVA has stood for science since 1974, bringing remarkable discoveries to TV and beyond.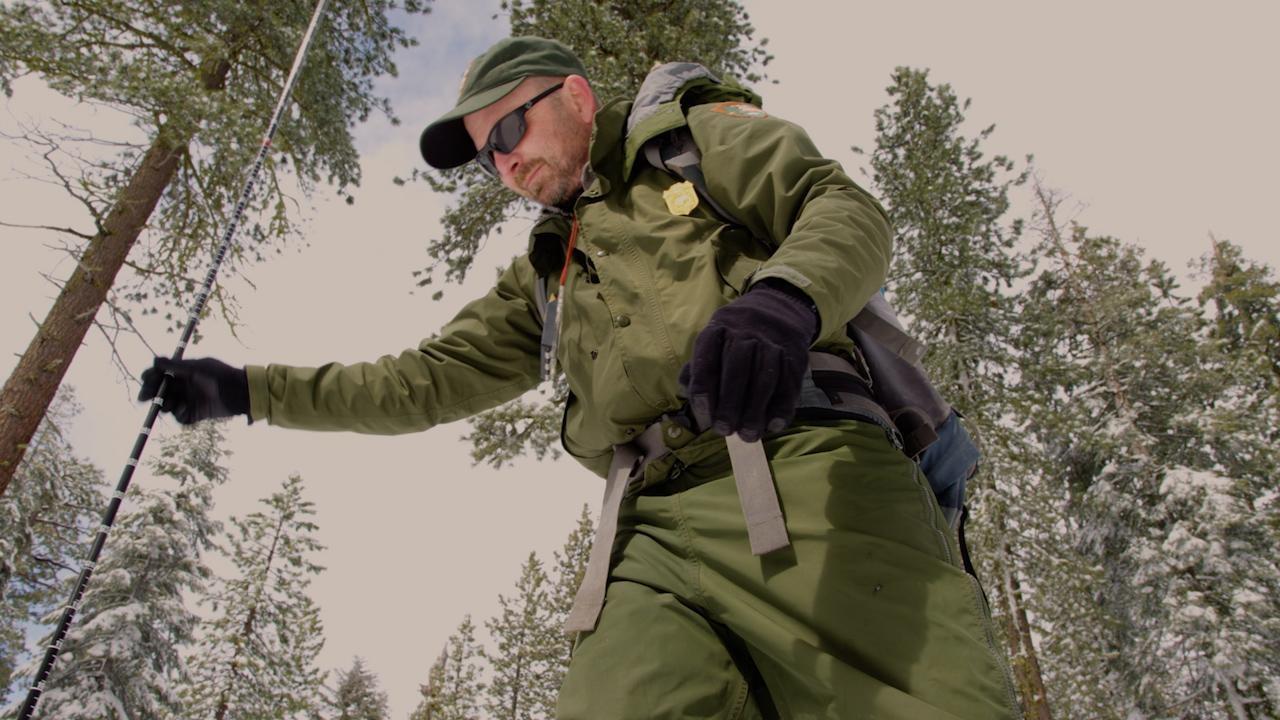 Nature
Learn how climate warming of 3 to 5 degrees is likely to change snowpack in Yosemite.