Learn, Explore & Say "Wow!"
Make new discoveries with our science shows, colorful animations, lesson plans & more in UNC-TV Science.
Watch Science & Technology Videos On Demand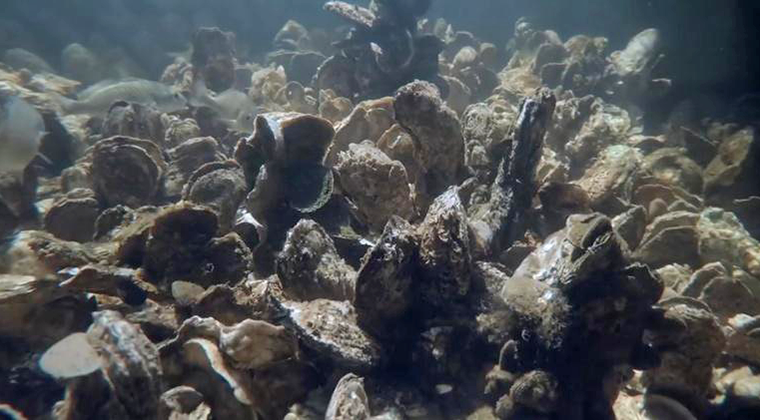 SCI NC
Our new series bringing you digital science shorts and stories exploring the latest scientific discoveries from across the state!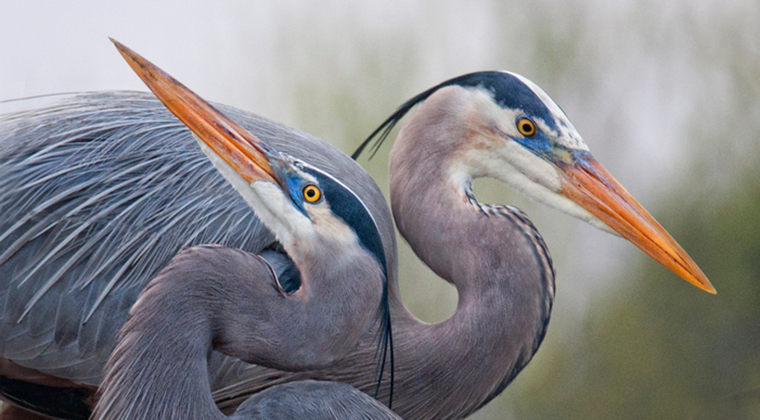 SciTech Now North Carolina
Stories from North Carolina and beyond to keep your inner science geek happy!