rootle
Block Party LIVE! in Greensboro - Thanks for coming!
0:30
Published:
Thanks to all of you who joined us in Greensboro on March 30! We had so much fun with you!
Read-a-roo's
Block Party LIVE! - Thank You!
Thanks to everyone who joined us on Saturday, March 30!
We had a great time celebrating hands-on fun with our new friends in Guilford County.
This Block Party LIVE! is part of the Remake Learning Days Across America initiative here in North Carolina, and it's made possible in part by the Carnegie Corporation of New York, The Grable Foundation and Schmidt Futures. For more information on RLDAA, visit
remakelearningdays.org/nc
.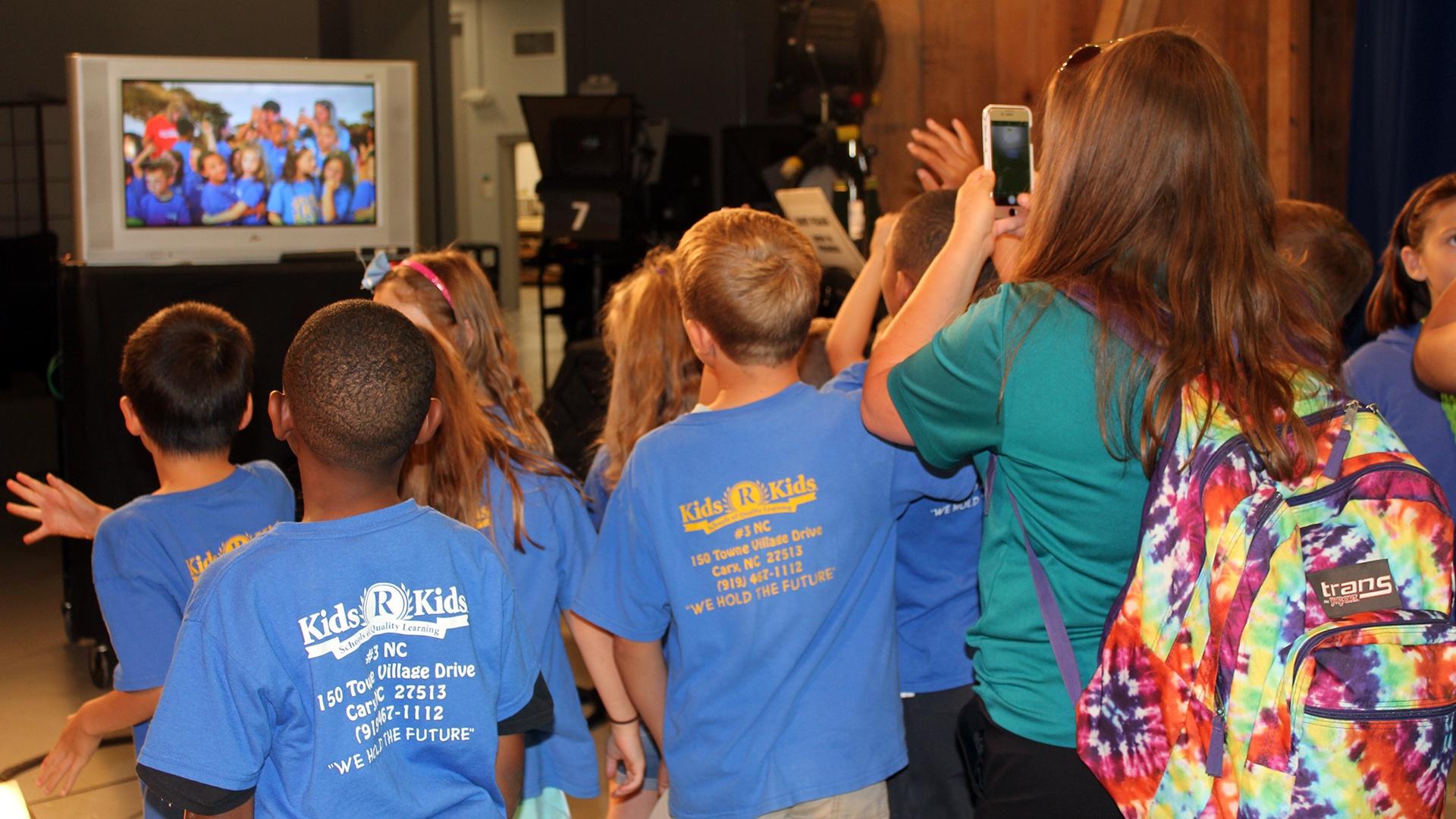 Behind-the-Scenes Media Tours with Public Media North Carolina
Time:
Various
Date:
Ongoing
Place:
UNC-TV Public Media North Carolina in Research Triangle Park
UNC-TV Public Media North Carolina is proud to contribute to the educational needs of our community. Our behind-the-scenes media tours, open to schools and community organizations, are structured in a way that will offer an in-depth, informative and interactive experience! Groups will have the opportunity to tour our production facilities and gain a better understanding of the work we do as a statewide public media entity.
Click here for more information!