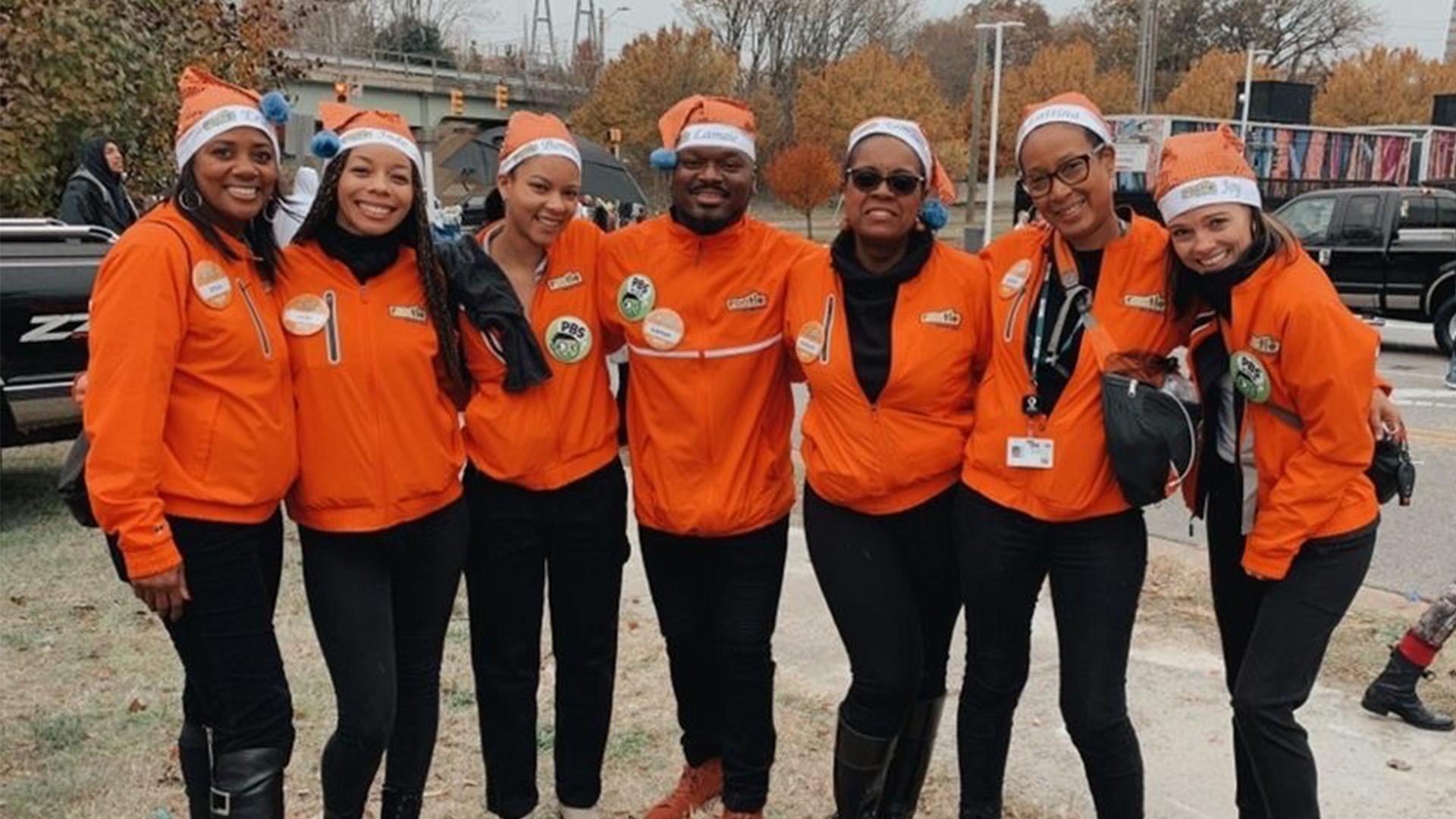 Rootle at the Raleigh Christmas Parade
Thank you for coming out to this year's Raleigh Christmas Parade! Read-a-roo and friends had a great time "floating" through downtown Raleigh entertaining the community. We always love connecting with you. Come check out our website for more of our upcoming events!
Thanks So Much for Joining Us in Chocowinity for Rootle's Block Party LIVE!

We had a super-fun time in Beaufort County—thanks to you! Keep an eye out right here for more exciting engagement opportunities with Rootle—including the Raleigh Christmas Parade and more Block Party LIVE special events coming up!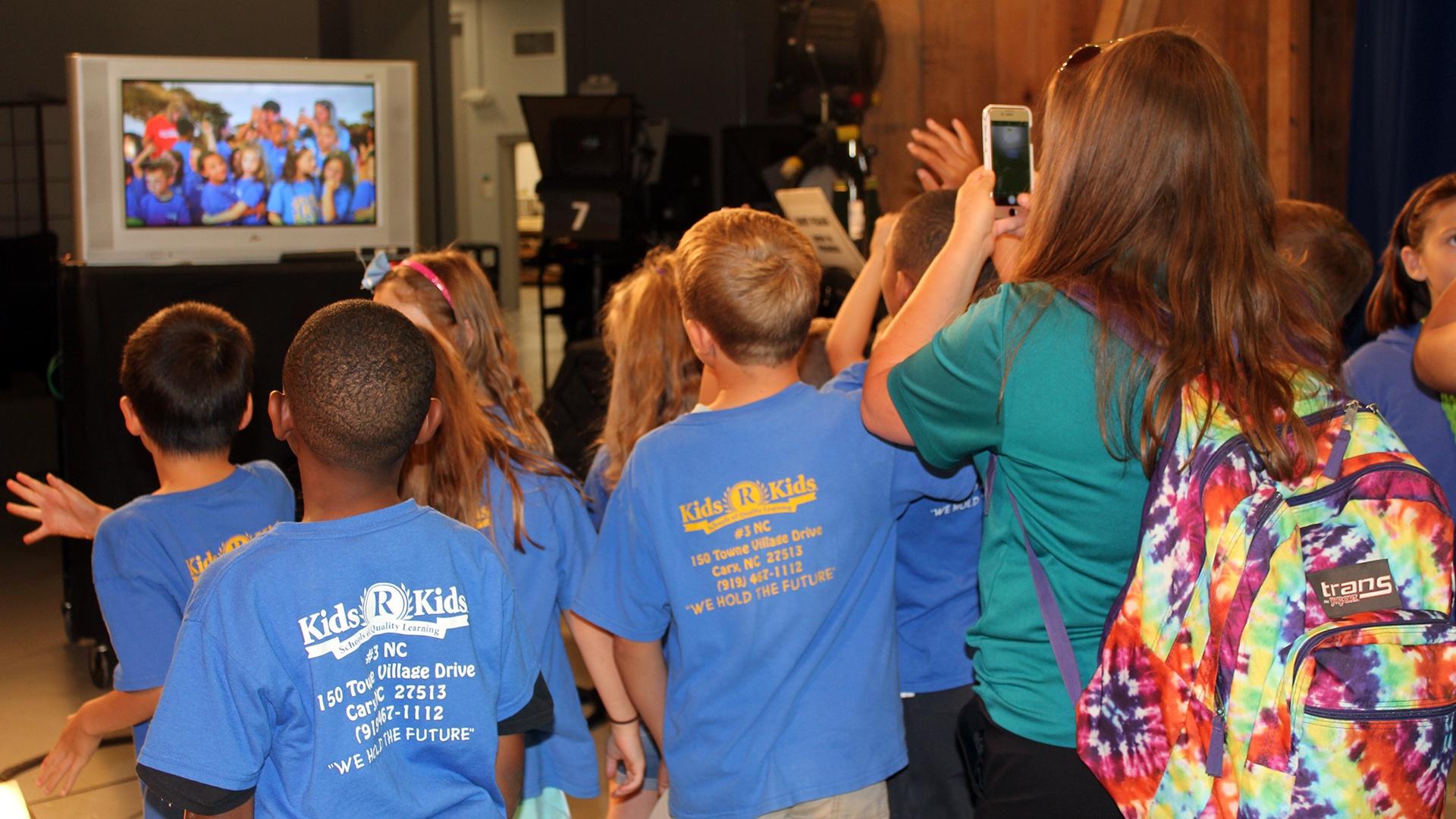 Behind-the-Scenes Media Tours with Public Media North Carolina
Time: Various
Date: Ongoing
Place: UNC-TV Public Media North Carolina in Research Triangle Park
UNC-TV Public Media North Carolina is proud to contribute to the educational needs of our community. Our behind-the-scenes media tours, open to schools and community organizations, are structured in a way that will offer an in-depth, informative and interactive experience! Groups will have the opportunity to tour our production facilities and gain a better understanding of the work we do as a statewide public media entity. Click here for more information!
Thank you for your interest in visiting UNC-TV Public Media North Carolina! Our behind-the-scenes media tours are unavailable at this time, but will return soon with more exciting and educational experiences! Keep checking back here for updates, and we look forward to seeing you soon!