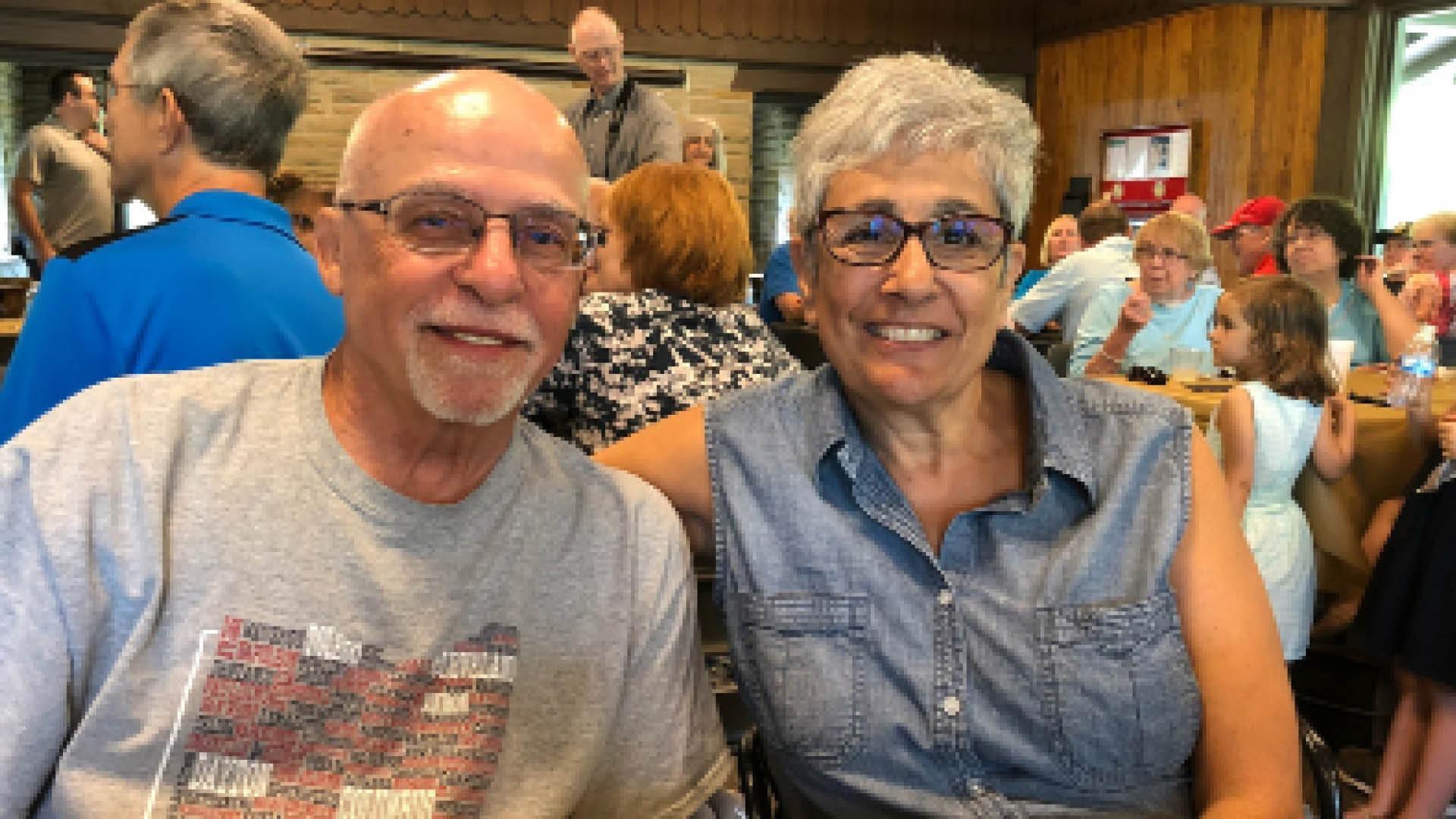 Name: Sharon Hamad
Occupation: Retired ESL Teacher
Current Hometown, State: Clayton NC
---
How long have you been a member of UNC-TV? Less than a year
What was your childhood dream job? Work in a bookstore or airline Stewardess
If you have free time, what are you doing? Reading, Bible Study or creating Greeting Cards
What prompted you to become a member/sustainer? I appreciate a good story and find UNC programming more interesting than most TV shows.
If you could learn to do anything, what would it be? Write a book!
What is your fondest memory of UNC-TV? Downton Abby, A Place Called Home, Call the Midwife
Where is the best place you've traveled to and why? Grand Canyon…it is a natural place all need to visit. It shows God as Creator.
What are 3 words you'd use to describe UNC-TV? Entertaining, Intense, Heart-Warming Programming
What's one thing people would be surprised to know about you? I enjoy having some alone time away from chatter and hub-bub every once in a while.