Technology brings UNC-TV Public Media North Carolina to you as never before. Whatever platform you use, whatever screen you choose, UNC-TV is here for you!
Watch Anywhere. Anytime.
Now more than ever, UNC-TV is by your side—whether you're watching over-the-air with an antenna, on cable or satellite, or content on-demand online.
And now we're now streaming live on YouTube TV! With your YouTube TV subscription, you'll enjoy more access than ever to a robust collection of stories well told, carefully curated on-demand content from UNC-TV and PBS.
Check out how you can watch on-air, online and on apps and connected devices below.
For more information about UNC-TV and PBS on YouTube TV, please go here.
Here's How Easy It Is To Watch Your UNC-TV & PBS Favorites—Everywhere You Are!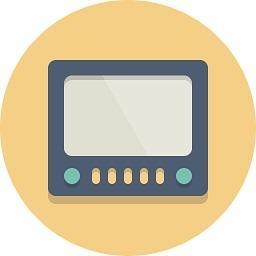 On-Air
You can watch the channels of UNC-TV several ways:
For free, over-the-air with an antenna,
As part of your cable television package,
As part of your satellite TV package.

Please note that availablity varies depending on provider. For channel and provider information, please go here.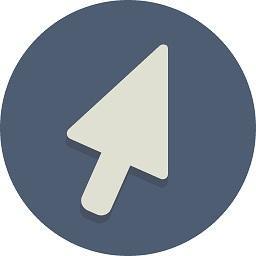 Online
You'll find many of our full-length programs, along with special extra content, online at: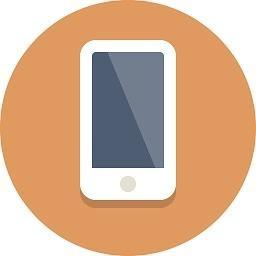 On Apps & Connected Devices
Watch our content on your favorite apps and devices, such as:
Tips for Receiving UNC-TV Channels Over the Air with an Antenna
As North Carolina's only statewide public media network, UNC-TV's 12 stations provide all of North Carolina's 100 counties with four full-time, unique broadcast program channels 24 hours a day. And UNC-TV reaches 99% of NC households using television. Sometimes, however, the quality of channels accessed for free over the air with an antenna is affected by various factors. These include electrical interference (cell towers, other home electronics), technical changes to channels and even weather conditions. You should try adjusting your antenna and perform a channel rescan (go here for step-by-step instructions). If problems persist, please review the information below.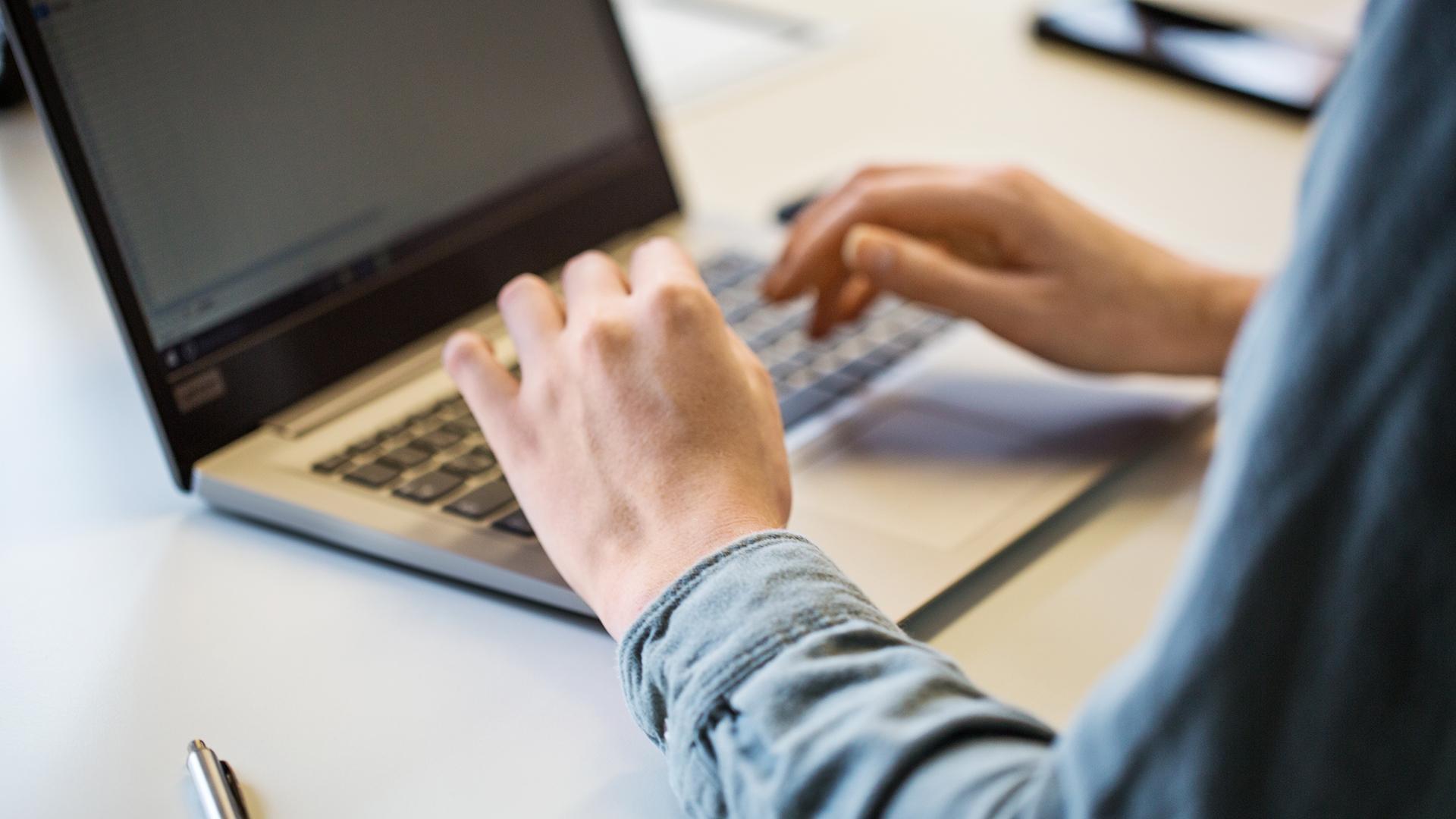 Antenna Web is a simple to use website that helps pinpoint channel locations. Just enter your zip code and go.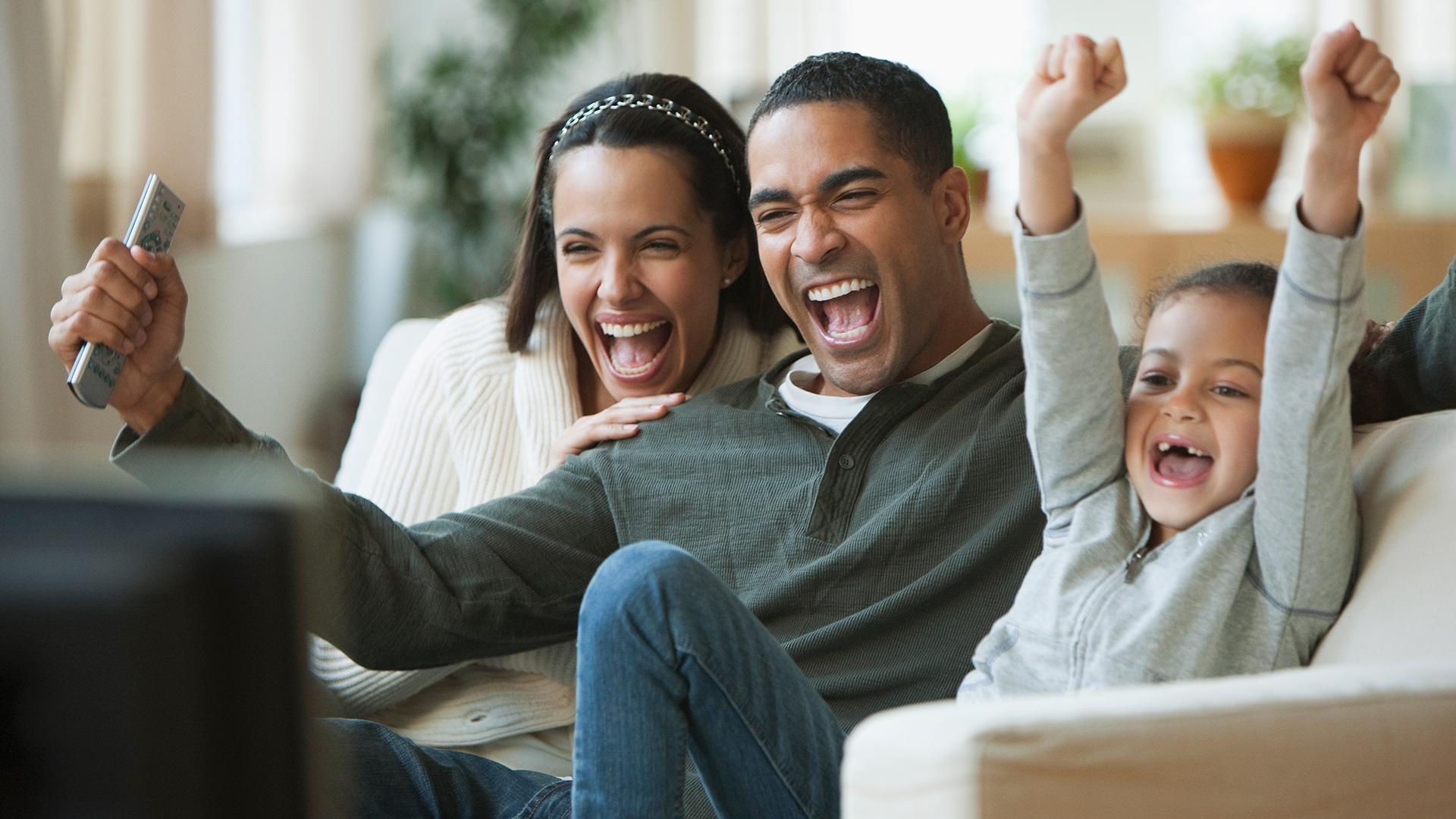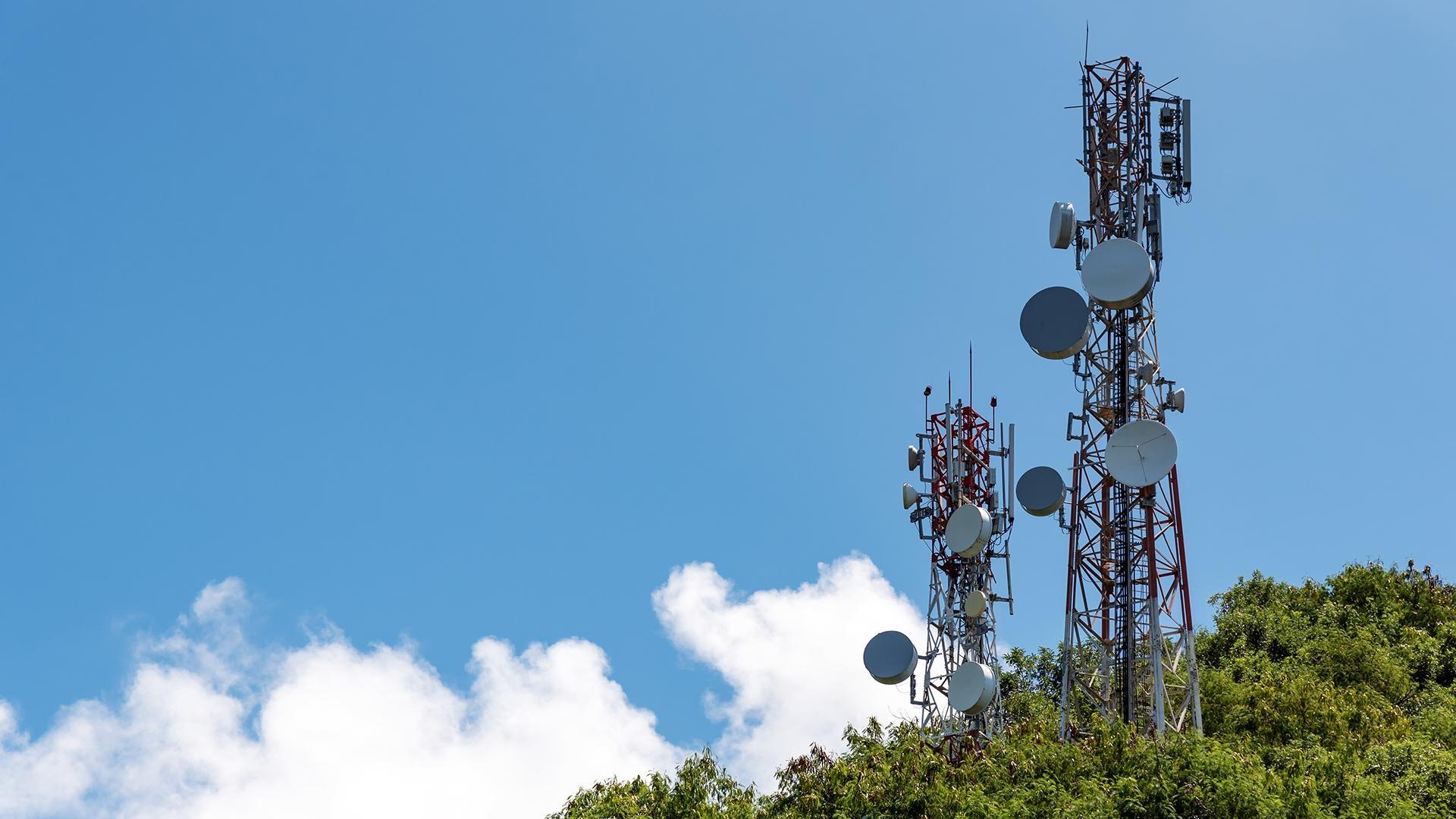 If you live in a more rural area and you are frequently experiencing channel breakups or signal drops, you may want to try an inline RF amplifier. These are available from most major consumer electronics retailers and department stores.
Thanks to our advertisers & supporters!