At-Home Learning
During closure of North Carolina public schools and the governor's stay at home order, UNC-TV and the NC Department of Public Instruction present curriculum-informed, educational content on the North Carolina Channel and livestreaming here, weekdays, from 8 AM to 6 PM. Programs for grades four through eight air in the morning; programs for grades nine through 12 air in the afternoon (note that times may vary, please check the weekly schedule here).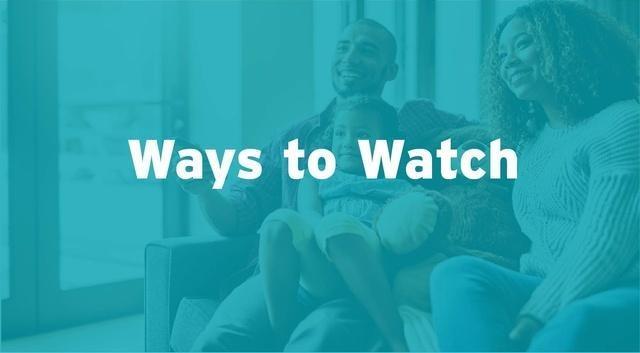 Watch UNC-TV PBS & More, Rootle 24/7 PBS KIDS Channel and the North Carolina Channel over the air for free. For more information about where to watch, please go here.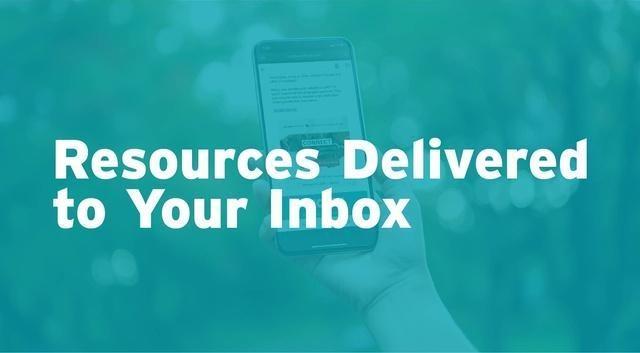 Sign up for the special weekly edition of our Kids eNewsletter to receive the latest broadcast schedule and distance learning resources for parents, caregivers and teachers.