Find your Muse on UNC-TV.
See New Episodes Thursdays, at 8:30 PM.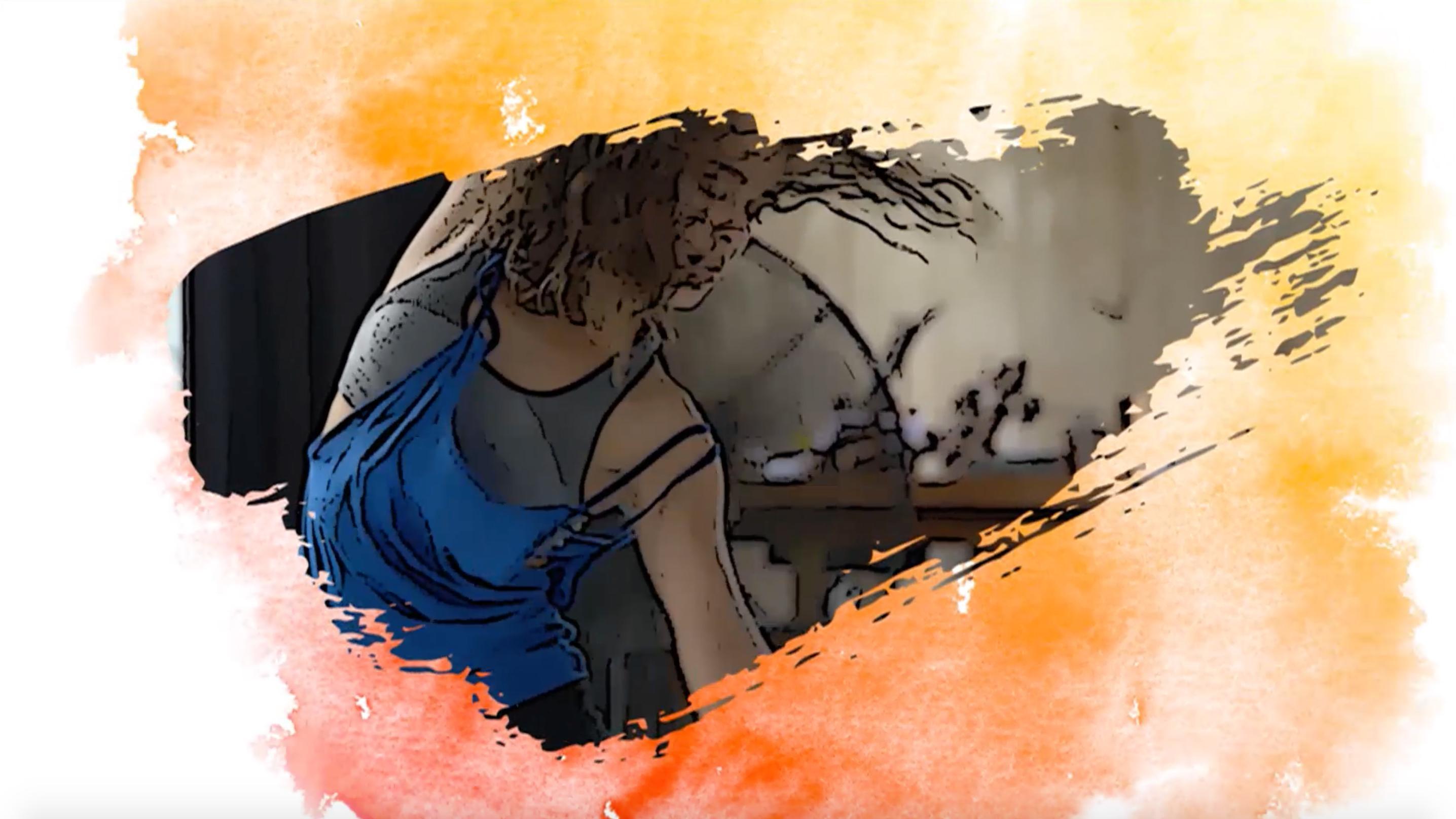 Muse...An Invitation to the Arts
Muse showcases artists, craftspeople and local groups putting their talents to work in their communities throughout North Carolina. Watch Thursday nights, at 8:30, on UNC-TV, and at 10:30, on the North Carolina Channel and online anytime. Just click to watch Muse now!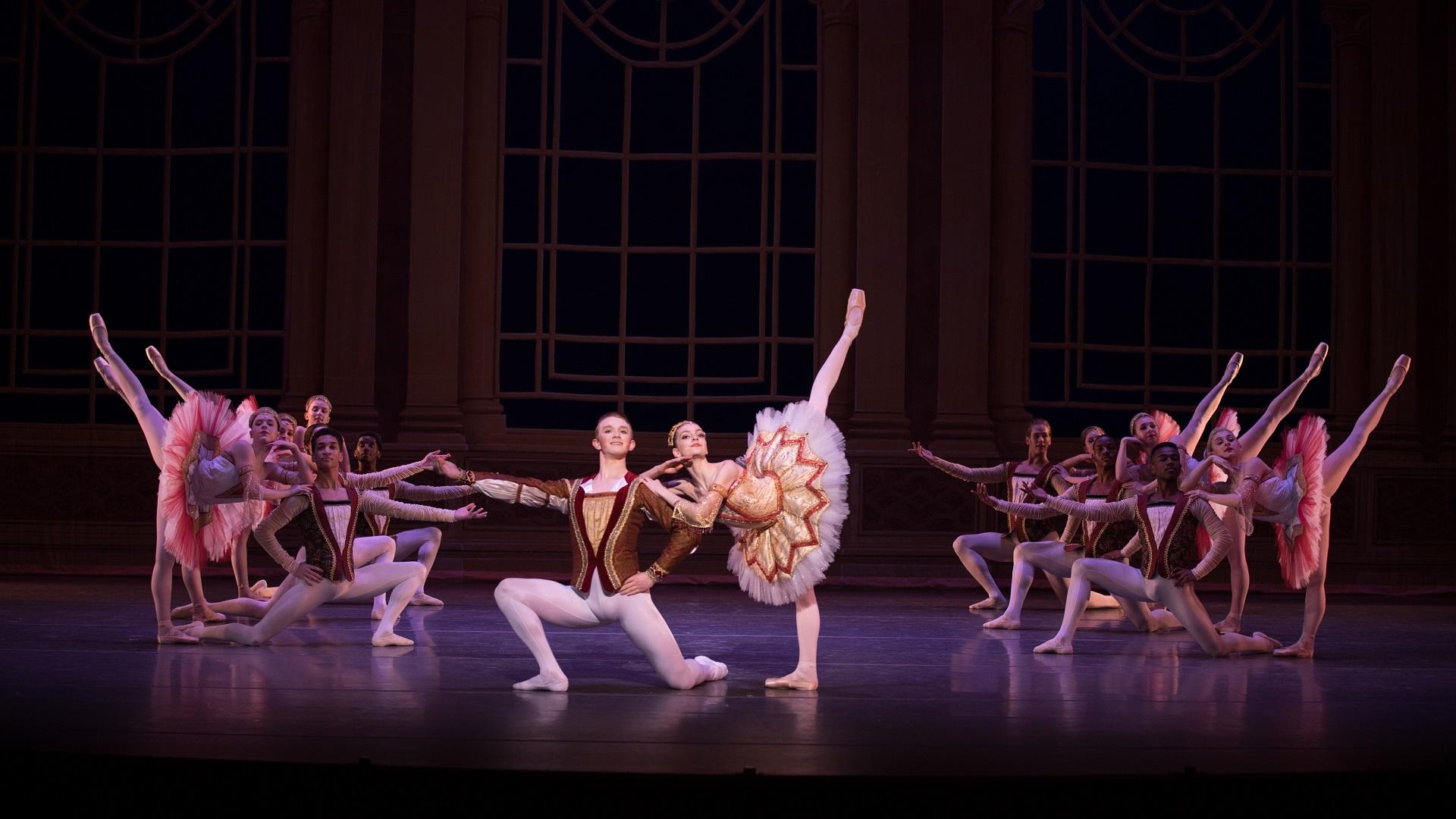 UNCSA: Dancing to New Heights/Inclusive Arts Initiative: El Futuro's Community Mural/Echo Mountain Recording
A Latino community recently came together to create a mural

⁠—

under the watchful eye and careful tutelage of celebrated artist Cornelio Campos. Learn more about the El Futuro Community Mural project through the

Z. Smith Reynolds Foundation's Inclusive Public Art

I

nitiative

.
The UNCSA School of Dance takes us behind the scenes for a day-in-the-life look at the process of bringing a ballet to the stage.
And we visit Echo Mountain Recording, an iconic music studio in Asheville.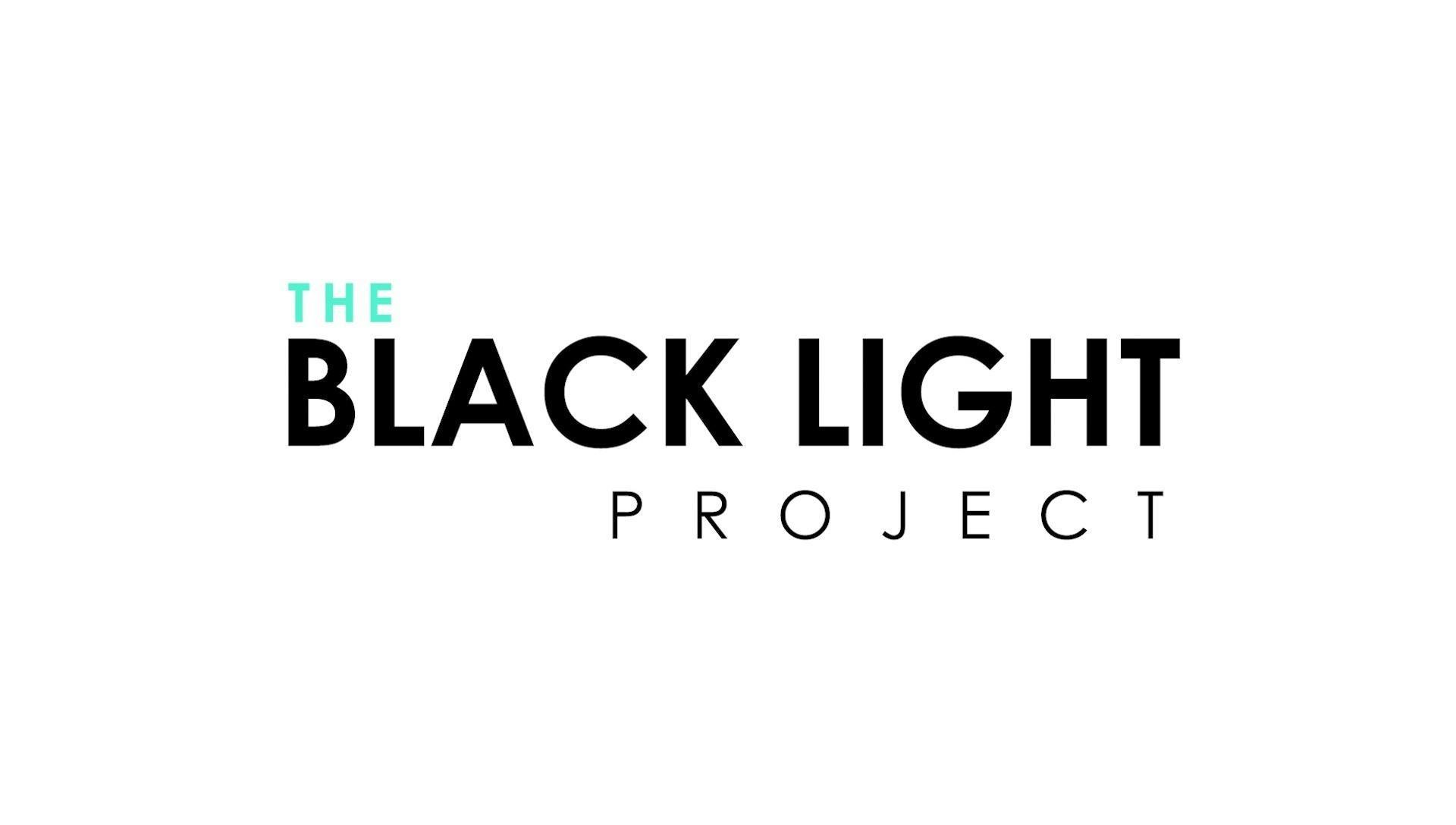 UNCSA Choreographic Institute/The Black Light Project/Arts Partnership
The Black Light Project celebrates African-American men who are working to make a difference in their Rocky Mount community. Learn more about The Black Light Project through the Z. Smith Reynolds Foundation's Inclusive Public Art Initiative.
The UNCSA School of Dance hosts an annual intensive residency for choreographers to work with students while studying under the school's dean, Susan Jaffe.
And we meet a woodworker and a muralist who share a special partnership as they craft their unique pieces.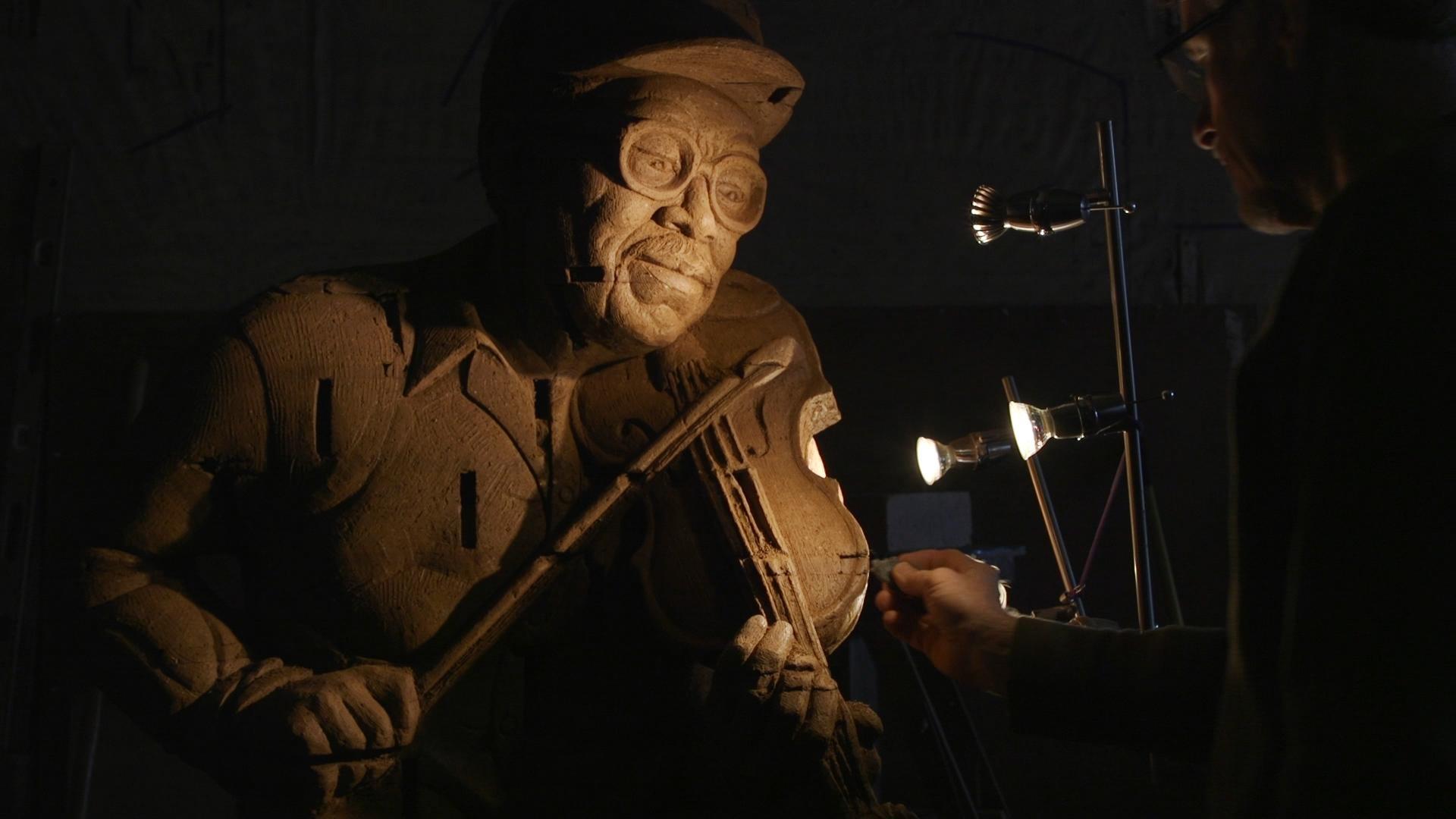 Knee to Knee
Reidsville brick sculptor, Brad Spencer, creates and installs a new work of art honoring legendary Mebane string musicians Joe and Odell Thompson.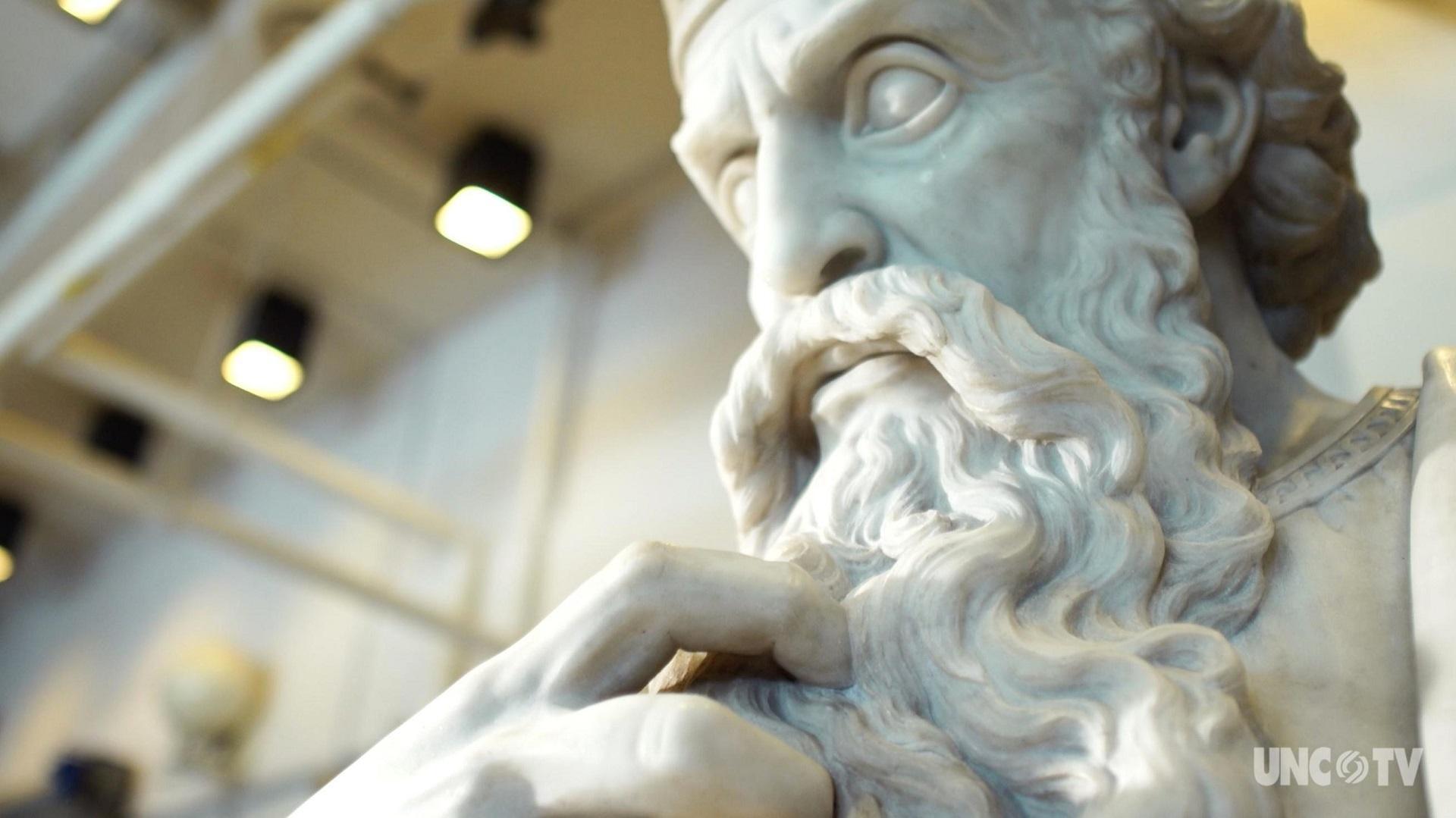 Mad King in the Museum
This masterwork by a 19th century American artist living in Italy depicts King Saul, the first Hebrew king. Follow the statue's journey and find out how King Saul got from Rome to Raleigh, with a few interesting stops along the way, as this major work of marble joins the permanent collection at the North Carolina Museum of Art (this Muse story was produced in association with the NCMA with funding provided by The Carlyle Adams Foundation).
The Best Arts Coverage
North Carolina is rich in artistic heritage and Muse producers from UNC-TV go up close and personal with creators from around the corner and around the world connecting you to their art, their process and their lives. Join us for this look at the Arts in North Carolina and beyond.
Trustees of the Z. Smith Reynolds Foundation (ZSR) have awarded Inclusive Public Art grants, totaling $450,000, to 10 communities across North Carolina. ZSR's Inclusive Public Art initiative is one of three initiatives that ZSR supports under its Exploratory, Visionary Ideas Strategy as part of All For NC: Z. Smith Reynolds Foundation's Framework for Grantmaking and Learning. ZSR's Exploratory, Visionary Ideas Strategy will evolve over time, supporting different initiatives from year to year.
UNC-TV Public Media North Carolina is working in partnership with the ZSR Foundation to capture and document the experiences and conversations of all 10 grantee communities as they undergo the process of telling these important stories through public art. These stories are showcased on episodes of Muse.