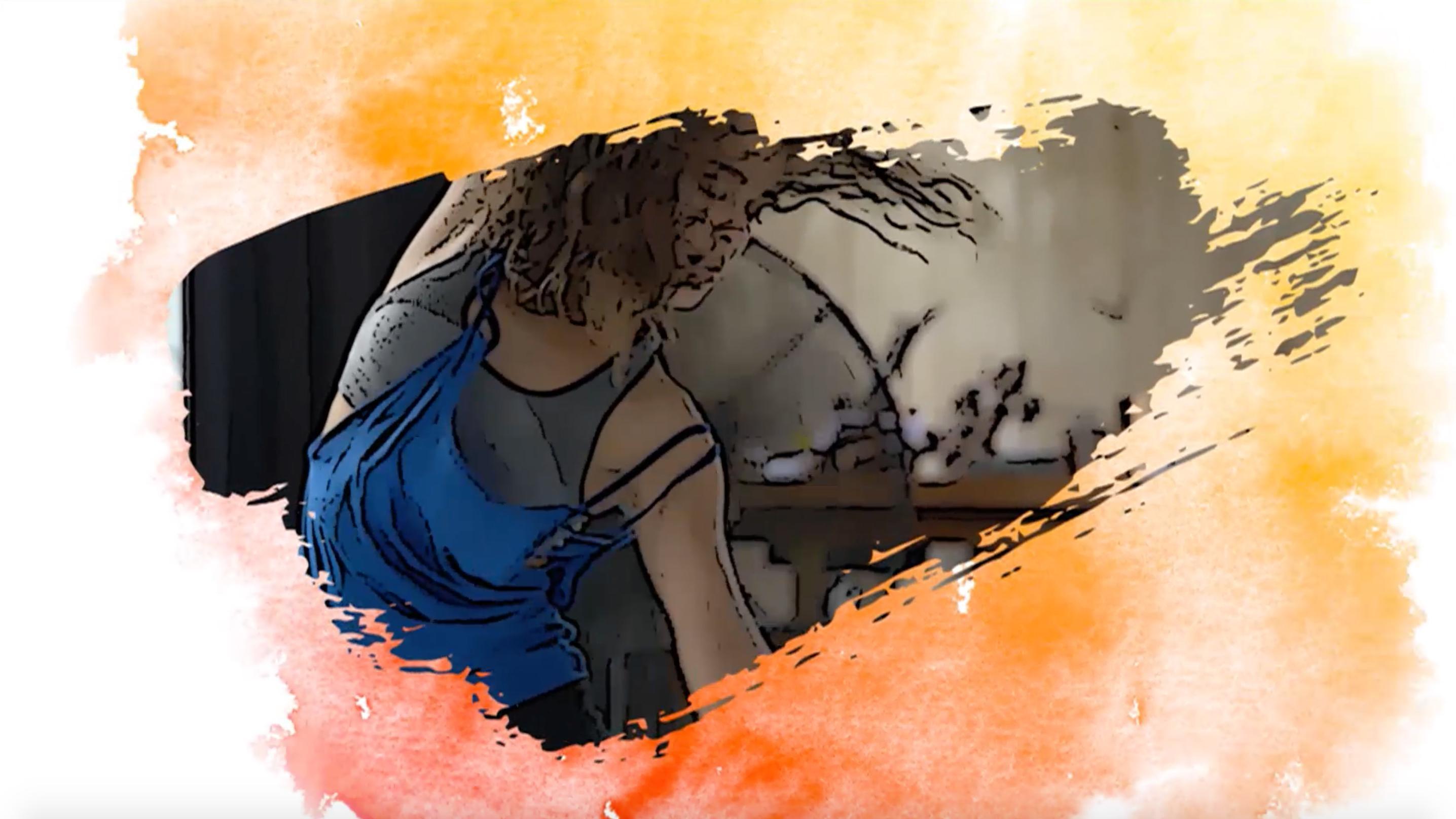 Muse...An Invitation to the Arts
Muse
showcases artists, craftspeople and local groups putting their talents to work in their communities here in North Carolina and throughout our nation and world. Watch Tuesday nights, at 9, on the North Carolina Channel, Thursday nights, at 8, on UNC-TV and online anytime...just
click to watch
Muse
now!
The Best Arts Coverage
North Carolina is rich in artistic heritage and Muse producers from UNC-TV go up close and personal with creators from around the corner and around the world connecting you to their art, their process and their lives. Join us for this look at the Arts in North Carolina and beyond.
Muse 301: Diverse Voices
20:00
Published:
Painter Cornelio Compos, ceramic artist LoriAnn Little Owen, & hip hop artist G Yamazawa.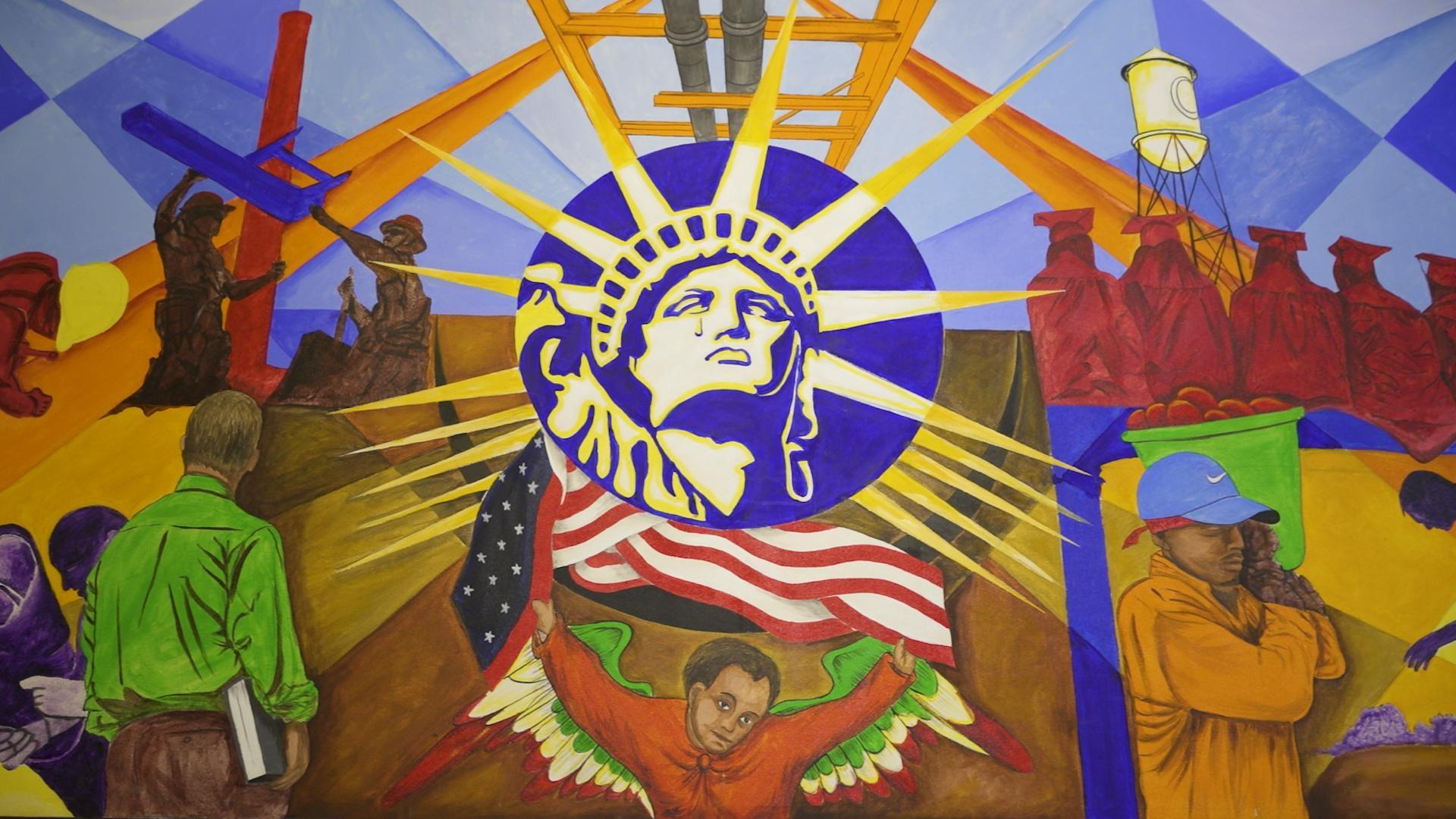 MUSE
Muse 301: Diverse Voices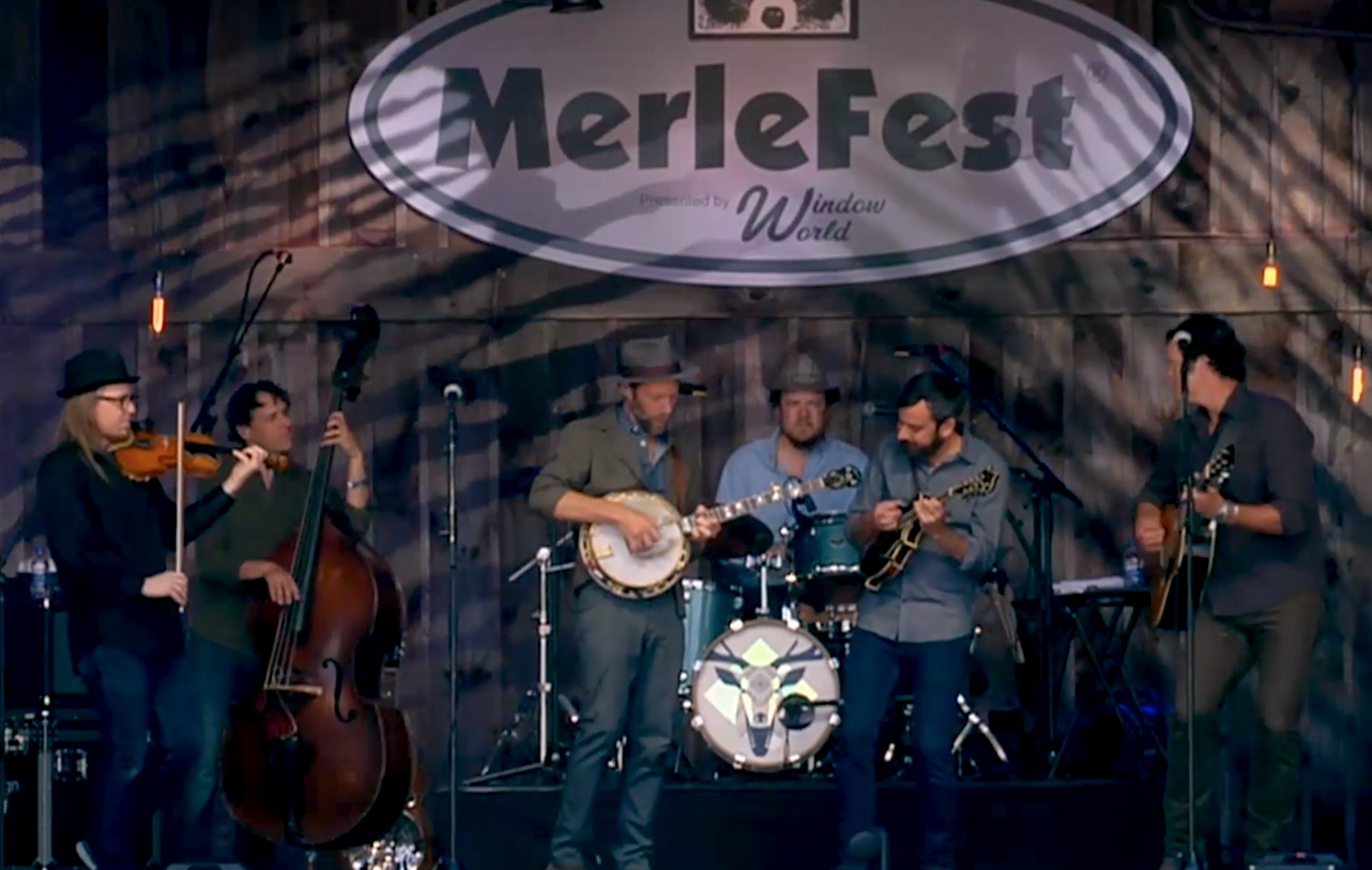 MUSE
Muse 302: Music Heritage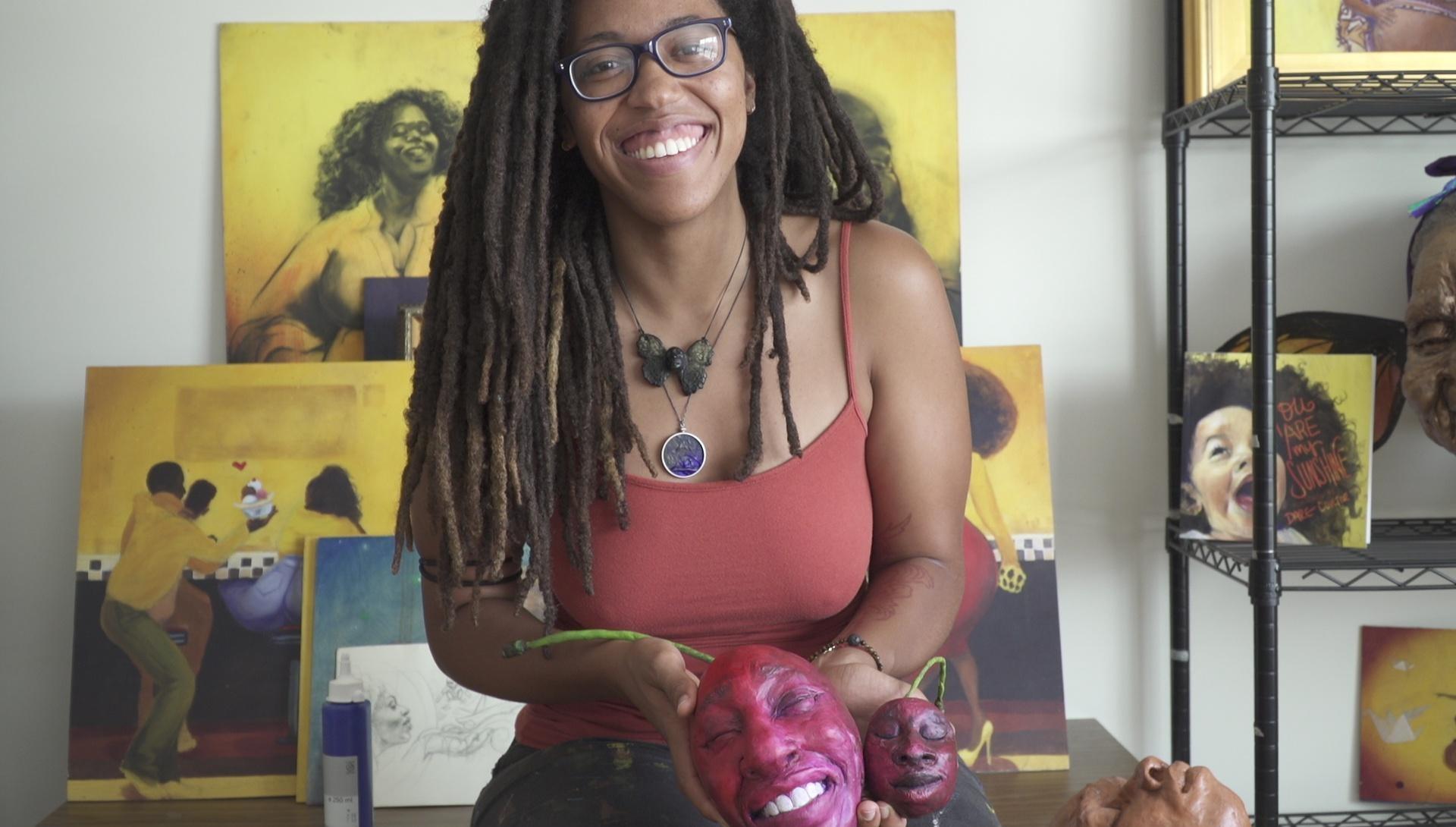 MUSE
Muse 303: Public Art