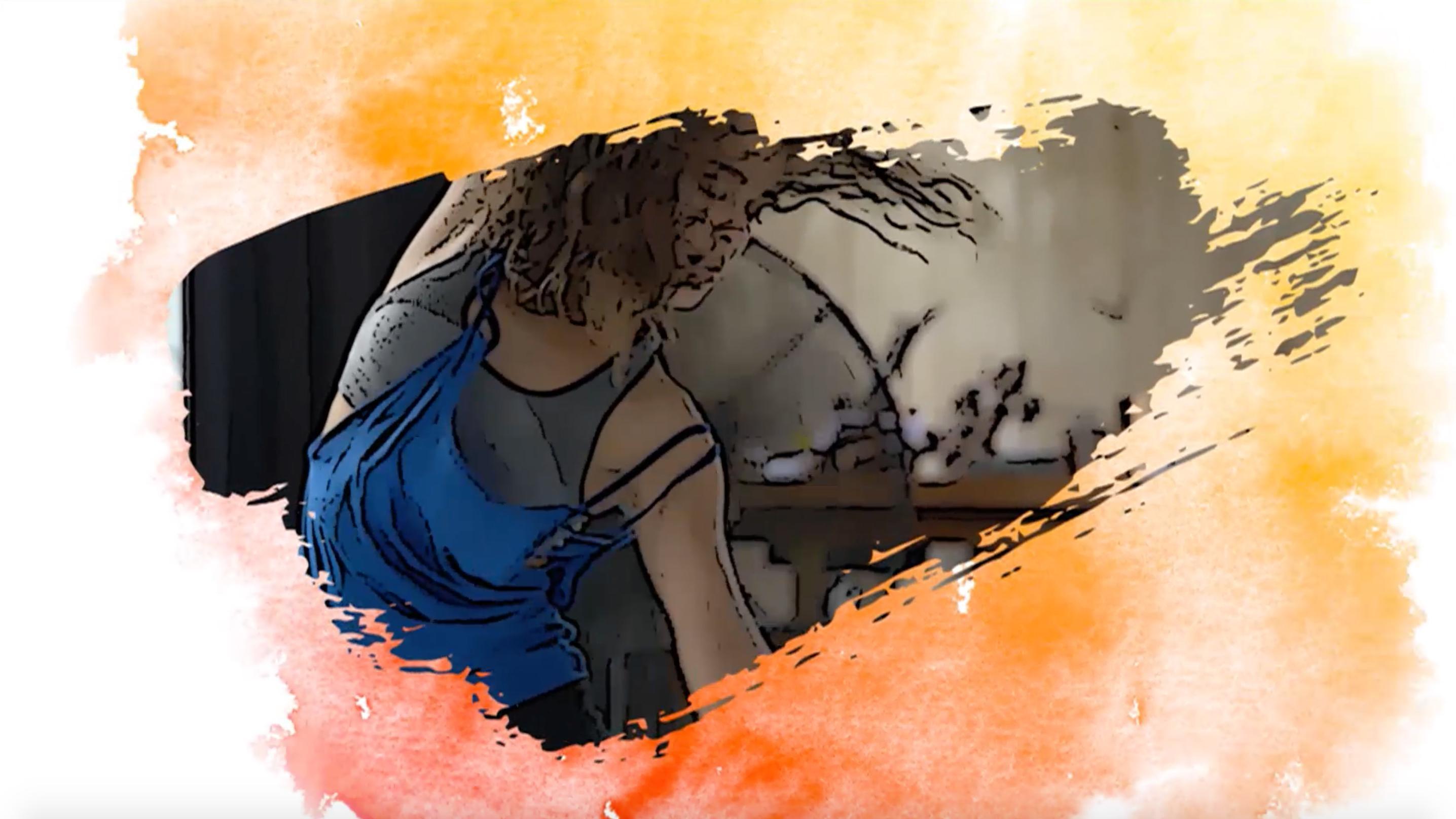 MUSE: The Arts Show
Join host Laura Ritchie as MUSE: The Arts Show takes you across the country, and all around North Carolina, showcasing the artists, craftspeople and local groups putting their talents to work in their communities.
New Episodes Air Thursdays, at 8:30 PM, on UNC-TV starting November 1st.
This Season on MUSE: The Arts Show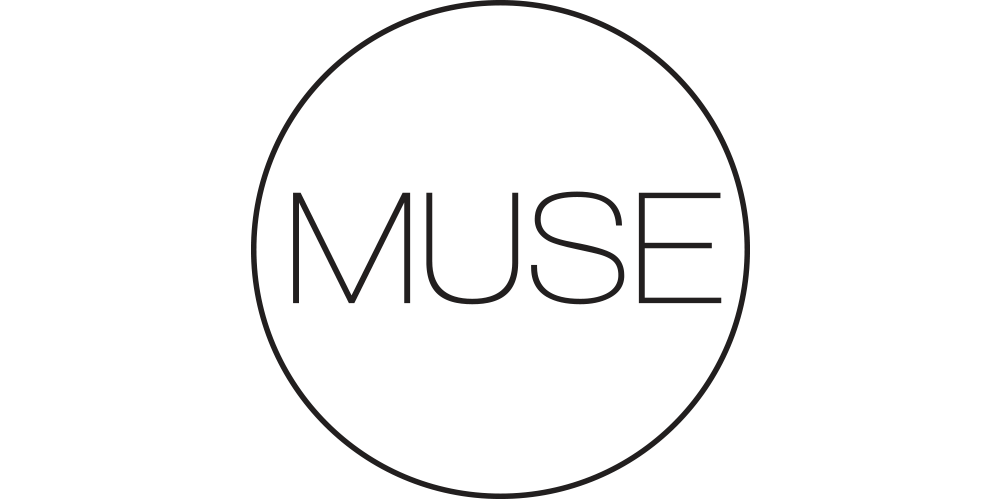 Thanks for tuning in to watch Season 1 of MUSE: The Arts Show. Learn more of what's to come on Season 2, starting November 1st.

Title: Arts Education
Original Airdate: 11/22/2018
Summary: Meet Jaki Shelton Green, NC's first female African-American poet laureate. The Carolina Manga Library uses comic books & graphic novels to help children - & adults - learn to read. Raleigh Little Theatre's summer camp program teaches life skills through performing arts - with a little Shakespeare on the side.

 
Title: Art Abilities
Original Airdate: 11/8/2018
Summary: Ginger Gehres overcomes adversity by focusing on art & discovers a new passion for the scratch board medium. Creative therapist Mindy Coleman uses music to underscore the power of art in her work with dementia, IDD, & Alzheimer's patients. UNCSA students craft custom hand-tied wigs for medical patients in Winston-Salem.
Title: Cultural Identity
Original Airdate: 11/15/2018
Summary: El Salvador native & Sanford resident Lisbeth Carolina weaves her heritage into her new home as she designs & makes clothing with a Latin flare - all while creating jobs in both countries. World renowned muralist; Mr. June, adds to the Greensboro public art scene by finding a unique canvas. Plus, an innovative musical performance brings an entire community together.
Title
: Community Art
Original Airdate
: 11/1/2018
Summary
: The Foundation Skate Park in Asheville has a unique way of celebrating art in the community. And The FanDames Initiative is making community by encouraging female nerds to embrace their "geekiness" through cosplay. And glass artist Edwin Gil puts his passion for art to work building community & educating future artists in Charlotte.
View Episode
About Host Laura Ritchie: champion of art and community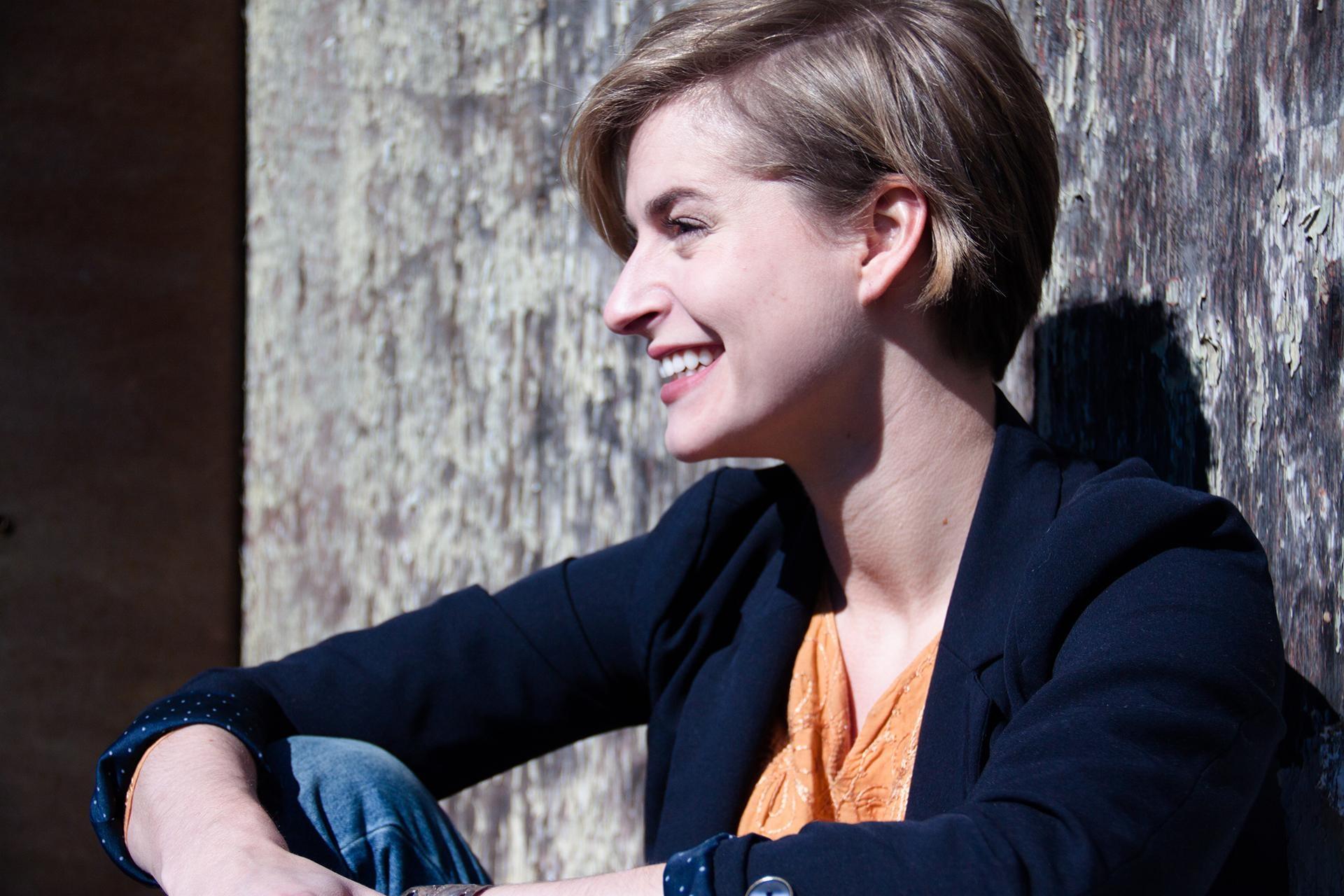 Laura Ritchie is co-founder and director of The Carrack, a community art space in Durham, NC that supports emerging and underrepresented artists through zero-commission exhibition and performance opportunities.

Laura has studied at UNC-Chapel Hill, the Studio Arts Center International in Florence, Italy and at the Institute for Curatorial Practice at Hampshire College and is currently pursuing a Masters at Duke University. She is a National Arts Strategies 2015 Creative Community Fellow and a 2014 Indie Arts Award winner. She currently serves on the Exhibitions Committee at Waterworks Visual Art Center in Salisbury, NC and on the Art Committee for Durham County Library.

Laura believes that artists are an invaluable resource for creatively re-imagining our communities as inclusive, interdependent networks. She works to identify and create the conditions that empower artists to thrive, and to leverage that power to combat patterns of physical, economic, and cultural displacement.
MUSE 101
26:46
Published:
Hobey Ford, Xavier Tavera, Sean Royal, Colors of Courage.