North Carolina Bookwatch, Sundays, at 3:30 PM & Tuesdays, at 5 PM, on UNC-TV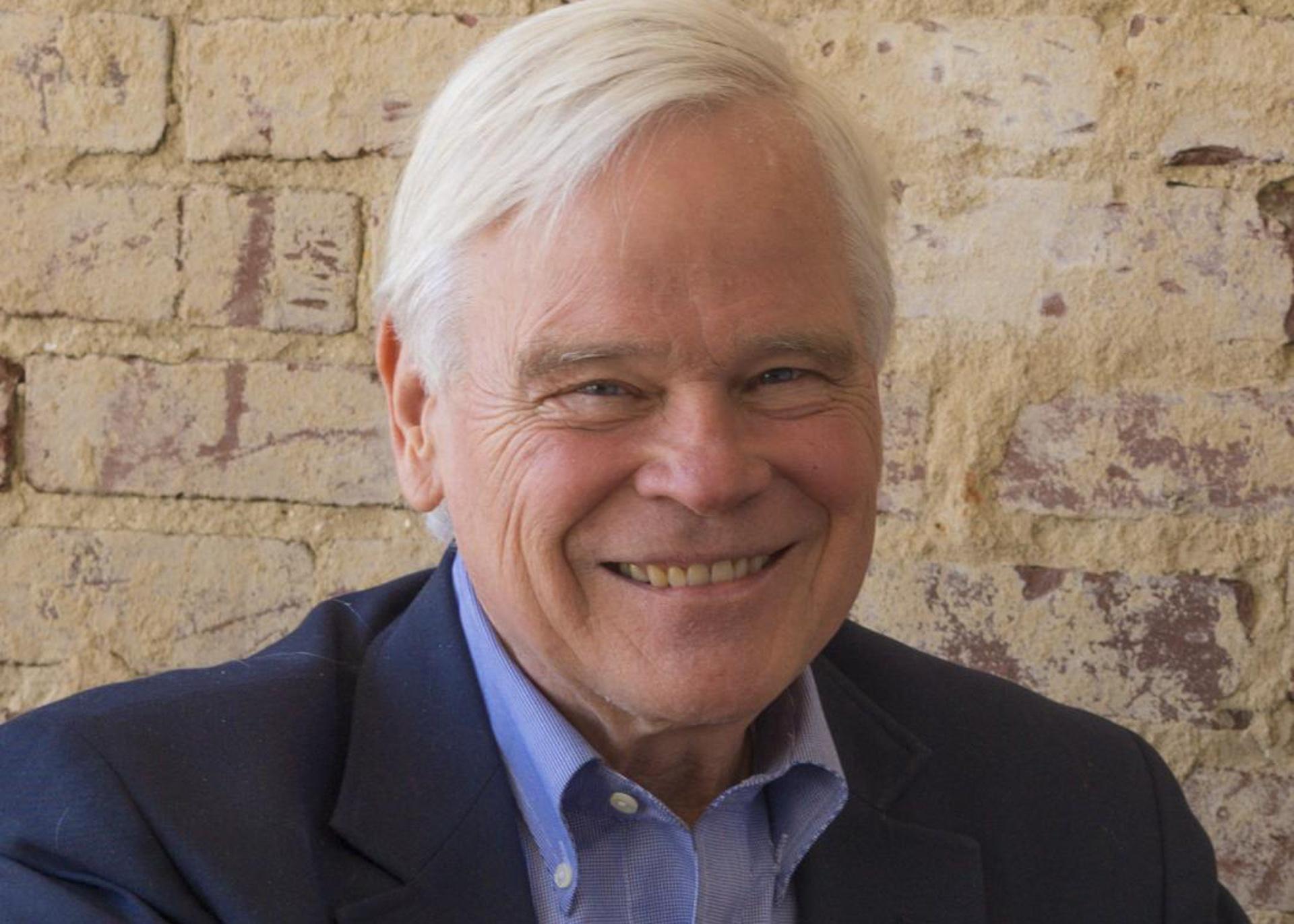 Meet Our Host
D.G. Martin has hosted North Carolina Bookwatch since the series' third season in 1999. A Yale Law School graduate and former Green Beret, Martin has been involved with public service and politics throughout his life, including stints as interim vice chancellor for Development & University Affairs at both the University of North Carolina at Pembroke and North Carolina Central University, work as the Carolinas director of the Trust for Public Land and a hard-fought 1998 campaign for the Democratic nomination to the U.S. Senate against John Edwards.
Watch North Carolina Bookwatch...
North Carolina Channel—Tuesdays, at 8 PM
UNC-TV—Sundays, at 3:30 PM, & Tuesdays, at 5 PM
The Tar Heel State's best and brightest writers visit with host D.G. Martin to talk about their latest books, their inspirations, their lives and the state's indelible imprint on their works. Check schedule listings or watch online anytime.
Next on North Carolina Bookwatch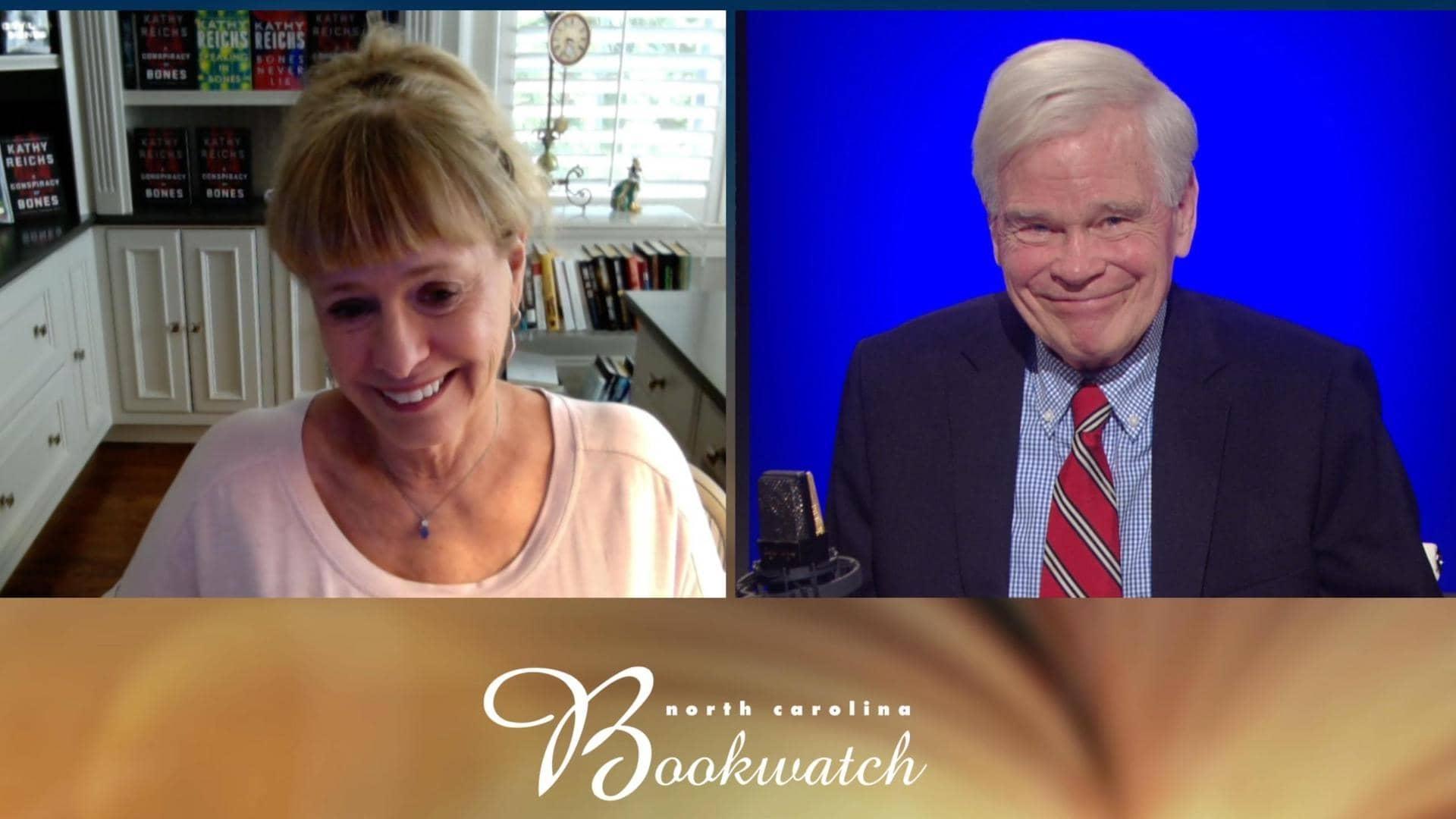 Kathy Reichs: A Conspiracy of Bones
Author Kathy Reichs shares the 19th book in her long-running Temperance Brennan series. This time, the forensic anthropologist is trying to find the identity of a faceless corpse, how it connects to an old missing child case and why the dead man had her cellphone number.
North Carolina Bookwatch's Kathy Reichs: A Conspiracy of Bones premieres Sunday, at 3:30 PM, on UNC-TV.
This Season on North Carolina Bookwatch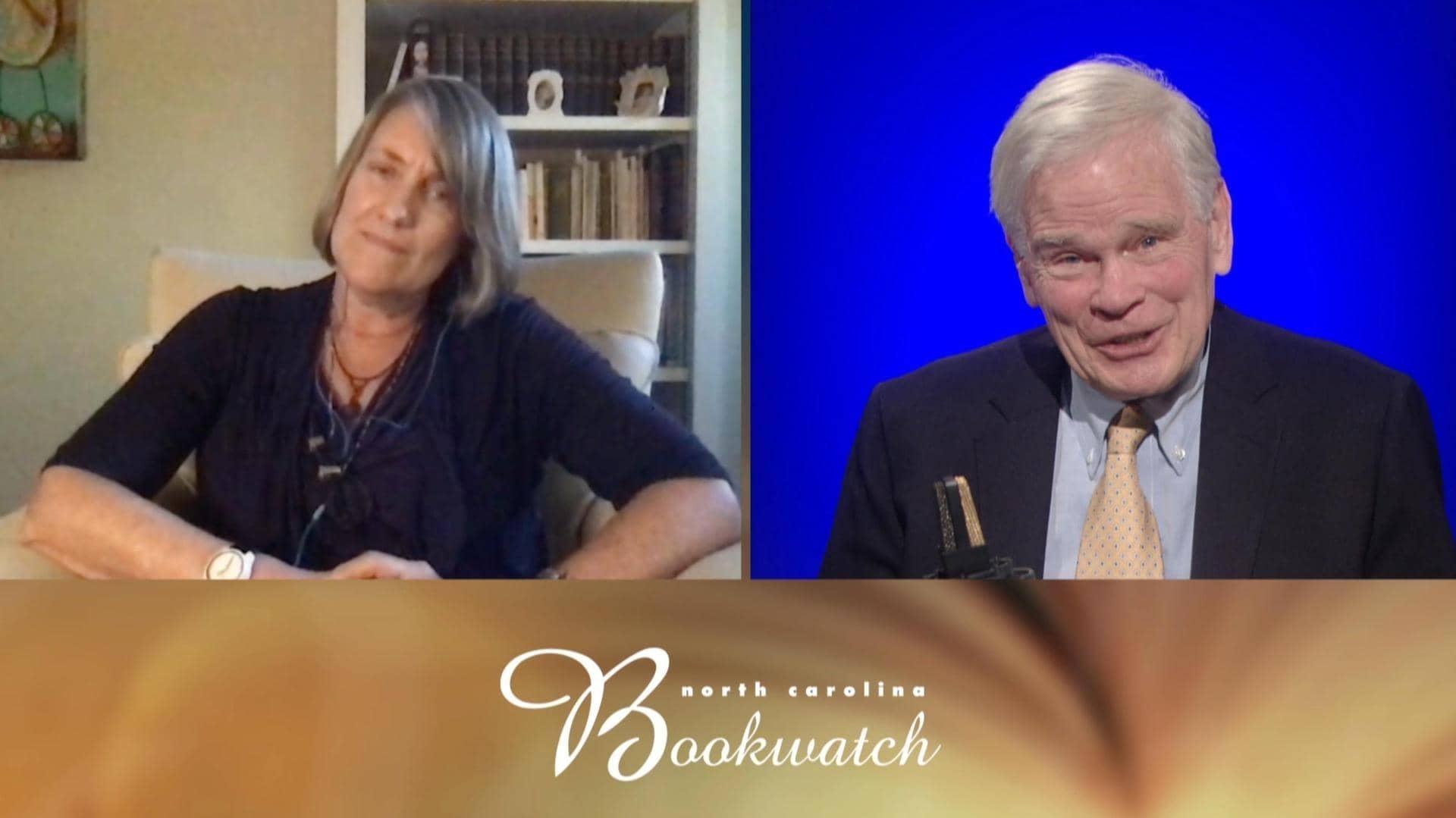 Pam Kelly: Money Rock
Veteran Reporter Pam Kelley profiles a young, charismatic & generous man, known as Money Rock, who is one of Charlotte's most successful cocaine dealers.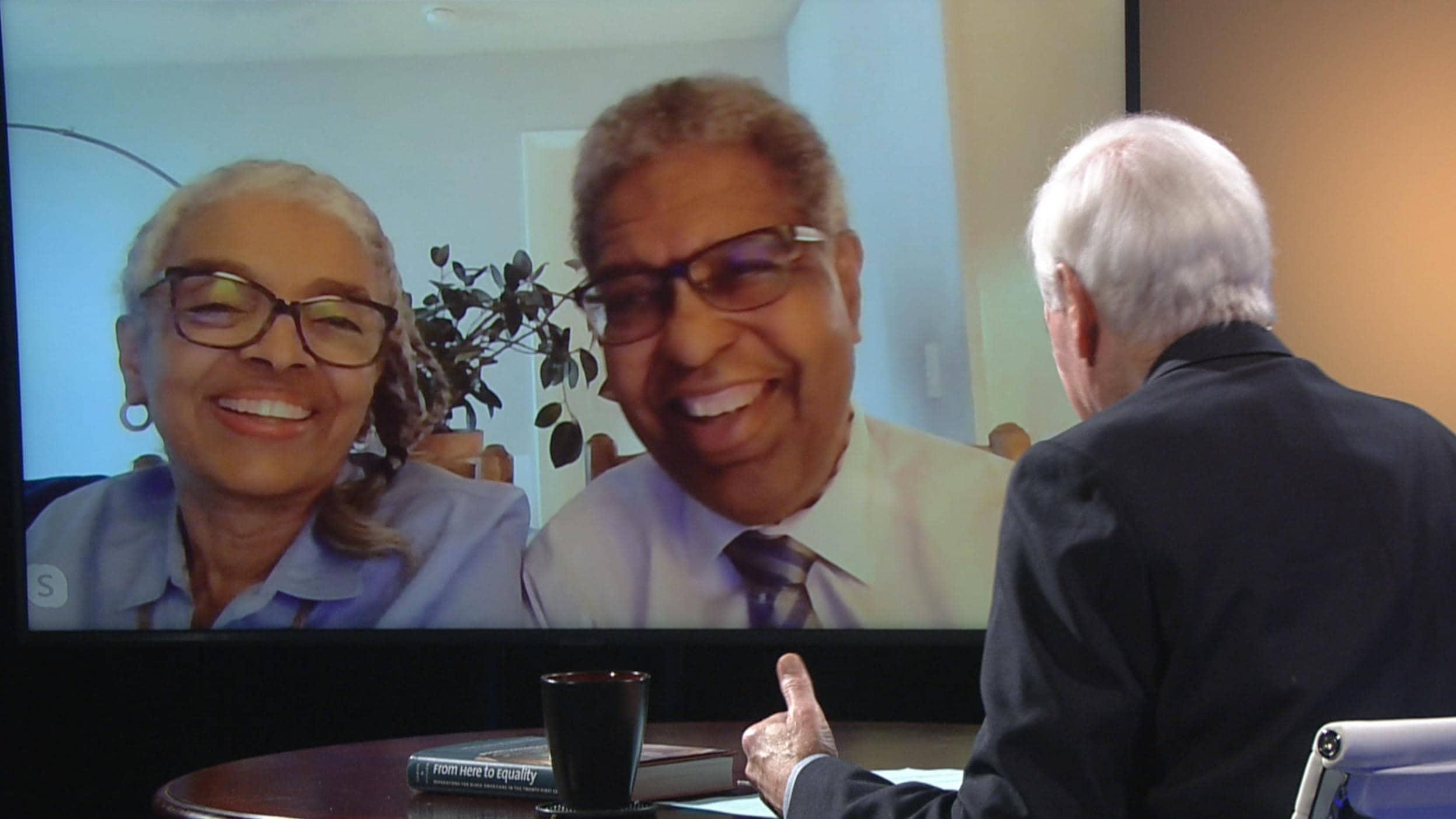 William Darity, Jr. & Kirsten Mullen
Racism & discrimination have denied economic opportunity for African Americans for centuries. The authors explore overlooked options of the past & what can be done now.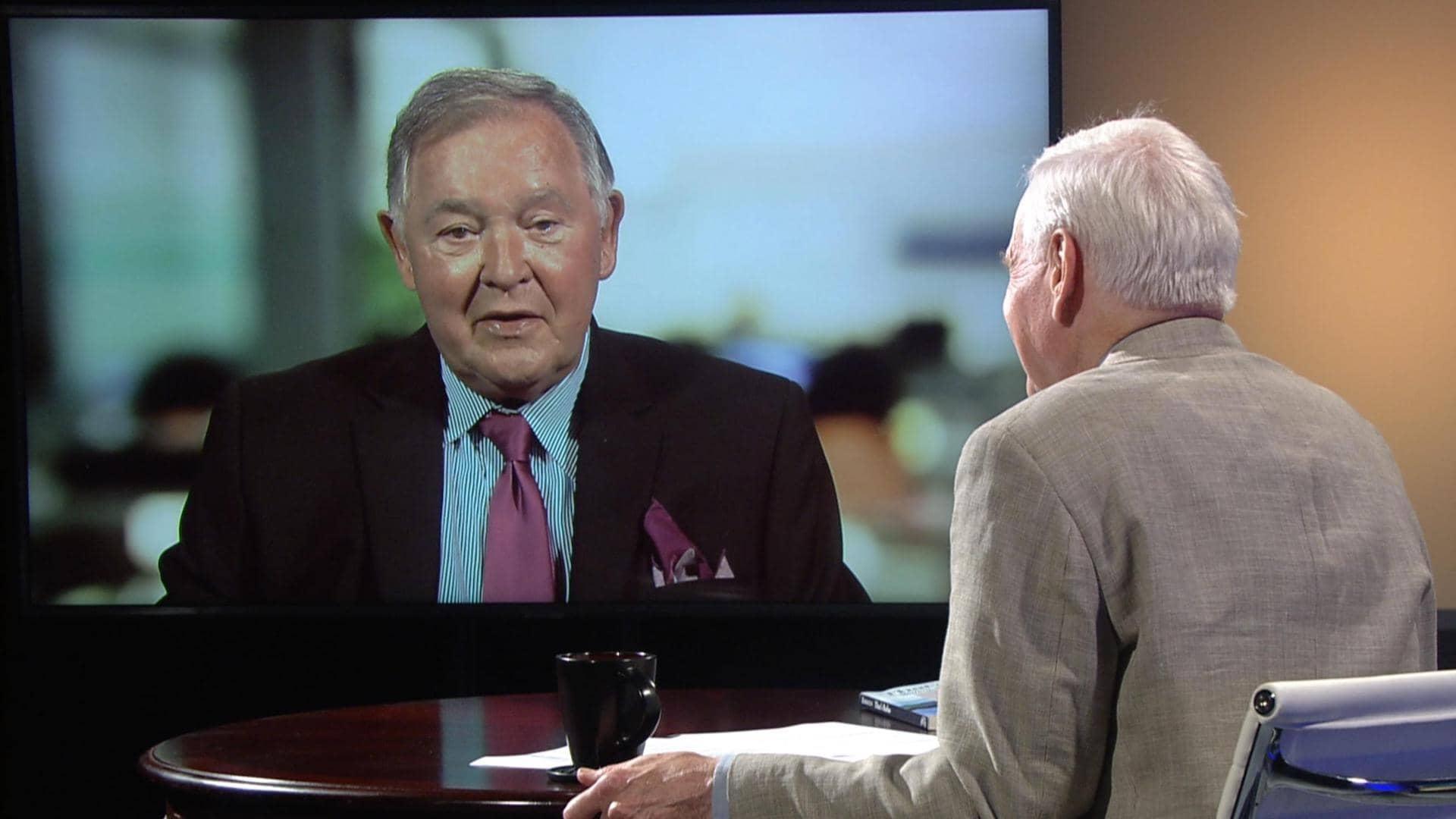 Rufus Edmisten: That's Rufus!
Rufus Edmisten looks back on his life in the political arena & beyond.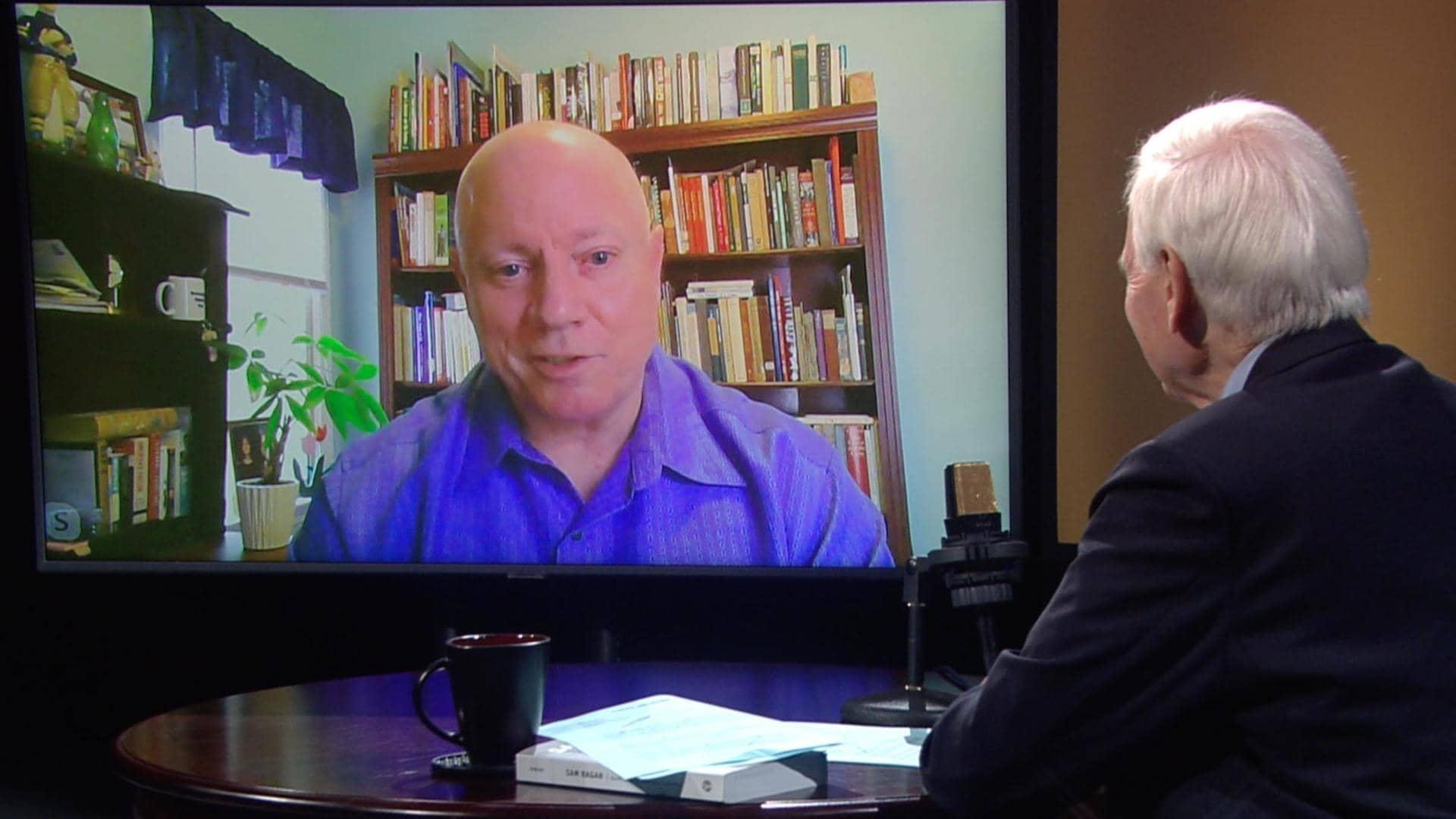 Lewis Bowling - Sam Ragan: NC's Literary Godfather
Lewis Bowling discusses the late Sam Ragan, known as NC's Literary Godfather.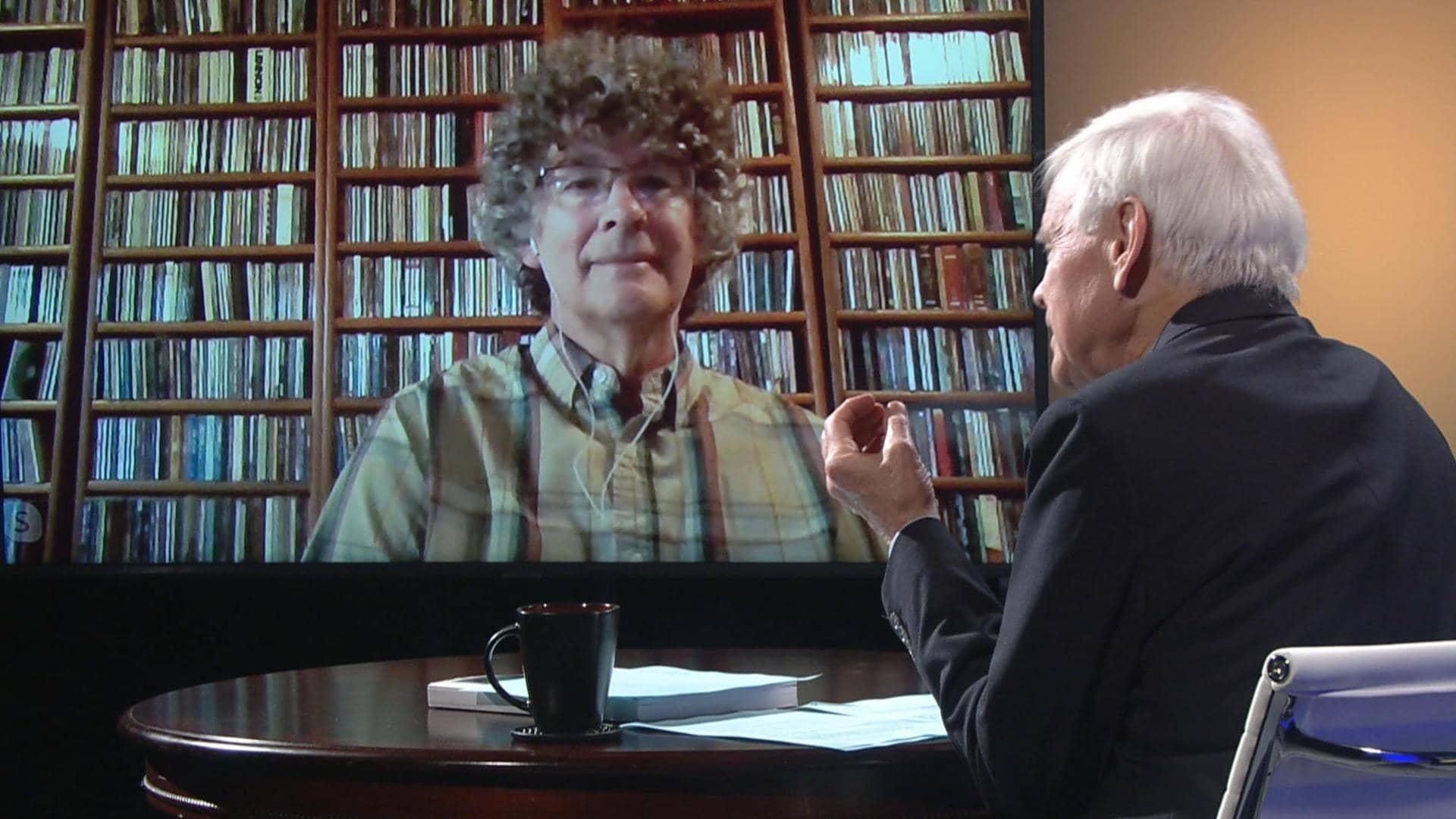 David Menconi: Step It Up & Go
David Menconi talks about North Carolina's rich musical heritage in Step It Up & Go.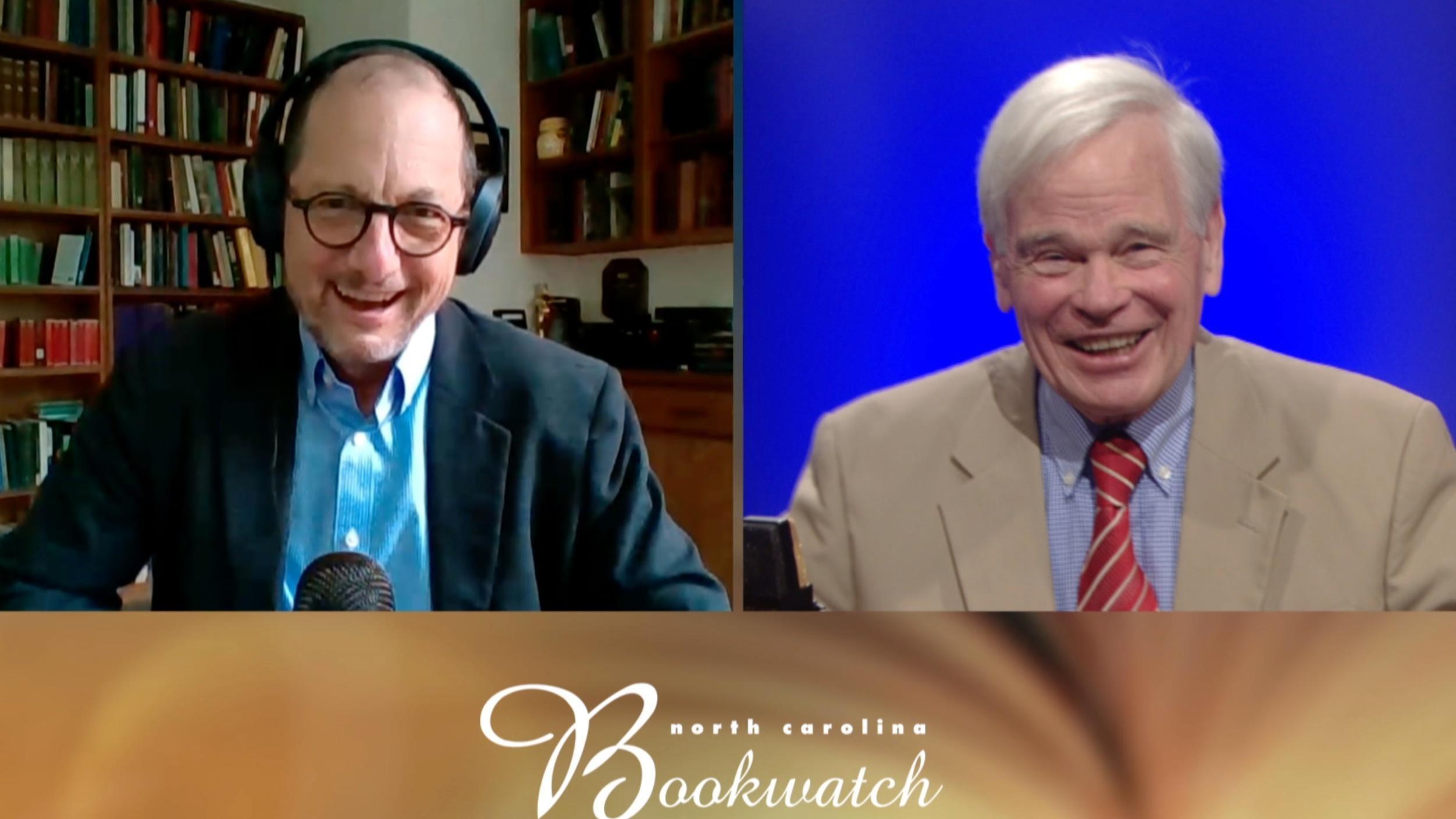 Bart Ehrman: Heaven & Hell
What happens when we die? Bart Ehrman talks about the afterlife in Heaven & Hell.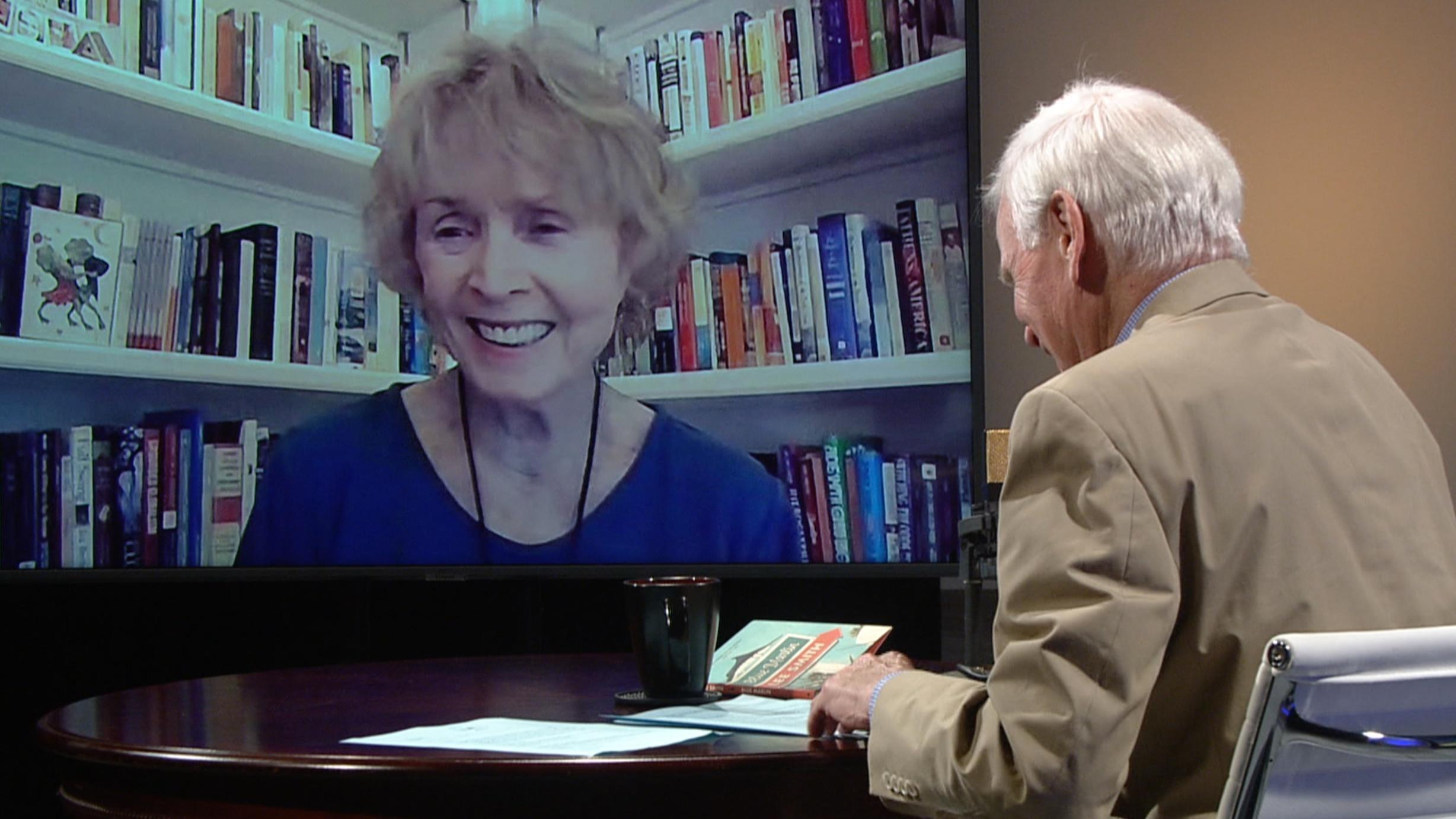 Lee Smith: Blue Marlin
Lee Smith talks about her new book Blue Marlin, a story inspired by Lee's own childhood.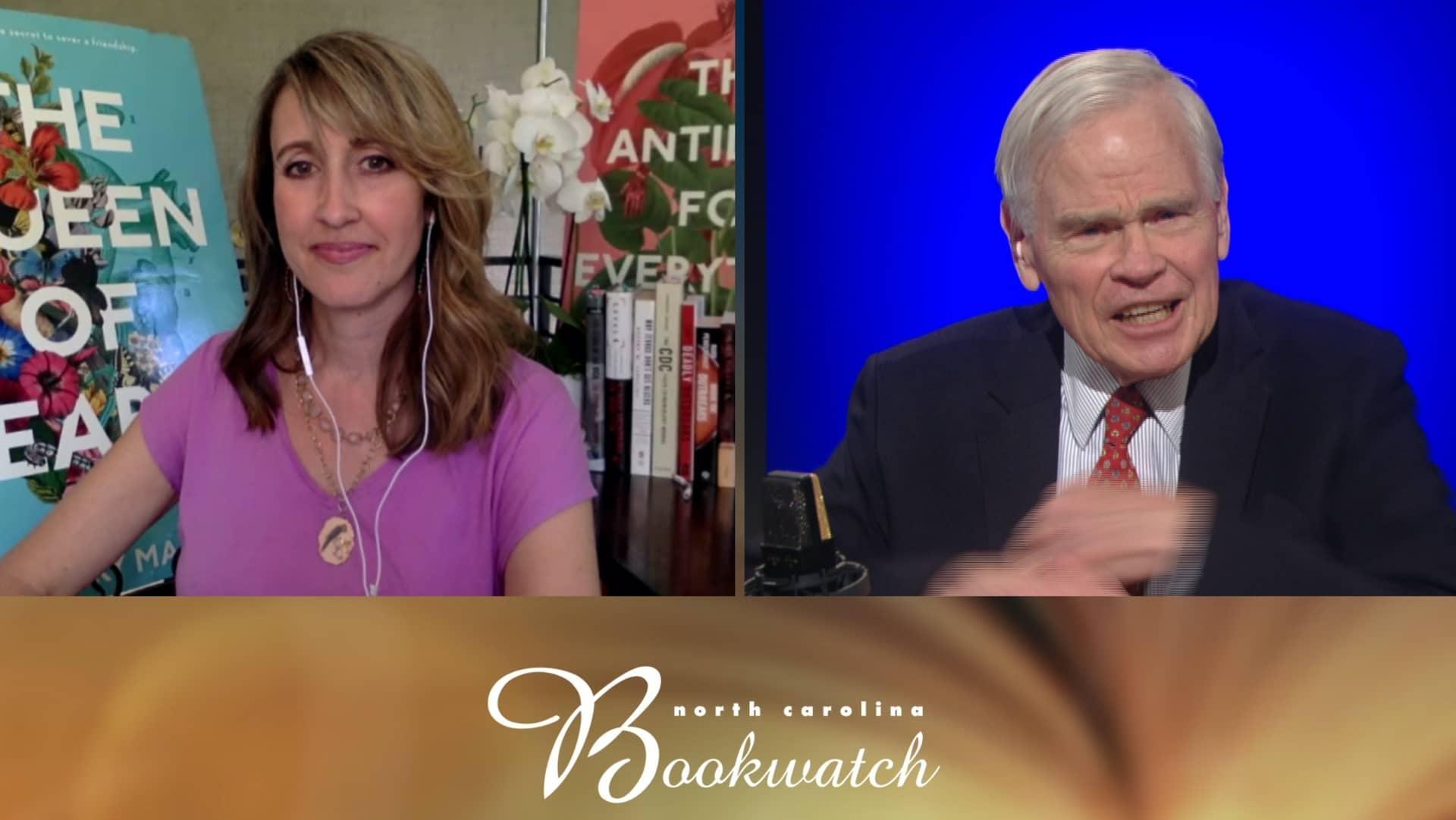 Kimmery Martin: The Antidote for Everything
A doctor chooses to support a close friend & colleague facing discrimination.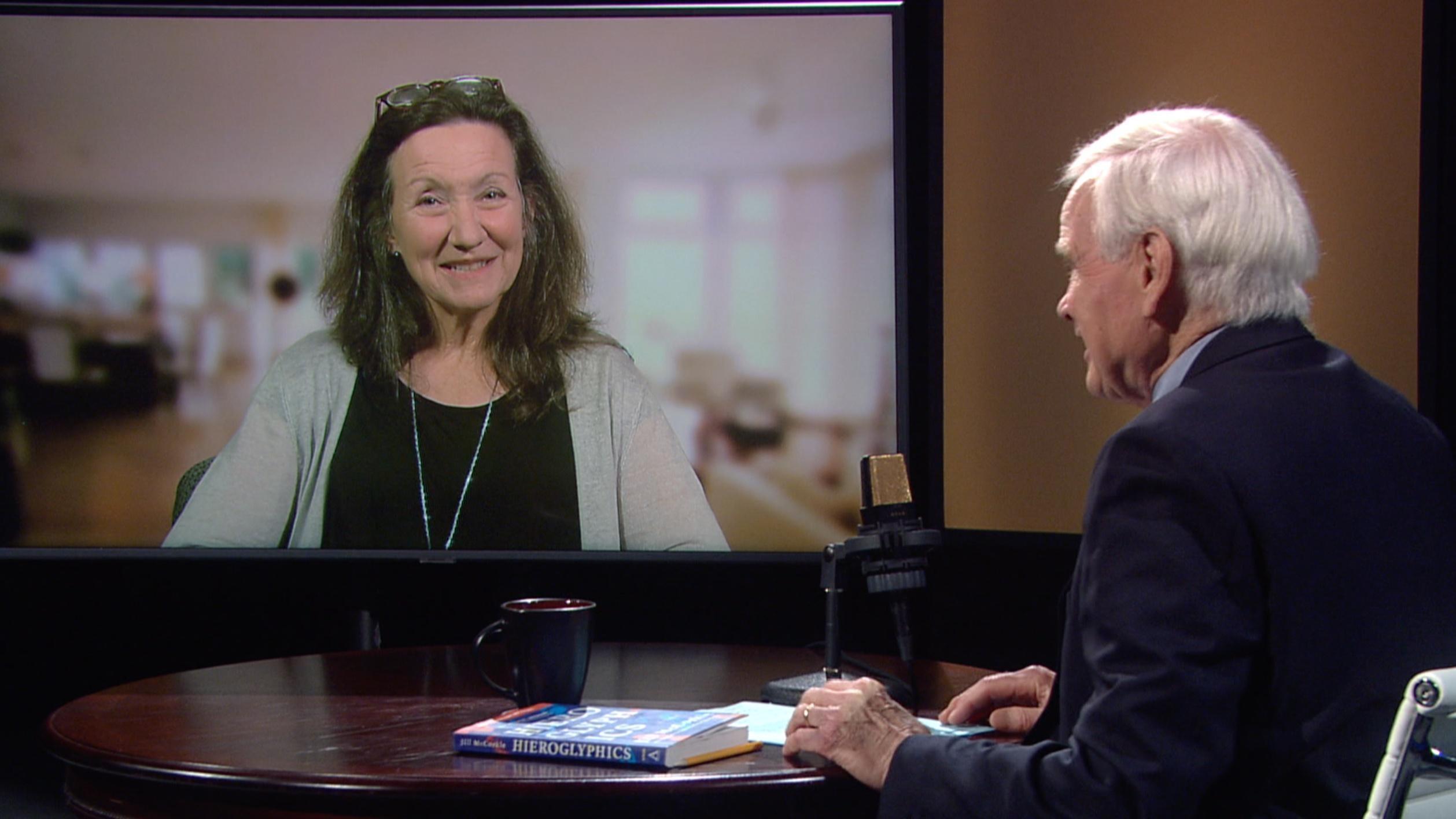 Jill McCorkle: Hieroglyphics
An old accident haunts residents of a small town in Jill McCorkle's book Hieroglyphics.
Guidelines for Submissions:
The book must be:
By a native or NC-based author and/or
About or set in NC and/or
About a subject that adds to a broader national conversation (an NC connection still helps)
Send books to:
North Carolina Bookwatch
UNC-TV Public Media North Carolina
10 UNC-TV Drive, PO Box 14900
Research Triangle Park, NC 27709-4900
Questions:
Email us at bookwatch@unctv.org

*Submission of books does not guarantee an appearance on North Carolina Bookwatch.

Publishers Weekly
Online version of the weekly magazine offers author interviews and publishing information.
Bowker
Periodicals and Books-in-Print catalogs provided to many of the nation's largest libraries and publishers.