Rob Christensen: The Rise & Fall of The Branchhead Boys
Follow the extraordinary story of North Carolina's Scott family.
Watch North Carolina Bookwatch...
North Carolina Channel—Tuesdays, at 8 PM
UNC-TV—Sundays, at 11 AM, & Tuesdays, at 5 PM
The Tar Heel State's best and brightest writers visit with host D.G. Martin to talk about their latest books, their inspirations, their lives and the state's indelible imprint on their works. Check schedule listings or watch online anytime.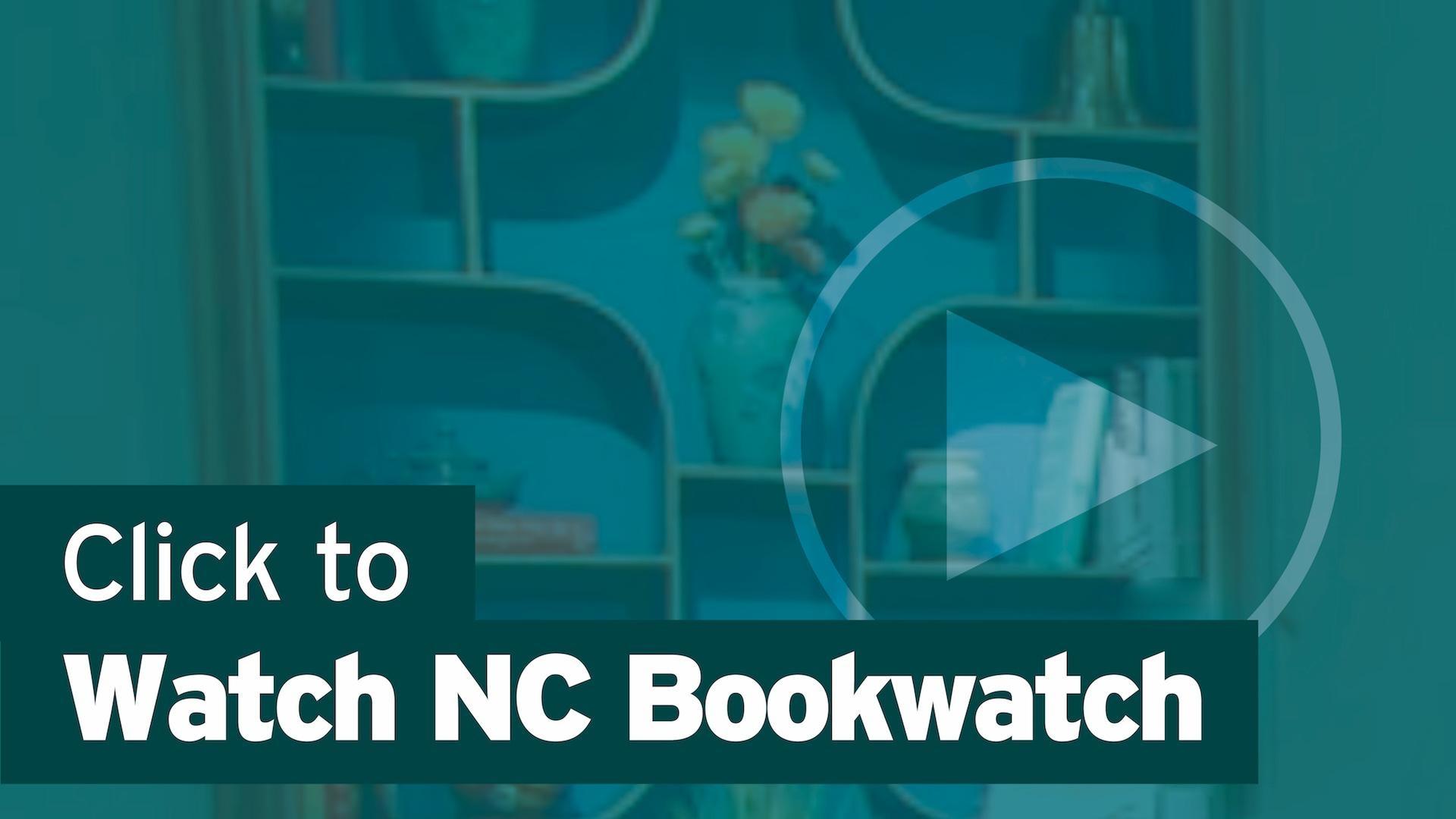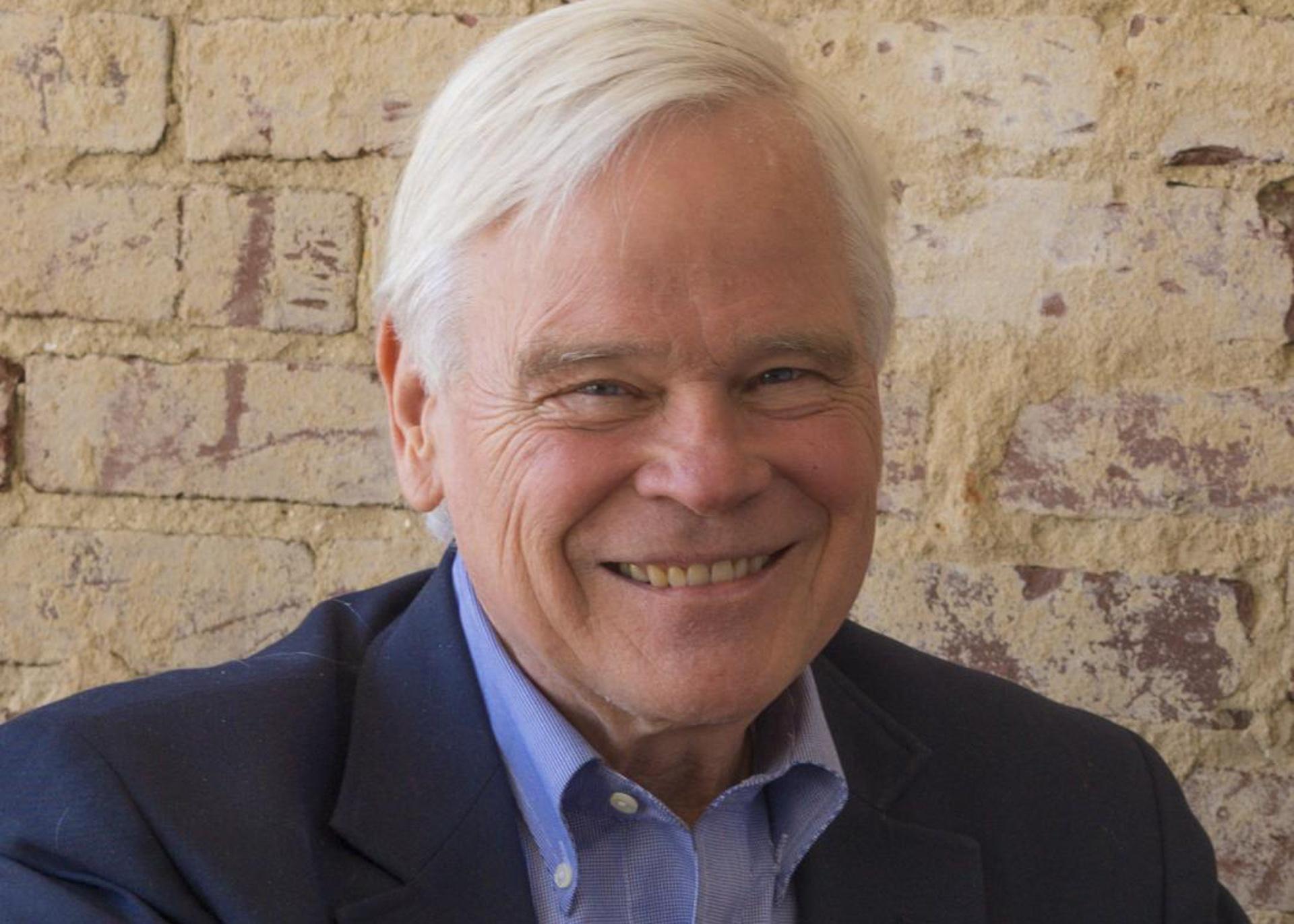 Meet Our Host: D.G. Martin

D.G. Martin has hosted North Carolina Bookwatch since the series' third season in 1999. A Yale Law School graduate and former Green Beret, Martin has been involved with public service and politics throughout his life, including stints as interim vice chancellor for Development & University Affairs at both the University of North Carolina at Pembroke and North Carolina Central University, work as the Carolinas director of the Trust for Public Land and a hard-fought 1998 campaign for the Democratic nomination to the U.S. Senate against John Edwards.
Guidelines for Submitting a Book for North Carolina Bookwatch Consideration:
The book must be:
By a native or NC-based author and/or
About or set in NC and/or
About a subject that adds to a broader national conversation (an NC connection still helps)
Send books to:
North Carolina Bookwatch
UNC-TV Public Media North Carolina
10 UNC-TV Drive, PO Box 14900
Research Triangle Park, NC 27709-4900
Questions? Email us at
bookwatch@unctv.org
*Submission of books does not guarantee an appearance on North Carolina Bookwatch.

Publishers Weekly
Online version of the weekly magazine offers author interviews and publishing information.
Bowker
Periodicals and Books-in-Print catalogs provided to many of the nation's largest libraries and publishers.