NC People
Dean Smith UNC Chapel Hill Basketball Coach 1994
26:46
Published:
William Friday talks with UNC Chapel Hill Head Basketball Coach Dean Smith (1994)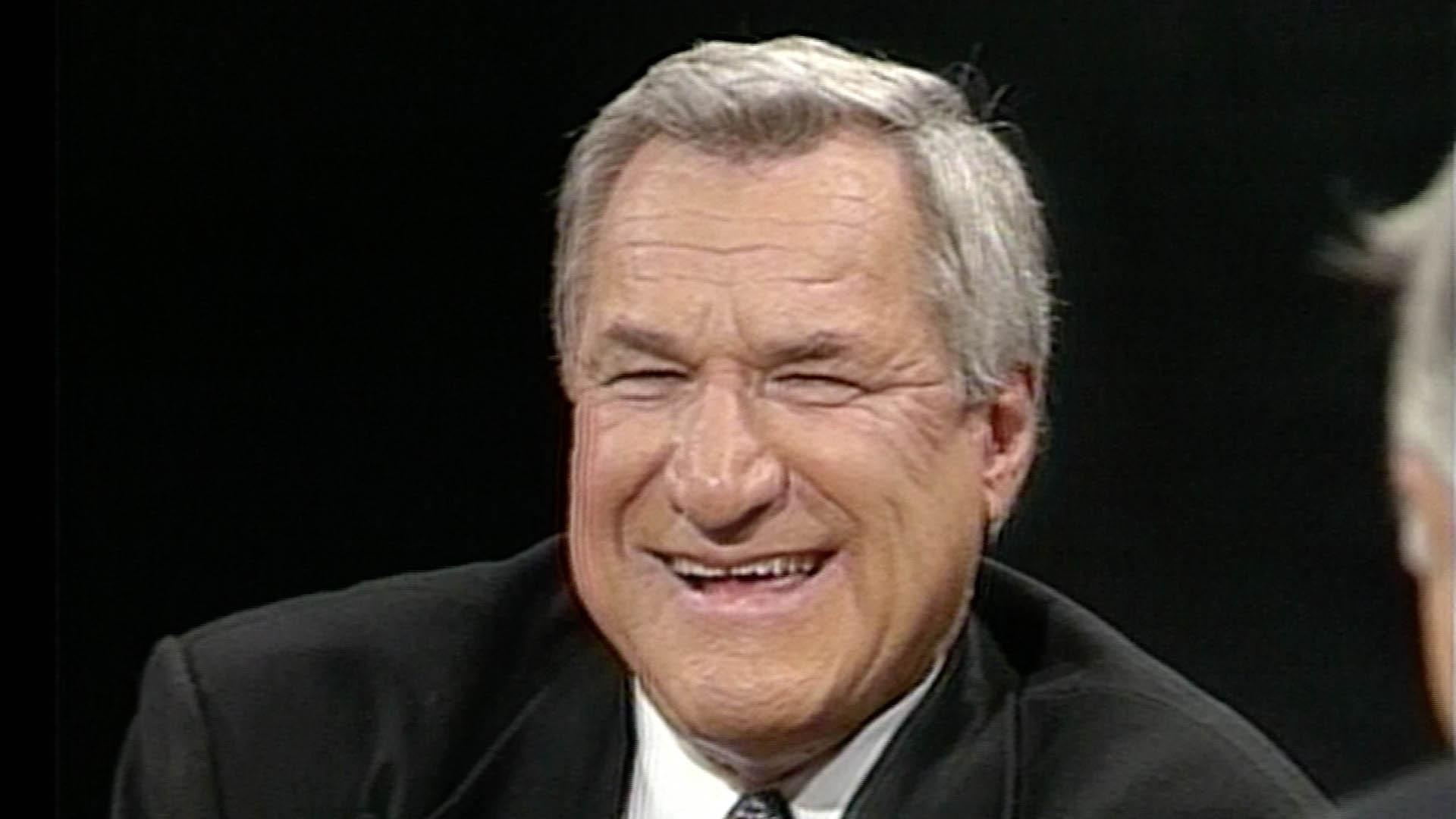 NC People
Dean Smith UNC Chapel Hill Basketball Coach 1994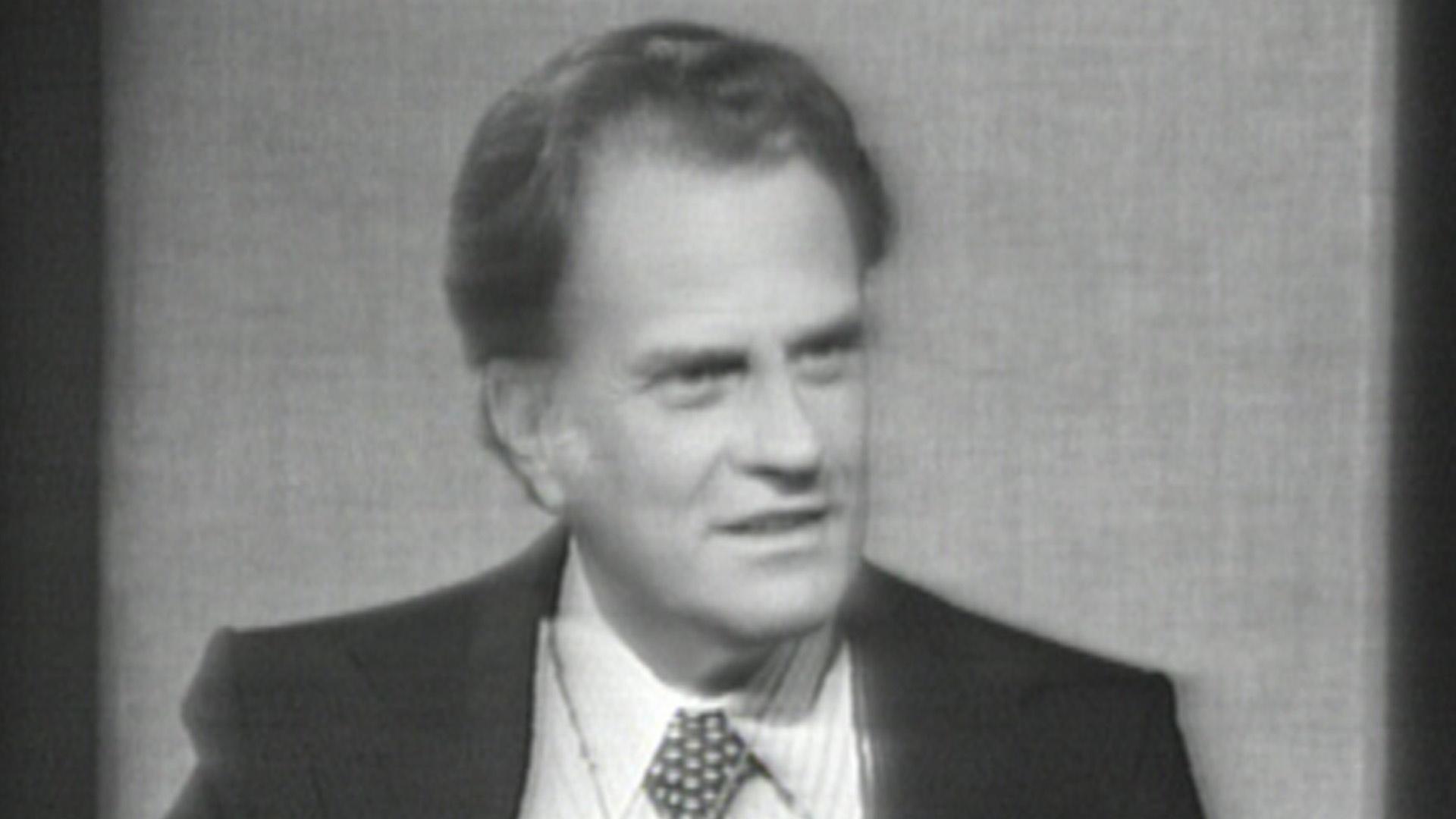 NC People
Dr. Billy Graham (1973)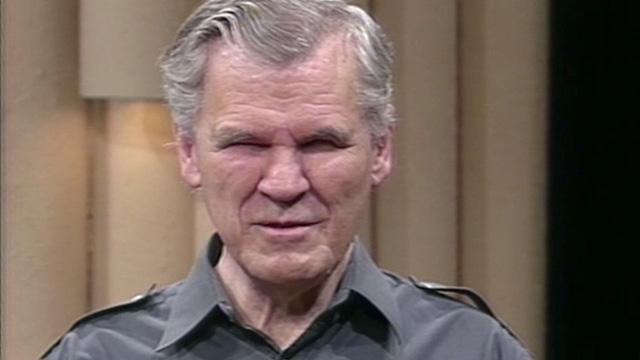 NC People
Doc Watson, Musician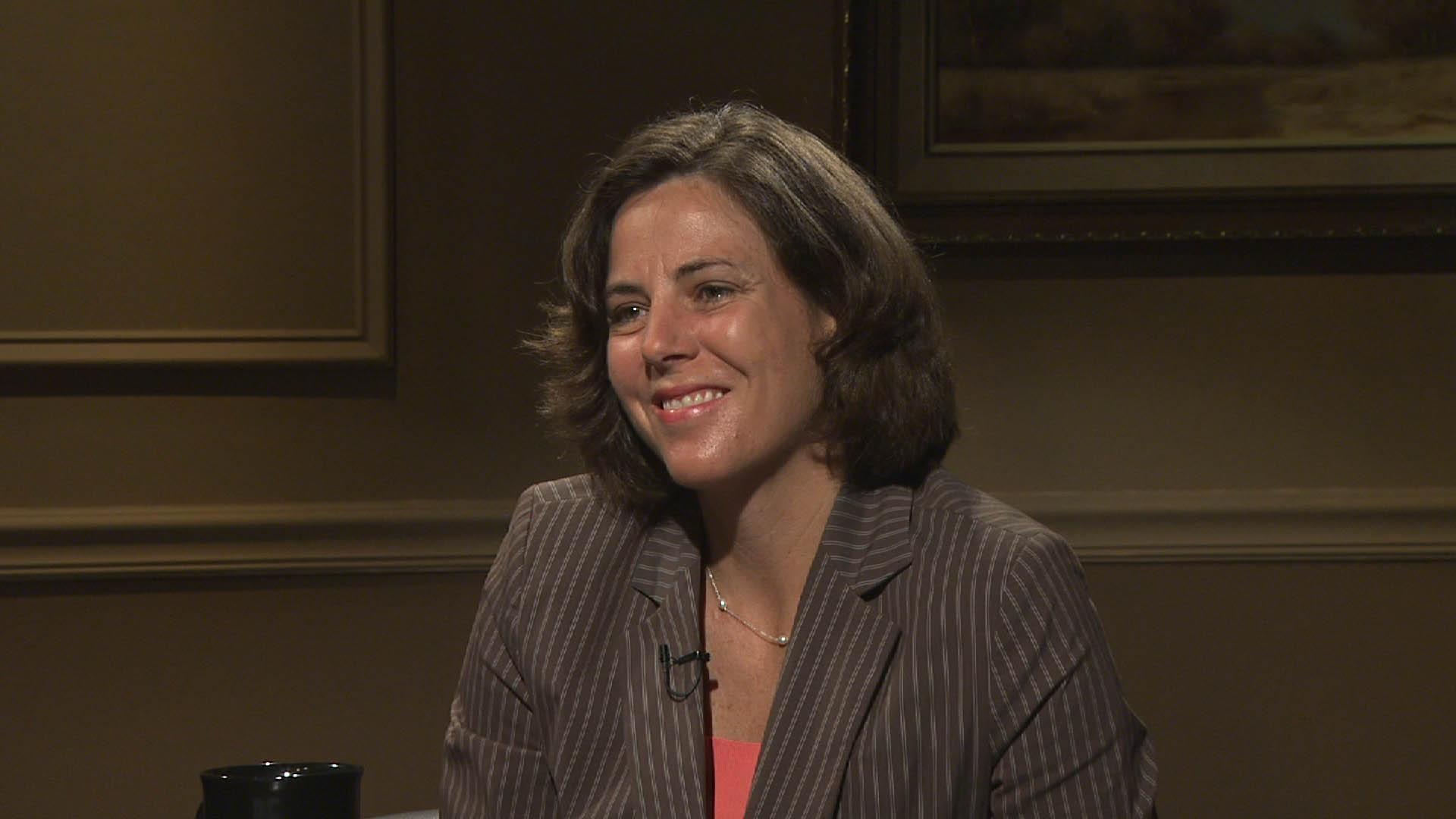 NC People
Amy Perko-Executive Director, Knight Commission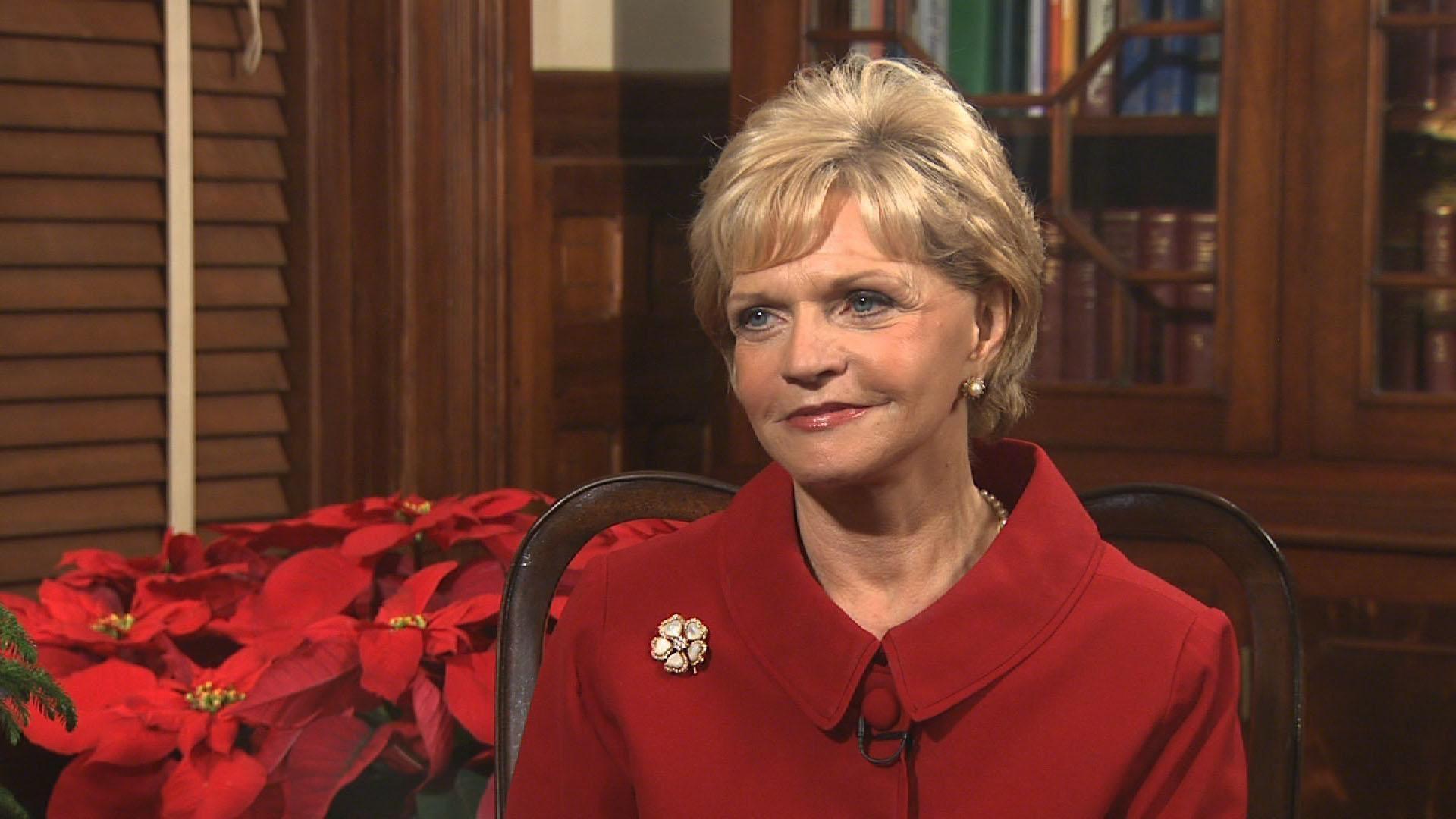 NC People
Gov. Beverly Perdue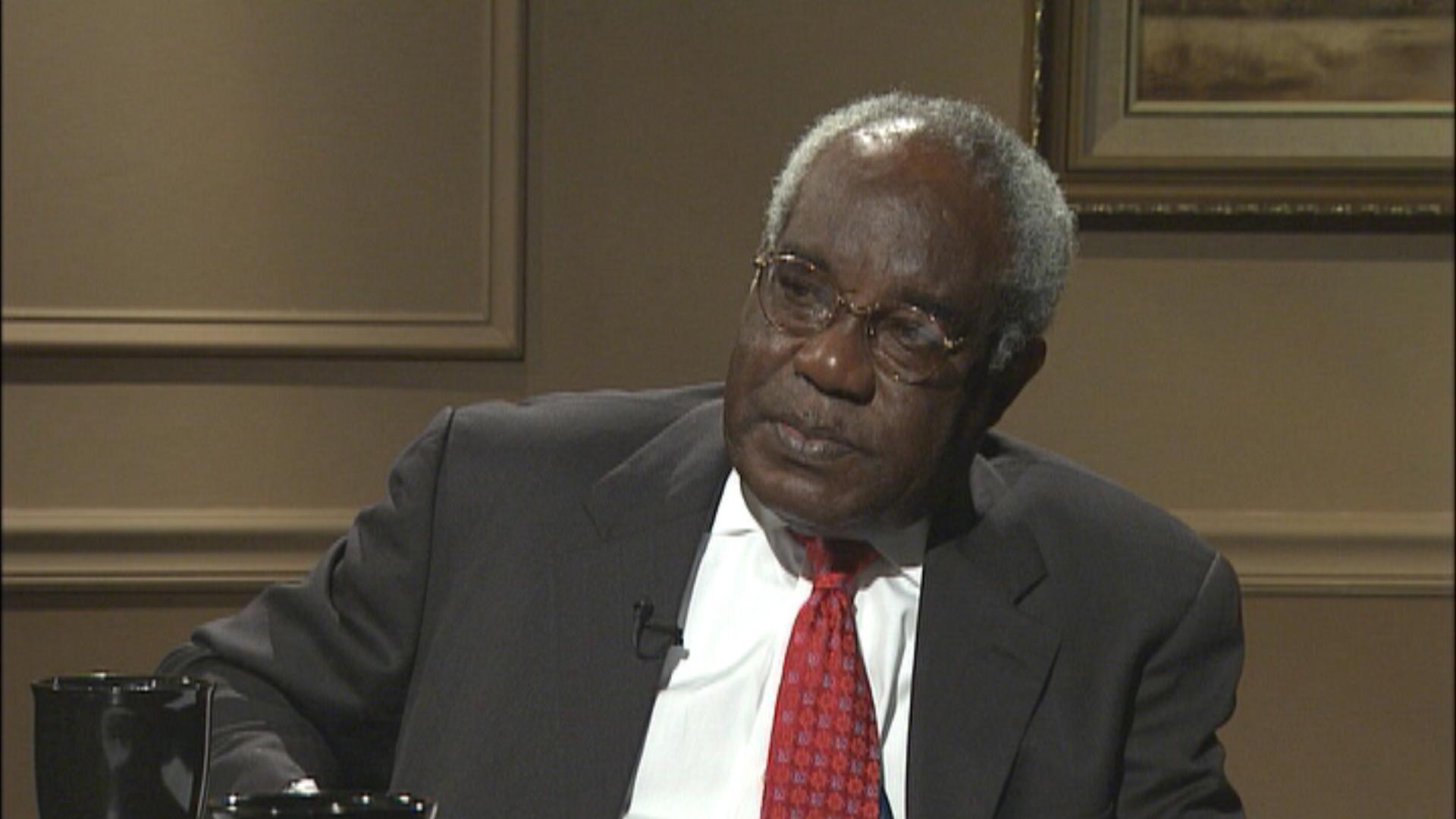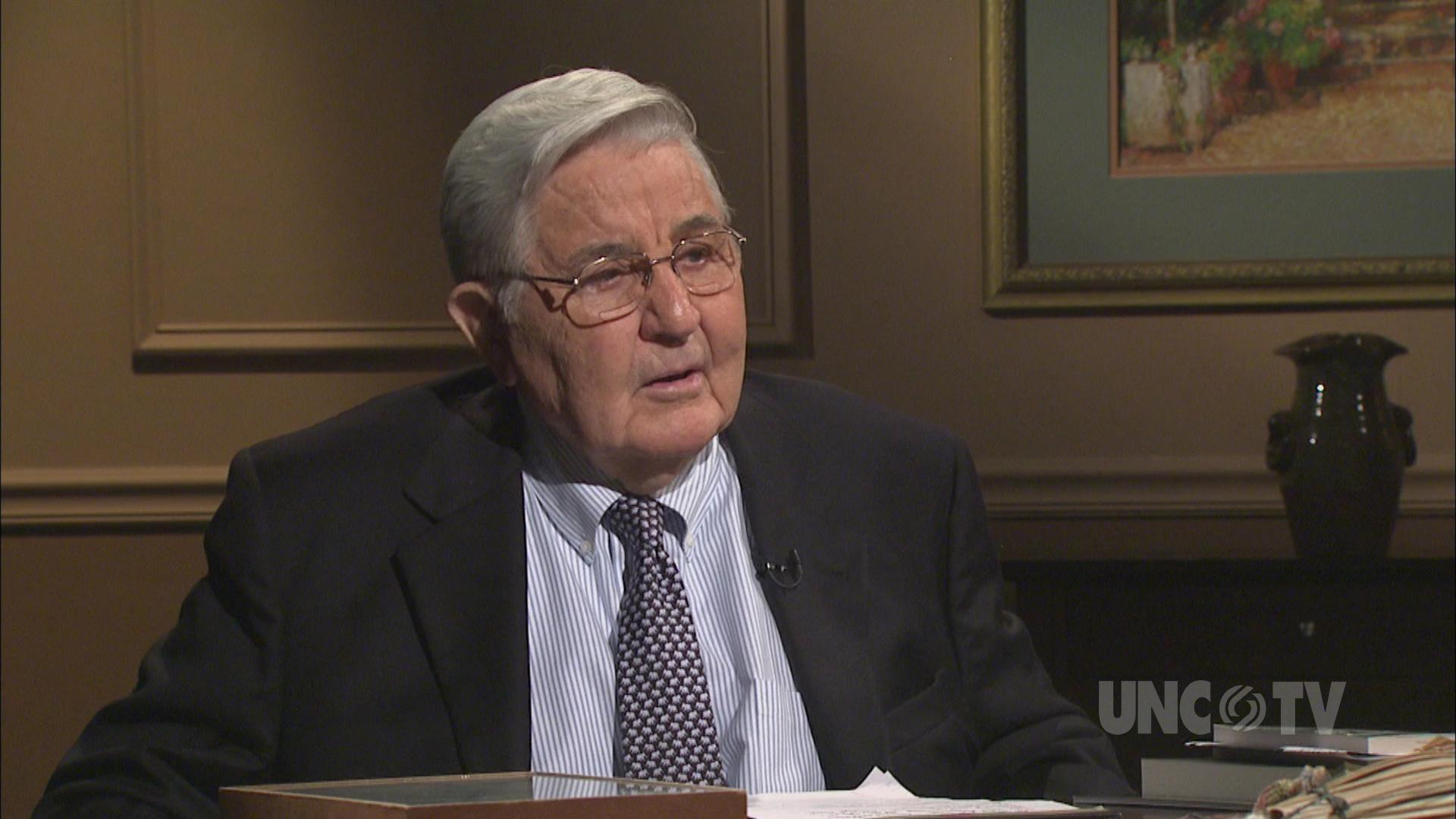 William Friday, Host.
William Clyde Friday was born on July 13, 1920 and grew up in the small town of Dallas in Gaston County. After attending Wake Forest College, Friday graduated from North Carolina State University with a bachelor's degree in textile engineering in 1941. Friday married Ida Howell on May 13, 1942 and served as a lieutenant in the United States Naval Reserve from 1942 until 1946. He received his law degree from the Law School of the University of North Carolina at Chapel Hill in 1948.
From 1948 until 1951 he served as assistant dean of students at The University of North Carolina at Chapel Hill and was named assistant to University President Gordon Gray in 1951. He was appointed secretary of the University in 1955, named acting president of the consolidated University system in 1956, and became president later in the year. Friday served in this position for thirty years until his retirement in 1986, the longest-serving University president of the 20th century.
William C. Friday began his tenure as the host of North Carolina People thirty seasons ago, bringing to audiences the fascinating lives and experiences of North Carolinians ranging from fishermen to actors. Nearly 1,500 guests later, Bill Friday has become one of North Carolina's most distinguished television figures, captivating viewers with his engaging interviews.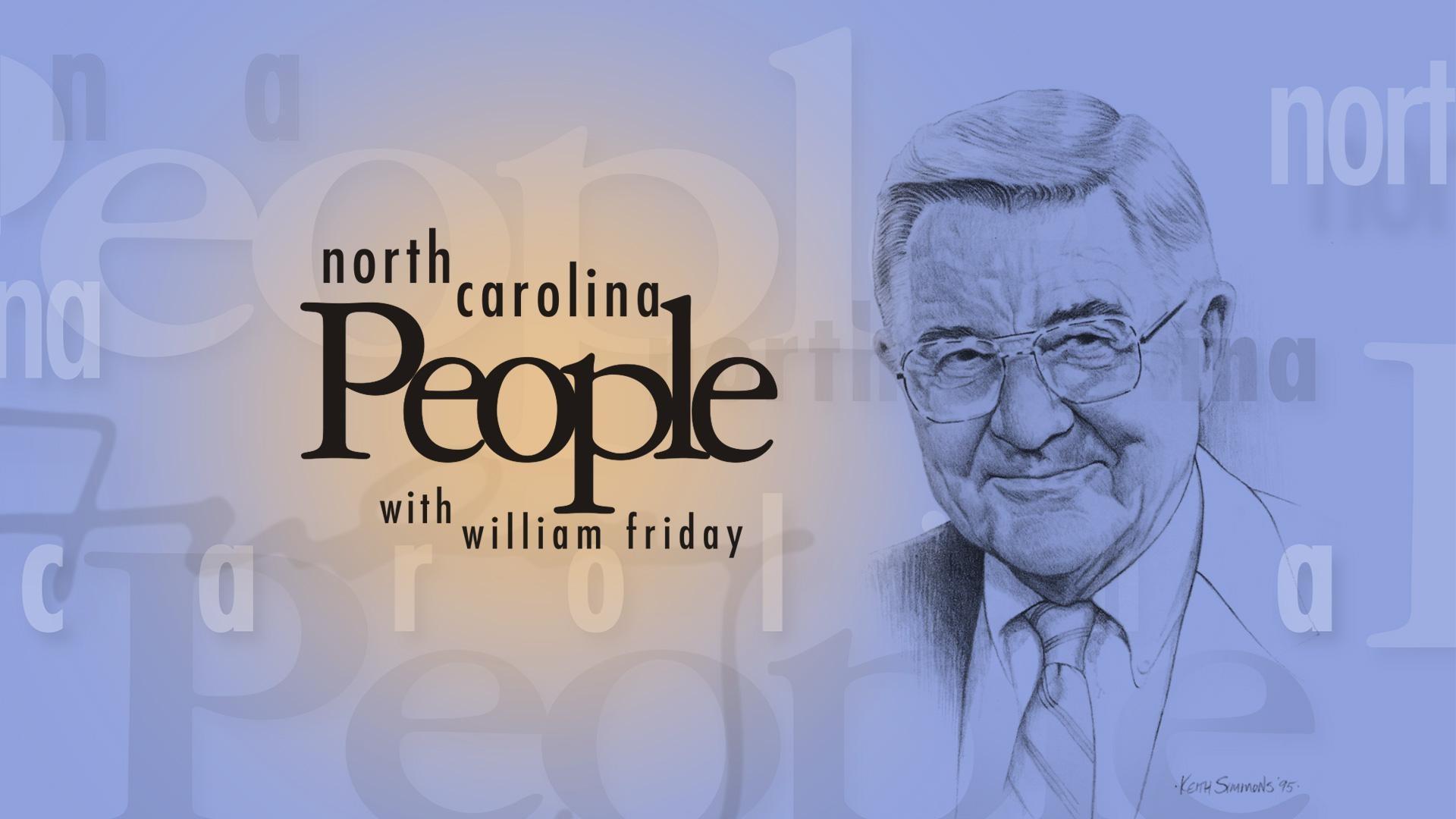 North Carolina People
As the affable host of UNC-TV's longest-running program, William Friday continues to welcome a range of interesting North Carolinians, engaging the Tar Heel State's best thinkers, writers, politicians, educators, athletes, entertainers and other newsmakers in one-on-one interviews.
"What makes North Carolina special] is its people. We've never had a wealthy state…but what's so wonderful here is we have an atmosphere of open and free discussion. We are so blessed with all of our state's natural endowments…but most of all it's the spirit of our people," Friday has said. "It's important to know what's happening and to be a part of that. I want to make a difference because that's what we're here for."
Millions know William Friday from his 30 years as a UNC president. During his tenure he helped establish North Carolina as a home to one of the preeminent university systems in the country. Friday's North Carolina People has been delighting viewers for over 30 years