Penland School of Crafts
Learn the story of Penland School of Crafts and see how it has become one of the leading craft schools in the country.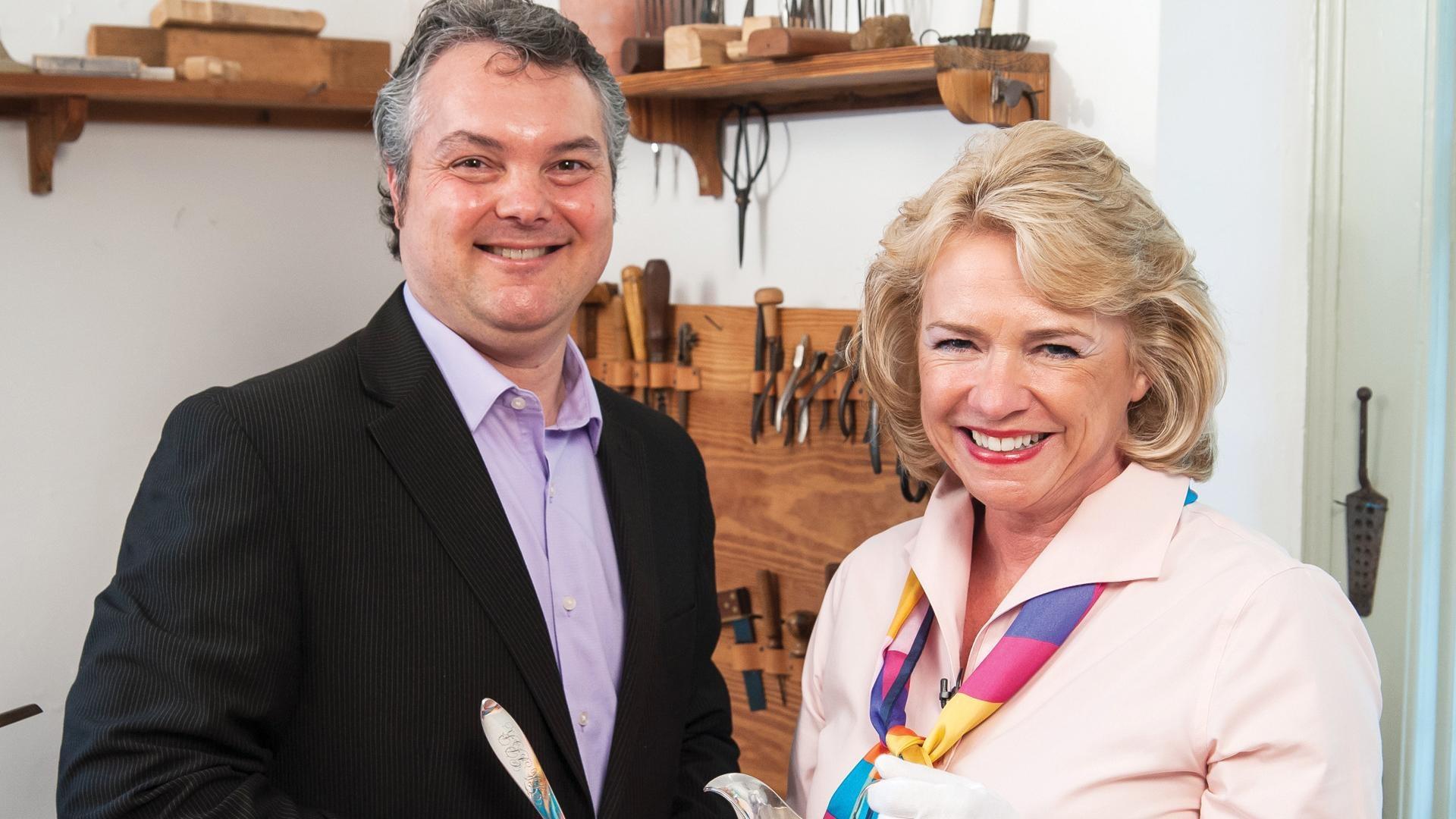 Discover North Carolina Treasures
Join producer and host Julia Carpenter as she continues her quest across North Carolina to discover our rich history through collections of arts and crafts. Collecting Carolina, a part of North Carolina Weekend, takes you behind the scenes to discover North Carolina treasures, as well as their creators and collectors, and explore their appeal, worth and enduring fascination.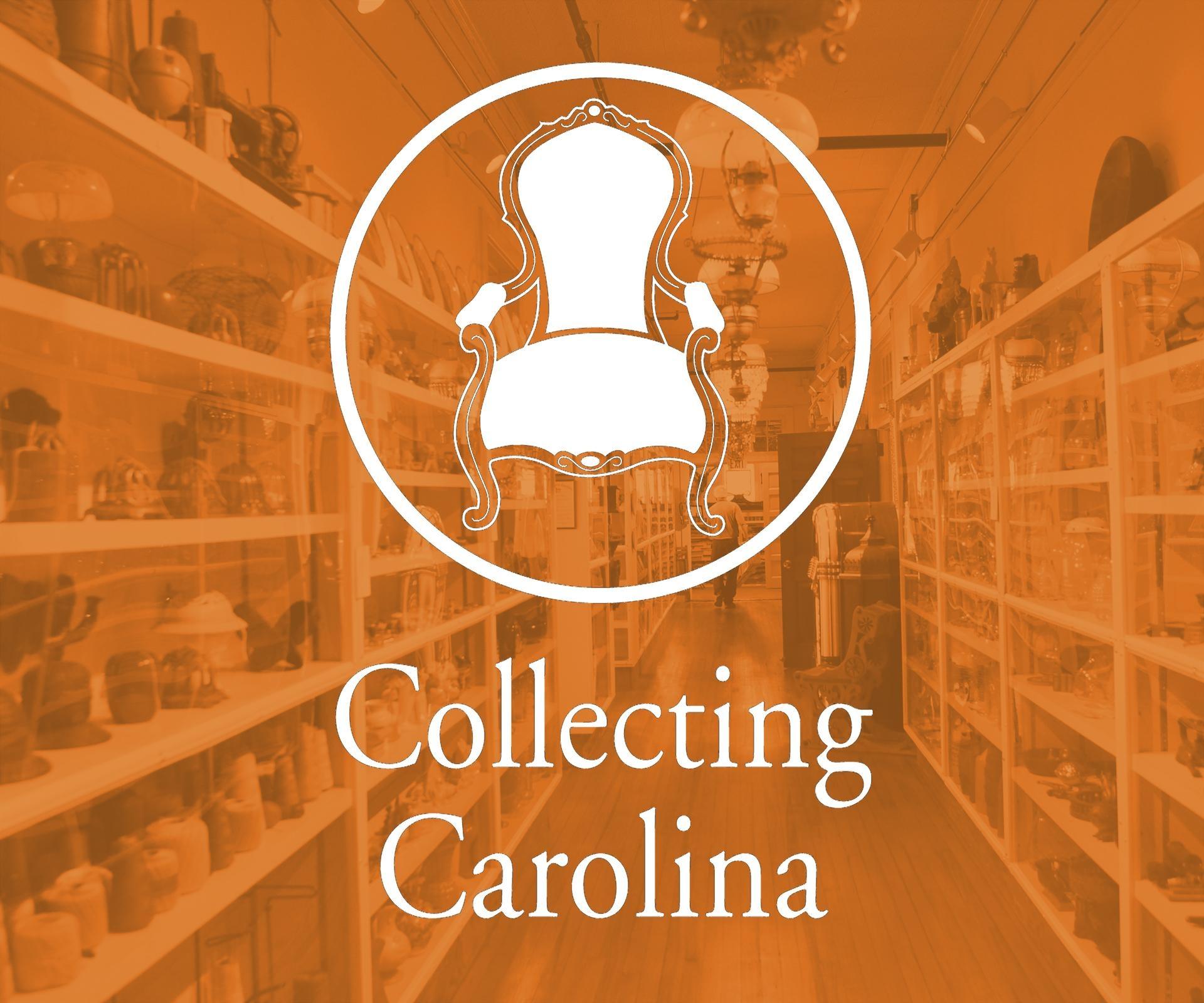 See Collecting Carolina on North Carolina Weekend, Thursdays at 9 PM & Fridays at 8:30 PM on UNC-TV.
Watch the Latest Episode: National Teapot Show
At the National Teapot Show, teapots are shaped to inspire. From the fabulous to the fantastic, from the futuristic to the furry, the artists' inspirations are boundless. Join Julia Carpenter as she walks through this imaginative display of teapots in Creedmoor.