Town Hall: Navigating the Outdoor Economy in Southwestern NC
ncIMPACT encores Fridays, at 8:30 PM, on the North Carolina Channel or online anytime.
Airing Thursdays, at 8 PM, on UNC-TV

ncIMPACT examines issues around our state including education, jobs, healthcare, and others. Host Anita Brown-Graham, from the UNC School of Government, goes into the communities that are tackling these problems head on. Talking to the people on the ground, Brown-Graham identifies ways in which they are positively affecting others and making changes, while examining if these innovative solutions can be applied in other communities across the state.
UNC-TV Public Media North Carolina is partnering with the UNC School of Government, with sponsorship by Civic Federal Credit Union, for this compelling new series.
Episode 1:

Women in Construction

SERIES PREMIERE! Thursday, February 7, at 8 PM, on UNC-TV
Business is booming in Pittsboro, but that means there is also a greater need for skilled workers. The community has turned to women to fill these nontraditional jobs like construction and manufacturing.
Learn More >
Episode 2:

Downtown Economic Development


Thursday, February 14, at 8 PM, on UNC-TV
Kinston is one of many communities that has come up with unique ways to revitalize its downtown and attract not just visitors, but people seeking to relocate there as well.
Learn More >
Episode 3:

Pre-K Education


Thursday, February 21, at 8 PM, on UNC-TV
In Forsyth County, 75 percent of its 4-year-old children lack access to high-quality, pre-kindergarten programs. The Kate B. Reynolds Charitable Trust is making a multi-million dollar investment in early childhood efforts, which includes working to expand pre-K access to all Forsyth County children.
Learn More >
Episode 4:

Rural Healthcare Shortages


Thursday, February 28, at 8 PM, on UNC-TV
Many rural communities in North Carolina are experiencing a shortage of healthcare providers. In McDowell County, paramedics making house calls is just one of the ways the community is improving health access.
Learn More >
Episode 5:

Human and Labor Trafficking


Thursday, March 7, at 8 PM, on UNC-TV
Human trafficking may not seem like an issue where you live, but the reality is this form of modern-day slavery is occurring at an alarming rate across our state.
Learn More >
Episode 6:

Pre-Trial Reform


Thursday, March 14, at 8 PM, on UNC-TV
Host Anita Brown-Graham looks at how thousands of North Carolinians are stuck in jail not because they've been convicted of a crime but simply because they cannot afford to pay bail.
Learn More >
Episode 7: Vocational Apprentice Programs
Thursday, March 21, at 8 PM, on UNC-TV
Many businesses across North Carolina say they struggle to find quality workers. In Alamance County, an apprenticeship program addresses the immediate need for skilled workers and seeks to grow the next generation of leaders in manufacturing.
Learn More >
Episode 8: Incarceration and Mental Health (Multi-County)
Thursday, March 28, at 8 PM, on UNC-TV
In many counties across North Carolina, jails have more adults with mental illness than psychiatric hospitals. And they tend to stay longer and have a higher rate of recidivism. We look at the impact of the only multi-county effort to address this problem.
Learn More >
Episode 9: Adverse Childhood Experiences
Thursday, April 4, at 8 PM, on UNC-TV
At its core, most states define "adverse childhood experience" as neglect or abuse that results in harm, potential for harm, or threat of harm to a child. We look at programs designed to prevent and combat this issue.
Learn More >
Episode 10: Volunteer Firefighters
Thursday, April 11, at 8 PM, on UNC-TV
With an increasing shortage of volunteer firefighters across our state we look at what rural communities are doing to recruit and support volunteer fire departments and the men and women who serve them.
Learn More >
Episode 11: Incarceration to Workforce
Thursday, April 18, at 8 PM, on UNC-TV
Studies show that more than 60% of the formerly incarcerated stay unemployed one year after being released, and those who do get a job, earn 40% less than they did prior to jail. Explore a program designed to support re-entry into the workforce after jail.
Learn More >
Episode 12: Renewable Energy in Rural Areas
Thursday, April 25, at 8 PM, on UNC-TV
Renewable energy is increasingly championed as a new economy that brings jobs and energy security to a community while combating climate change. Anita Brown-Graham looks at how investment in a renewable economy can impact our state's rural areas.
Learn More >
Episode 13: Rural Health Transportation
Thursday, May 2, at 8 PM, on UNC-TV
The National Rural Health Association recently cited transportation as a key policy concern when it came to older residents in rural areas without access to a car or public transportation. Learn more about a new program that is filling this gap and having an impact on health outcomes.
Learn More >
ncIMPACT Show Open
ncIMPACT focuses on answering some of North Carolina's biggest challenges.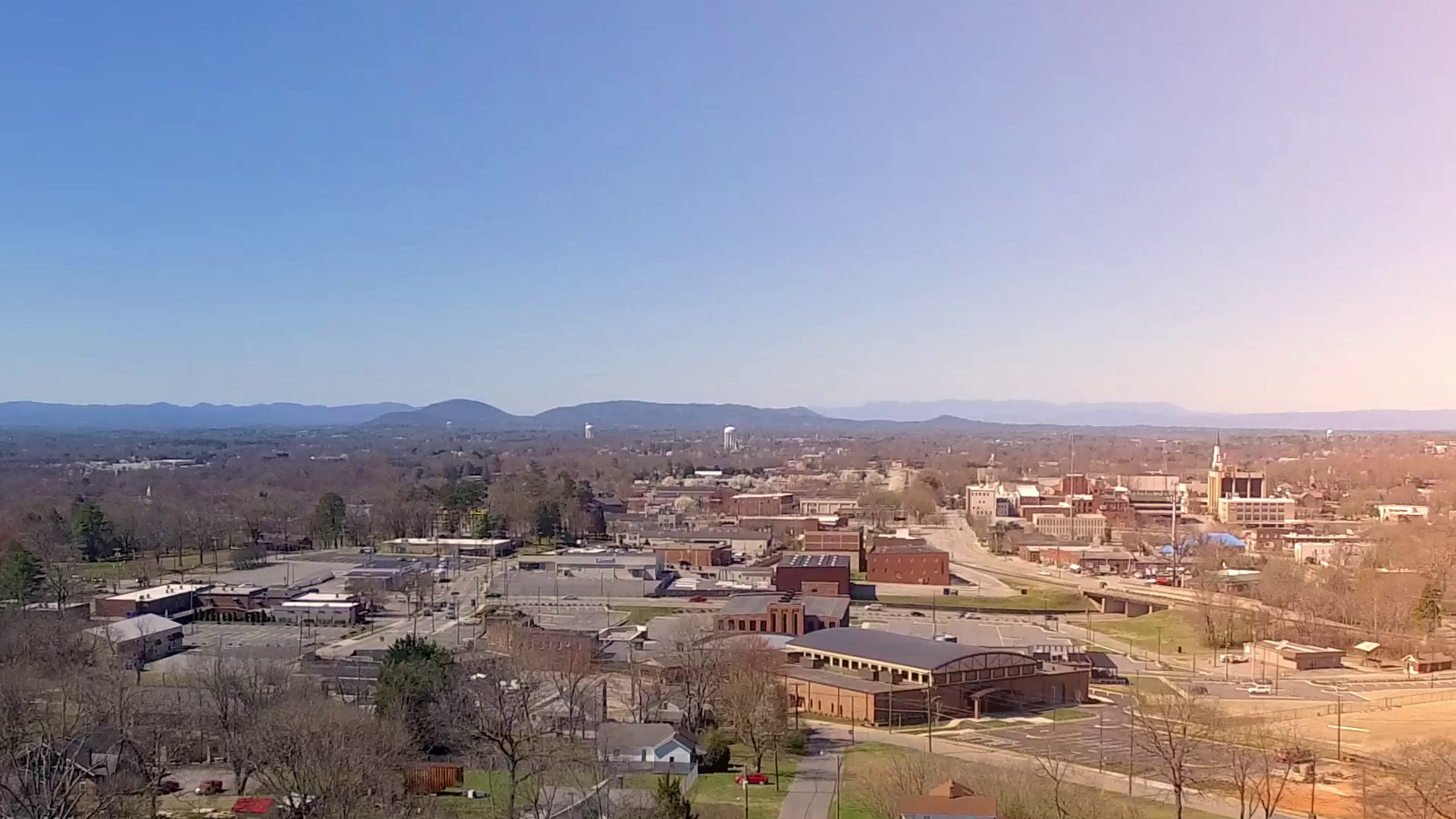 ncIMPACT
ncIMPACT Show Open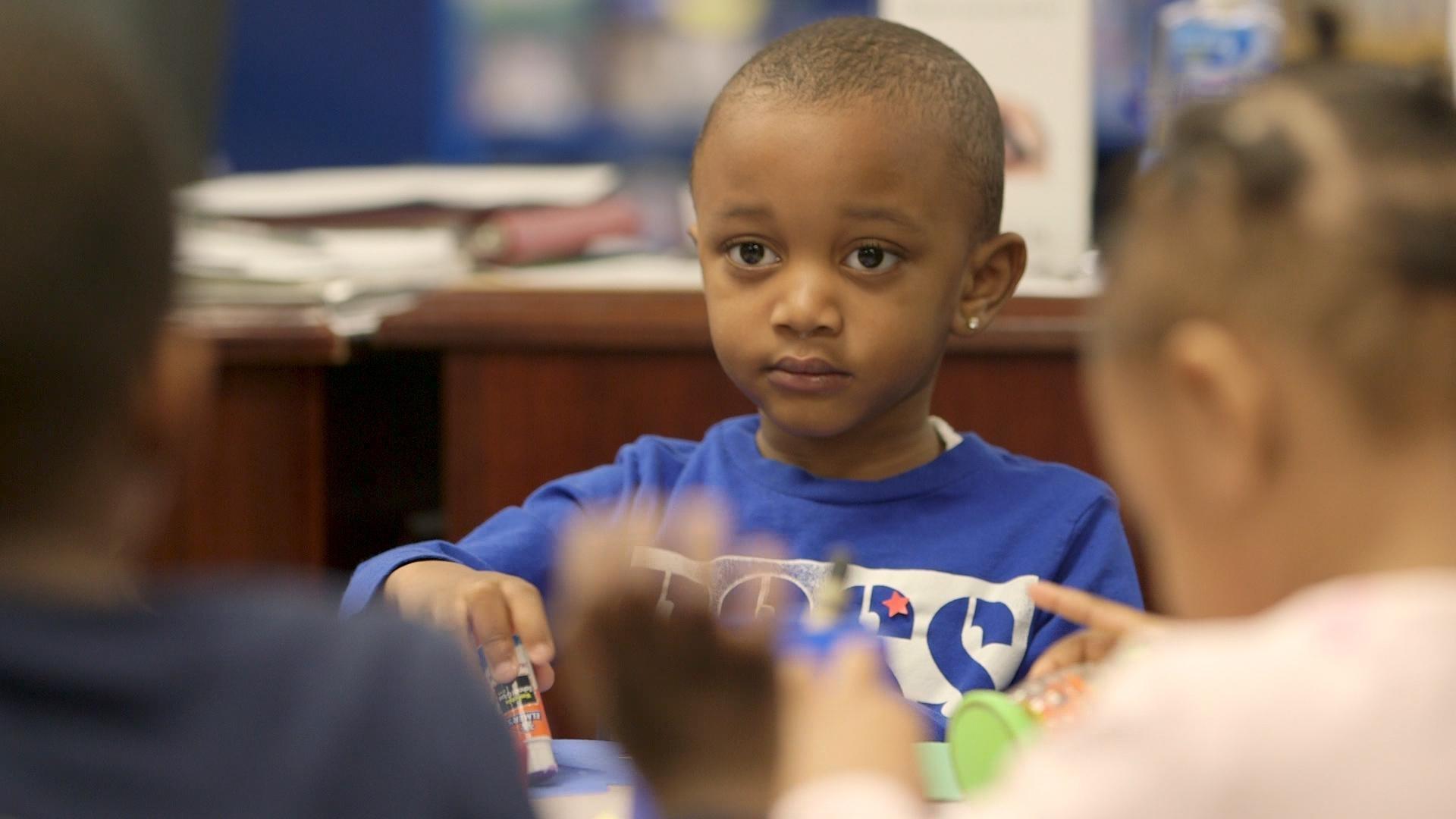 ncIMPACT
Schools Preventing Adverse Childhood Experiences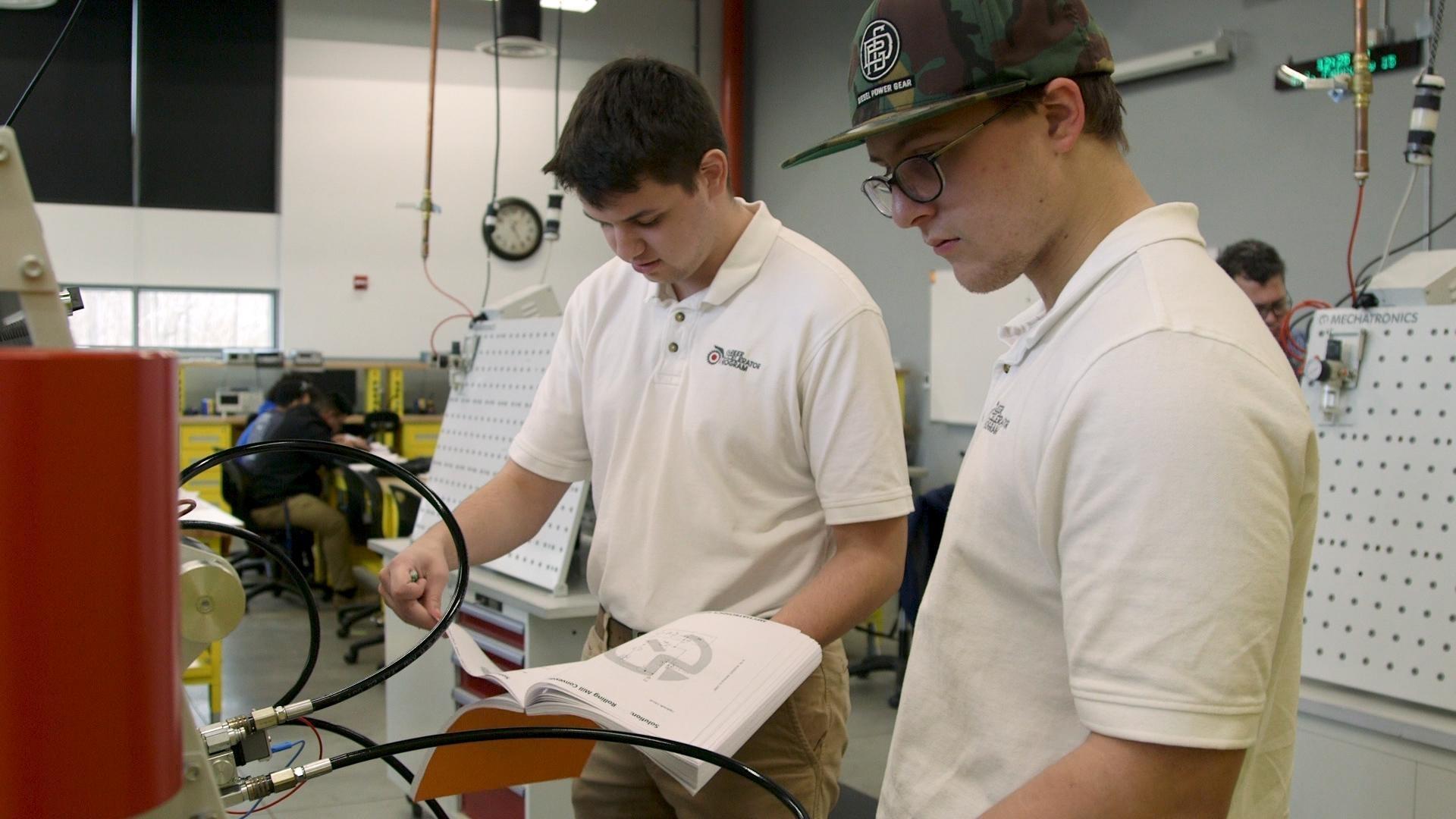 ncIMPACT
Career Apprenticeship Program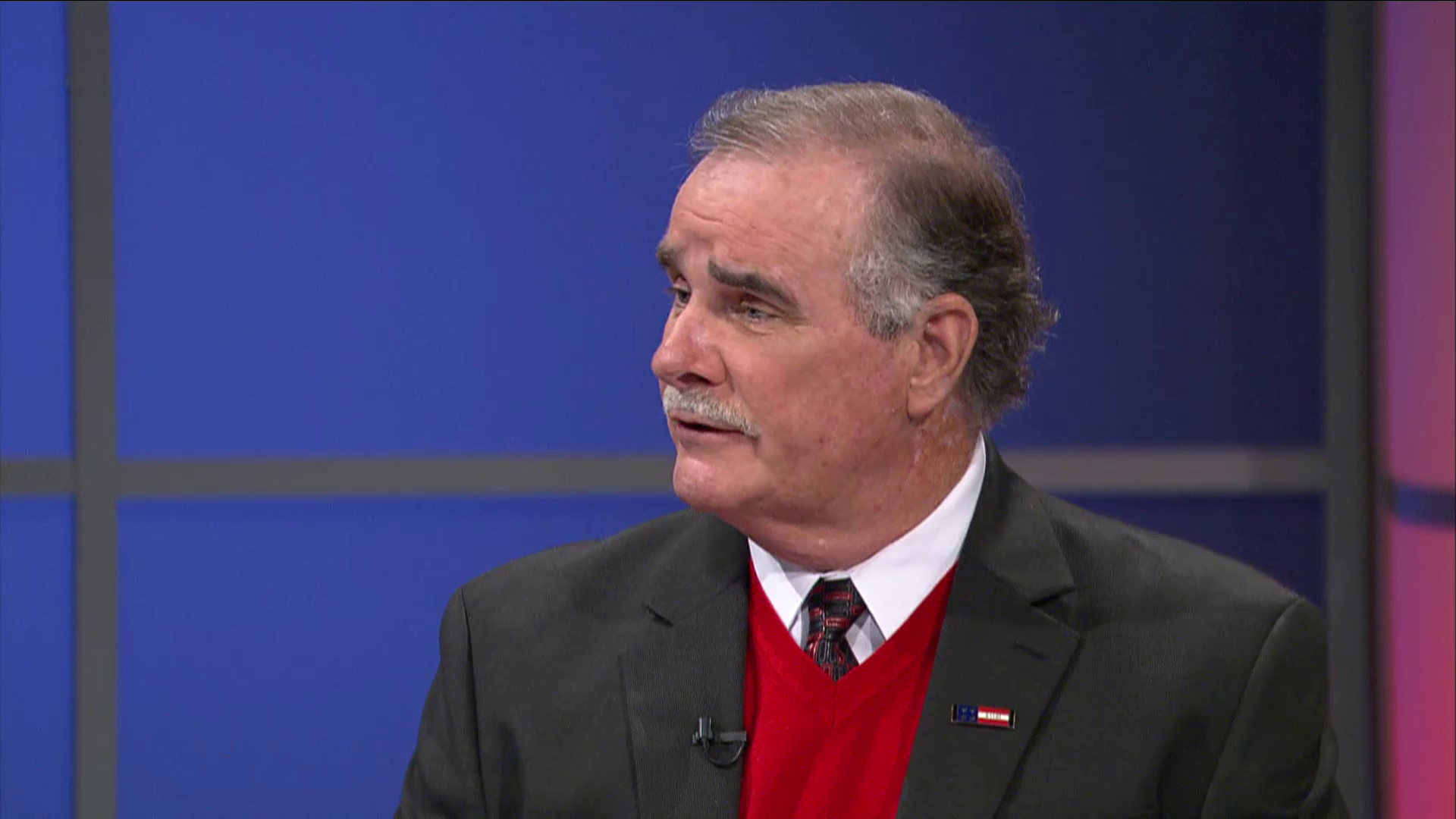 ncIMPACT
Panel on the Shortage of Volunteer Firefighters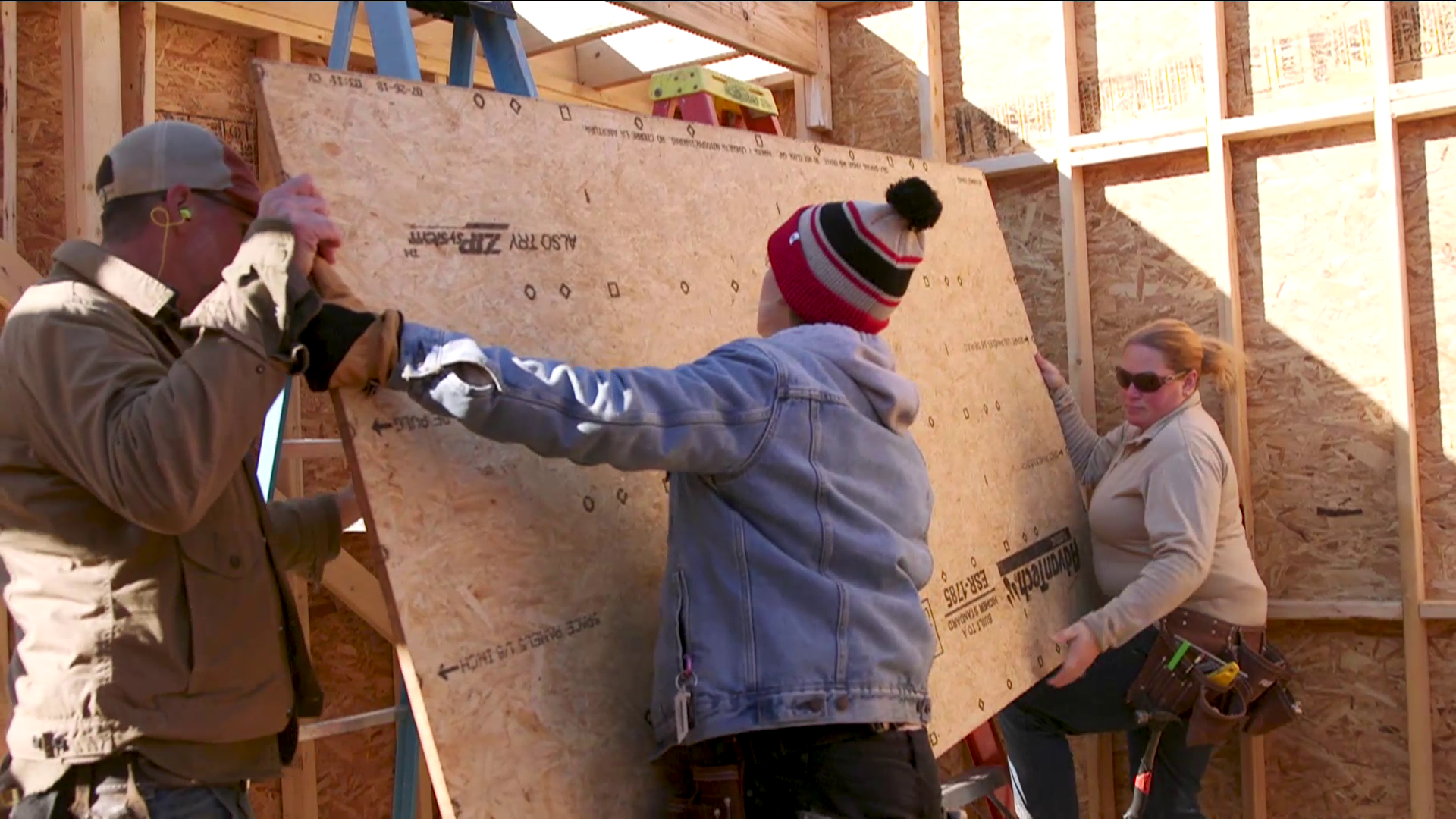 ncIMPACT
Construction Training in Community College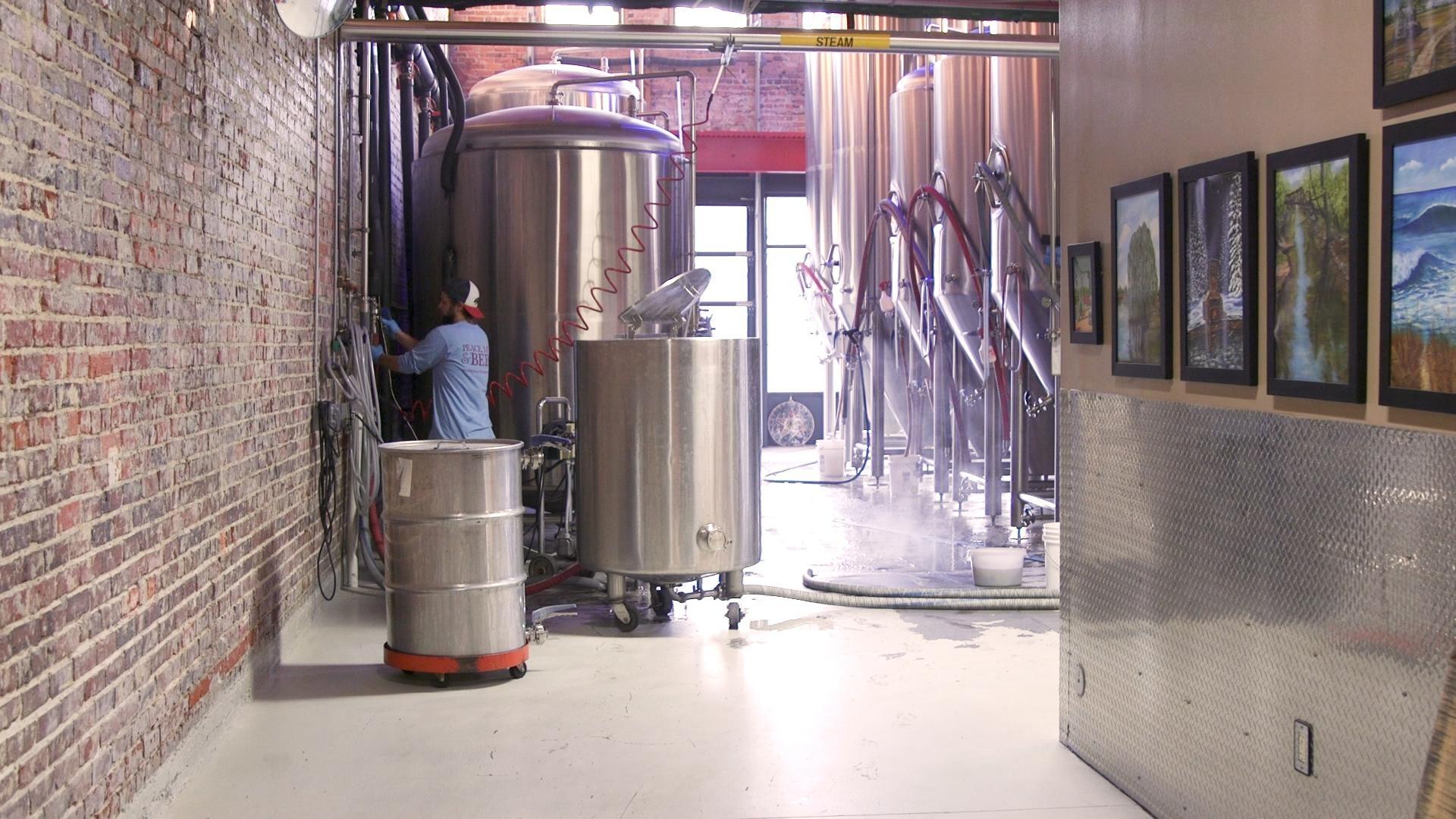 About Anita Brown-Graham of ncIMPACT
Since September 2016, Anita R. Brown-Graham has led the UNC School of Government's public launch of ncIMPACT—a special initiative that seeks to expand the SOG's capacity to work with public officials on complex policy issues. Since her arrival, she and her colleagues have devised programs to support communities working on economic mobility, poverty, expansion of pre-kindergarten, extending the labor pool and addressing opioid misuse and abuse. During Brown-Graham's first tour as an SOG faculty member, from 1994 to 2006, she specialized in governmental liability and community economic development aimed at revitalizing communities. In 2007, Brown-Graham became Director of the Institute for Emerging Issues (IEI) at NC State University. There, she led IEI's efforts to build North Carolina's capacity for economic development and prosperity, working with leaders from across the state in the areas of business, government and higher education to focus on issues important to the state's. Brown-Graham began her career as a law clerk in the Eastern District of California. She is a William C. Friday Fellow, American Marshall Fellow and Eisenhower Fellow. In 2013, the White House named her a Champion of Change for her work at IEI, and the Triangle Business Journal named her a 2014 Woman in Business for her policy leadership in the state and a 2017 CEO of the year. Brown-Graham serves on the boards of several organizations. She earned an undergraduate degree from Louisiana State University and a law degree from the University of North Carolina at Chapel Hill.