For two seasons now, ncIMPACT has crossed the state learning how communities are tackling tough issues. As we start mapping out season three, we want to hear from you! Tell us what we've done well and what we still need to do.
ncIMPACT also encores Fridays, at 8:30 PM, on the North Carolina Channel, or online anytime.
Tune in Thursdays, at 8 PM, on UNC-TV

ncIMPACT examines issues around our state including education, jobs, healthcare, and others. Host Anita Brown-Graham and her team from the UNC School of Government bring the listening, learning and leading that create conversations, going into the communities that are tackling these problems head on. Talking to the people on the ground, Brown-Graham identifies ways in which they are positively affecting others and making changes, while examining if these innovative solutions can be applied in other communities across the state.
UNC-TV Public Media North Carolina is partnering with the UNC School of Government, with sponsorship by Civic Federal Credit Union, for this compelling series.
New—ncIMPACT Town Hall: Child Well-Being & COVID-19
Thursday, June 4, at 8 PM, on UNC-TV
In addition to keeping children physically safe during the COVID-19 pandemic, experts say it is also important to care for their emotional health. ncIMPACT dives into how to support children and parents during this crisis.
ncIMPACT
ncIMPACT Virtual Town Hall: Substance Use & Re
A Q&A with leaders in substance misuse services and recovery in the pandemic era.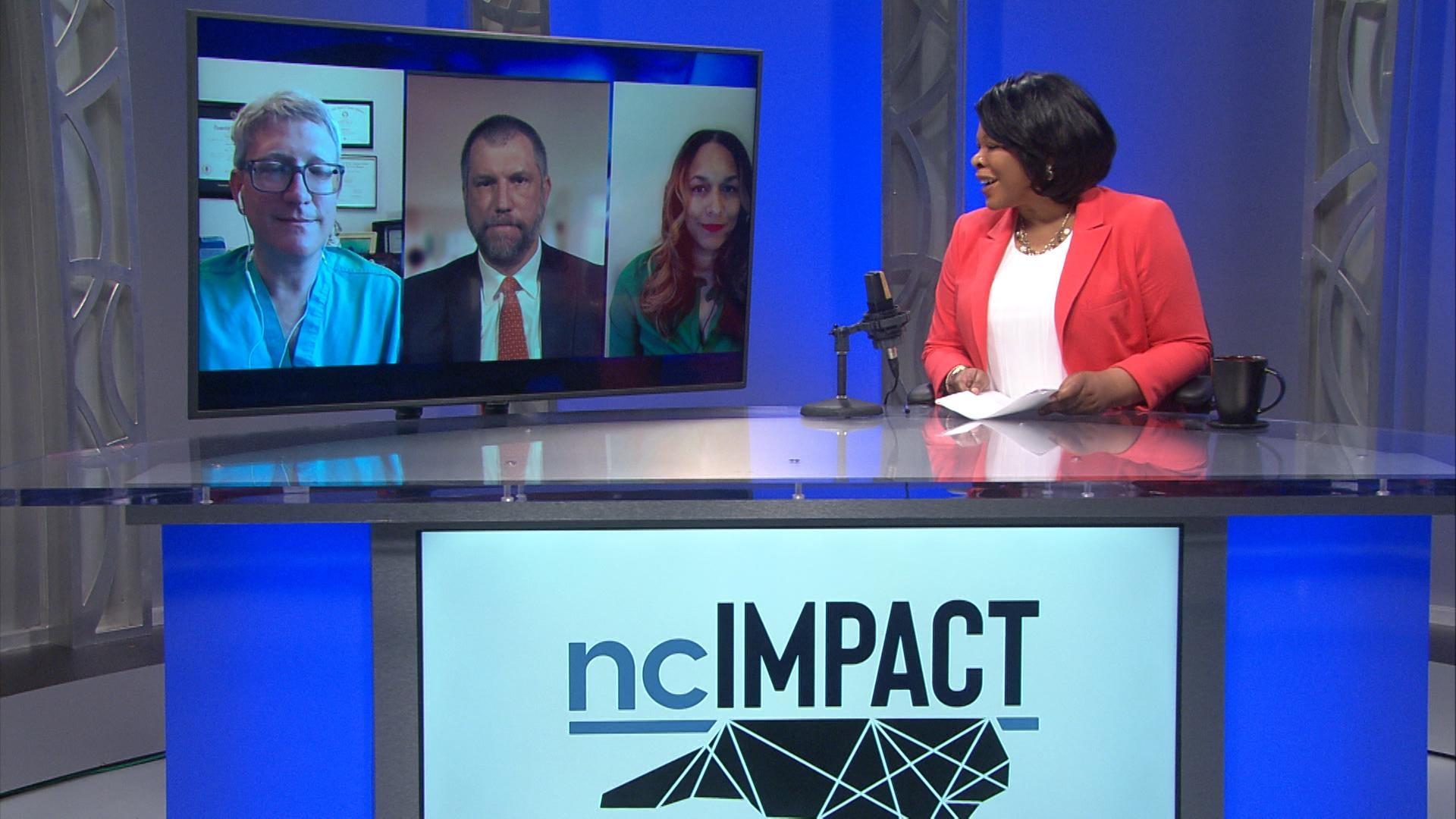 ncIMPACT
ncIMPACT Virtual Town Hall: Substance Use & Re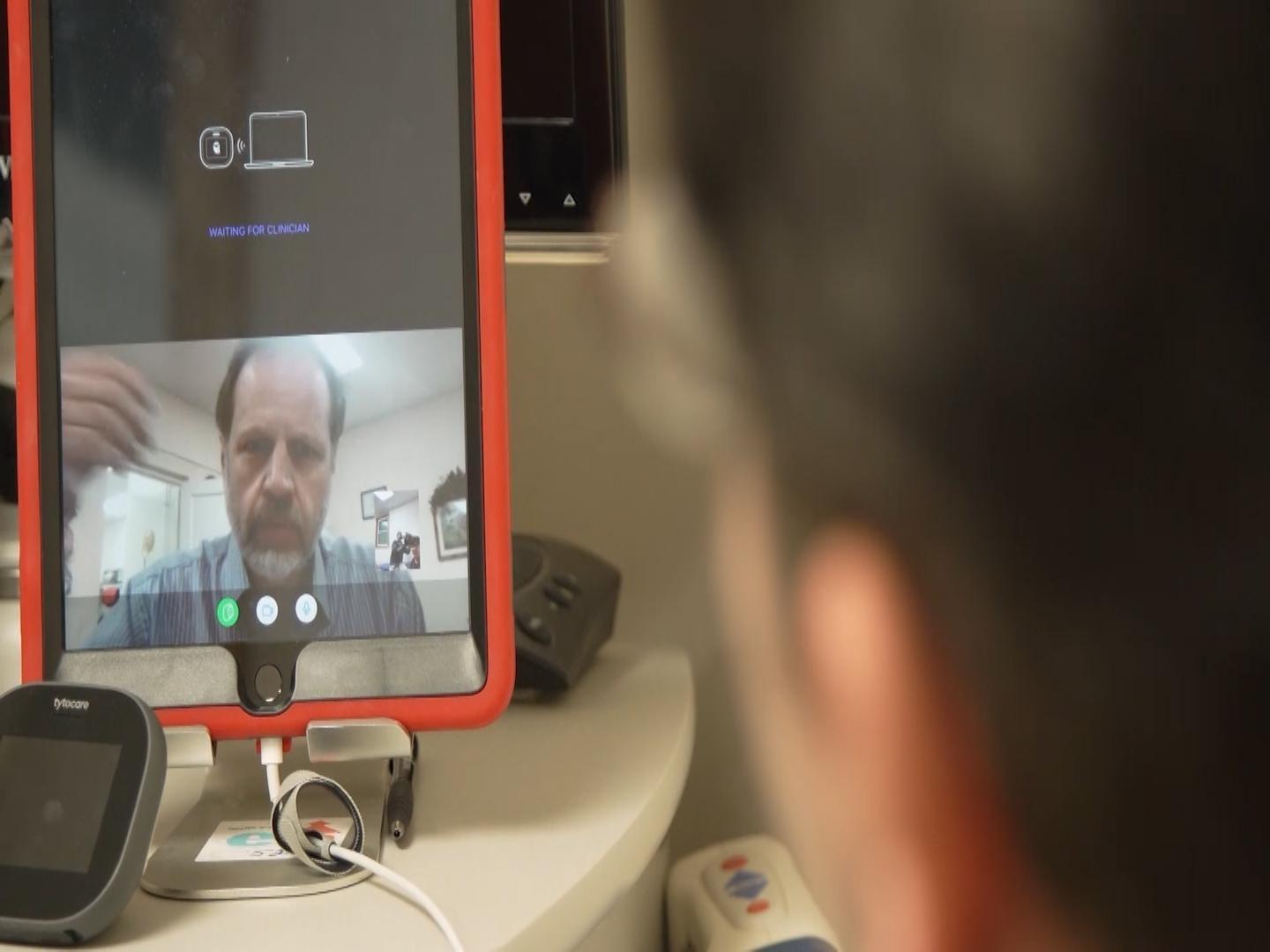 ncIMPACT
ncIMPACT Town Hall: COVID-19 & Telehealth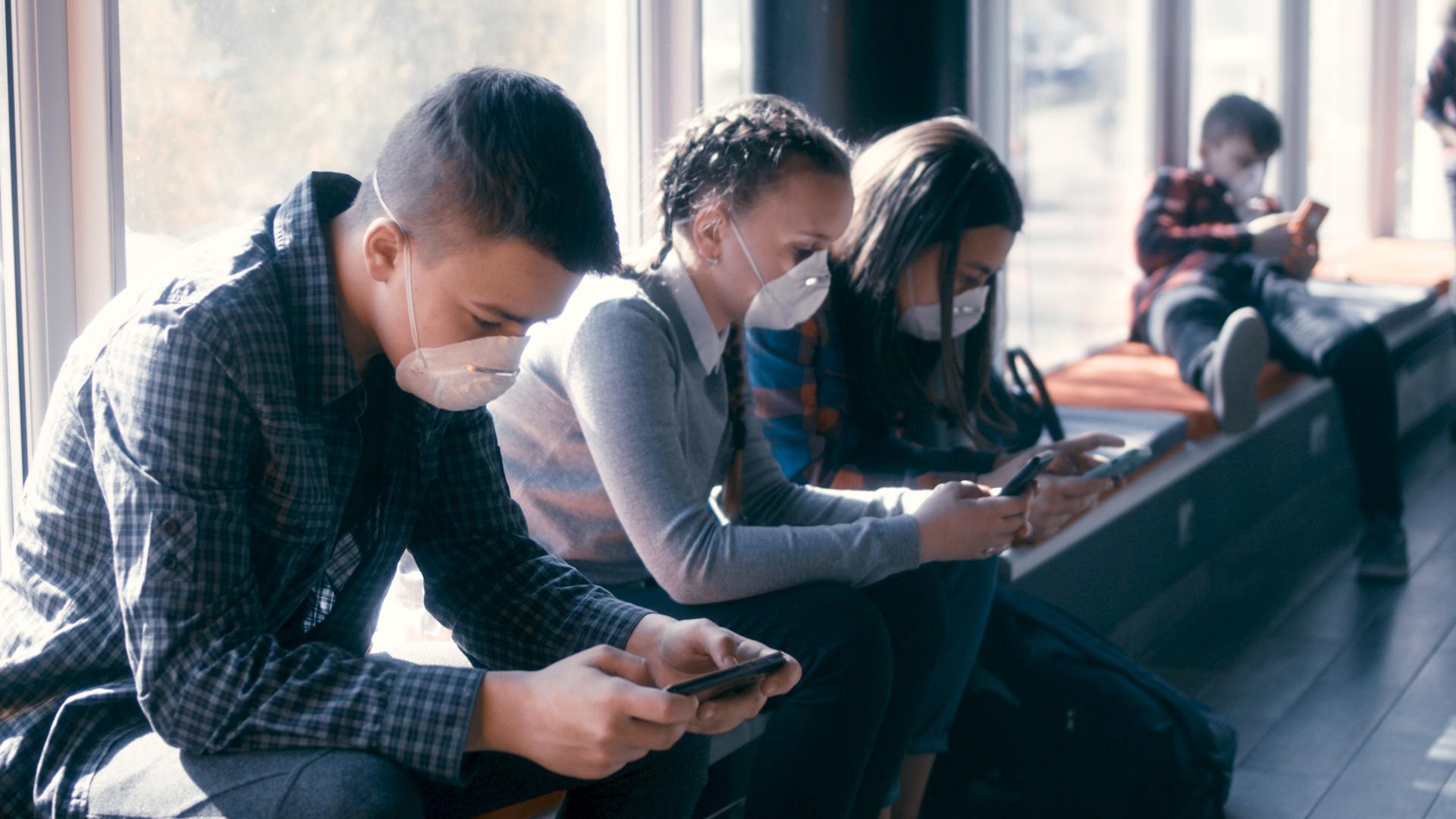 ncIMPACT
ncIMPACT Town Hall: Broadband Under Quarantine
ncIMPACT is the catalyst for worthwhile conversations, as it dives deep into the issues that matter most in our communities. But it doesn't stop there, because good conversation ultimately leads to undeniable action.
CHAT WITH US ON TWITTER
Each week, team members from the UNC School of Government's ncIMPACT initiative convene a Twitter chat @ncimpactsog about issues addressed in that week's episode.
CONNECT WITH US VIA EMAIL
For more information on these and other important issues facing our communities, please contact the ncIMPACT team at the UNC School of Government.
About Anita Brown-Graham of ncIMPACT
Since September 2016, Anita R. Brown-Graham has led the UNC School of Government's public launch of ncIMPACT—a special initiative that seeks to expand the SOG's capacity to work with public officials on complex policy issues. Since her arrival, she and her colleagues have devised programs to support communities working on economic mobility, poverty, expansion of pre-kindergarten, extending the labor pool and addressing opioid misuse and abuse. During Brown-Graham's first tour as an SOG faculty member, from 1994 to 2006, she specialized in governmental liability and community economic development aimed at revitalizing communities. In 2007, Brown-Graham became Director of the Institute for Emerging Issues (IEI) at NC State University. There, she led IEI's efforts to build North Carolina's capacity for economic development and prosperity, working with leaders from across the state in the areas of business, government and higher education to focus on issues important to the state's. Brown-Graham began her career as a law clerk in the Eastern District of California. She is a William C. Friday Fellow, American Marshall Fellow and Eisenhower Fellow. In 2013, the White House named her a Champion of Change for her work at IEI, and the Triangle Business Journal named her a 2014 Woman in Business for her policy leadership in the state and a 2017 CEO of the year. Brown-Graham serves on the boards of several organizations. She earned an undergraduate degree from Louisiana State University and a law degree from the University of North Carolina at Chapel Hill.