Bands of the Sand
Carolina Breakers - Fell in Love Too Late
Carolina Breakers perform "Fell in Love Too Late" for NC Channel's "Bands of the Sand."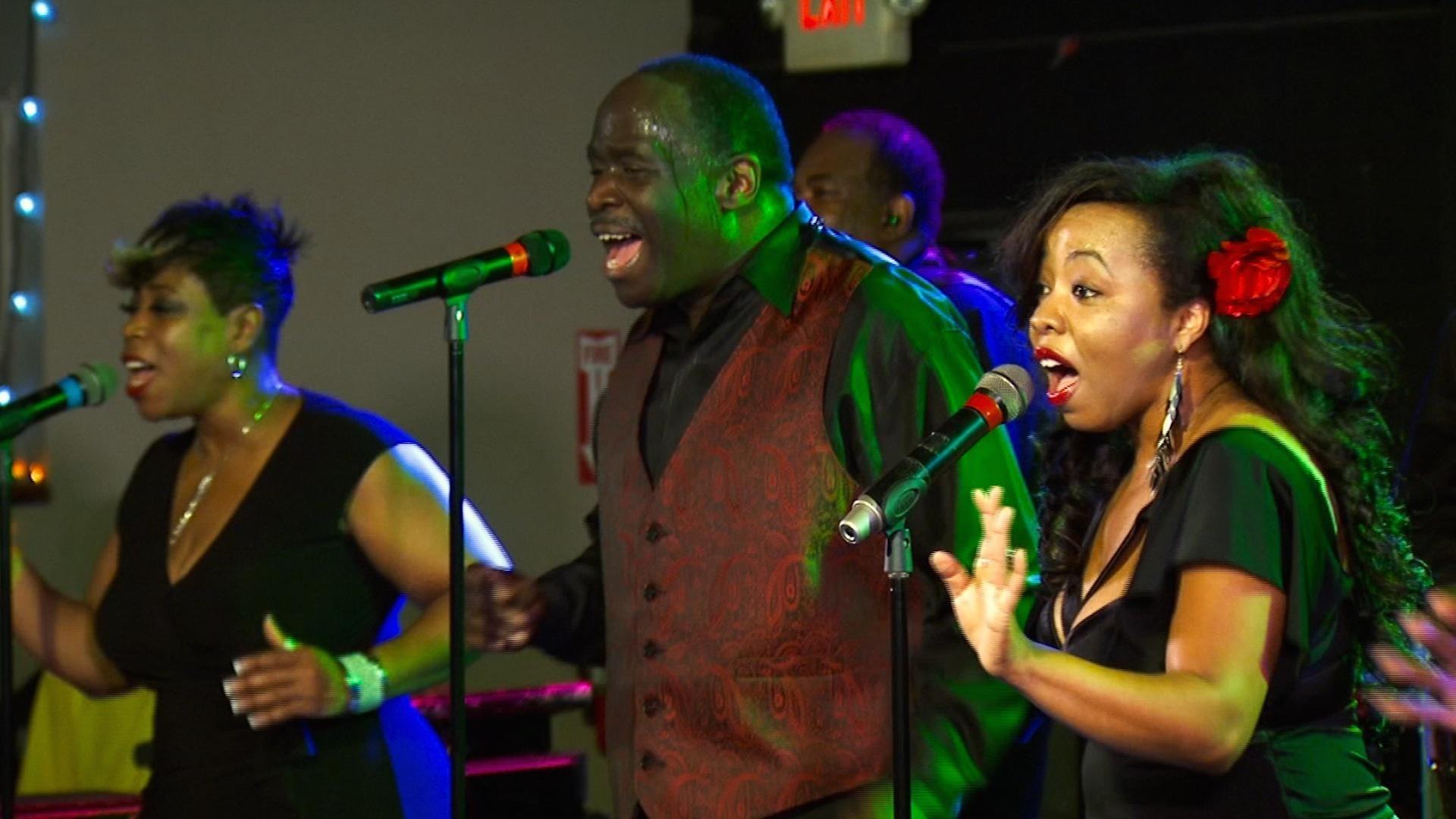 About " Bands of the Sand"

The Bands of the Sand featured the top beach music performers, every Sunday night at 8pm, beginning May 1st on The North Carolina Channel. This first season's bands included: The Band of Oz, The Embers featuring Craig Woolard, Blackwater Rhythm & Blues Band, Steve Owens & Summertime, Jim Quick & Coastline, Carolina Breakers, Fantastic Shakers, North Tower & Envision. The Edge Radio Show and Shag City® are proud to partner with The North Carolina Channel to keep beach music strong while broadcasting from Murphy to Manteo and Myrtle Beach to Norfolk. Bands of the Sand aired Sundays at 8 pm on The North Carolina over-the-air and on Time Warner Cable channel 1276.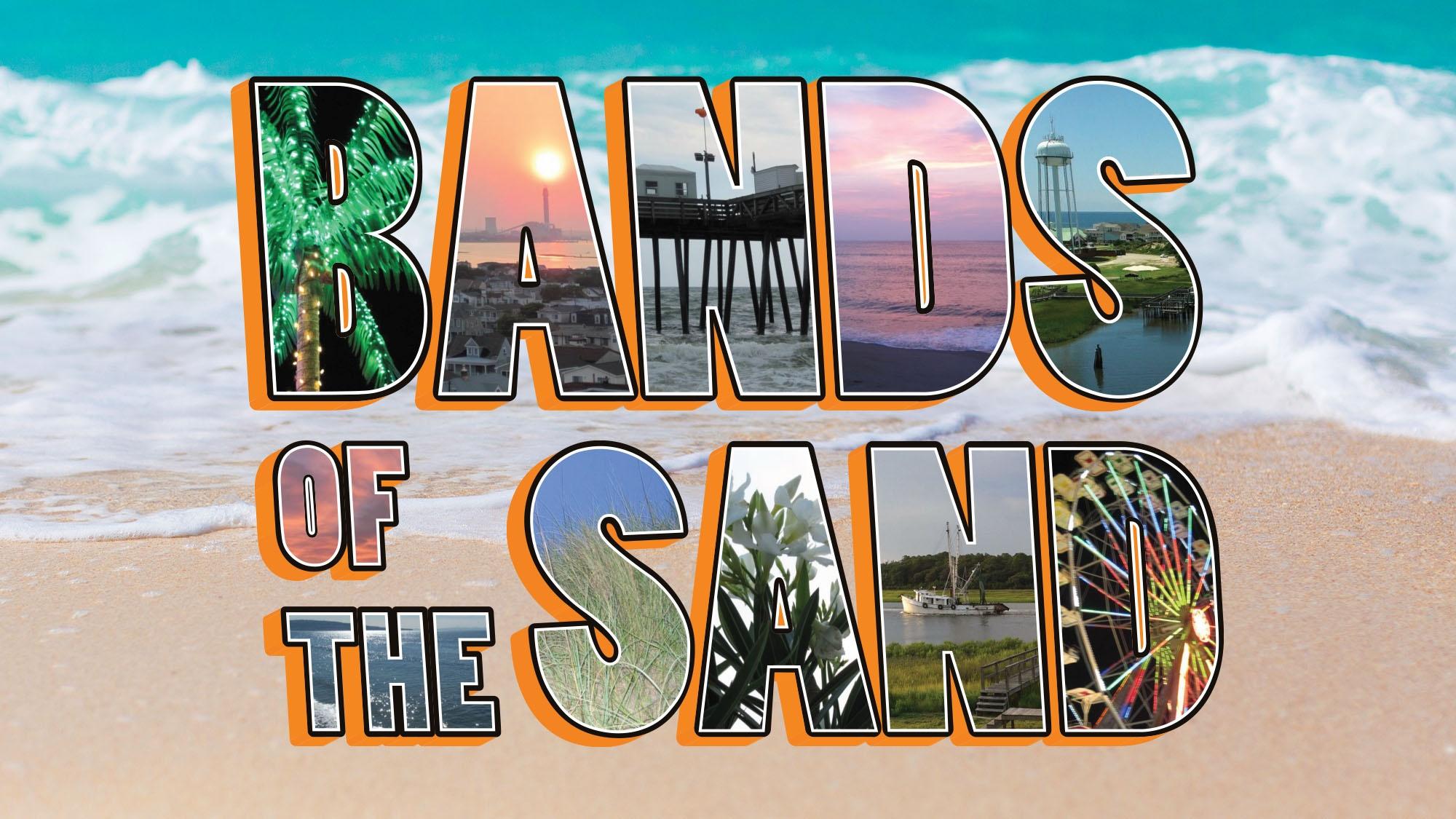 he North Carolina Channel can be viewed over-the-air on the following channels:
Asheville 33.4/25.4
Canton/Waynesville 27.4
Chapel Hill/Raleigh/Durham 4.4/25.4
Charlotte/Concord 58.4/44.4
Edenton/Columbia 2.4/20.4
Greenville 25.4/23.4
Jacksonville 19.4
Linville 17.4
Lumberton 31.4
Roanoke Rapids 36.4
Wilmington 39.4/29.4
Winston-Salem 26.4/32.4
The North Carolina Channel is also on Time Warner Cable channel 1276.