Public Media North Carolina
Putting the public first...
Our Mission:
Public Media North Carolina contributes to the greater good by connecting North Carolinians to each other, the world and endless possibilities.

Our Vision:
To be a vital, indispensable service and partner to all North Carolinians

Our Core Values:
Listening
Open-mindedness
Inclusion
Integrity
Excellence
We connect with North Carolinians three ways
In Person | Engagement
We host and we partner on more than 140 statewide events reaching more than 75,000 people annually. Events include workshops, roundtables, classroom, conferences. Participants include teachers, children, families, veterans, legislators, non-profits and corporations.
Online | Digital
We share our state's stories via our website as well as digital and social media, including over 80,000 fans on Facebook, Twitter, Instagram, as well as category-specific emails.
On Air | Four Channels & Public Safety
Public Media North Carolina reaches 99% of NC households with televisions with four digital channels offering distinct program schedules 24 hours a day.
As North Carolina's only statewide public media network, Public Media North Carolina's 12 stations provide all 100 counties with four full-time, unique broadcast program channels:
Public Safety: Public Media North Carolina towers also enable statewide reach of broadcast and web-streamed emergency briefings.
More than meets the eye.
We're way more than just a way for you to see quality television! We are creators of content—and we can make media for you. From a production house to our state's only publicly-accessible Lightboard, and event space for your meetings (even weddings), we are not the end of the creative process, but a destination for your vision. We are UNC-TV Public Media North Carolina. Find out more about us and what we offer.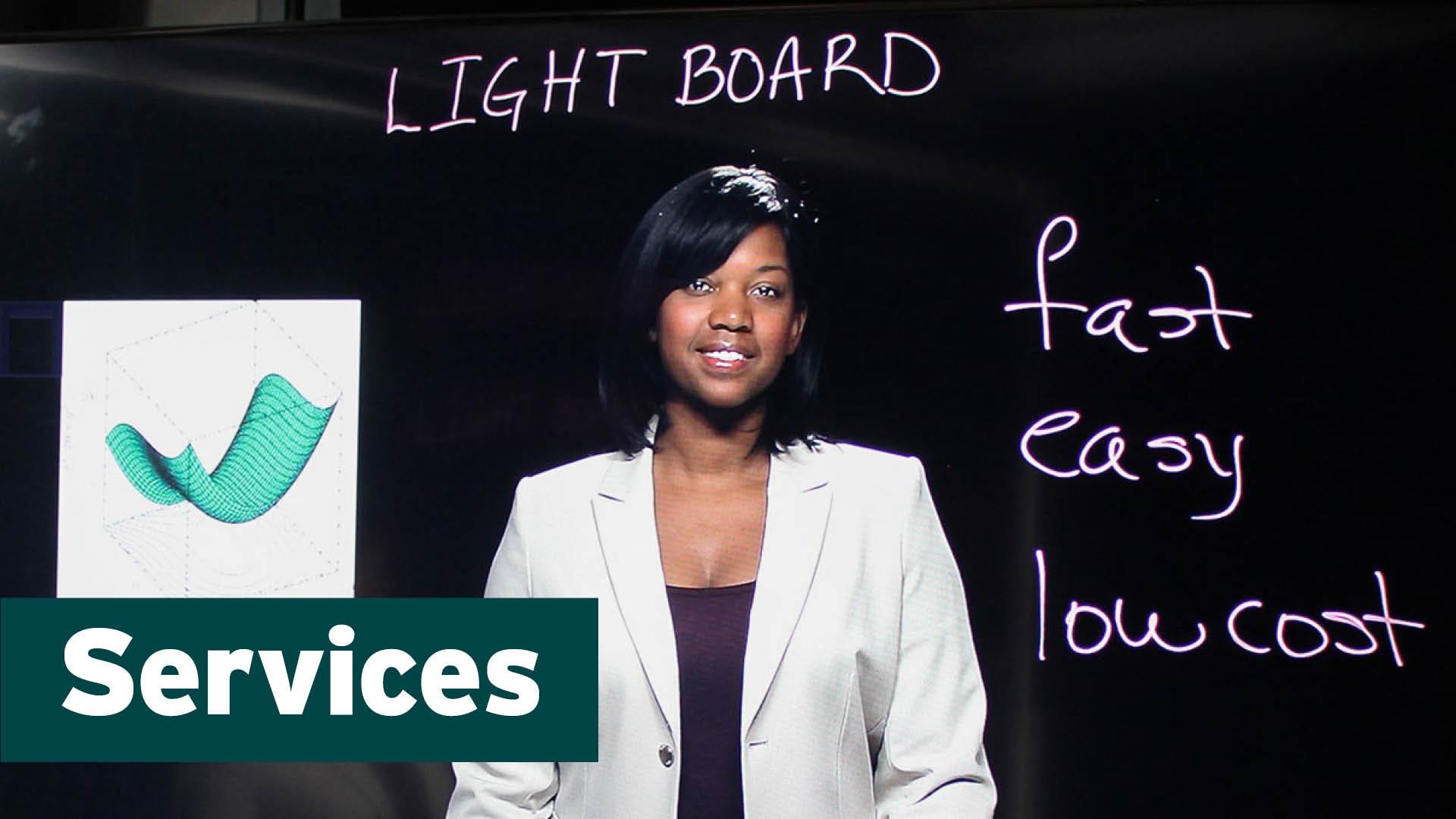 We offer affordable and creative solutions to meet your needs.
Think
outside the box:
Custom Production Services
NC's Only Publicly-Accessible Lightboard
Unmatched Venue for Special Events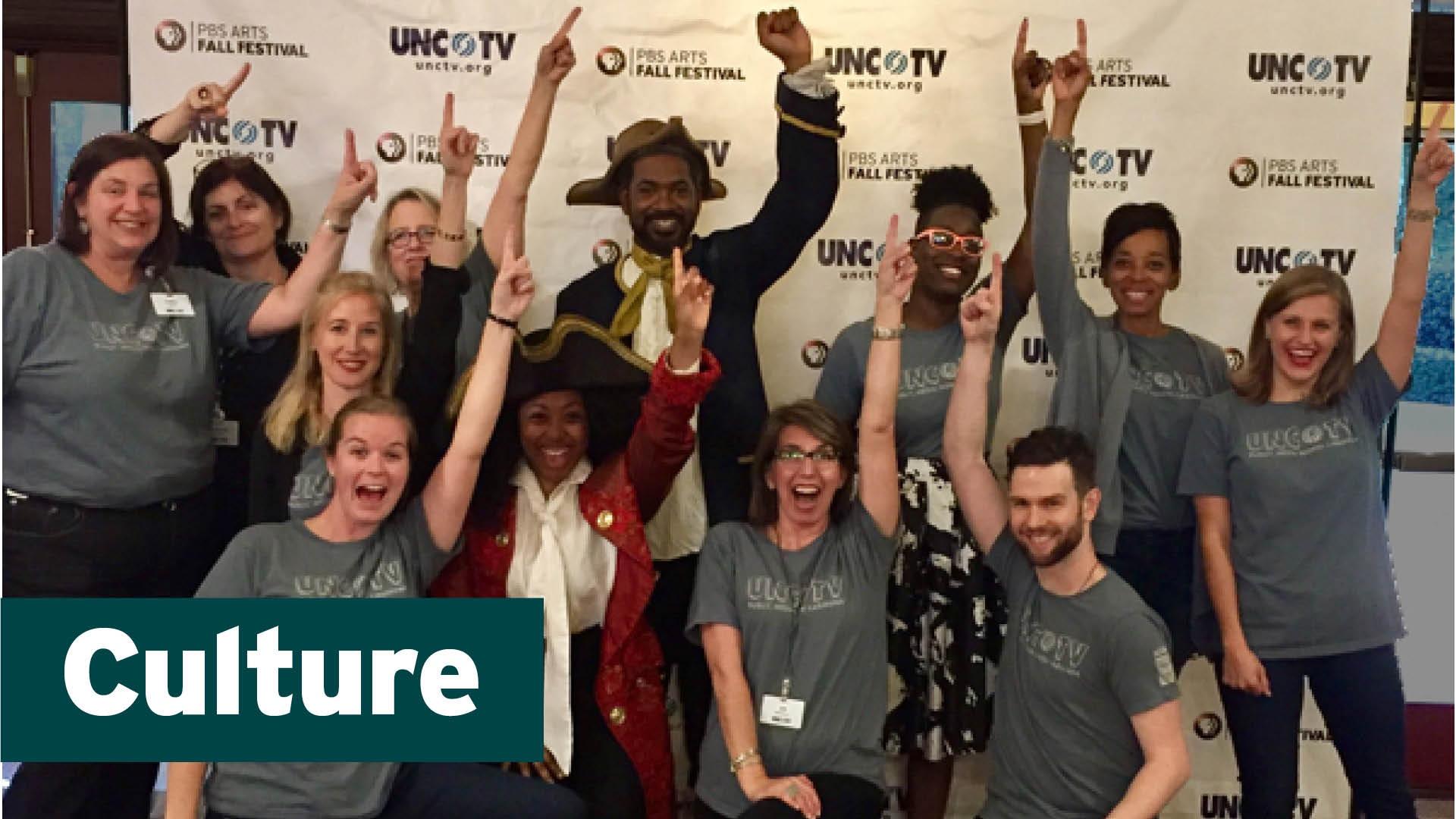 We share stories that matter, for you, about you and by you.
Discover
how UNC-TV operates:
Executive Management
Audience Services
Advisory & Governance Boards
Private Support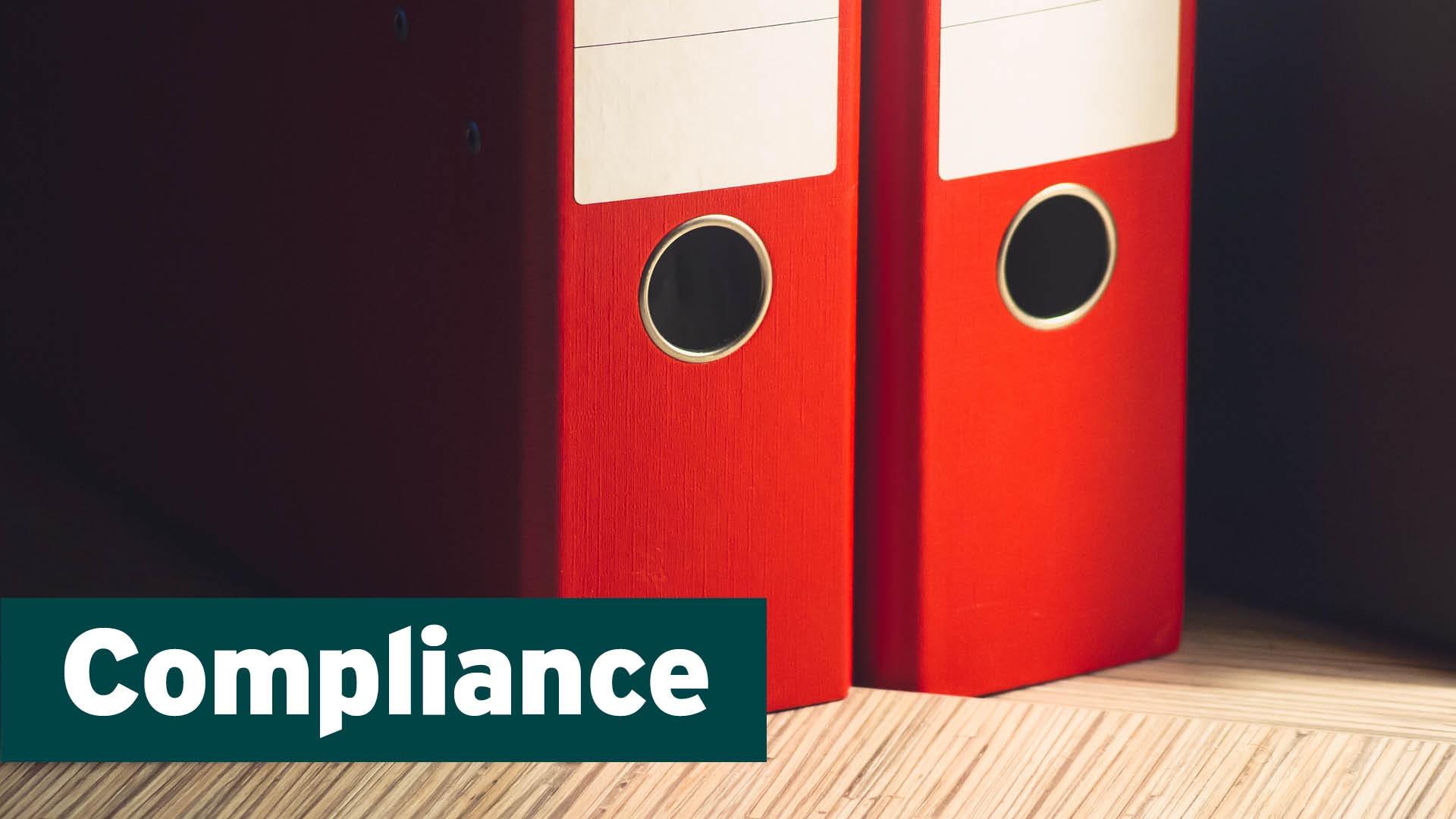 We comply with state and national policies and regulations.
Acc
ess
our reports and information: