Additional information about our programs is available by clicking the program title in the schedule below. For more information about accessing our channels - UNC-TV PBS & More, the North Carolina Channel, Rootle 24/7 PBS KIDS and the Explorer Channel - please contact your individual service provider. For a handy, printable channel overview, please go here.
We are currently experiencing intermittent issues with our schedule display. If the schedule is not loading for you, please check back in a few minutes. We apologize for the inconvenience and are working hard to resolve this issue.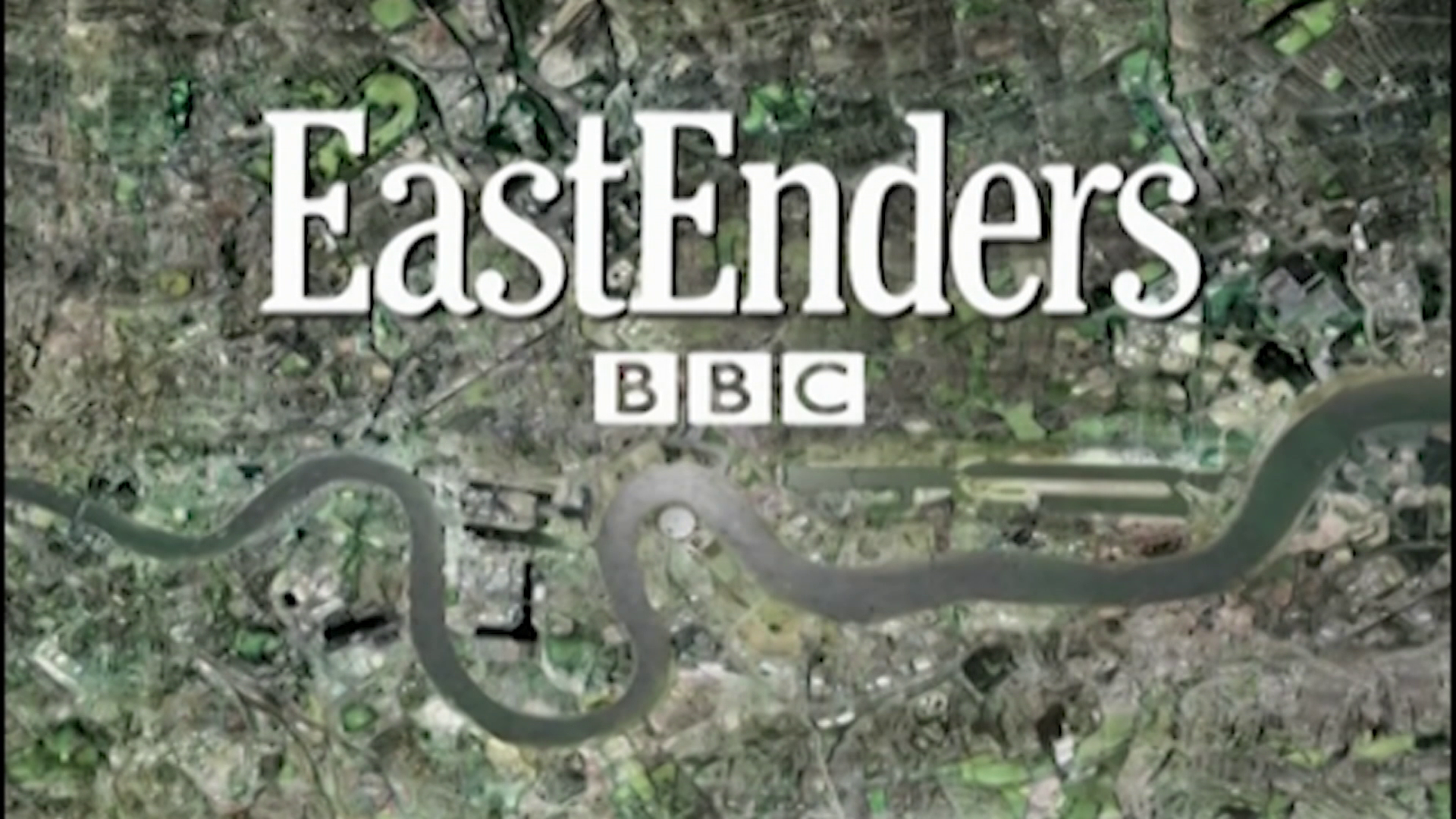 EastEnders Fans:
Due to circumstances beyond UNC-TV's control, the episode of EastEnders that would have aired Sunday, July 12 at 11pm on UNC-TV (repeating 7/17 at 11pm on UNC-EX and 7/19 at 3am on UNC-TV) is unavailable.
The BBC was unable to clear certain music tracks contained within the episode or satisfactorily remove them. This left the BBC no choice but to pull the episode from distribution.
Regardless of the reason, we understand how frustrating an omission of this nature is to a series like EastEnders with its episodic storyline.
While nothing can take the place of seeing the episode for yourself, we offer the detailed synopsis so that you can continue to view the ensuing episodes with some knowledge of what was missed. We apologize for the inconvenience.
Thank you for your understanding.
The UNC-TV Programming Staff
Thanks to our advertisers and supporters.