UNC-TV FOUNDATION BOARD OF TRUSTEES
The UNC-TV Foundation is the fundraising arm of UNC-TV Public Media North Carolina. A board of trustees oversees the UNC-TV Foundation and is charged with raising funds to advance, promote and support the public service mission of UNC-TV.

Through the UNC-TV Foundation, these funds are invested and used to help support UNC-TV's mission: to connect North Carolinians to each other, the world and endless possibilities.

This support allows UNC-TV to continue and expand its local and national broadcast content, as well as further its community-based programs for preK through lifelong learners, educators, caregivers, parents and citizens of all ages and backgrounds.

Additionally, UNC-TV provides the best of PBS and other national and international non-commercial programs and offers in-depth science and technology, public affairs, military and veterans, emergency services and North Carolina-centric original productions on-air, online and in-person for the benefit of all North Carolinians.

Open Meeting Notice
The UNC-TV Foundation Board meets quarterly, and the meetings are open to the public. Unless otherwise noted, all meetings are held in the Board Room at the University of North Carolina Center for Public Television located at 10 UNC-TV Drive, Research Triangle Park, NC 27709. Board meetings begin at 12:30 PM.
Upcoming Meetings:
December 4, 2019
March 4, 2020
June 3, 2020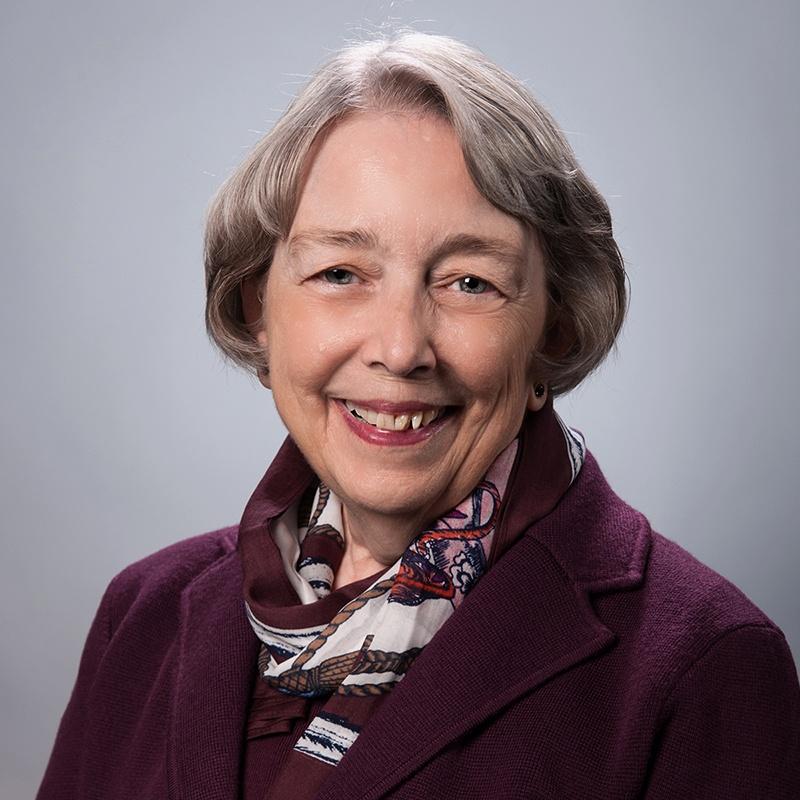 Gwen Davis, Chair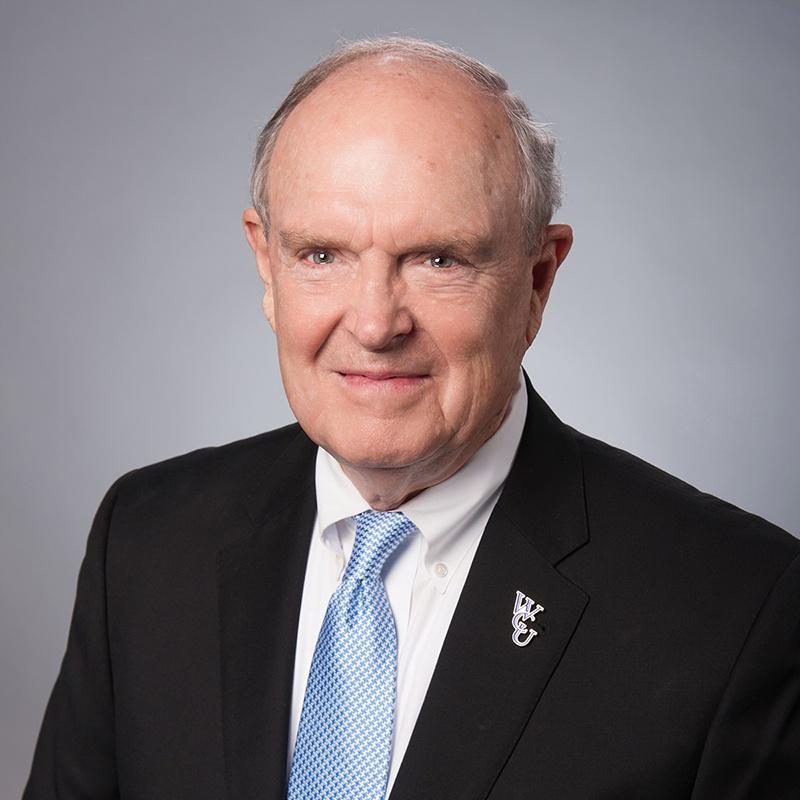 Ed Broadwell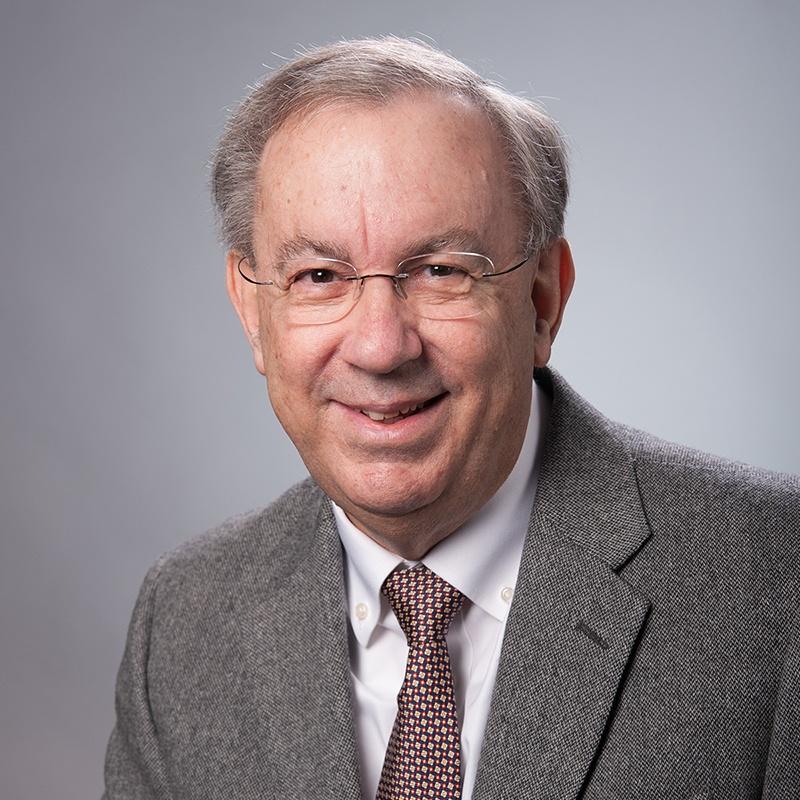 Steven Brooks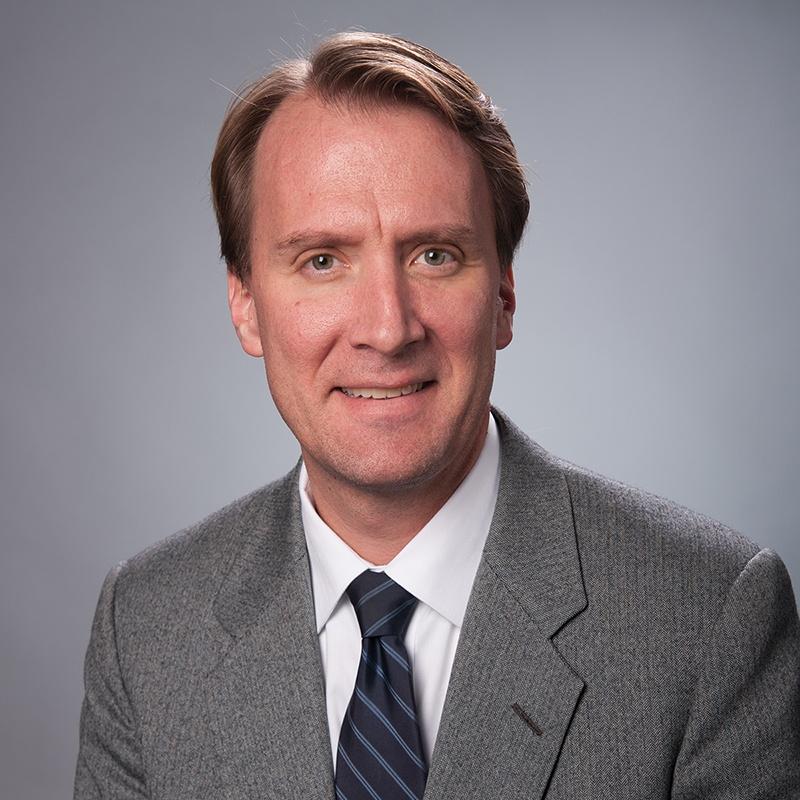 Clinton Carter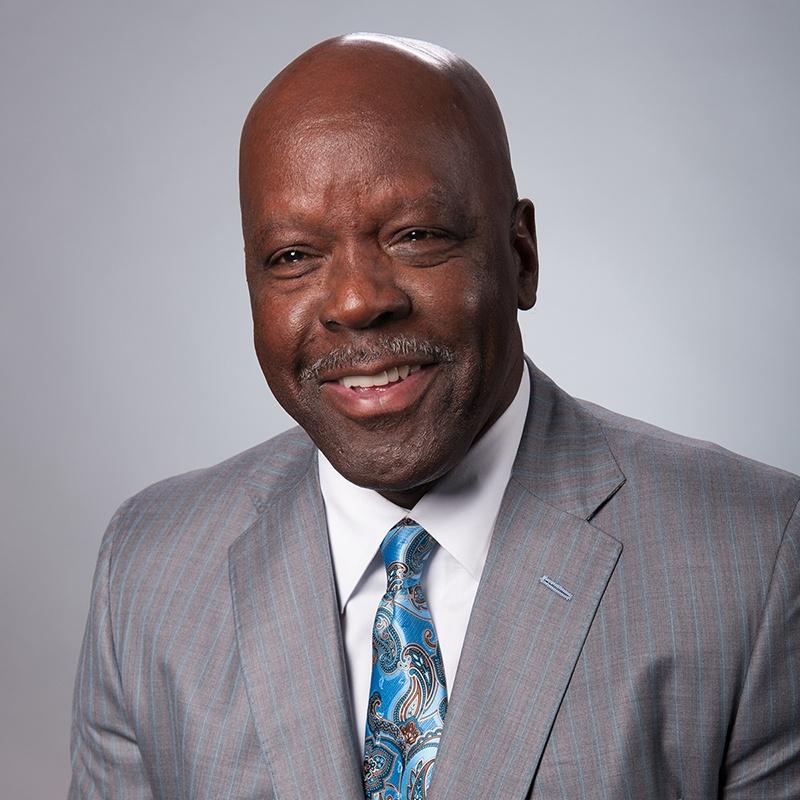 Rodney Gaddy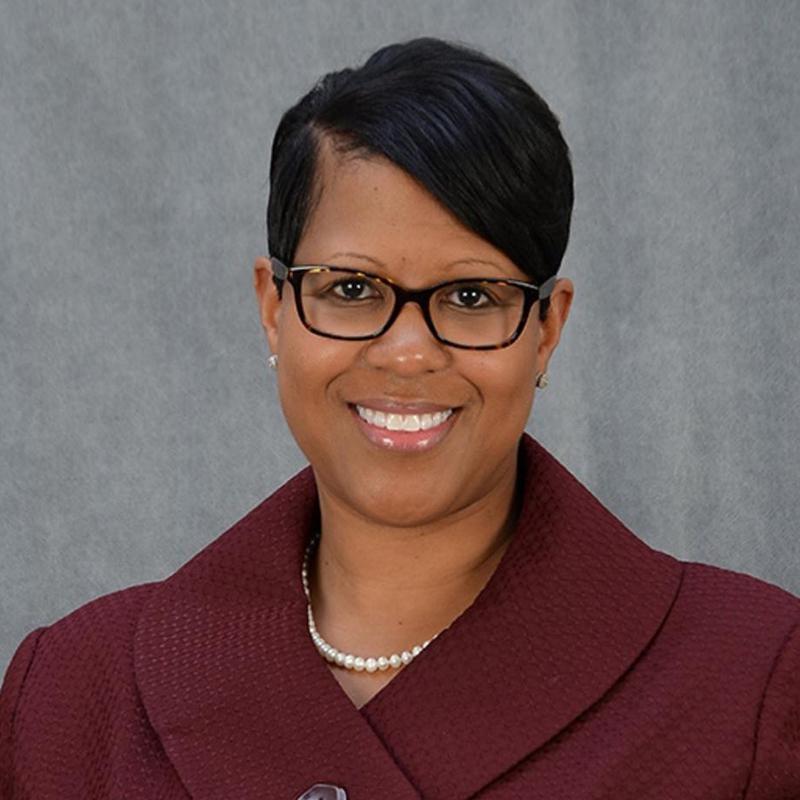 Lisa Hampton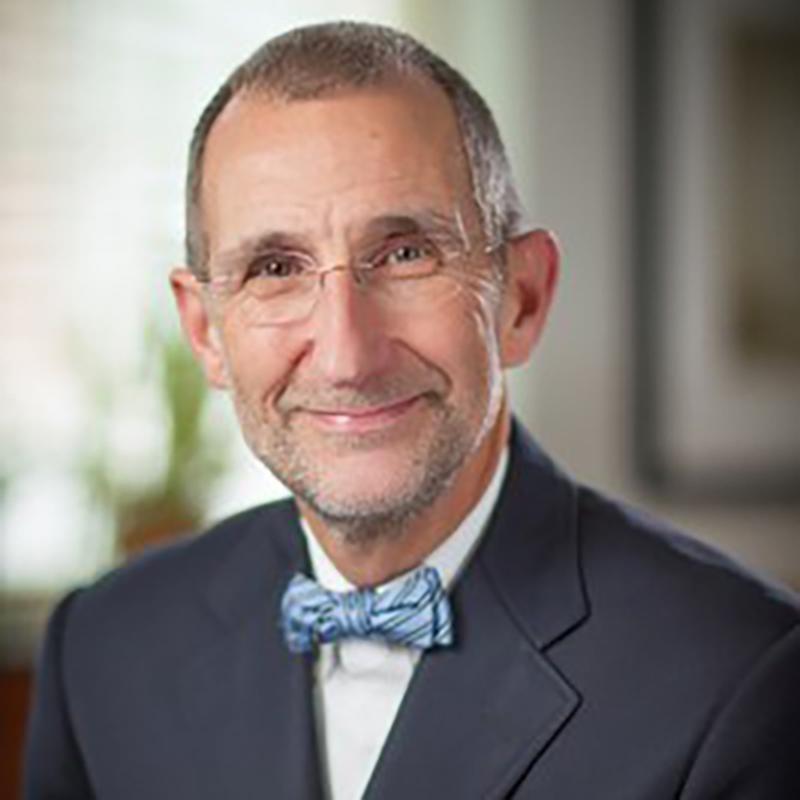 Dr. William L. Roper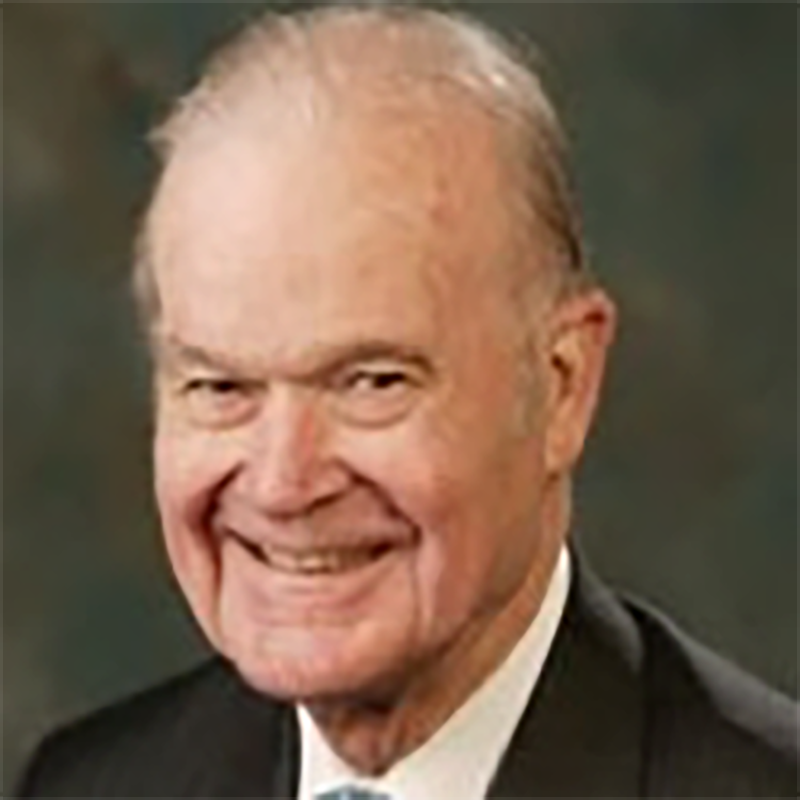 Charles A. Sanders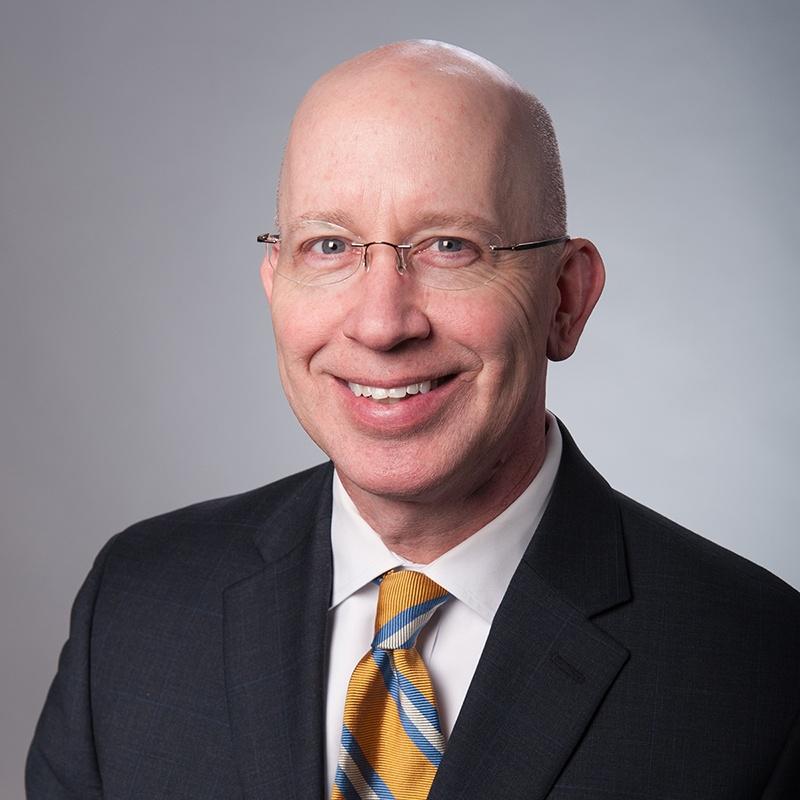 Eric M. Teal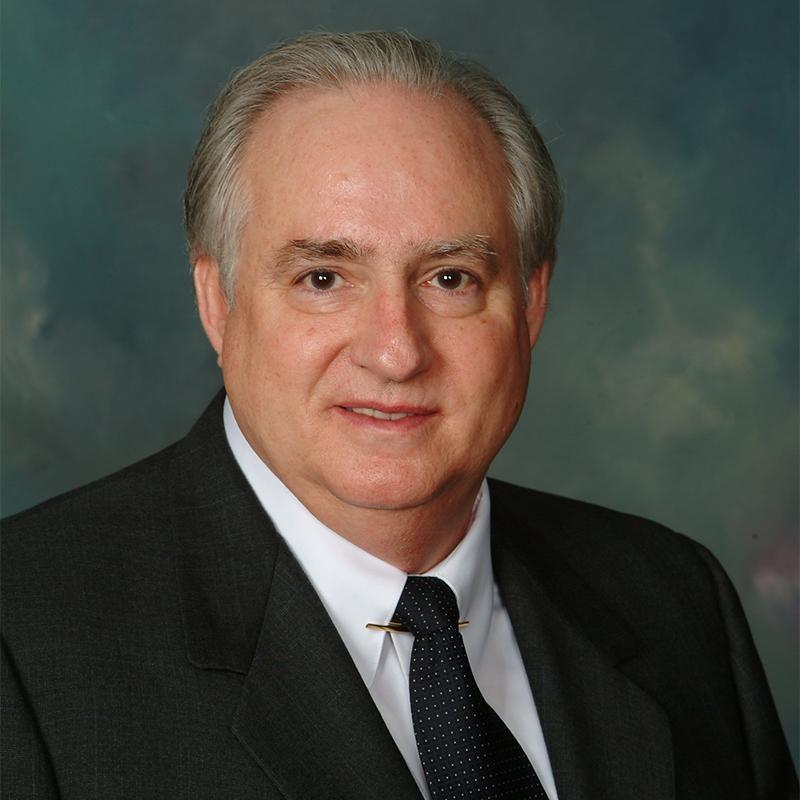 Robert Teer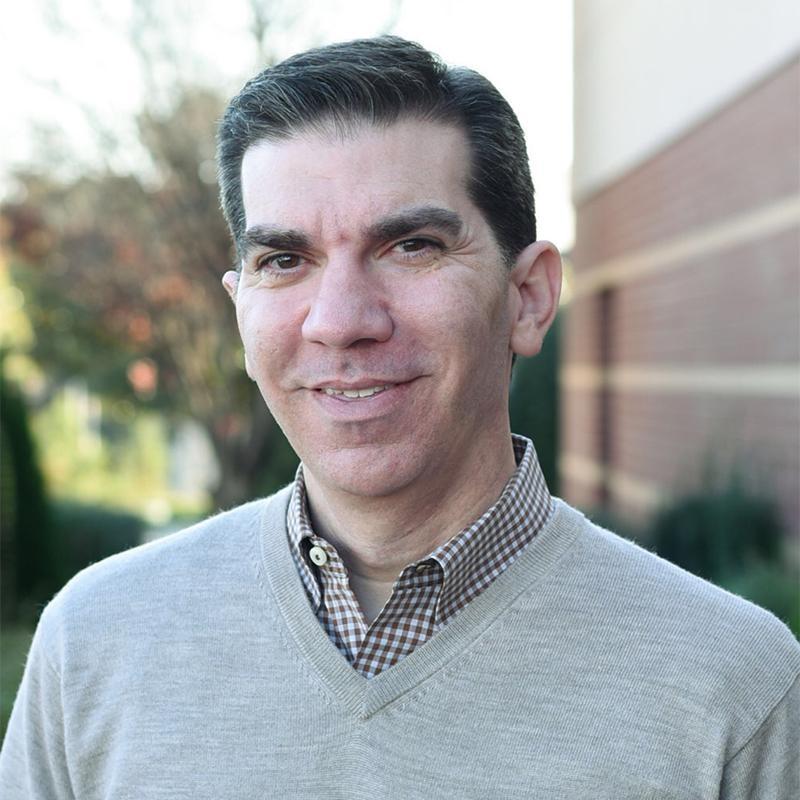 Jamie Treadaway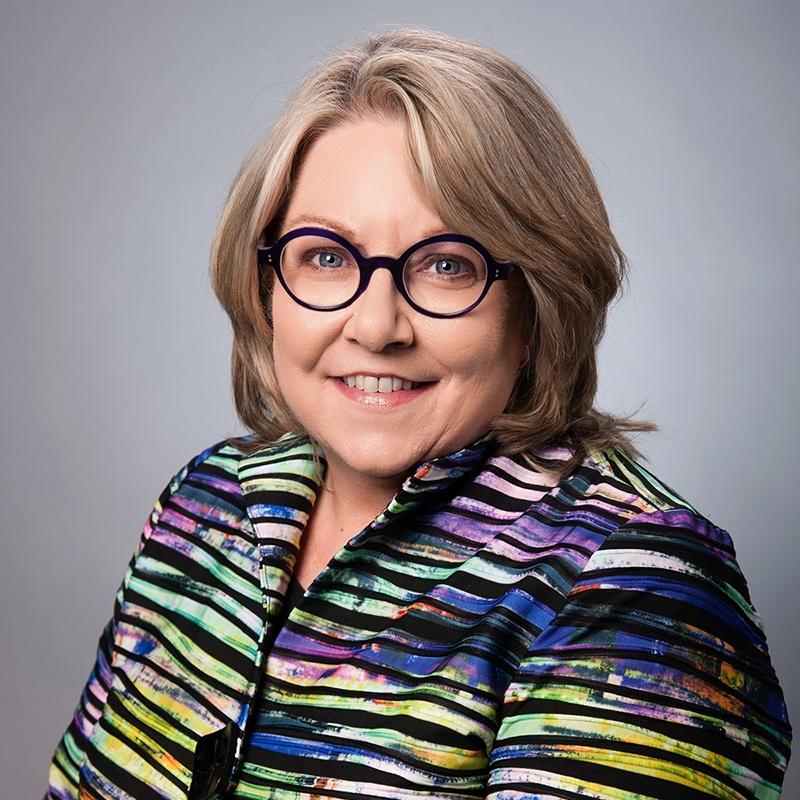 Kimberly Van Noort
Robert Burgin
(image to come)
Pat Mauldin
(image to come)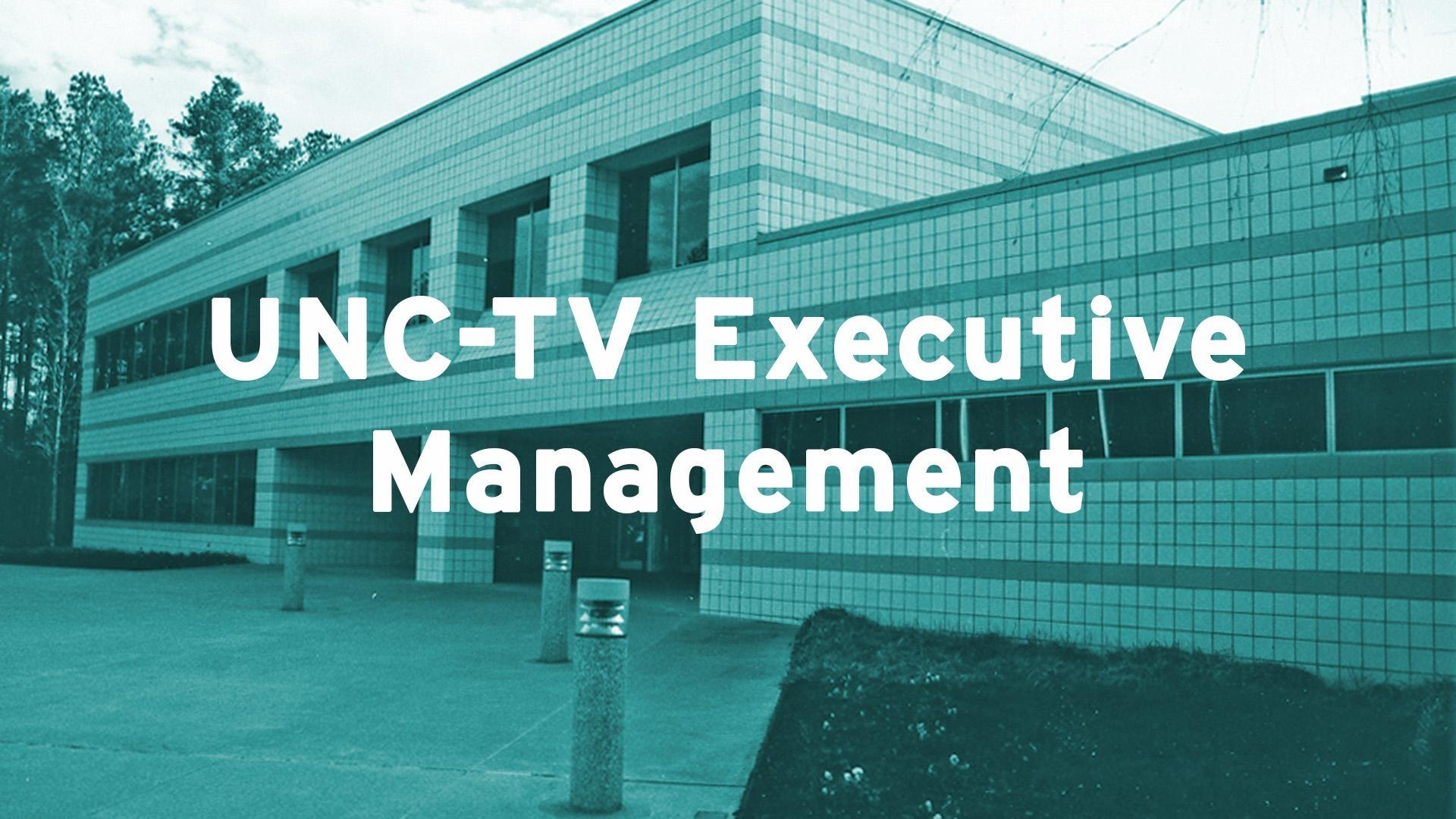 Meet the members of the UNC-TV Executive Team tasked with leading the organization in its mission to connect North Carolinian's to each other, the world and endless possibilities.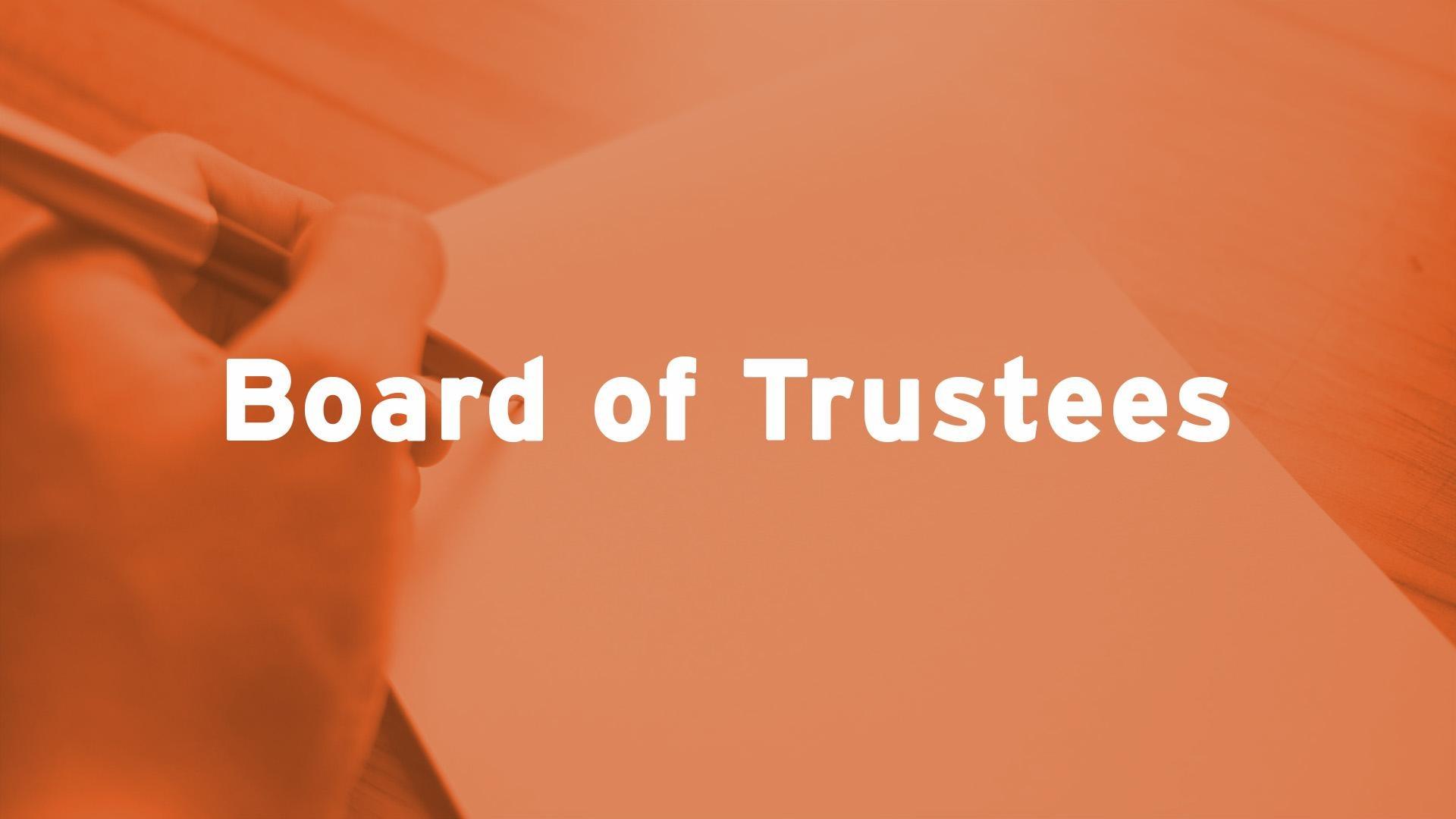 Meet the members of our Board of Trustees who serve in an advisory role to the public media organization and are UNC-TV's most vital link to the public.