CATAWBANS PREMIERES MONDAY, NOVEMBER 19, AT 9 PM!

When UNC-TV Public Media North Carolina went all-in to the Catawba Valley last spring, it discovered the area's fascinating personalities, rich cultural history and present day economy. Now those stories are being shared to inspire communities all across our state and beyond.
Watch on UNC-TV:
- Monday, 11/19, 9 PM—PREMIERE!
- Thursday, 11/22, 10 PM
- Sunday, 11/25, 1 PM
Watch on North Carolina Channel:
- Thursday, 11/22, 10 AM
- Thursday, 11/22, 8 PM
- Friday, 11/23, 2 PM
- Saturday, 11/24, 1 PM
- Sunday, 11/25, 4 PM
About Public Media North Carolina CARES Hickory
UNC-TV Public Media North Carolina Goes All-In to Hickory
We had a wonderful time visiting Catawba County!

We had a great time all over Hickory and Catawba Valley connecting with you at Read-a-roo's Block Party LIVE! and Veterans Coffee, North Carolina Weekend and SciTech Now North Carolina meetups, My Home, NC tapings and so much more!

At Public Media North Carolina, storytelling is what drives us. By listening to, learning from and telling the stories of North Carolinians working tirelessly to improve their communities, we fulfill our promise and meet our responsibility as stewards of public media.

On-air, online and in-person, we connect our audience, communities and partners with each other, the world and endless possibility by providing content and services that educate, engage and inspire.

We're going all-in to communities across our state to meet you and listen to you, so be on the lookout. We want to hear about and understand important issues as we engage with you to tell your stories and provide resources through education and service.
North Carolina Weekend
A Weekend in Hickory
Come along as we show you how to spend a weekend in Hickory.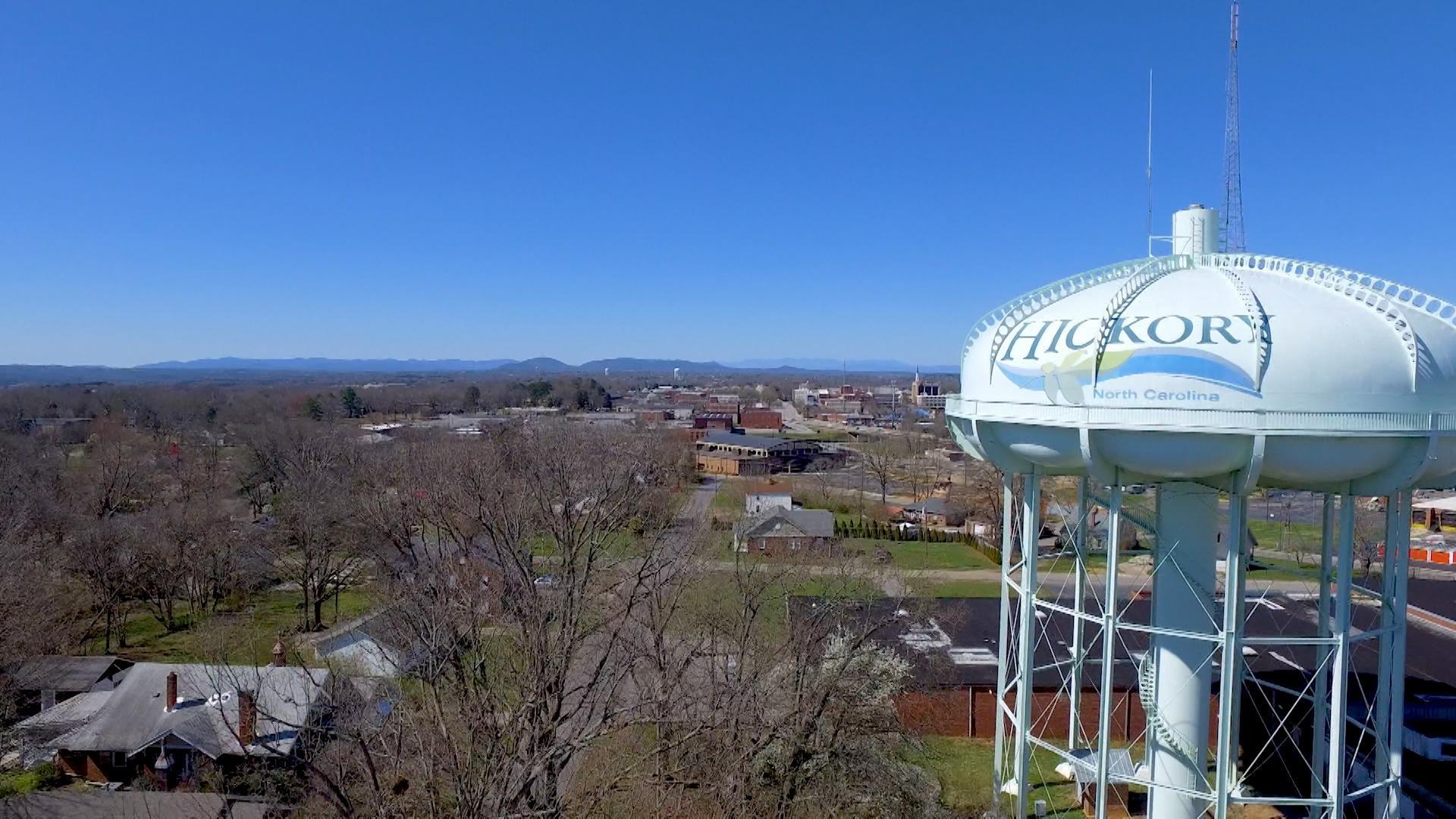 North Carolina Weekend
A Weekend in Hickory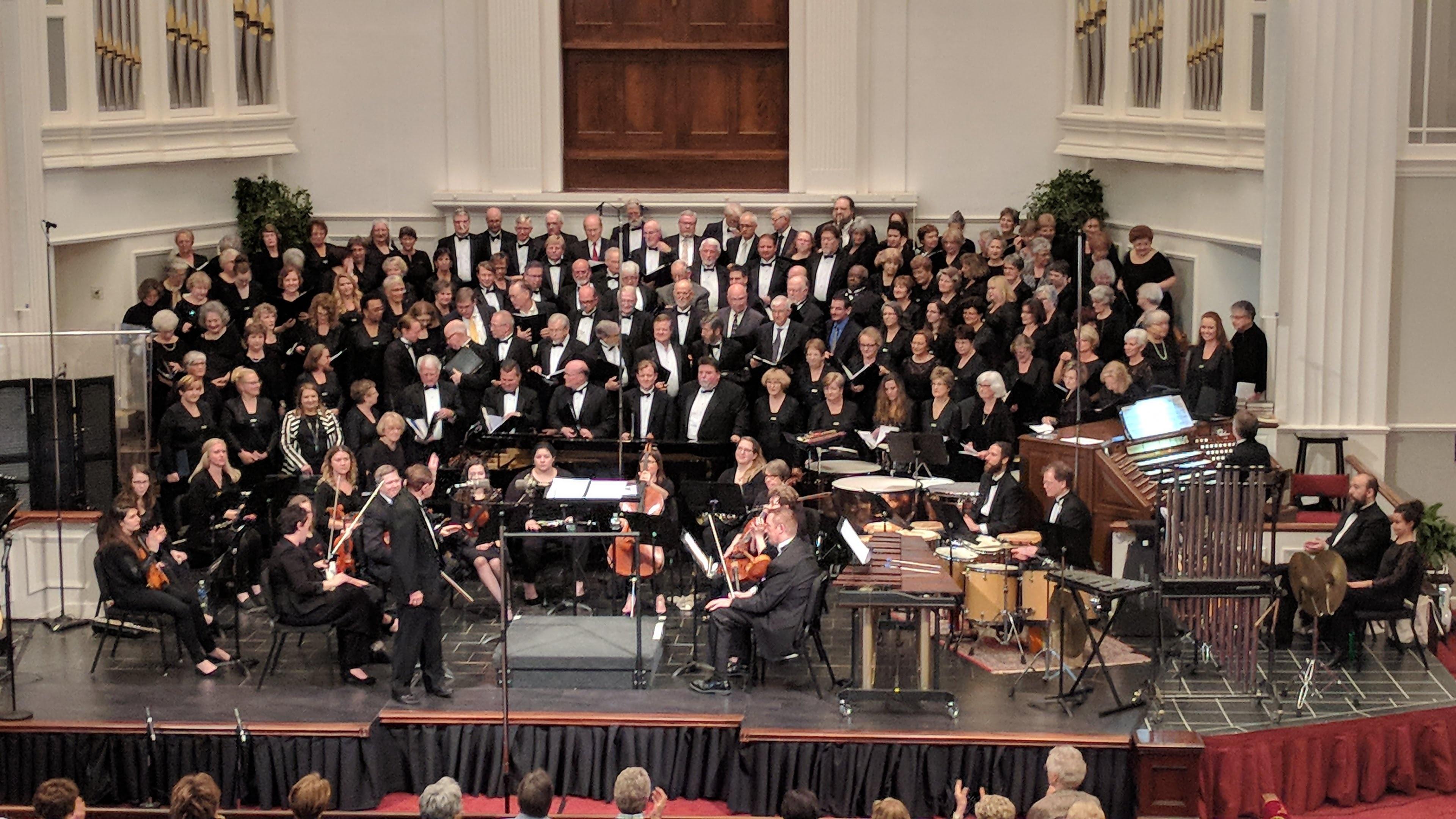 MUSE: The Arts Show
Hickory Choral Society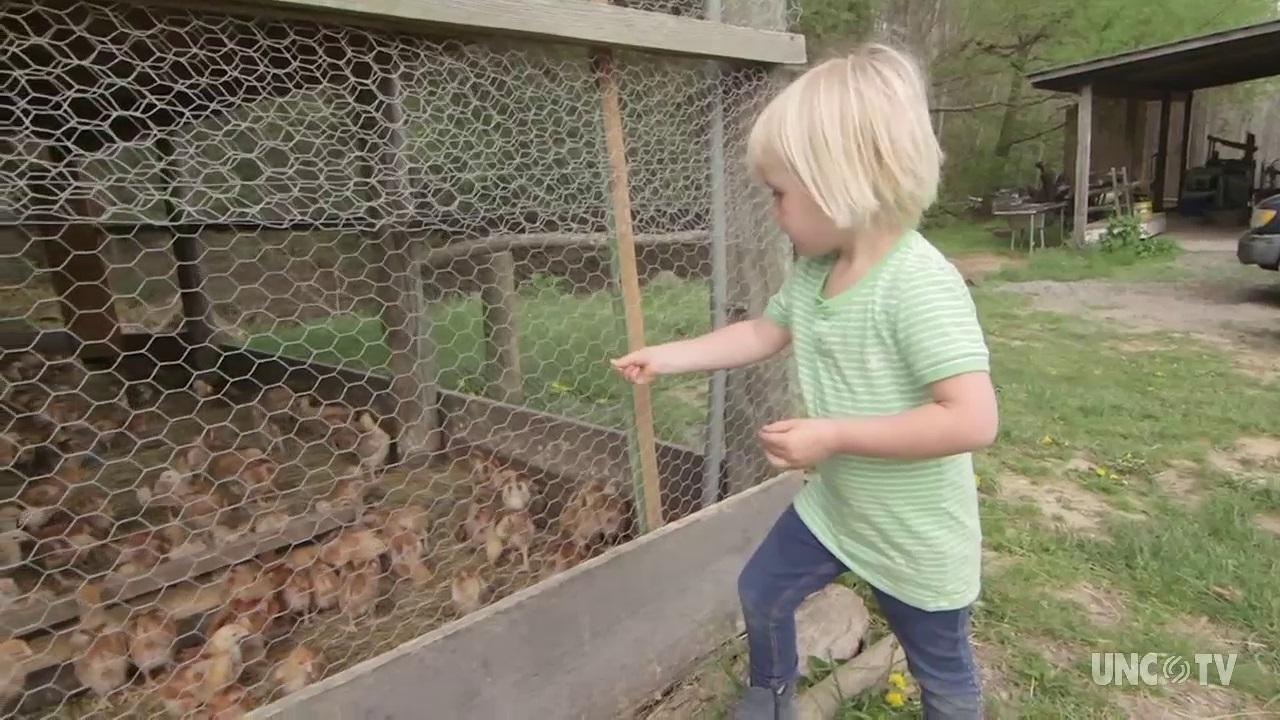 NC Now
Hickory Nut Gap Farm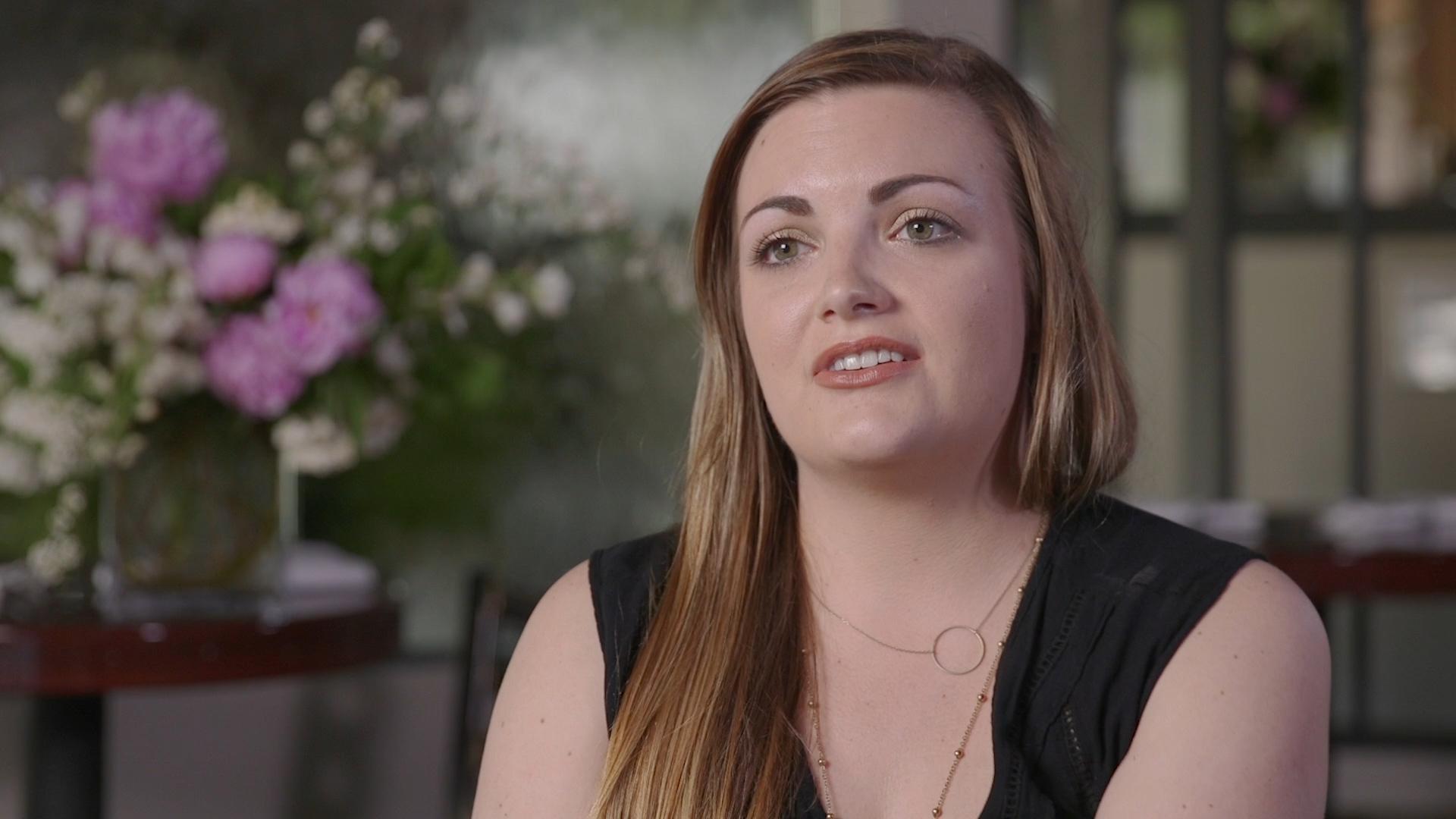 Public Media North Carolina Cares
Faces of Hickory: Amy Sipe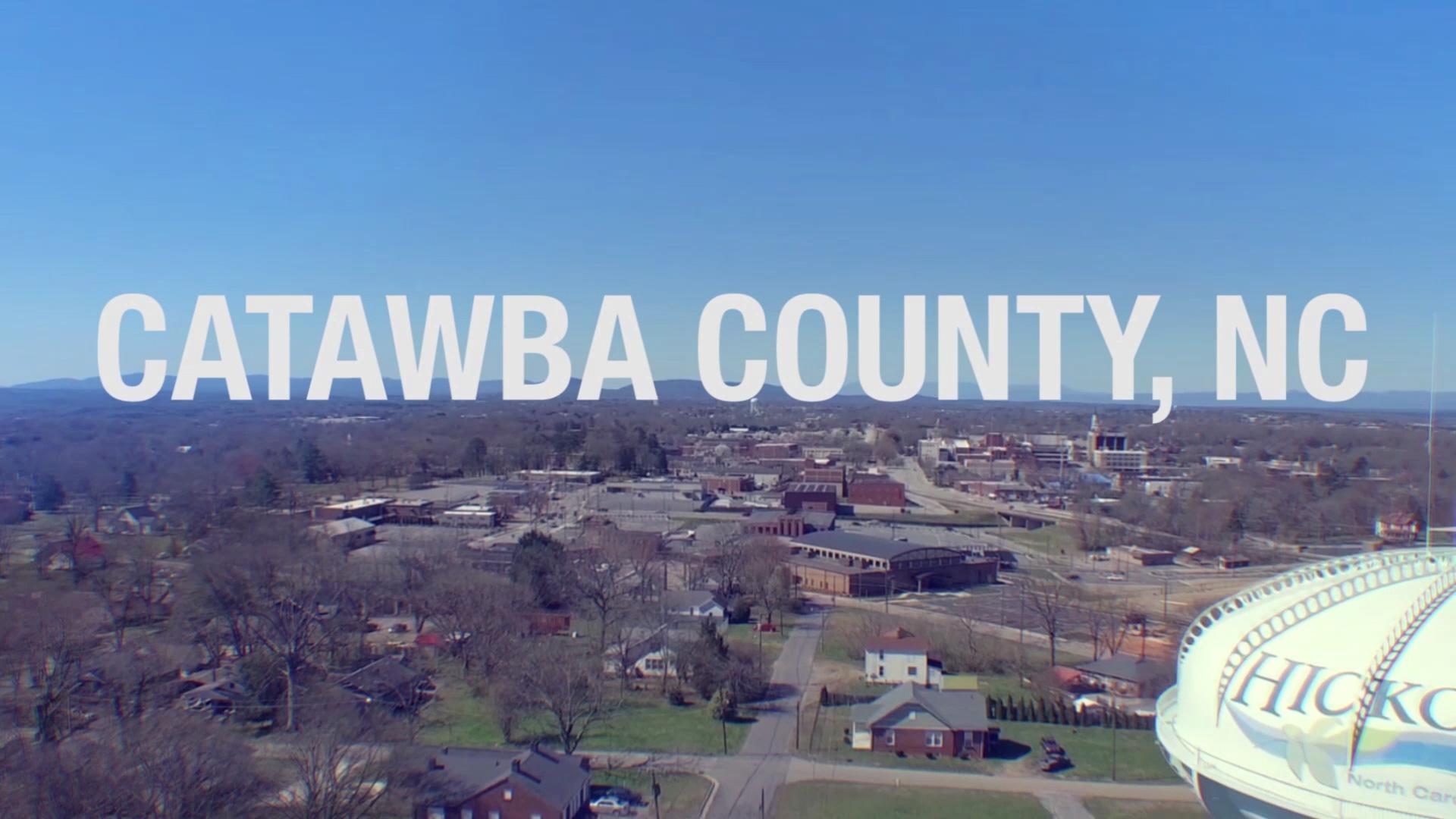 UNC-TV Presents
Public Media North Carolina Cares: : Catawba Coun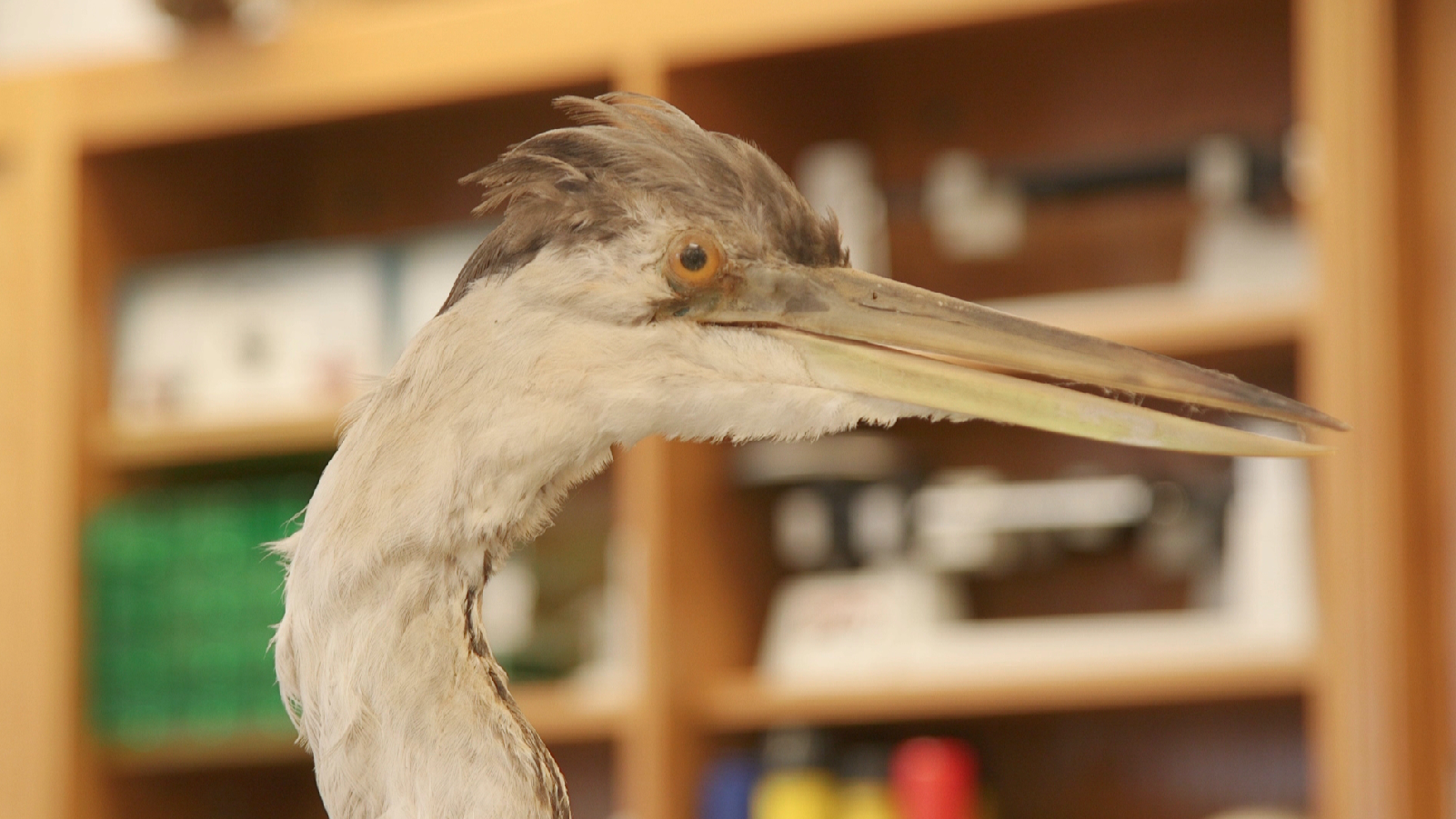 UNC-TV Science
Lenoir-Rhyne tracks herons with Fitbit-like techn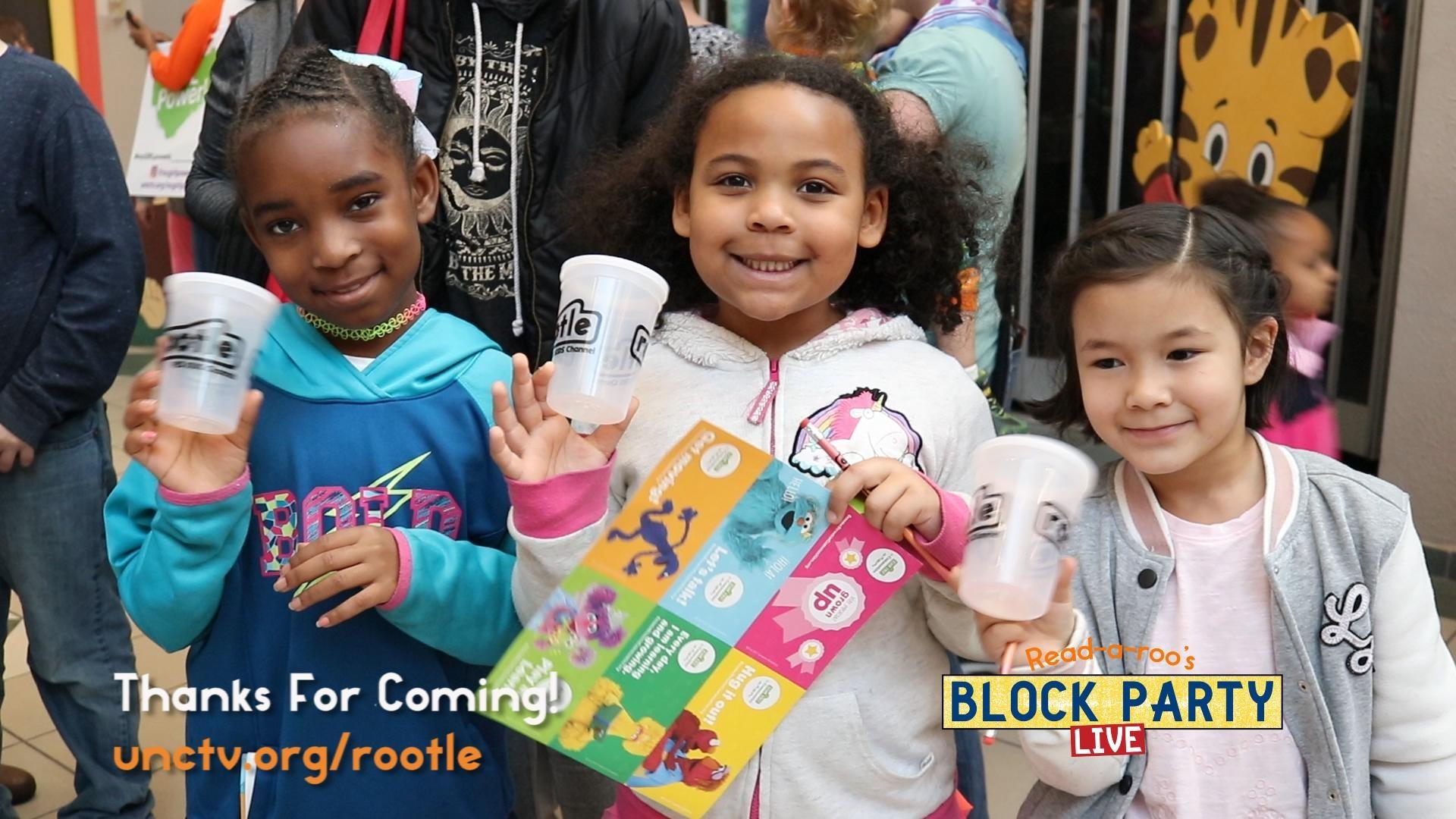 rootle
Read-a-roo's Block Party LIVE! in Hickory, NC - T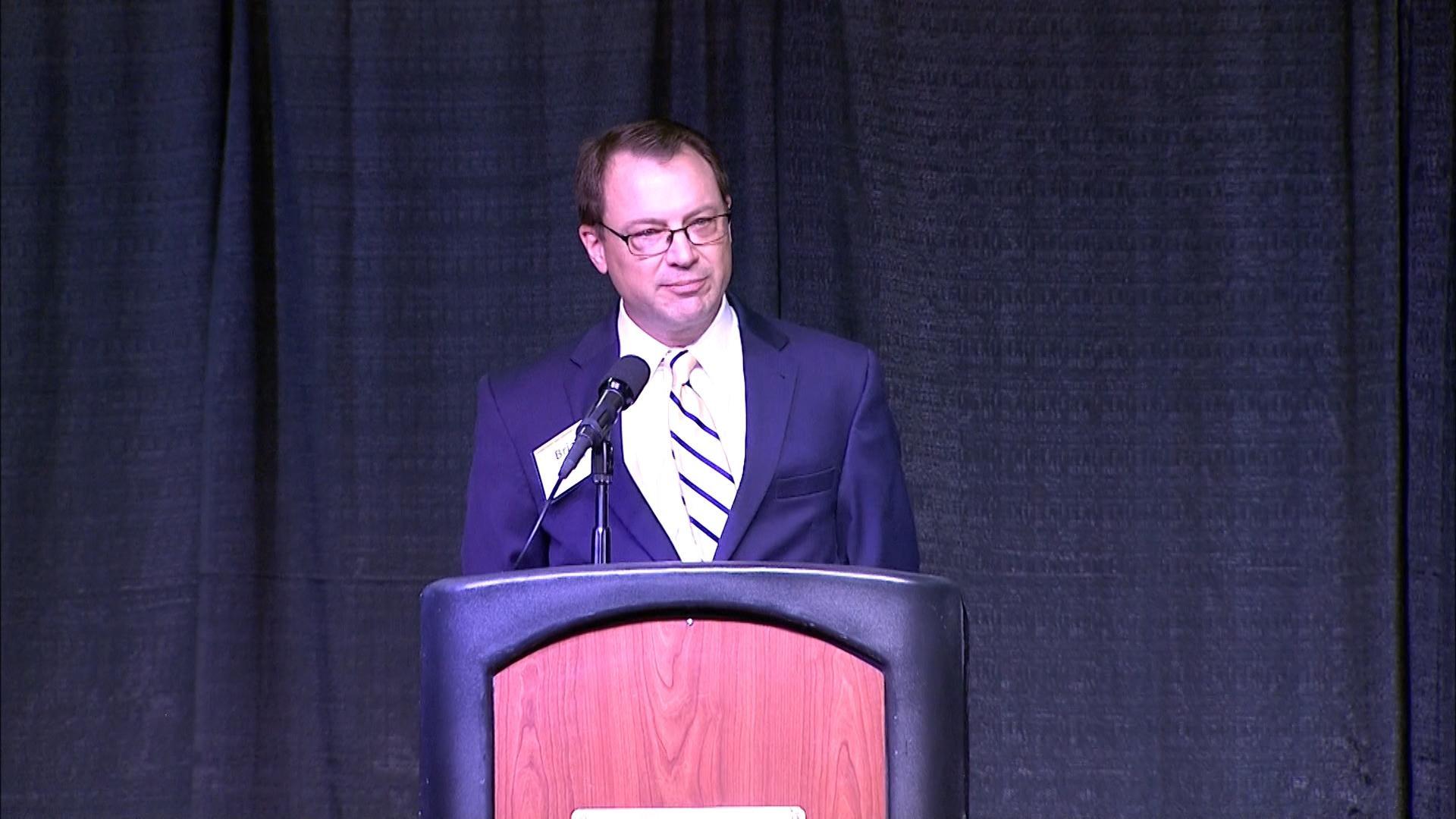 NC Channel
Catawba Co. Early Childhood Education Summit: Bri
Public Media North Carolina CARES Team: cares@unctv.org