Get the Best Seat in the House!
Enjoy the most anticipated performances, best concerts, most talented craftsmen, notable authors and more with UNC-TV Arts & Culture. We bring the world of music, dance, art and more to your doorstep.
Watch Our Arts & Culture Videos on Demand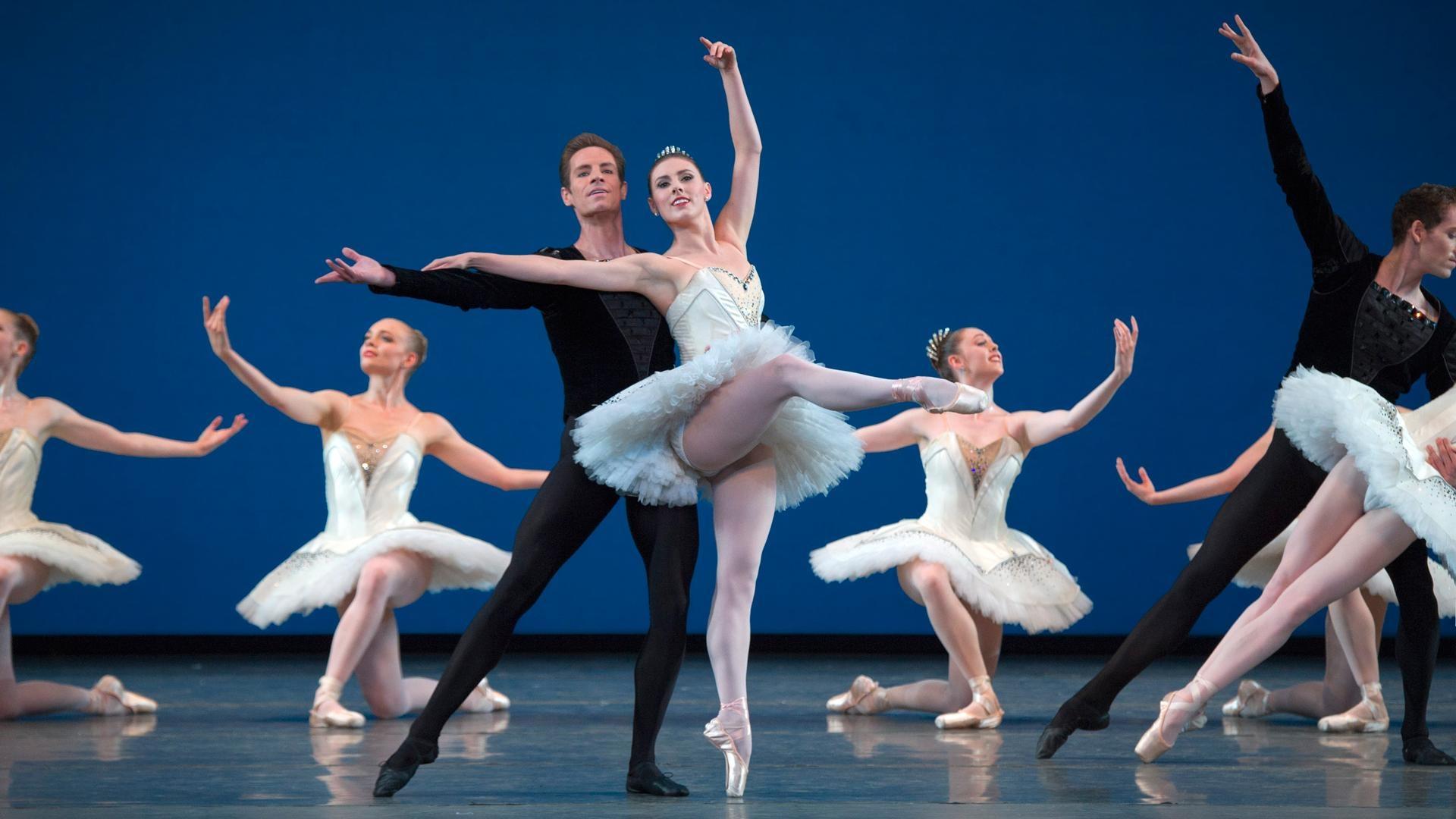 Great Performances
Balanchine's Symphony in C is the finale of this two-part New York City Ballet special.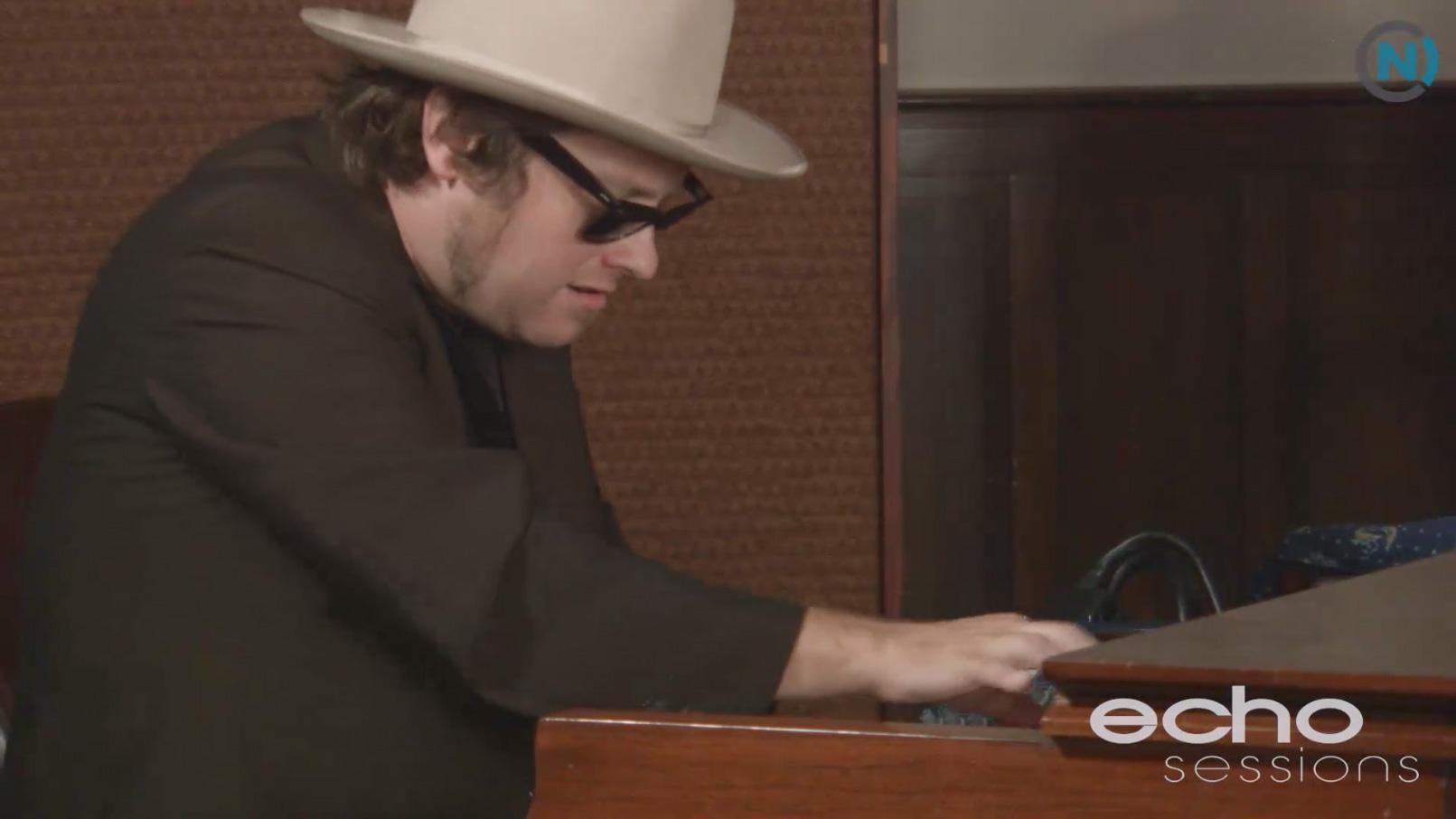 Echo Sessions
This time on Echo Sessions: The Filthy Six.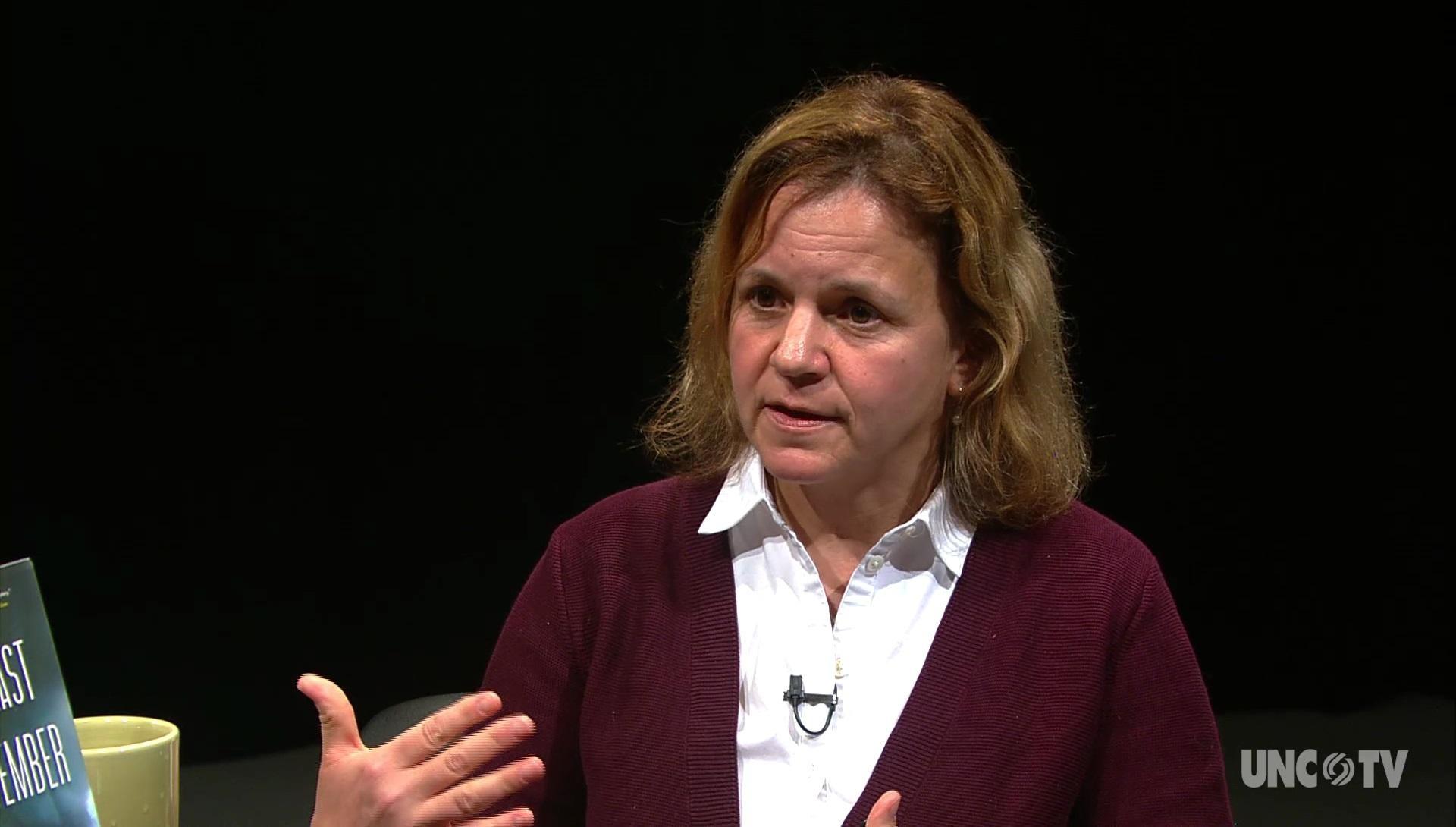 NC Bookwatch
Author Nina DeGramont recites her favorite Emily Dickinson poem.
Our Popular Arts & Culture Shows