Explore Your World & More
We create, share and celebrate stories of place, progress and pride. From the North Carolina mountains to the coast and everywhere between and beyond, we love exploring interesting stories, delicious recipes, insightful how-tos and more.
Watch Our Lifestyle & How To Videos on Demand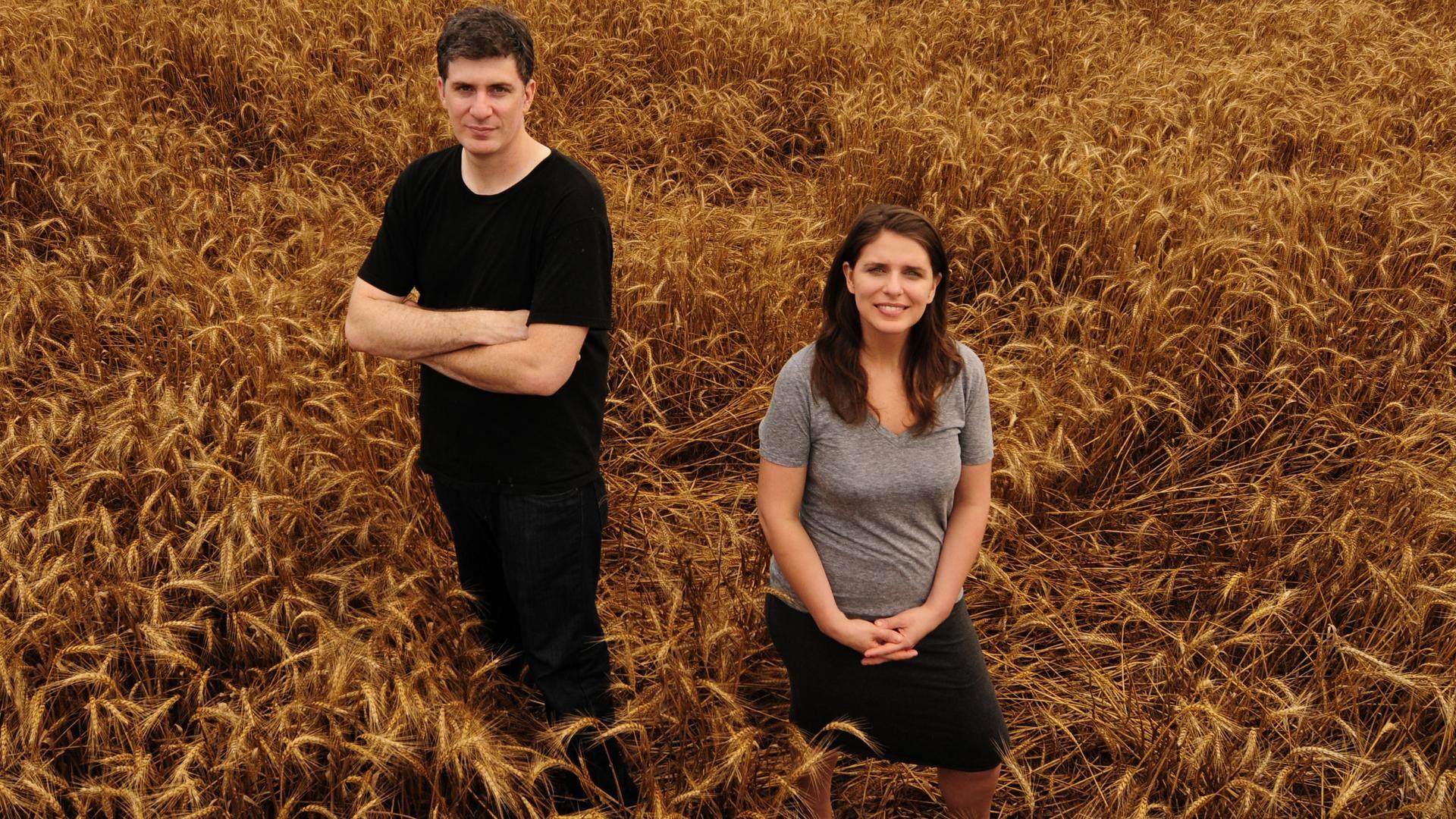 A Chef's Life
Get a look at the new PBS series A Chef's Life, featuring chef Vivian Howard.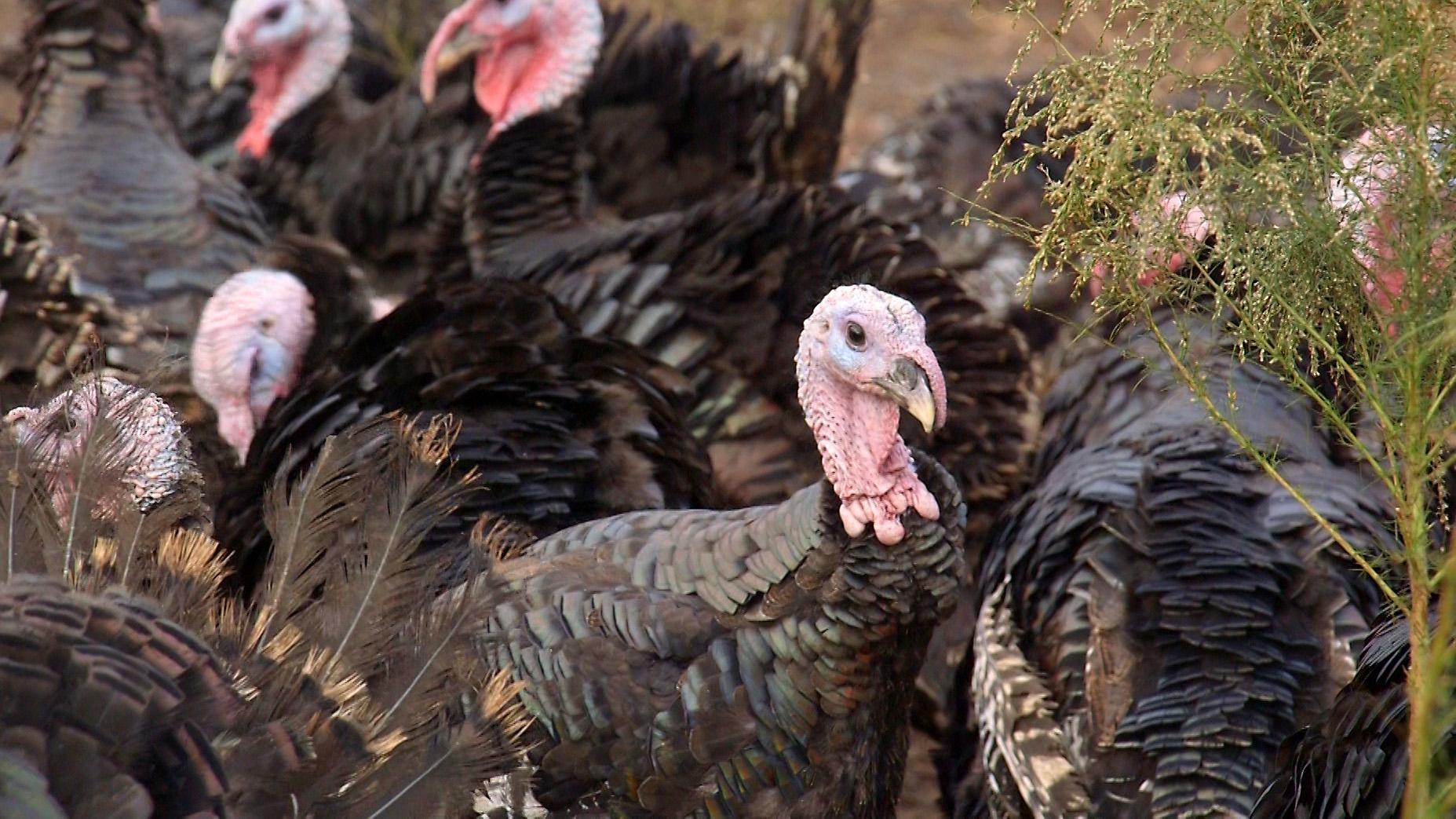 Flavor NC
Phenomenal flavor from carefully bred heritage turkeys.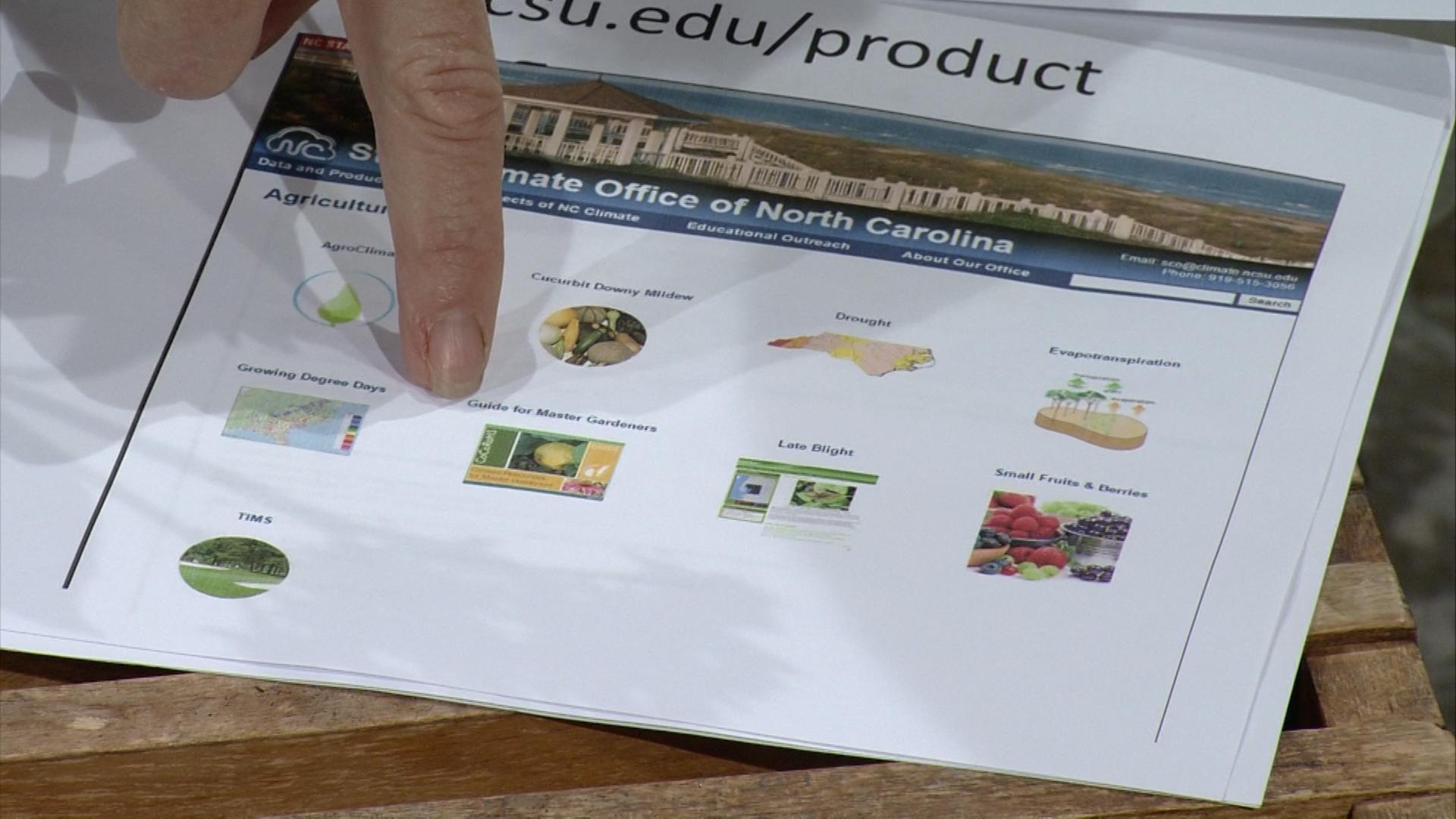 Almanac Gardener
Mike Gray and panel discusses how plant growers can build small innovative greenhouses.
Our Top Lifestyle & How To Shows