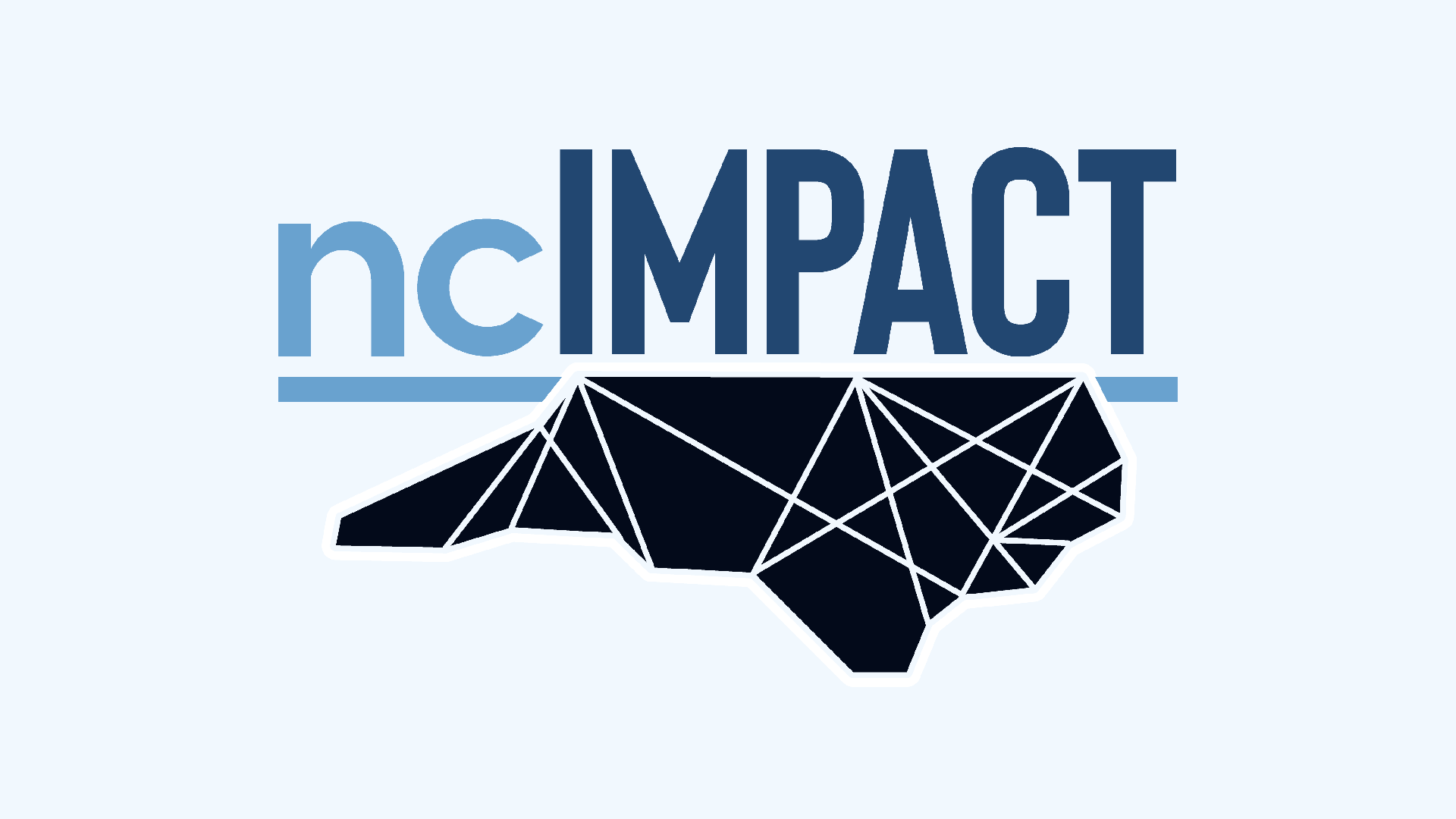 For two seasons now, ncIMPACT has crossed the state learning how communities are tackling tough issues. As we start mapping out season three, we want to hear from you! Tell us what we've done well and what we still need to do.
Focus On...
Focus On: Coronavirus w/ Dr. Mandy Cohen (May 27, 2020)
26:46
Published:
NC DHHS Secretary offers her May 27, 2020 update on NC's COVID-19 response.
Front Row w/ Marc Rotterman: May 29, 2020
26:46
Published:
The controversy over mail in ballots and America getting back to work.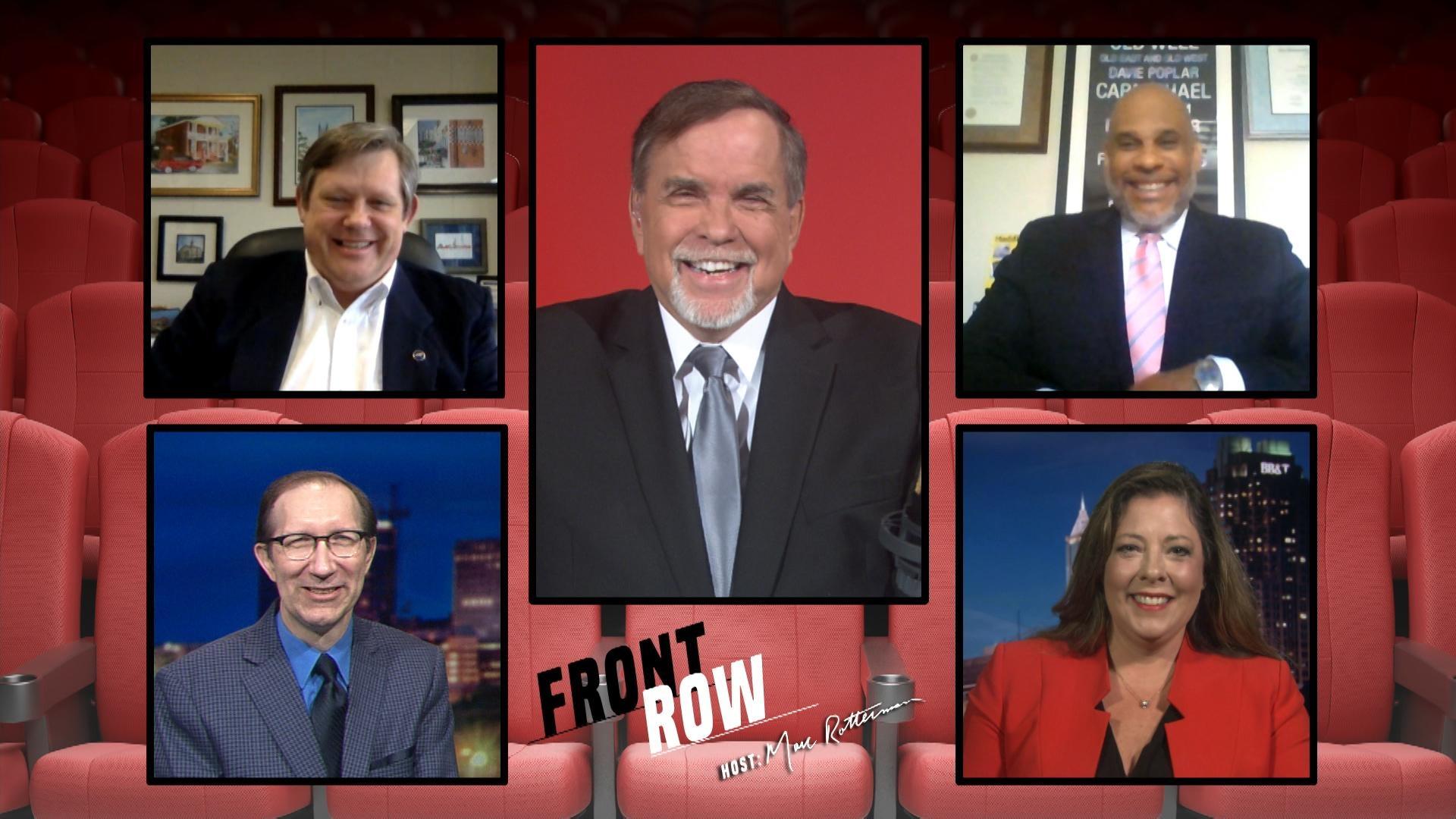 Front Row w/ Marc Rotterman
Front Row w/ Marc Rotterman: May 29, 2020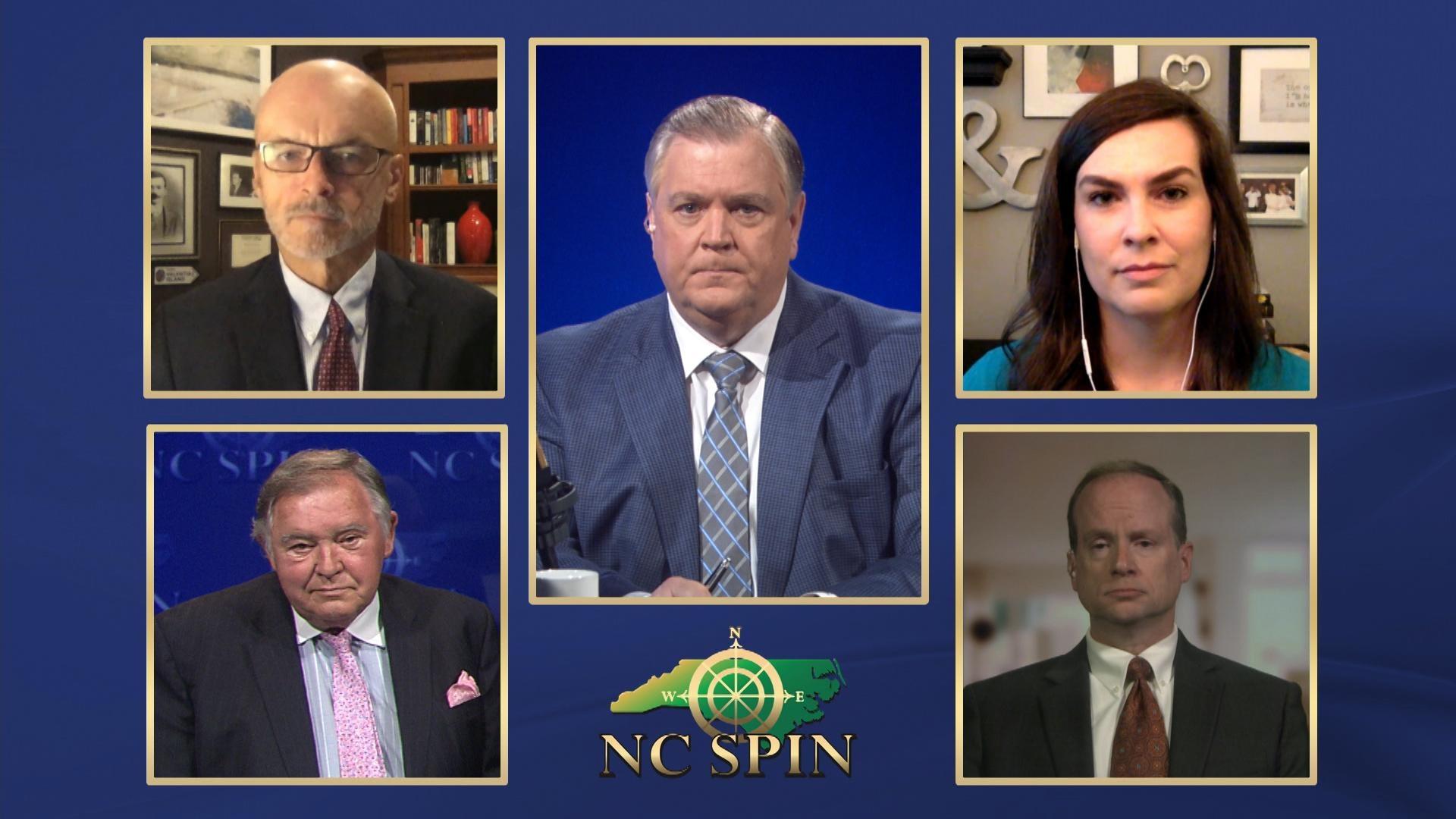 NC Spin
NC Spin for May 29, 2020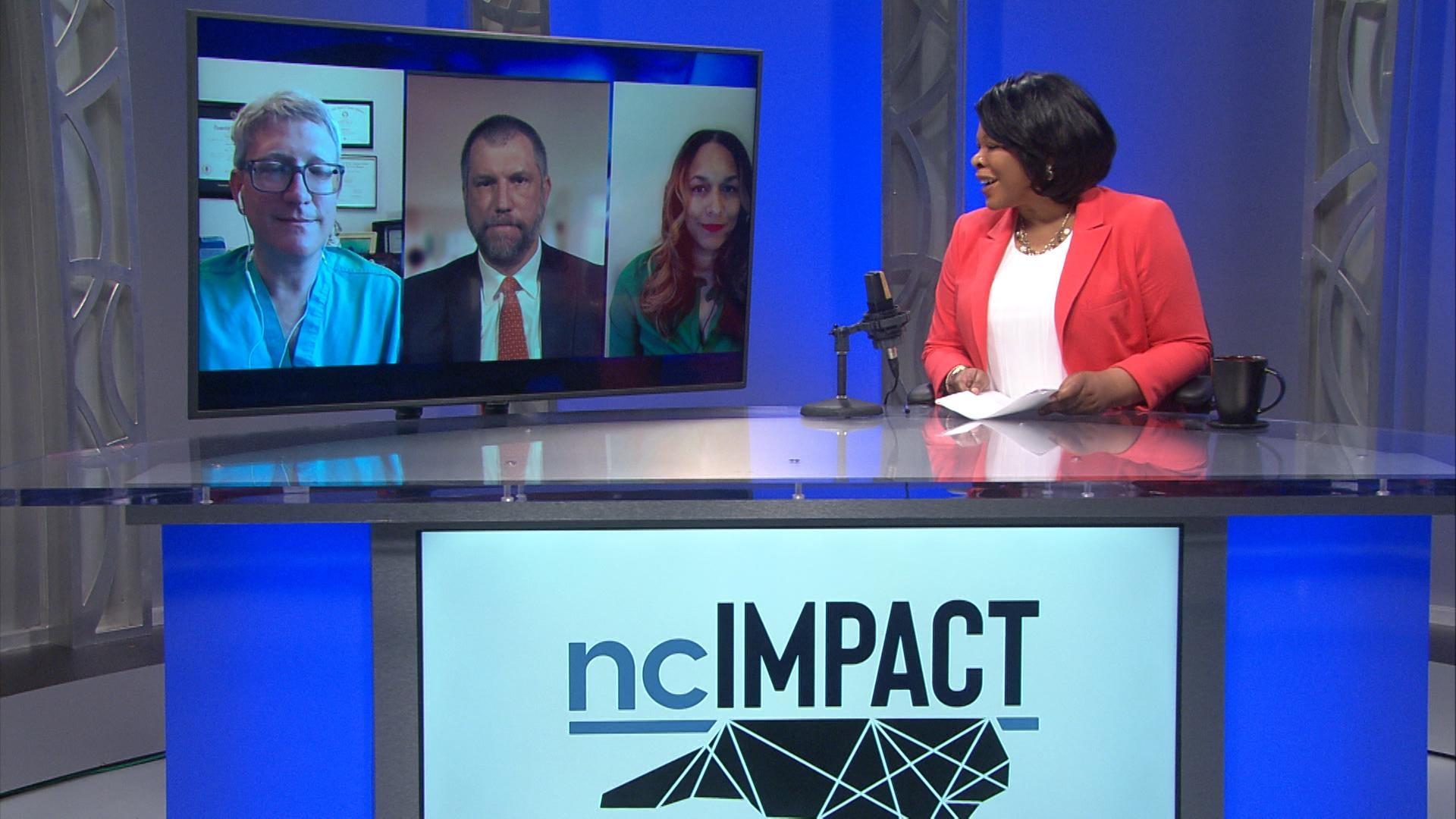 ncIMPACT
ncIMPACT Town Hall | Substance Use, Recovery &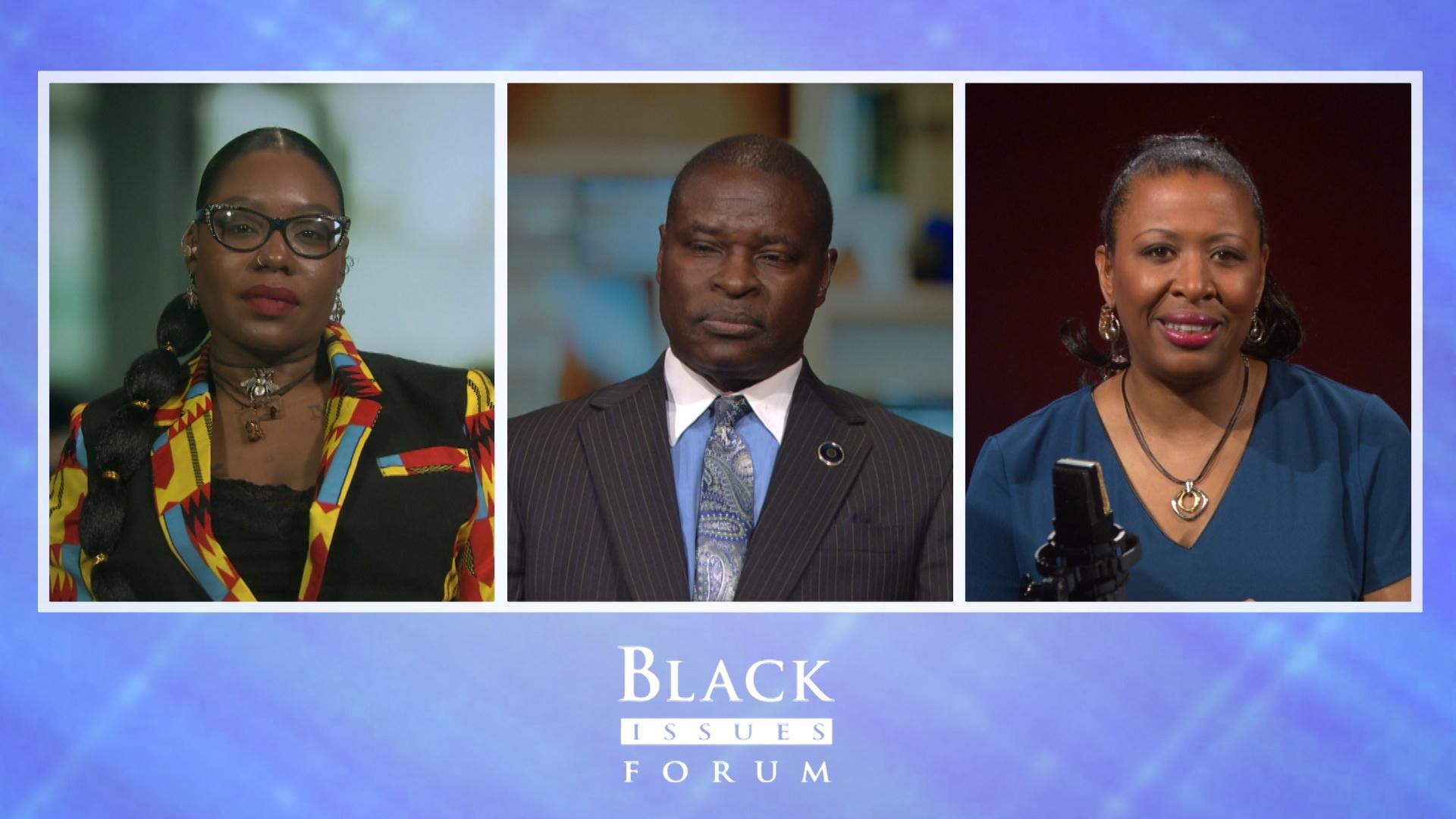 Black Issues Forum
The Food Supply Chain & Black Farmers' Importa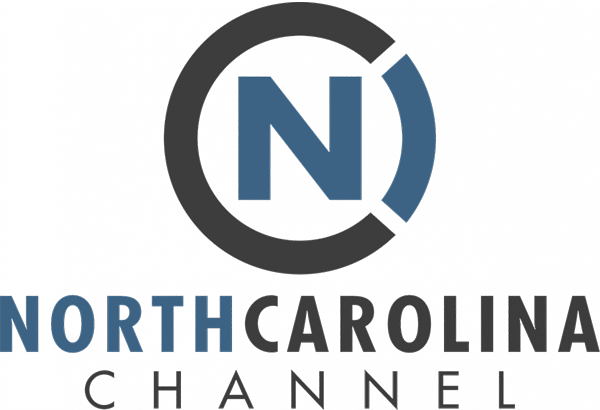 Stories with a Local Accent

The North Carolina Channel focuses on civic affairs, issues, entertainment and educational programs relevant to North Carolina.
With our long-standing commitment to producing locally-originated content, the North Carolina Channel serves as a showcase for North Carolina-based independent producers. The North Carolina Channel is accessible to virtually all viewers in North Carolina, as well as those near the border of neighboring states.

See schedule below or click to see what's airing on the NC Channel this week!
The North Carolina Channel can be viewed over-the-air on the following channels:
Asheville 33.4/25.4
Canton/Waynesville 27.4
Chapel Hill/Raleigh/Durham 4.4/25.4
Charlotte/Concord 58.4/44.4
Edenton/Columbia 2.4/20.4
Greenville 25.4/23.4
Jacksonville 19.4
Linville 17.4
Lumberton 31.4
Roanoke Rapids 36.4
Wilmington 39.4/29.4
Winston-Salem 26.4/32.4

The North Carolina Channel is also on Spectrum Cable channel 1276
Cable/Satellite Providers:
Channel numbers vary by location; please call providers for details.
AT&T Uverse: 1-800-288-2020
Comcast: 1-800-934-6489
DirecTV: 1-800-531-5000
Dish: 1-800-333-3474
Mediacom: 1-855-633-4226
Northland Communications: 1-888-667-8452
Spectrum: 1-855-757-7328
Suddenlink Communications: 1-888-882-5151

Click for printer-friendly channel information.