MY HOME, NC
Host Heather Burgiss travels all over the state uncovering the unique stories that make North Carolina home.
Find What Makes North Carolina Home
Proclaimed by the King of NASCAR, Richard Petty, as a "North Carolinian by proxy," Emmy®-nominated and award-winning producer/host Heather Burgiss has been telling stories of her adopted home state on UNC-TV Public Media North Carolina since June 2000. With My Home, NC, Heather searches out unique and important voices in hometowns across North Carolina.

Explore the food, people, music and culture that make North Carolina our home.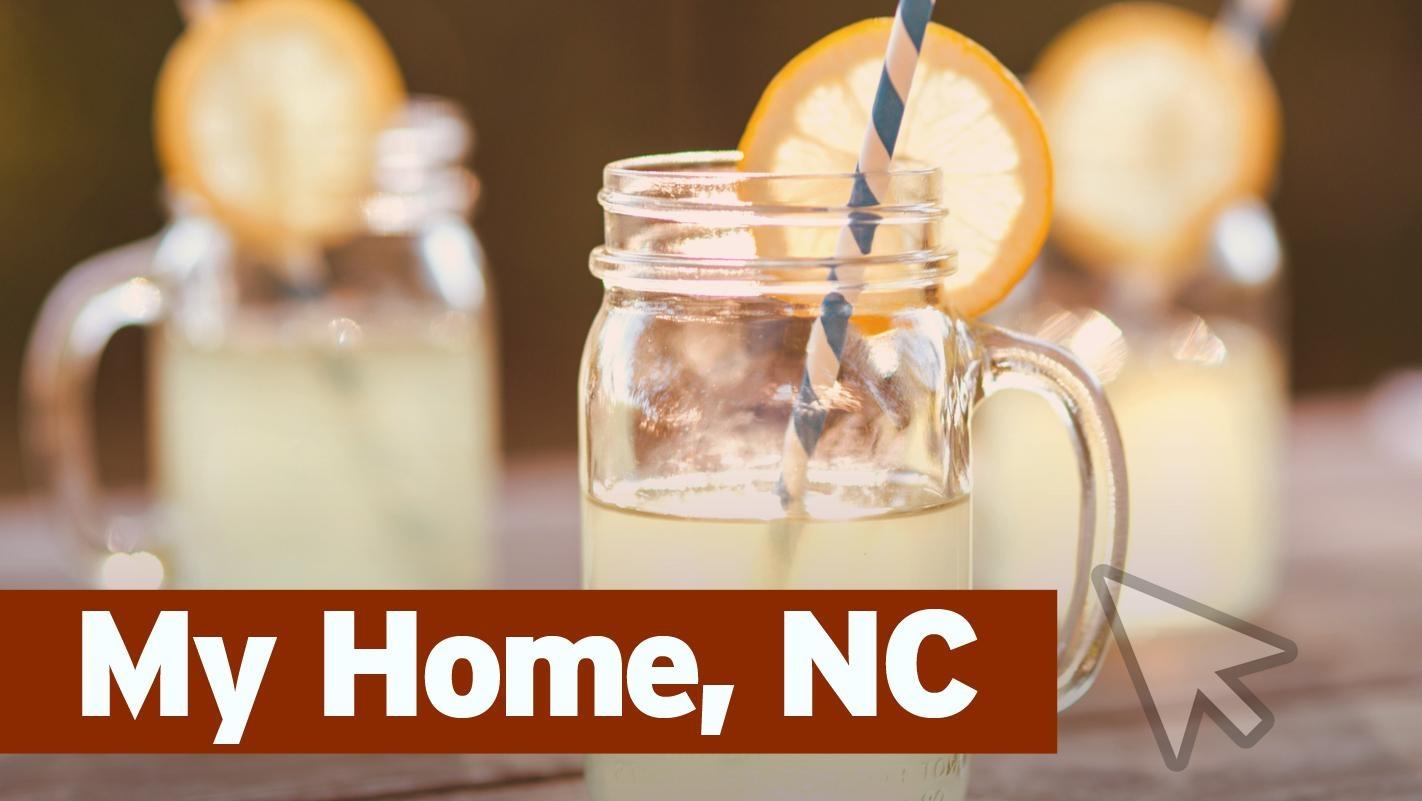 The MyHome, NC team shares adventures from across the state including interesting people, food and music as well as special giveaways and news every month.
Sign up now...
Want to see which restaurants My Home, NC has featured? Take a look at our map of good eats across North Carolina that make our state unique!